Viennoiserie & Puff Pastry
Your Viennoiserie and puff pastry products rely on one high-quality ingredient: the best butter. Our butters and butter blends guarantee outstanding results with superb taste, attractive browning and the flaky, crispy texture consumers love. Make your croissants, pains au chocolat, pains au raisins and brioches stand out as finest of French delicacies.
Laminated dough, sweet & savoury pastries
We offer a broad range of different ingredients that can be used for a wide array of applications and will give your end products a smooth mouthfeel and buttery taste.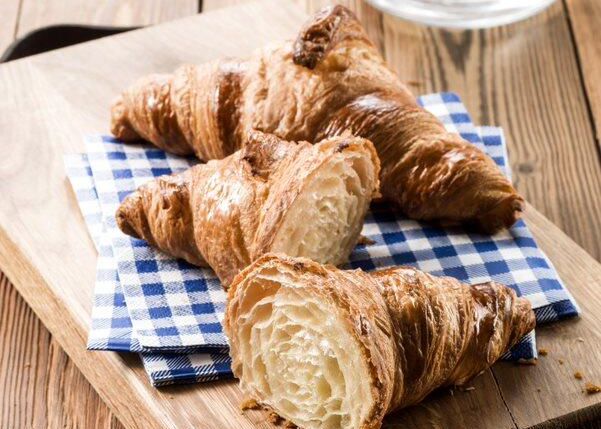 Puff pastries, croissants & Danish pastries
Our portfolio of butters, milkfats and fat powders delivers the buttery taste, indulgent richness and irresistible smell that turn your laminated, sweet and savoury pastries into an unbeatable treat. We can also support you in catering to demand for vegan, all-natural and healthier fats. Plus you benefit from ease of processing and high efficiency in use.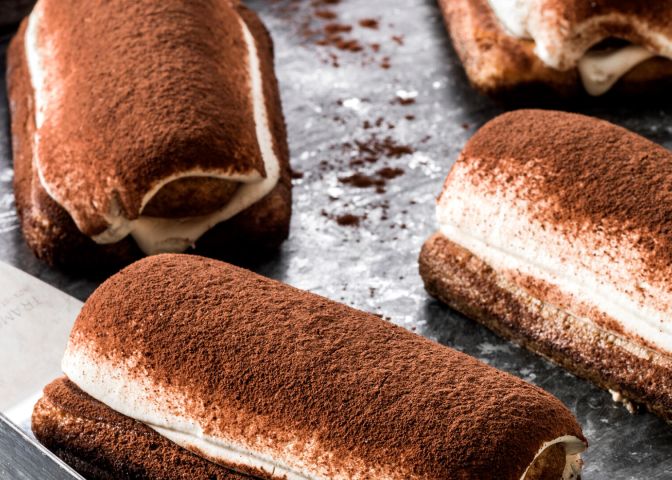 RTU fillings
There are lots of reasons to love ready-to-use (RTU) solutions. Imagine a crème pâtissière, chocolate mousse or mascarpone cream that delivers superb premium quality results every time, isn't reliant on raw materials or manpower and saves you time. Our RTU solutions mean you can react agilely to changing consumer trends and stay ahead of the curve.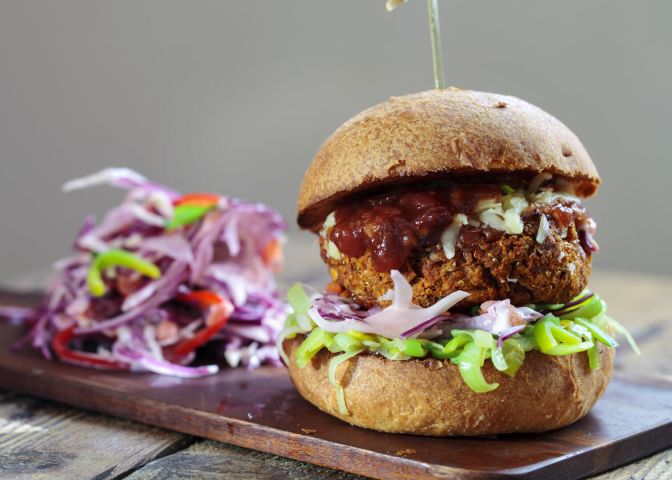 Brioche Bun
Butter up your brioche buns with Kievit® Vana-Lata BB75B dairy-based fat powder. The high fat percentage combined with good free-flowing properties make this powder exceptionally suitable as a natural dairy fat source in bakery. The enhanced buttery taste meets the trend for premiumisation, and it contains no e-numbers, supporting your clean(er) label concepts.
Related Products
Explore our broad portfolio of ingredients for perfect laminated dough, sweet and savoury pastries.
Supporting your successful innovations
There are three stages in every successful product launch, and we can support you every step of the way, expert to expert, in making your innovative concepts a successful reality.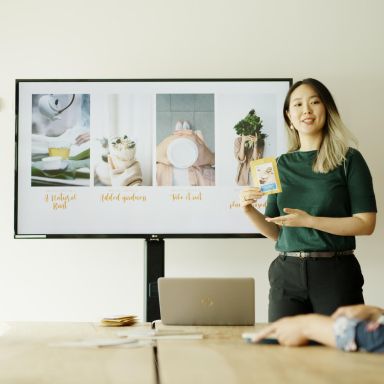 We provide insights and ideas to help you identify gaps and trends, and come up with fresh ideas.
Insights & Ideas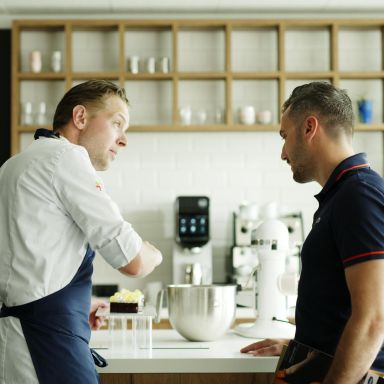 We focus on perfecting your prototype, using our extensive database of turnkey recipes to get your winning products to market faster.
Concepting & prototyping
We provide you with fast and detailed market feedback, so you can tweak your end products to perfection.
Validation
Related Techniques
Look behind the scenes and learn how to get the best out of our ingredients.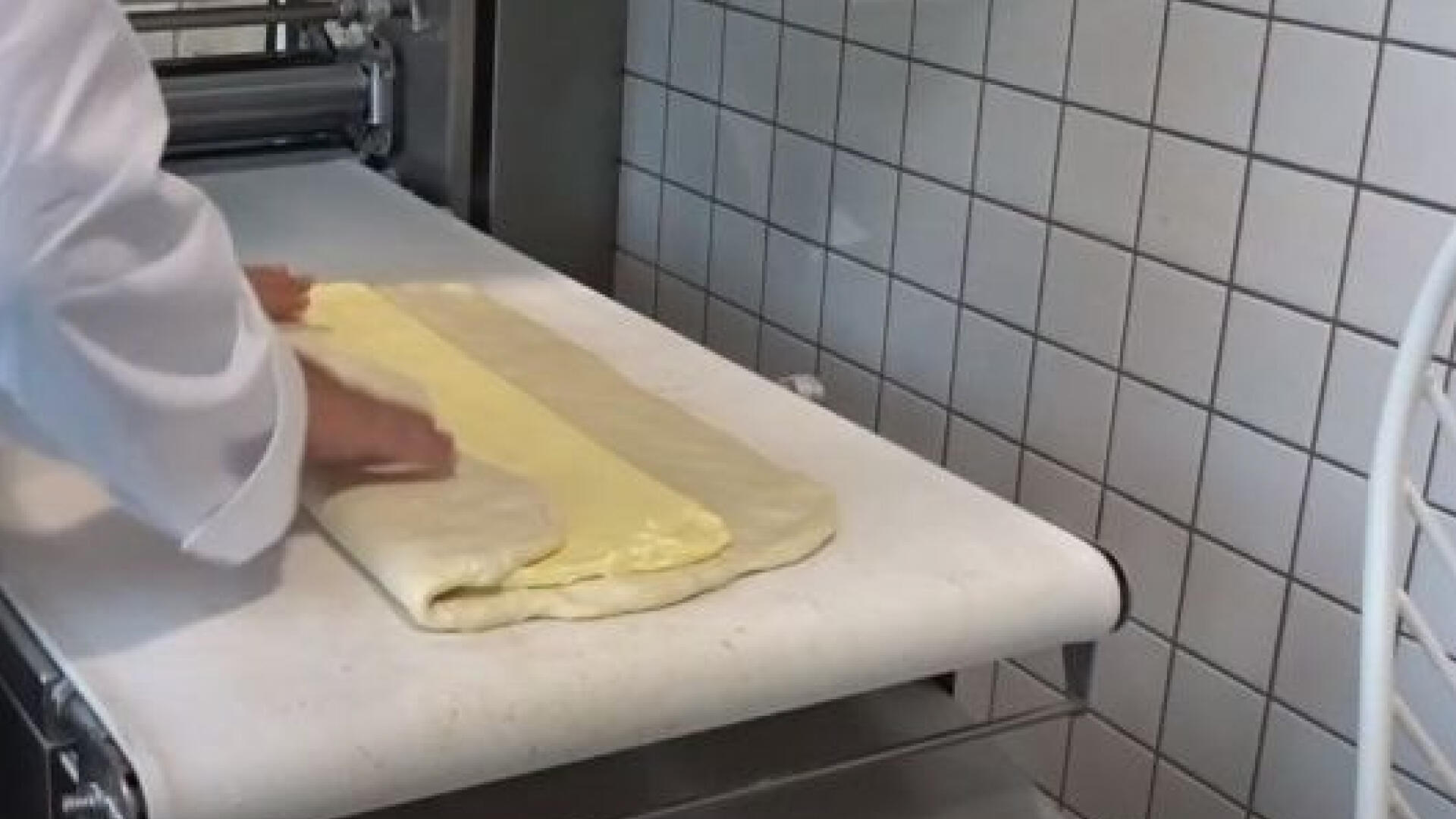 Lamination with Different Types of Butters
Butter is not just butter. All types of butters have their own characteristics and have specific benefits. In this video, our Bakery Technologist Ben explains what the characteristics of different types of butters are and shows the differences in the application of laminated dough.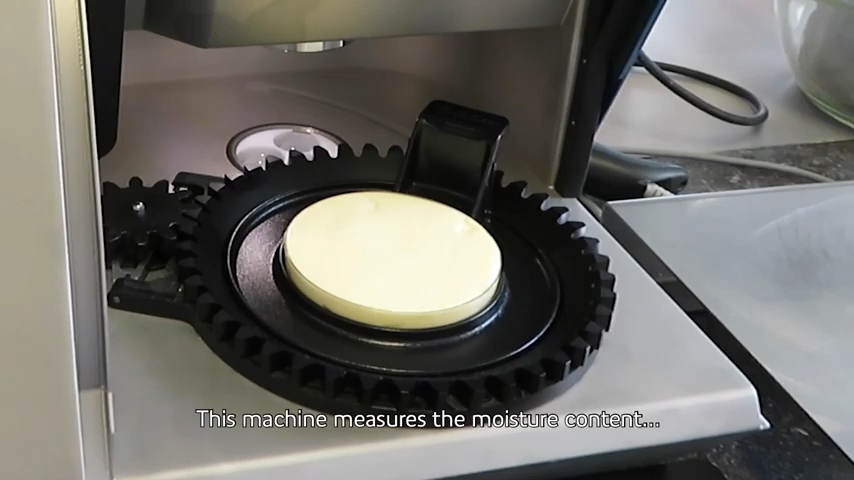 Water leakage from butter
A quick visit to our laboratory. We have developed a method to measure the water leakage of butter after pumping, which is important to determine the level of moist. Our Bakery Technologist tells you all about it in this video!
How we can support
your business
We offer peer-to-peer support at every stage, from the first inkling of an idea through to testing your end product with your target audience.