RTU fillings
Ready-to-Use spells convenience, and personalisation is also a big trend. With our portfolio, you can find the perfect Danish pastry filling, an indulgent real Belgian chocolate mousse and a supreme cheese sauce…plus much more. We offer a broad portfolio of solutions that maximise efficiency, consistency and high quality. We can meet your need for high viscosity, UHT or pasteurised. And best of all, our RTU solutions are perfect for personalisation with your own stand-out signature.
Ready-to-Use solutions
If you're looking for high-performance RTU cream ingredients and consistent quality, but also face the realities of manpower, raw materials availability, and consistently evolving consumer trends – we're here to help.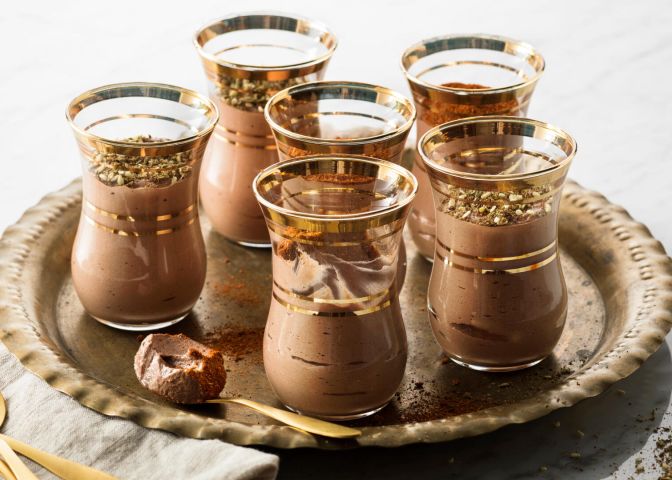 Bakery, (frozen) desserts, ice cream & savoury applications
Ready-to-Use (RTU) solutions promise consistent quality, save you time and give you the flexibility to add your own personal touch. They also reduce bacteriological risks.
Our ready-to-use chocolate mousse is the ultimate on every level. Made with premium ingredients like dairy cream and Belgian chocolate, its airy and indulgent mouthfeel and superb bubble structure last right to the final mouthful.
Broad variety of applications
Easy to use
From desserts and bakery products to pizza, Mascarpone Cream plays an important role across several categories. We have overcome the challenge of achieving a hassle-free mascarpone product with consistent quality and performance in your production processes, especially in combination with cream. Our RTU non-sugared Mascarpone Cream is perfect for whipping in your sweet and savoury applications.
Excellent performance
Palm-free
Parfait is our perfect best when it comes to a fresh basic Liquid RTU solution. Using high-quality ingredients, it promises a great structure, plus consistent quality and performance in ice cream and (frozen) desserts, and has a overrun of over 200%. It is ideally freeze-stable, and ripe for customisation in your production processes. Plus, it can be delivered in different packaging options.
Partners in enriching your business
Our mission is to share our expertise to enrich your business and inspire new ideas. We have our feet on the ground in your markets, and keep you ahead of the latest trends through our ongoing research, sensory profiling, consumer studies and scientific data. Add our readiness to collaborate and the sprinkle of imagination and creativity we bring to all our work, and you have a recipe for success.
Experience our refreshingly inventive approach to innovation and development.
Creatively inventive
We collaborate in the way that best suits you and gets results.
Thoughtfully collaborative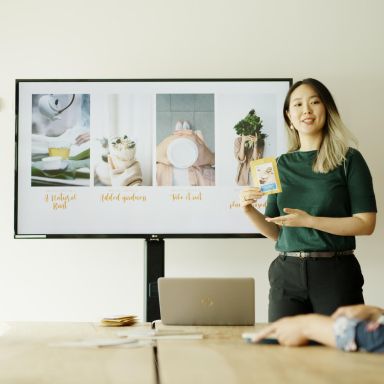 Work with a dedicated team with a real passion for food.
Passionately committed
Related Applications
Our passion is to provide innovative, high-performance ingredients and innovative solutions that meet your customers' needs. These are backed by outstanding services from a cross-discipline team of experts by your side.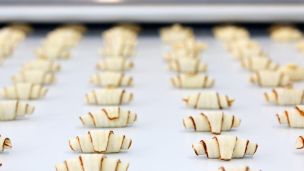 Viennoiserie & Puff Pastry
One key to the perfect pain au chocolat, croissant or brioche is the right high-quality butter. Our butters and butter blends guarantee first-class results whatever your need or end product specification.
Packaging Solutions
We understand the importance of 'on time and in full.'
We offer flexible packaging solutions to meet your specific needs. Choose from 10 kg bags or 1000L containers to 25 ton reefers, and options for cooled or uncooled supply. Through our dedicated logistics partner, we can offer solutions for liquid as well as highly viscous products.
How we can support
your business
We offer peer-to-peer support at every stage, from the first inkling of an idea through to testing your end product with your target audience.