Nourishing a better planet
Sustainability is in our DNA. As part of Royal FrieslandCampina, one of the world's largest dairy cooperatives, we are uniquely positioned to lead the way in having a positive impact on people and our planet. We are dedicated to achieving a better climate, sourcing and packaging. Let's join forces to nourish the world sustainably, now and in the future.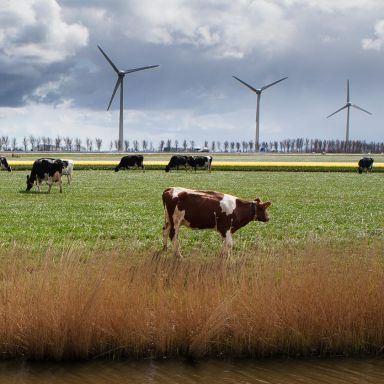 100% green energy in our European production locations, (94% globally)

100% green energy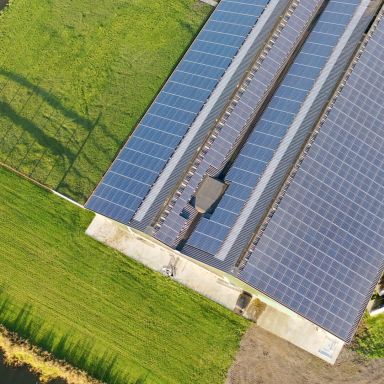 12,000 farms using solar and windmills bring circularity closer

12,000 solar farms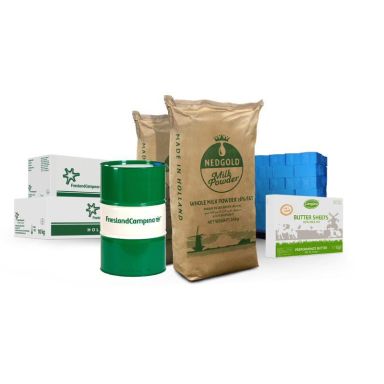 100% of packaging is re-usable or recyclable by 2025

100% recyclable packaging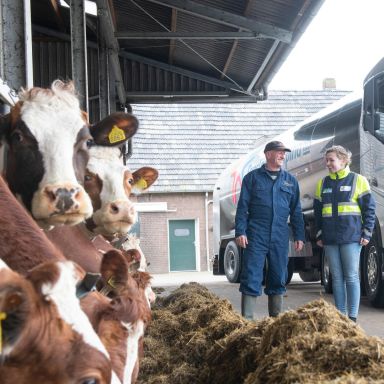 77,000+ farmers in upcoming countries trained in Dairy Development Programme
(since the 1980s)*


77,000+ farmers trained
Our 3 focus areas 
Learn about what we do in terms of better climate.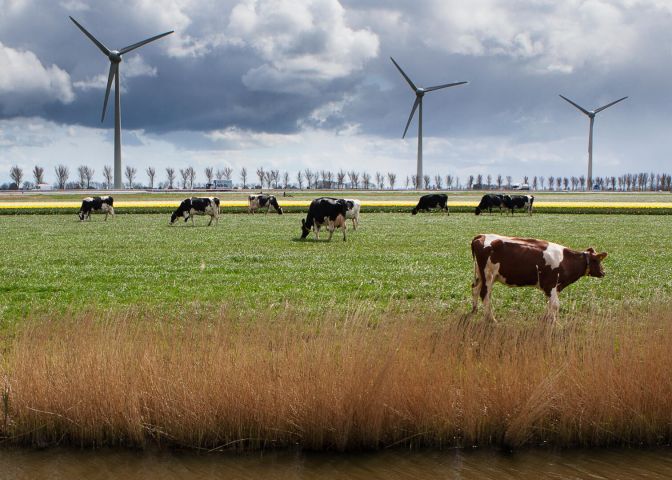 1. Better climate
We are working to further reduce our carbon footprint and environmental impact by exploring alternative energy sources such as wind energy and solar panels. Over 60% of the renewable electricity we now use in our Dutch production locations is supplied by our own farmers.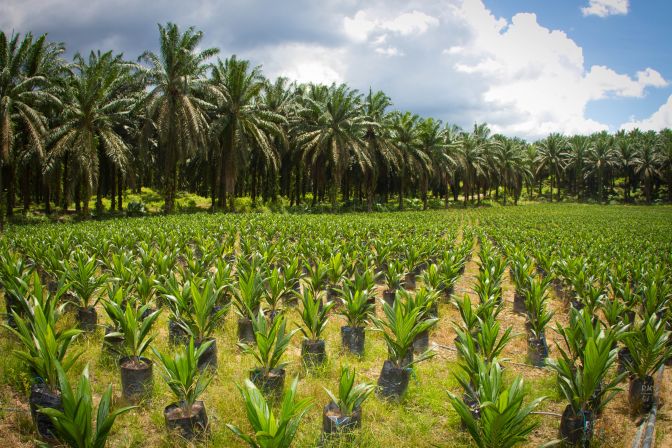 2. Better sourcing
Consumers care about where the products they buy come from, so you need a supplier who can deliver the ingredients that support your sustainable sourcing promises. We set the highest standard in ethical sourcing, and support smaller farmers with sustainable production so that we can buy responsibly from them.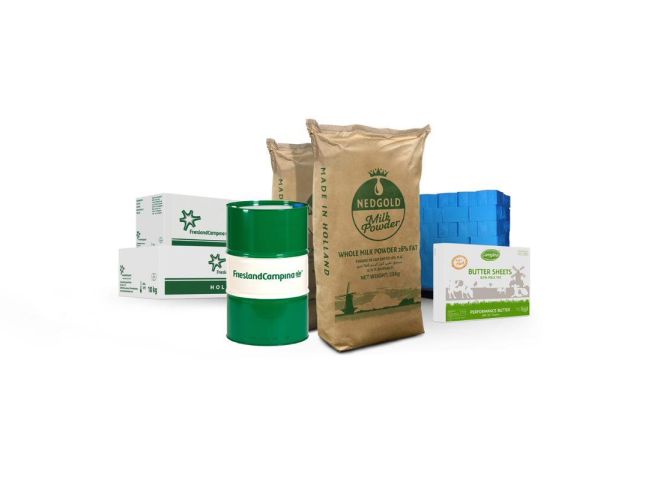 3. Better packaging
We believe packaging should be reusable or recyclable, and have signed up to various pacts to achieve that. By 2025, we aim to have 95 percent of our packaging to be recyclable and/or reusable and by 2050 it must be circular and climate-neutral.
We share the UN Sustainable Development Goals
We actively supporting the relevant Sustainable Development Goals (SDGs) established by the United Nations (UN), and have embedded these in our corporate social responsibility policy.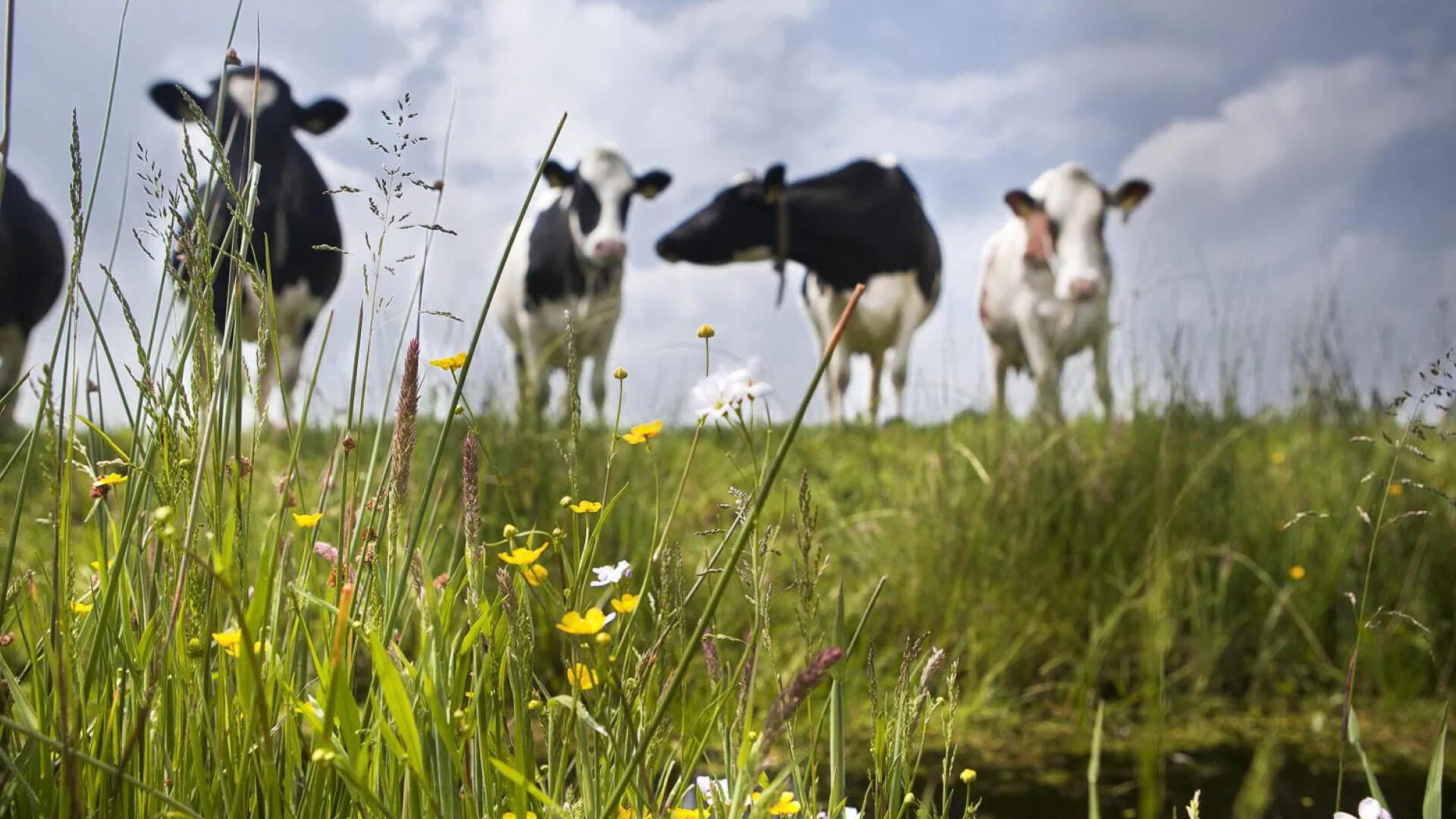 Better climate, carbon neutral future
We subscribe to the UN goal to improve the climate by reducing our carbon footprint, and aim to produce climate-neutral by 2050.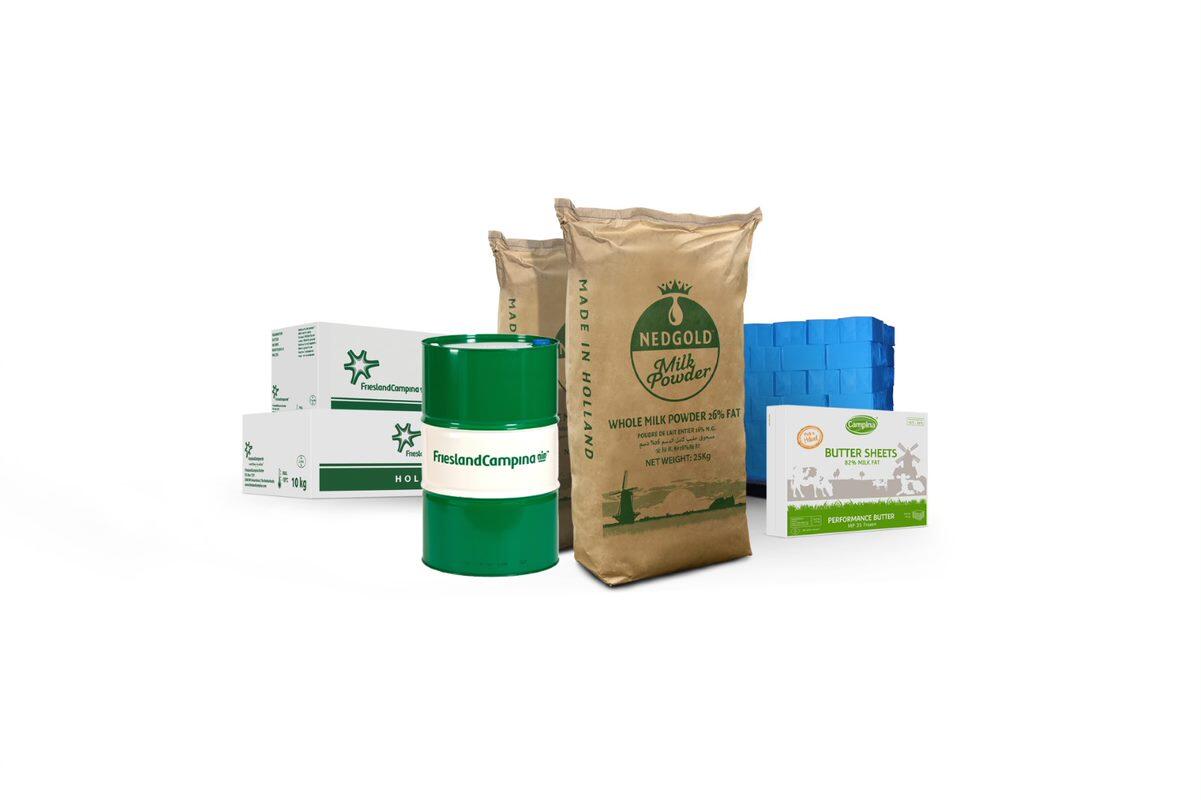 Better packaging, 100% circular
By 2050, 100% of our packaging will be recyclable or reusable, and we will put 99% of our waste materials to good use.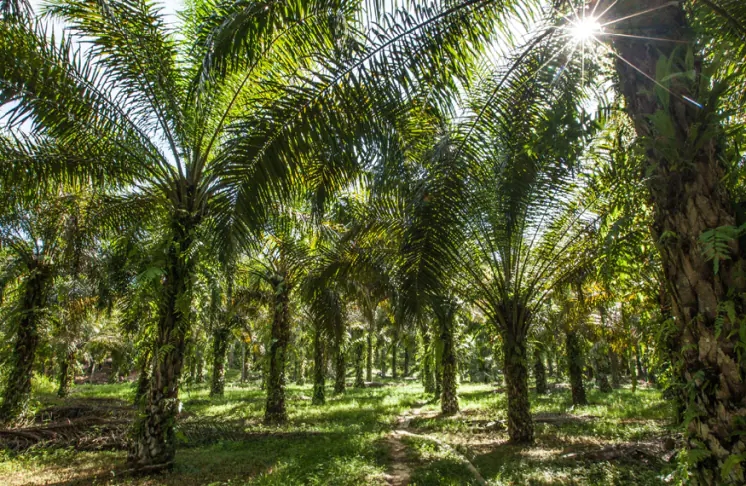 Better sourcing, 100% responsible
We strive to source 100% of the cocoa, soybean oil, palm oil, cane sugar, soy and paper we use for packaging from sustainably managed sources.
Some of our sustainable initiatives
These are just a taste of our sustainability initiatives and achievements. We are constantly on the lookout for new and inventive ways to reduce our impact and make the world a better place, one delicious and sustainable product at a time.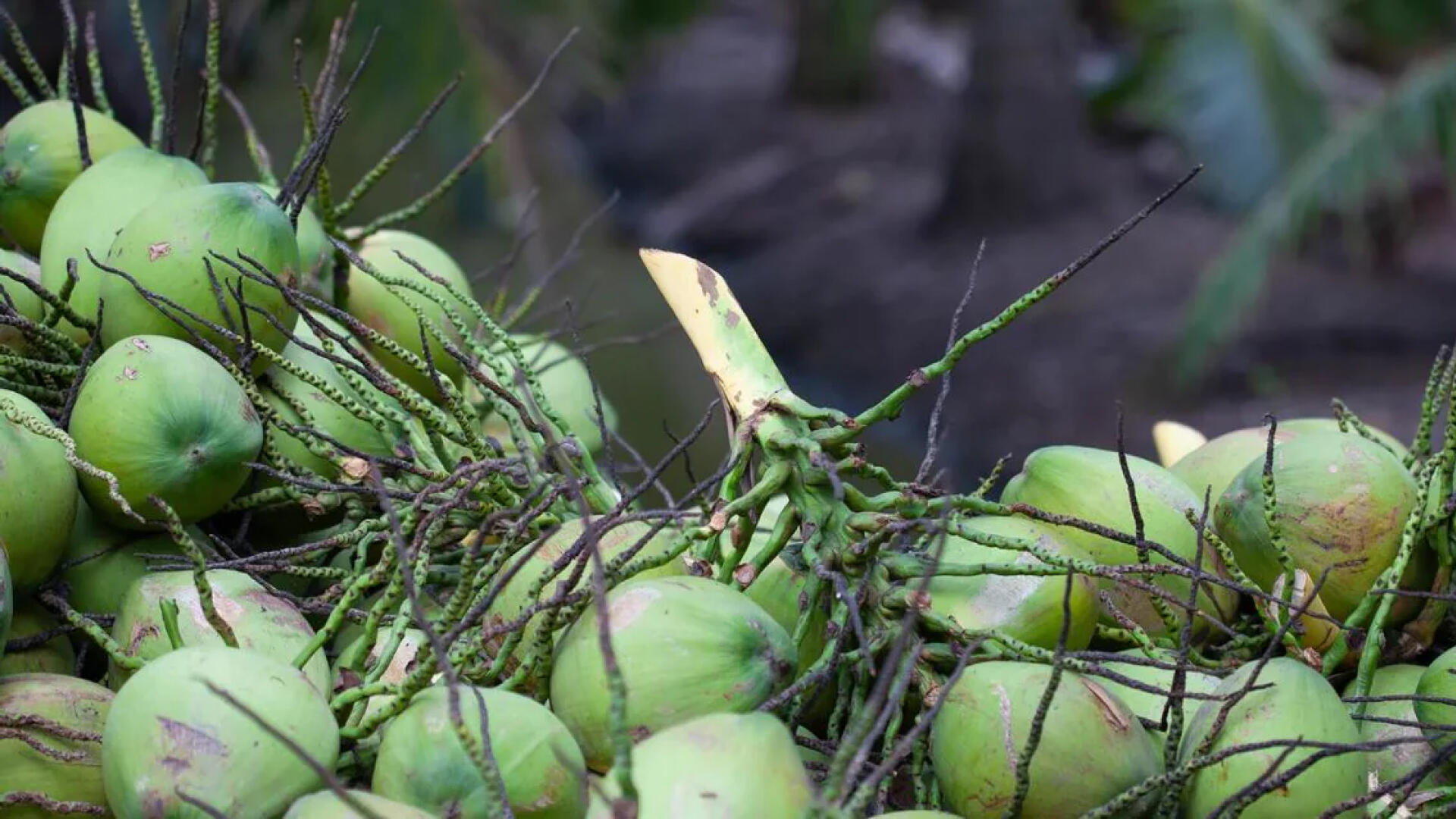 Launch of coconut industry's first global Sustainability Charter
FrieslandCampina was one of a group of companies to sign the coconut industry's first Sustainable Coconut Charter. The charter defines coconut sustainability, and outlines focus areas for sustainability programmes in coconut supply chains.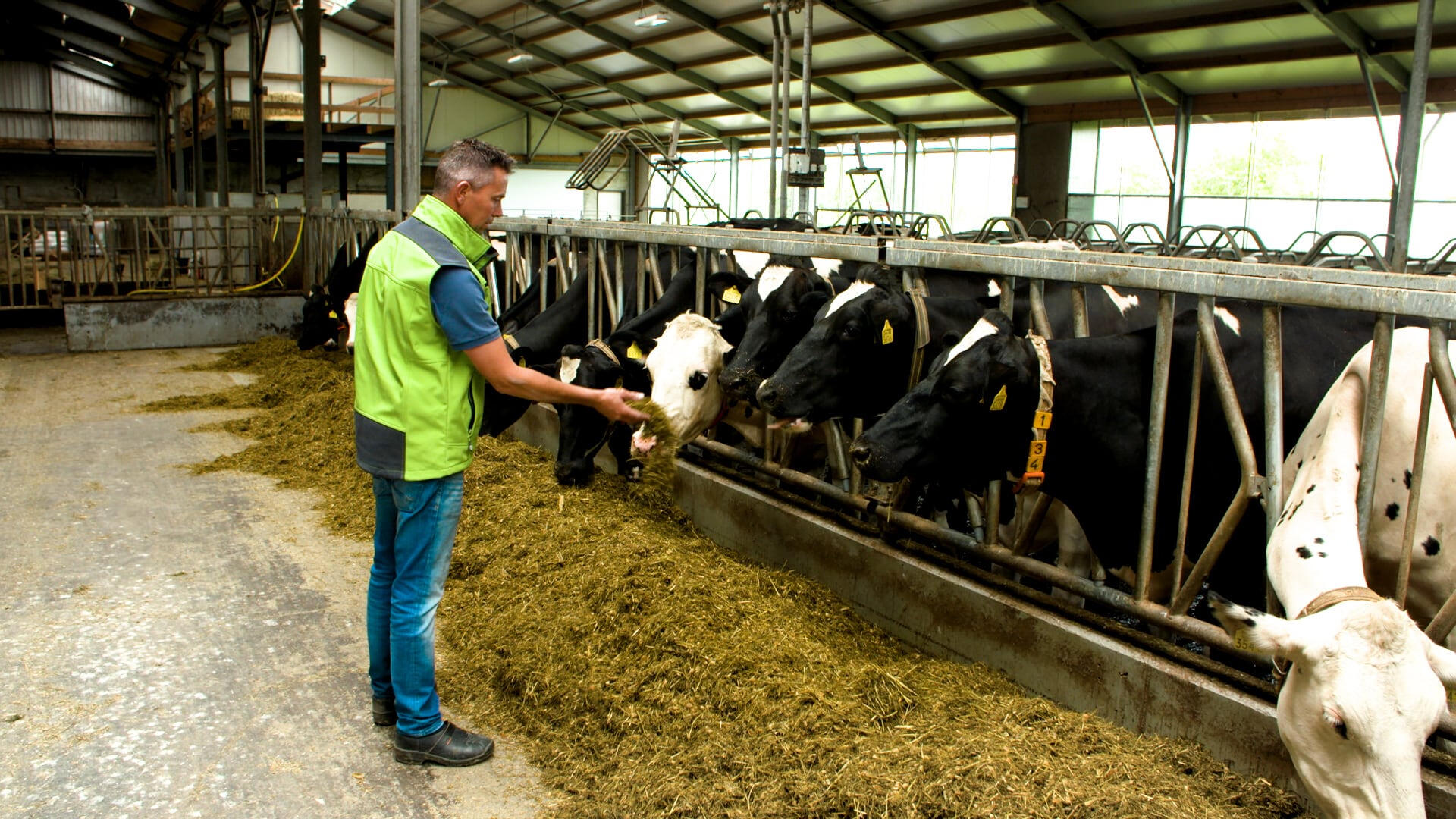 Lower emissions from cow feed to chocolate
FrieslandCampina and leading chocolate manufacturer Barry Callebaut joined forces in a farm to form project to reduce greenhouse gas emissions on farms by means of an additive in the cattle feed. The additive, which is a mixture of plant extracts from spices and herbs, has the potential to reduce methane emissions from the cow's rumen by over 8 per cent.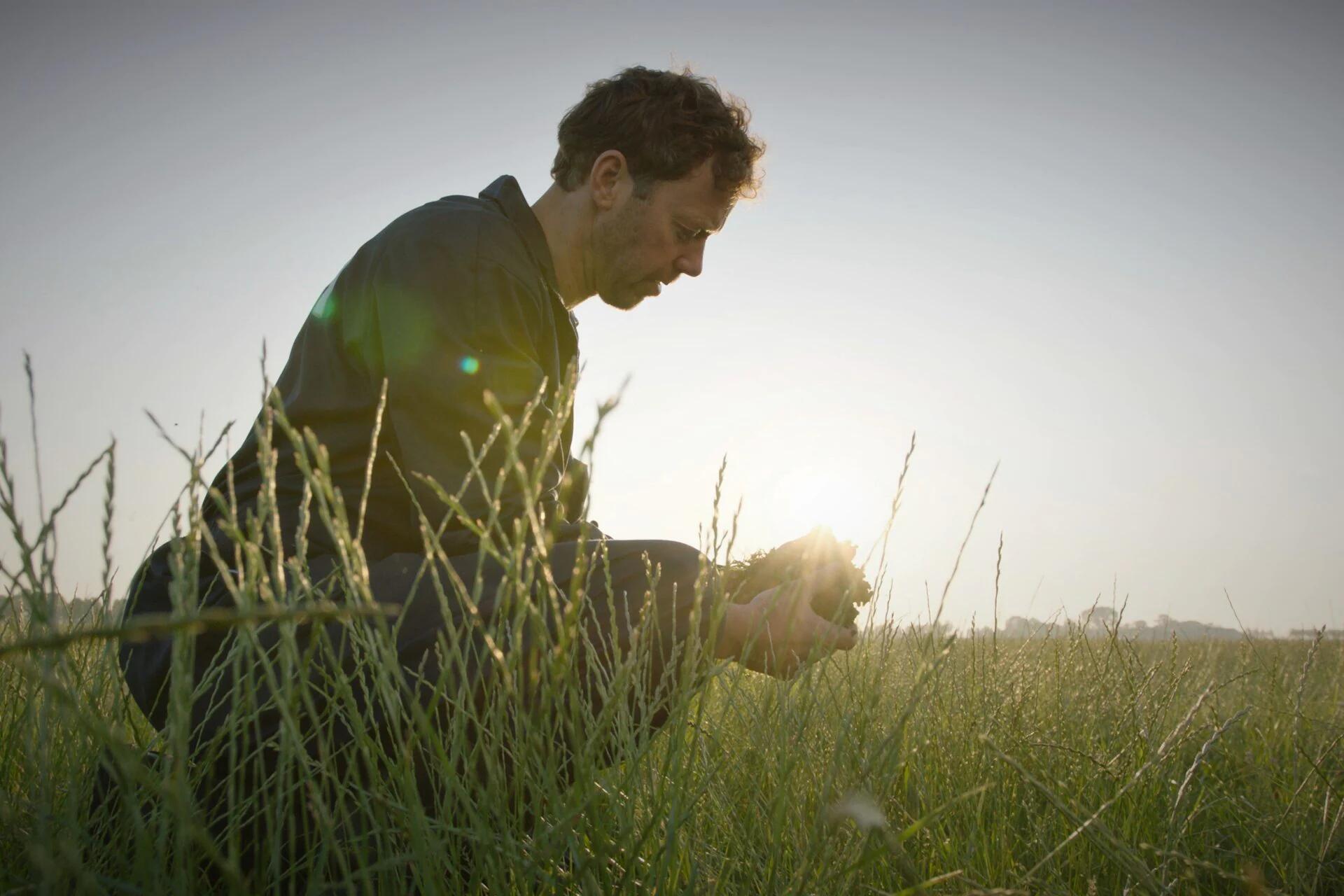 Restoring biodiversity with farmers
Watch how FrieslandCampina has collaborated with Rabobank and the World Wide Fund for Nature to pilot a 'biodiversity monitor' designed to increase sustainability in dairy farming, while preserving the natural landscape.
Partnership Mondelez
FrieslandCampina Professional and Mondelēz International have signed a four-year agreement aiming to reduce the greenhouse gas emissions of milk supplied by FrieslandCampina's member dairy farmers by ≈14 percent in 2025 compared to 2019.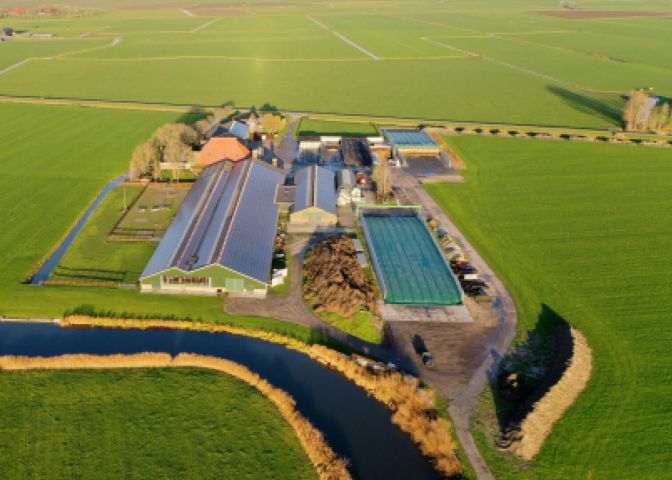 Farmers feed-in energy
FrieslandCampina is encouraging its member dairy farmers to produce renewable energy through solar panels of farm building roofs. See how farms are able to generate 10% of all electricity in the Netherlands.