Creamers & Foamers
Our creamers and foamers are  specially tailored to your beverage applications, and cover  instant mixes, vending machines and single serve brewing systems. As innovators by nature, we are able to offer a wide range of high-performance products to match different customer needs, including dairy and non-dairy. 
Ingredients to drink to
FrieslandCampina Professional is at the forefront of beverage ingredients, with a sensational range of (foaming) creamers to meet emerging trends. We boast the world's widest portfolio of powdered creamers and have the expertise to help you find precisely the functionality you need. Whether it's taste, colour, texture or improving the froth in your 'frothy coffee', we have the right ingredient for you.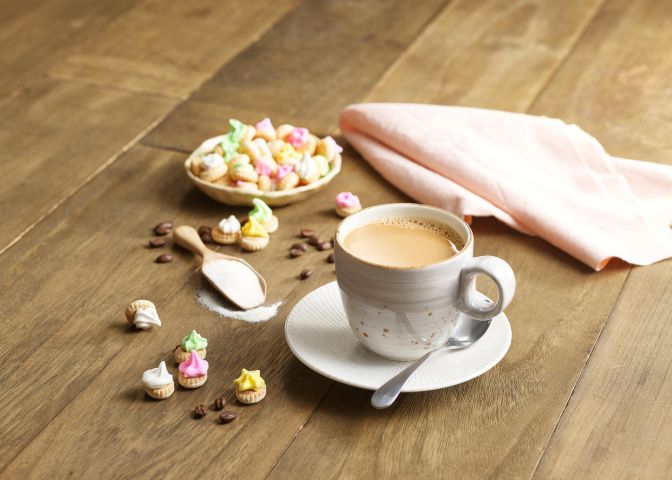 Kievit® Vana-Blanca
With over 100 different powdered solutions on offer, our Kievit® Vana-Blanca dairy and non-dairy creamers promise superior sensory features. Whether premium flavour or pleasing mouthfeel, we are at the forefront of creating an unrivalled beverage experience.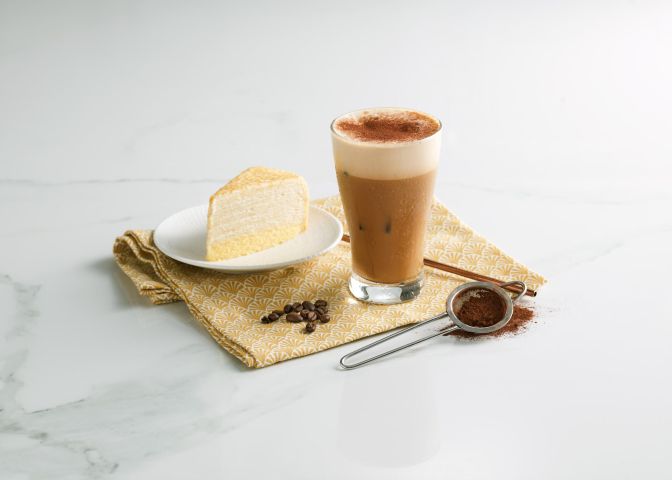 Kievit® Vana-Cappa
Our Kievit® Vana-Cappa foaming creamers create a beautifully stable foam layer with lasting texture on all your instant drinks. They replicate the sensory qualities of a delicious full-flavoured frothy milky beverage, and are also suitable for use in single serve brewing systems.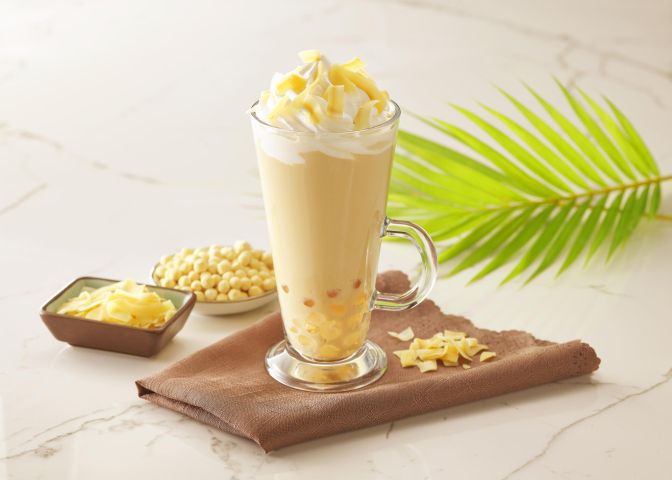 Kievit® Vana-Cerea
Denoting quality and excellence, our Kievit® Vana-Cerea milk tea creamer has been a trusted product in Asia for more than 20 years. It reflects our unique ability to serve different sensorial expectations effectively.
Partnerships & Innovation
We stop at nothing to serve winning innovations to the world. Experience the power of partnership with support at each of the three steps of a successful product launch from discovering to creation and validation. We offer a unique combination of peer-to-peer collaboration, wide-ranging services and a proven track record in bringing fresh ideas to the table.
Experience our refreshingly inventive approach to innovation and development.
Creatively inventive
We collaborate in the way that best suits you and gets results.
Thoughtfully collaborative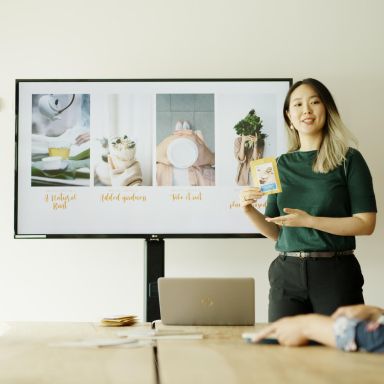 Work with a dedicated team with a real passion for food.
Passionately committed
Explore related applications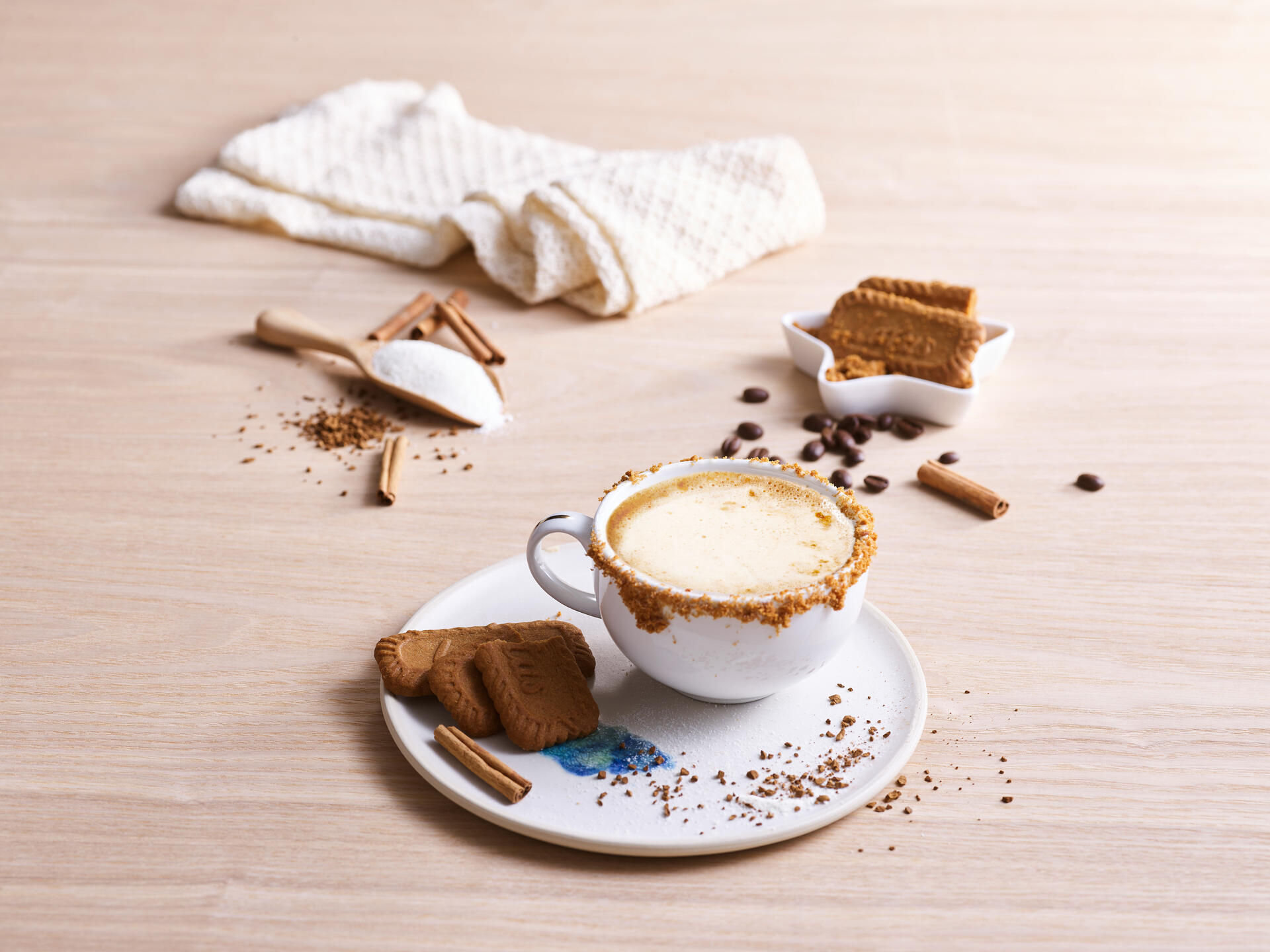 How we can support
your business
We offer peer-to-peer support at every stage, from the first inkling of an idea through to testing your end product with your target audience.