Kievit® Vana-Cerea
Denoting quality and excellence, our Kievit® Vana-Cerea milk tea creamer has been a trusted product in Asia for more than 20 years. It reflects our unique ability to serve different sensorial expectations effectively.
Milk tea creamer solutions
With our long history in the Asian market, we have great understanding on the right solutions for your milk tea beverages.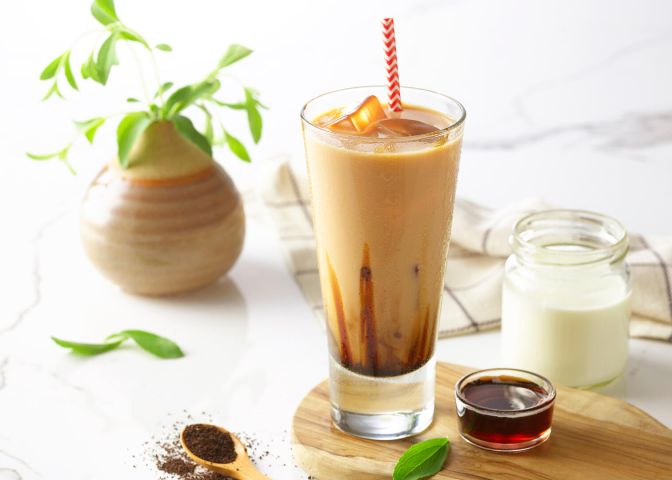 Kievit® Vana-Cerea
Kievit® Vana-Cerea provides the perfect milky taste for your beverages. Whether your customers prefer China or Taiwan-style milk tea, this creamer delivers a delicious milky taste that's perfectly balanced with the tea. Deliver ultimate sensory indulgence every time!
Partners in enriching your business
Our mission is to share our expertise to enrich your business and inspire new ideas. We have our feet on the ground in your markets, and keep you ahead of the latest trends through our ongoing research, sensory profiling, consumer studies and scientific data. Add our readiness to collaborate and the sprinkle of imagination and creativity we bring to all our work, and you have a recipe for success.
 
Experience our refreshingly inventive approach to innovation and development.
Creatively inventive
We collaborate in the way that best suits you and gets results.
Thoughtfully collaborative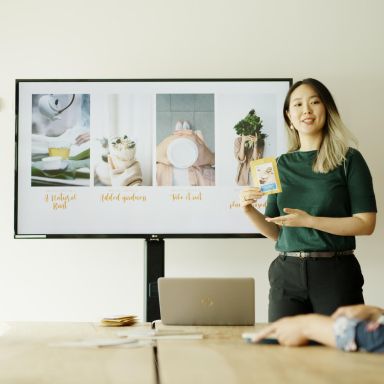 Work with a dedicated team with a real passion for food.
Passionately committed
Related Applications
Our passion is to provide innovative, high-performance ingredients and innovative solutions that meet your customers' needs. These are backed by outstanding services from a cross-discipline team of experts by your side.
How we can support
your business
We offer peer-to-peer support at every stage, from the first inkling of an idea through to testing your end product with your target audience.