Our expertise
Our sole focus is on industrial manufacturers in the food sector, so you can be assured we are outstandingly qualified to serve your needs and exceed your expectations. We lead the way in sustainability, partnership & innovation and quality & reliability, which translates into unique benefits for our customers.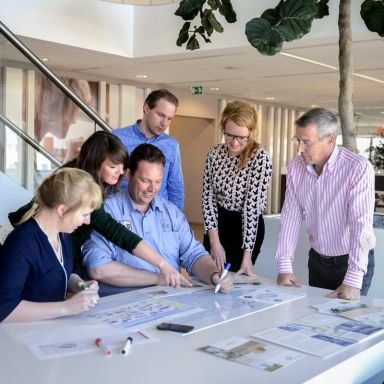 A team of dedicated product solution developers that thrive on innovation
Our team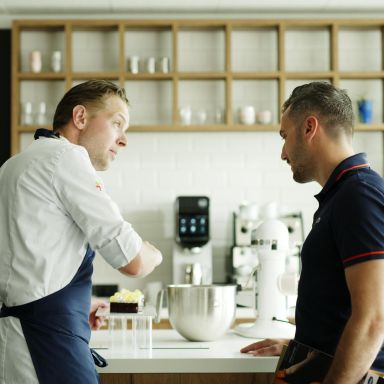 Culinary advisors who add inspiration with turnkey recipes and fresh ideas
Culinary advisors
Technical Sales and R&D experts who know the challenges you face and are skilled in overcoming them
Technical Sales and R&D
3 Unique Strengths
If you're an industrial manufacturer in the food industry, we are uniquely positioned to support you with quality products and reliable supply, innovations delivered in partnership, and our leading initiatives in sustainability.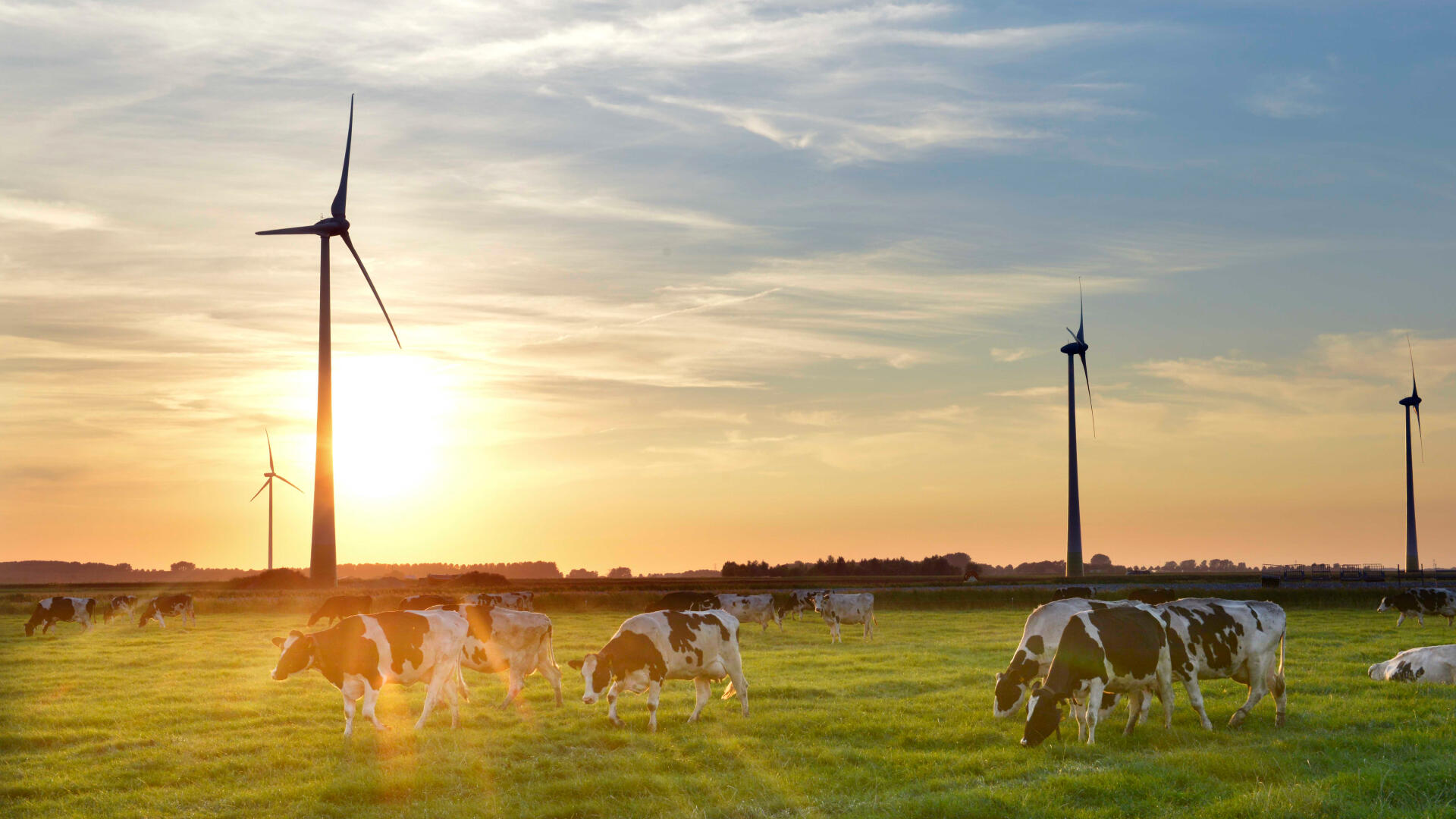 Sustainability
We are dedicated to working with our partners to nourish the world sustainably, now and in the future. We are proud to be leading the way on a number of sustainability initiatives, from animal husbandry to packaging.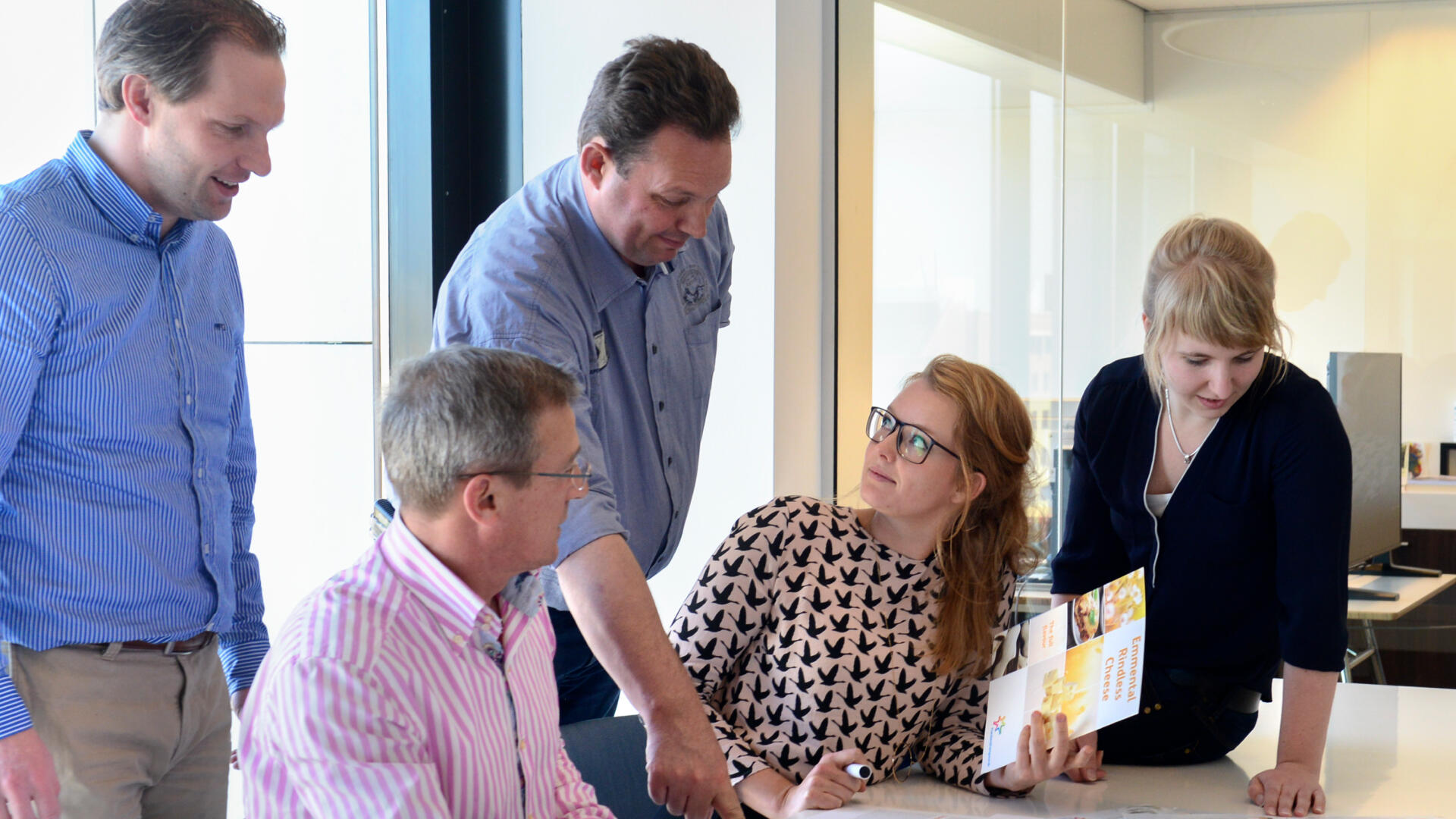 Partnerships & Innovation
Experience the power of partnership with support at each of the three steps of a successful innovation from discovering to creation and validation.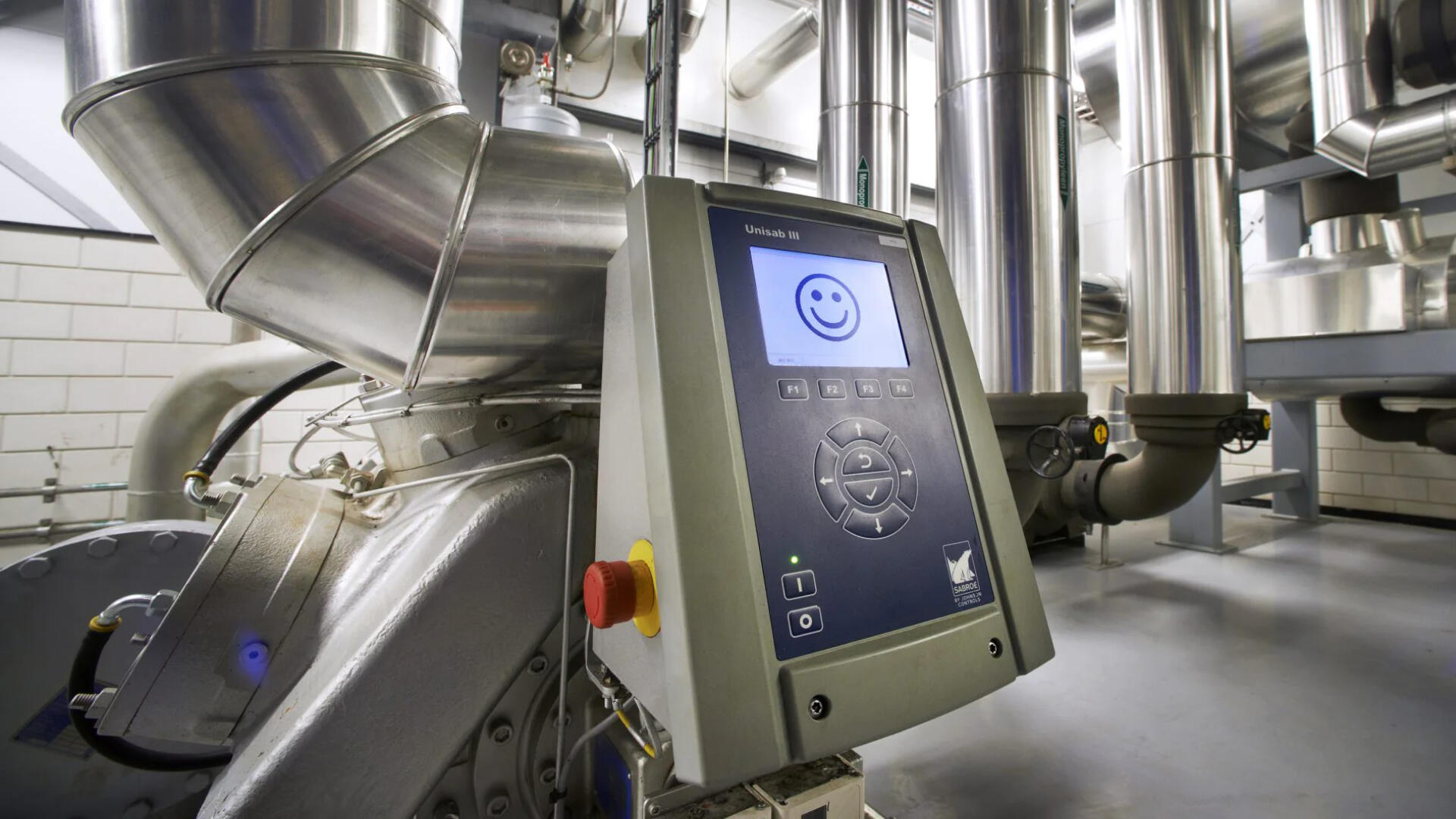 Quality & Reliability
Premium quality and reliability are paramount, and are guaranteed from glass to grass by our rigorous Foqus quality assurance programme.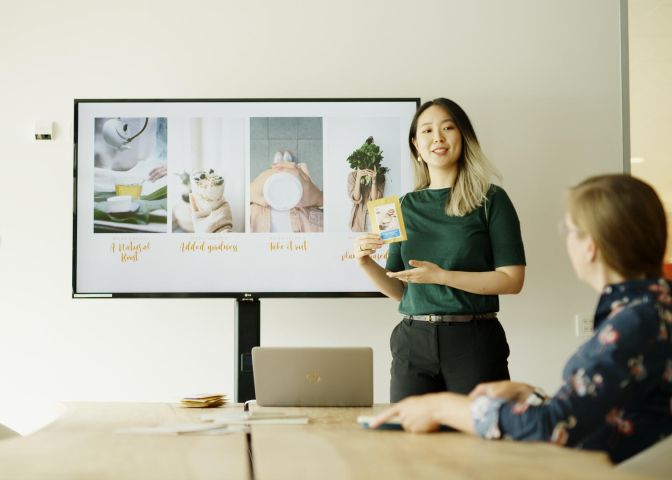 Benefit from thoughtful collaboration
We work in a way that suits you, with respect for your time and budget. We are there for you as much or as little as you need. We listen, take action and seamlessly support you in achieving your goals.
Learn more
about our expertise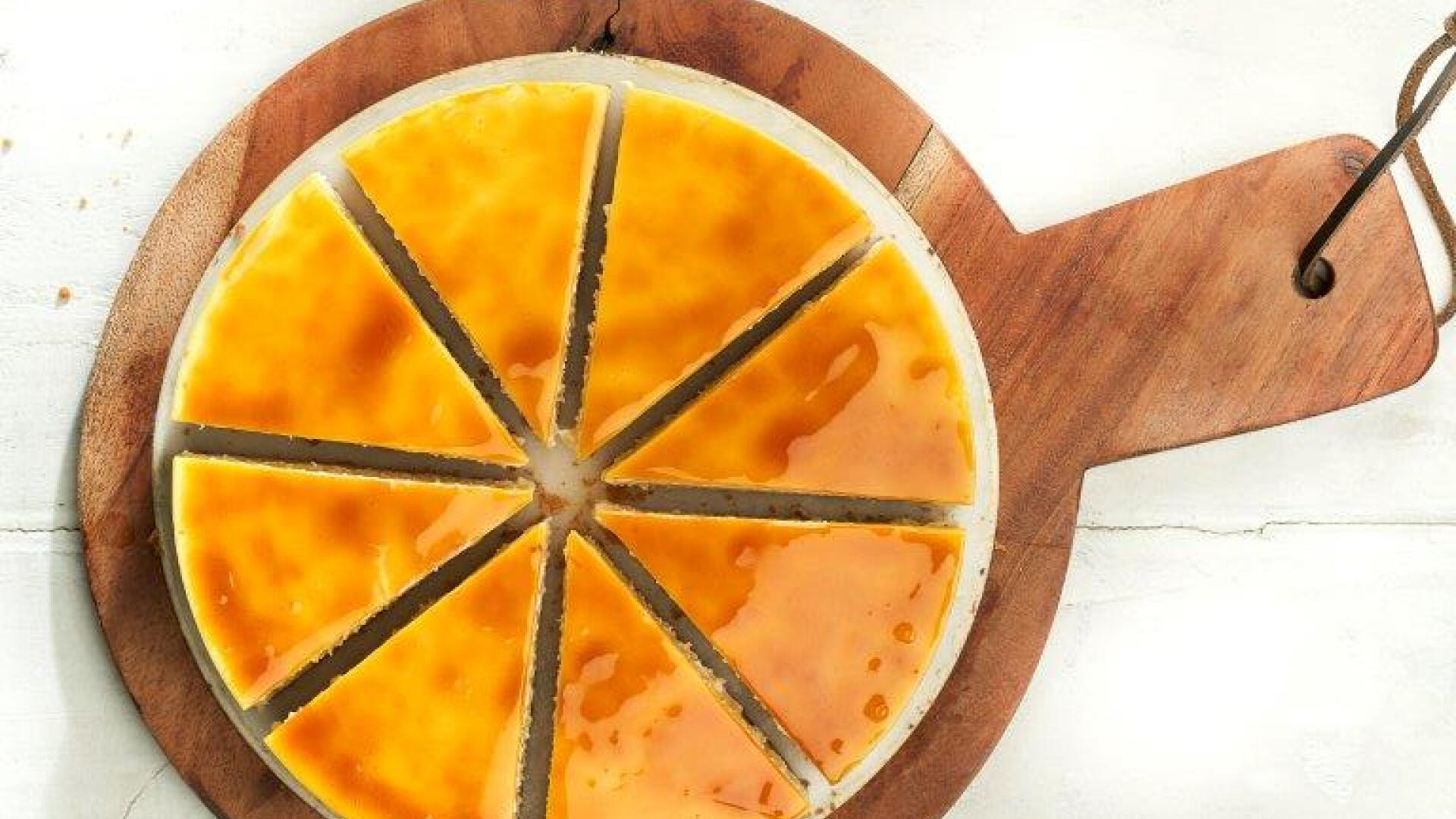 Premium indulgent cheesecake
Anticipating a rising demand for premium quality cheesecake, and in line with the 'high quality, true indulgence' trend, leading bakery solutions experts Zeelandia and FrieslandCampina joined forces to craft The New Cheesecake, a high-end alternative to the traditional New York cheesecake.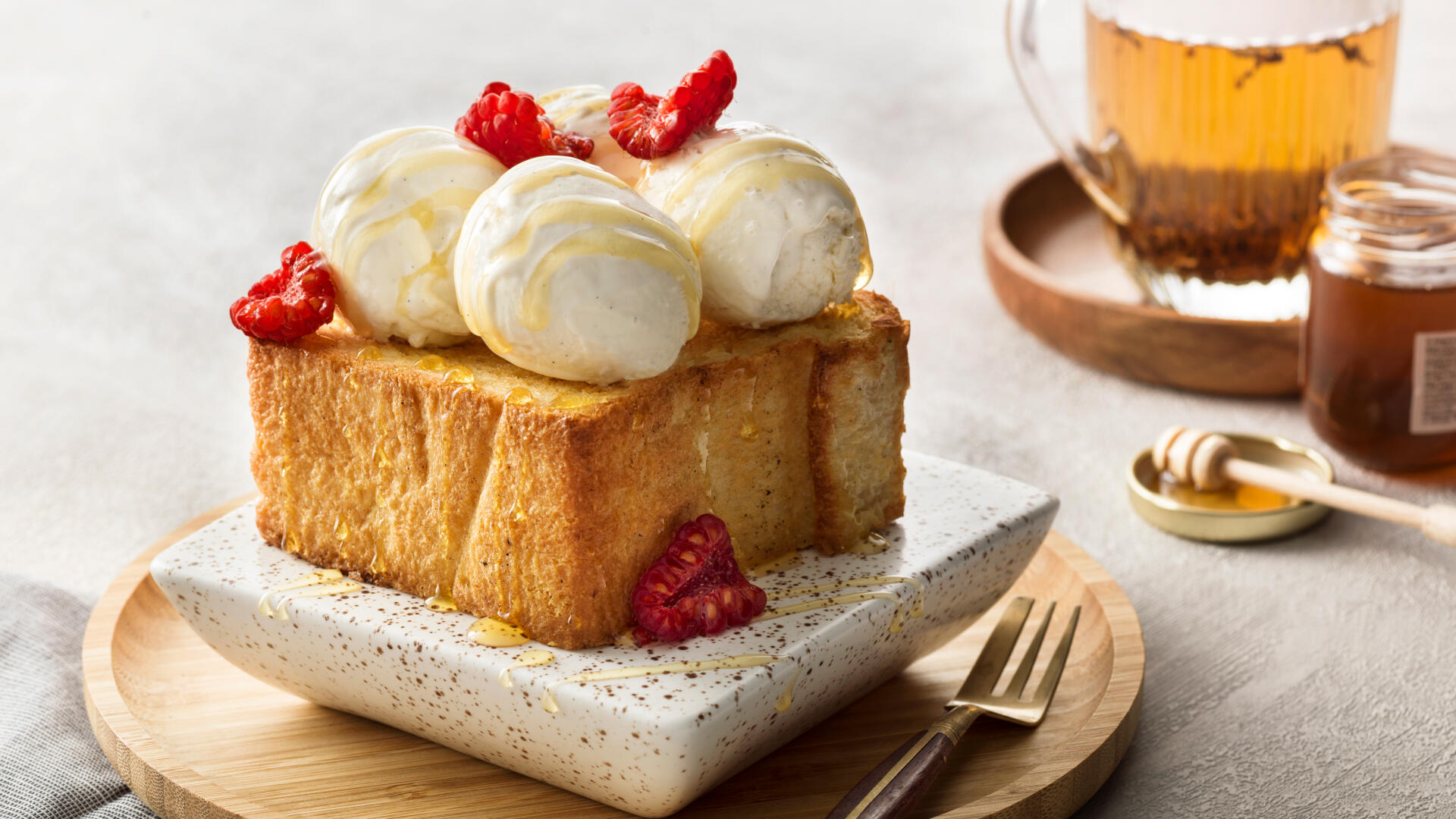 Valuable insights in the Trend Report
Our annual Trend Report, packed with novel ideas to meet emerging expectations, is just one of the ways we share our market data, insights and knowledge with you. Benefit from our deep industry understanding and peer-to-peer exchange.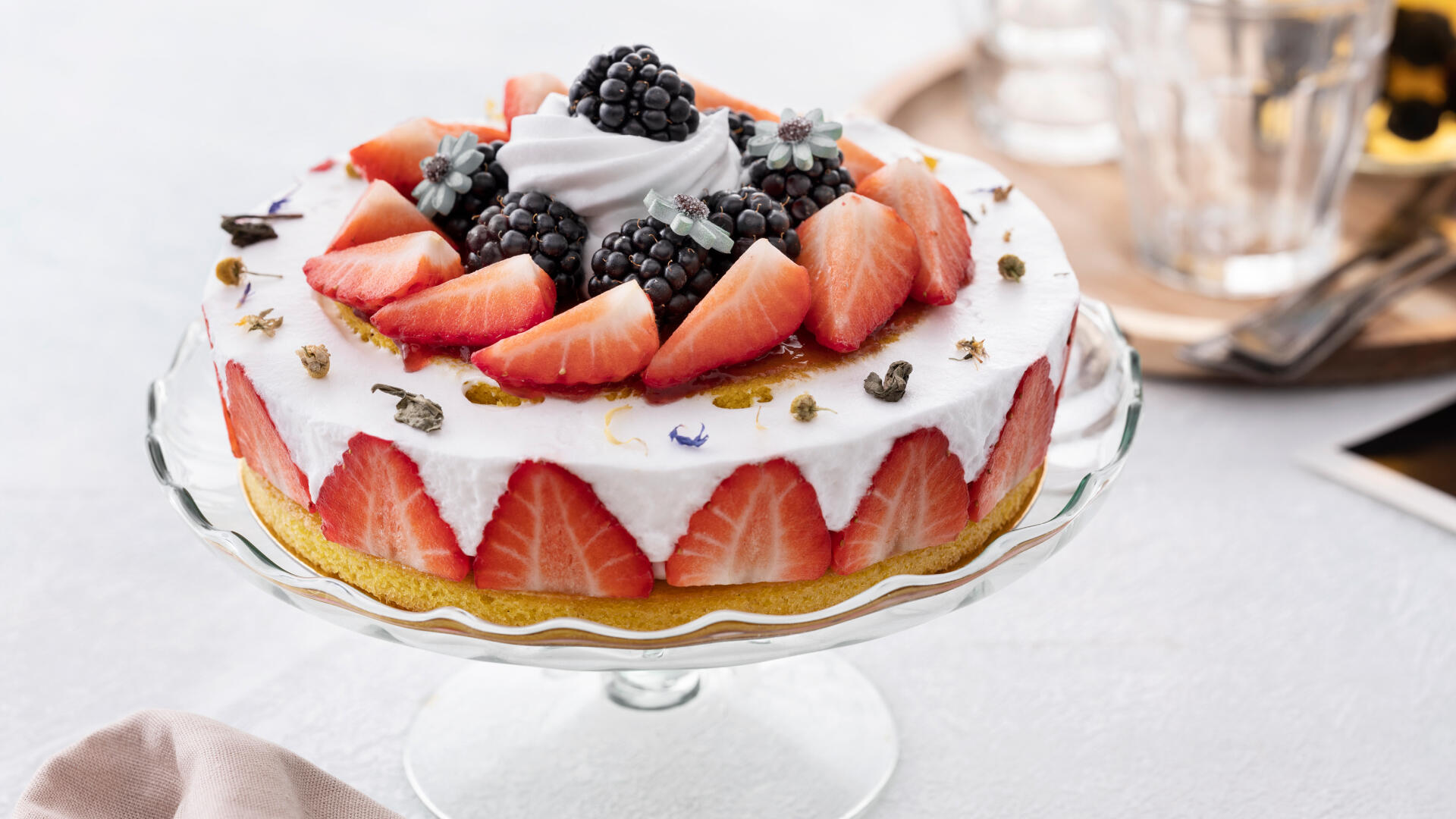 Innovative vegan whipping agent: Kievit® Vana-Monte DP98
We never sit still when it comes to innovating. We love to collaborate with our customers on tailor-made concepts like The New Cheesecake we developed with the bakery experts at Zeelandia. At the same time, we bring solutions to the market that address customer trends, like our plant-based Kievit® Vana-Monte DP 98 whipping agent with a supreme clean taste.