Premium indulgent cheesecake
from Zeelandia and FrieslandCampina Professional.
Surface cracking is a common issue in New York cheesecake, and the bane of bakers' lives. The R&D teams of Zeelandia and FrieslandCampina persisted in their endeavour to come up with the ultimate indulgent cheesecake with a lusciously smooth texture. The result is an irresistible treat that's right on trend.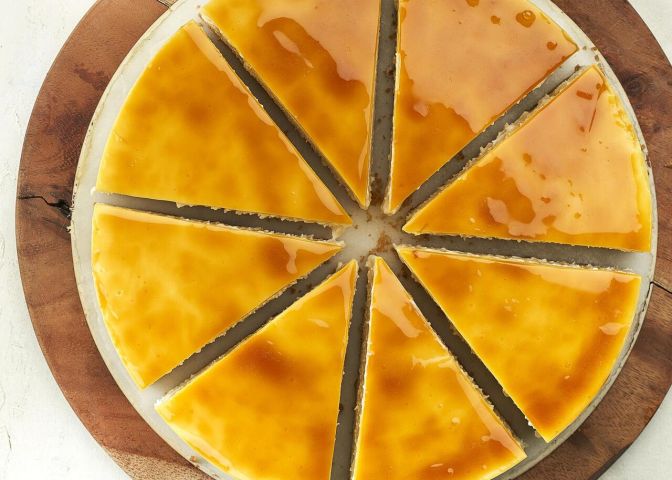 Indulgence guaranteed with launch of premium cheesecake
Zeelandia and FrieslandCampina introduce The New Cheesecake, a high-end quality alternative to the traditional New York cheesecake. While matching the premium taste, creaminess and smooth structure of a traditional New York cheesecake, The New Cheesecake uses local ingredients, offering bakeries and outlets in Europe and Asia the opportunity to create their own unique variations that work every single time.
Amersfoort 27 January 2021 – Anticipating a rising demand for high quality cheesecake, and in line with the trend `high quality, true indulgence`, leading bakery solutions experts Zeelandia and FrieslandCampina have joined forces to draft an accessible alternative to the premium New York cheesecake.
Having cracked the code of the traditional cheesecake together, companies are now launching The New Cheesecake based on whey protein. Zeelandia`s crust mix is topped with FrieslandCampina`s fresh cream cheese in a straightforward recipe with a ready-to-use ingredients mix. The result is a deliciously satisfying cheesecake that is also guaranteed to banish the surface cracking that is the bane of bakers` lives.
"There are several qualities of cheesecakes on the market in Europe and Asia, with different types of cheese, but the biggest increase in demand is for real American premium cheesecake. Consumers look for the real thing! Bakers desire truly indulgent sophisticated pastry applications. So far, no alternative has been able to match or surpass American cheesecake quality", says Eelco van Oosterbosch, Global Category Leader at the Royal Zeelandia Group. "Together with the professionals from FrieslandCampina, we are proud to introduce The New Cheesecake. It is proven to be as creamy, smooth and satisfying as the original, offering an indulgent cheesecake experience with an optimal sensory balance between delightfully sweet and fresh sour notes, a rich and creamy consistency, and a smooth and velvety mouthfeel."
"We`re very excited to get another innovative solution to the market together with one of our valued partners. This solution also overcomes the issue of unattractive surface cracks", says Suzanne van den Eshof, Global Marketing Director at FrieslandCampina Ingredients Food & Beverages. "This reinvented cheesecake embodies our philosophy of working with our partners to create moments of feeling good through delivering high quality products bursting with indulgence, simultaneously providing opportunities to add local twists such as fruits, flavours or toppings."
As well as replacing the lusciously smooth and creamy texture that makes American cheesecake so popular, The New Cheesecake by Zalandia and FrieslandCampina is a more sustainable option. Rather than shipping the finished product frozen, The New Cheesecake uses local ingredients and production, and a newly created supply chain in which the baker creates the cheesecake, with satisfying performance every single time. This helps to reduce the carbon footprint and allows consumers to indulge with a clear conscience.
"We are thrilled to introduce The New Cheesecake which will offer exactly what the market has been craving. From up-sell opportunities to reach the high-end cheesecake segment, a basic recipe, and a range of inspirational ideas to offer customers` differentiation, to creating value across bakeries, premium retail and quick service restaurant chains alike: this solution guarantees a delicious cheesecake without cracks every time. Together, we explored every option to come to this indulgent product, while at the same time, securing a smaller carbon footprint: we did it our way!" concludes Eelco van Oosterbosch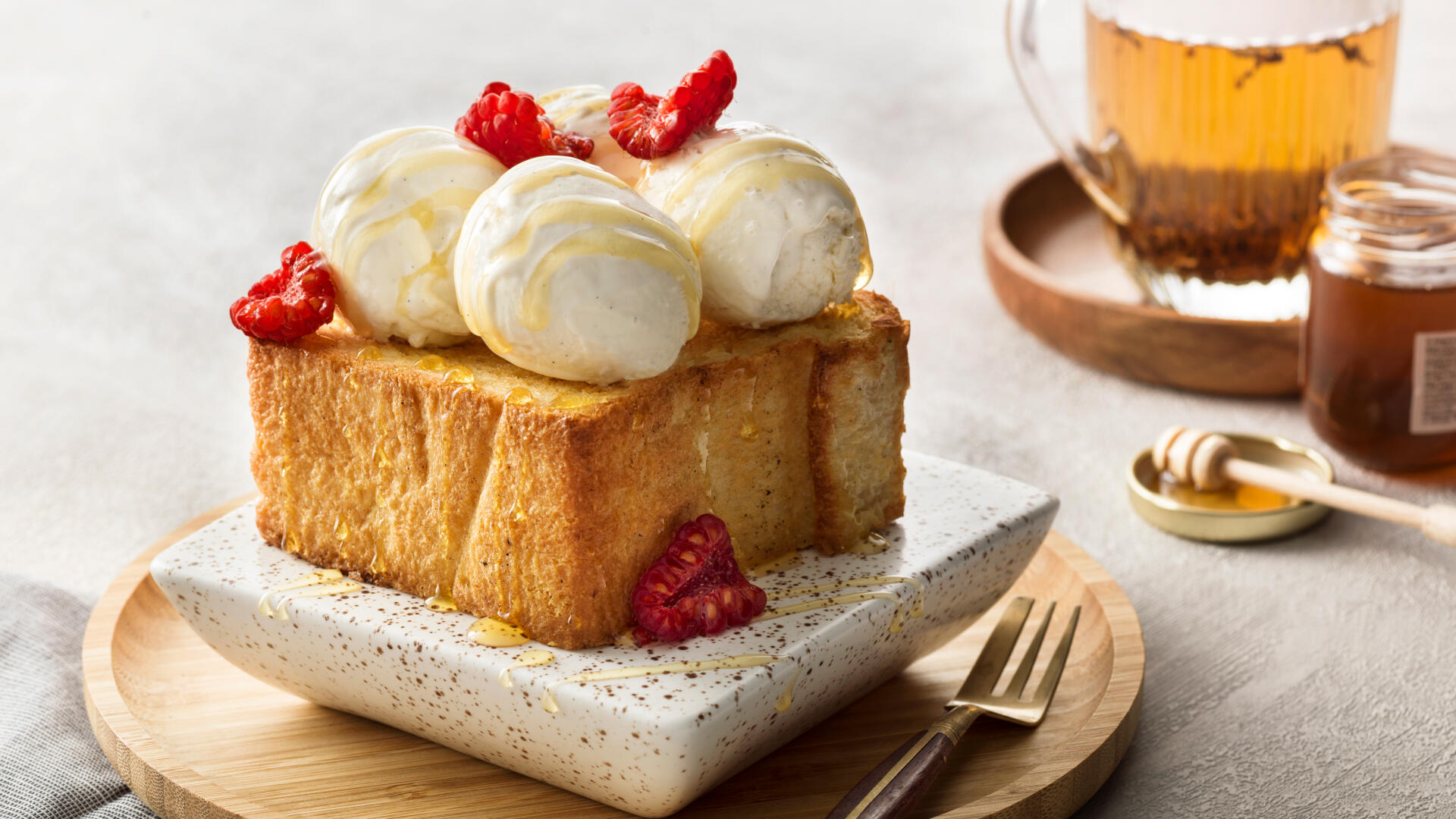 2022 Trend Report
2022 Trend Report: Trends in Tasty Treats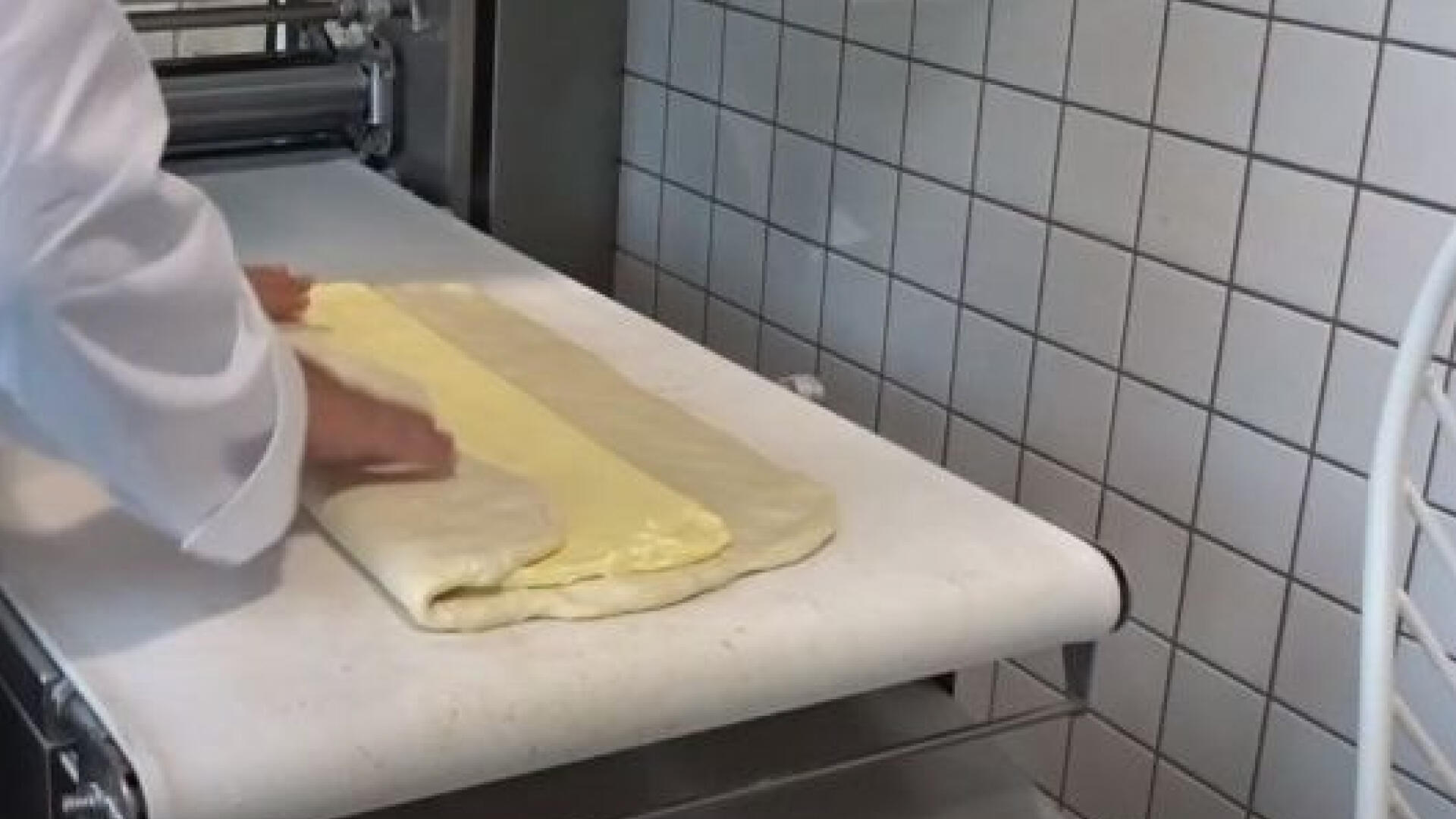 Lamination with different types of butter
Lamination with different types of butters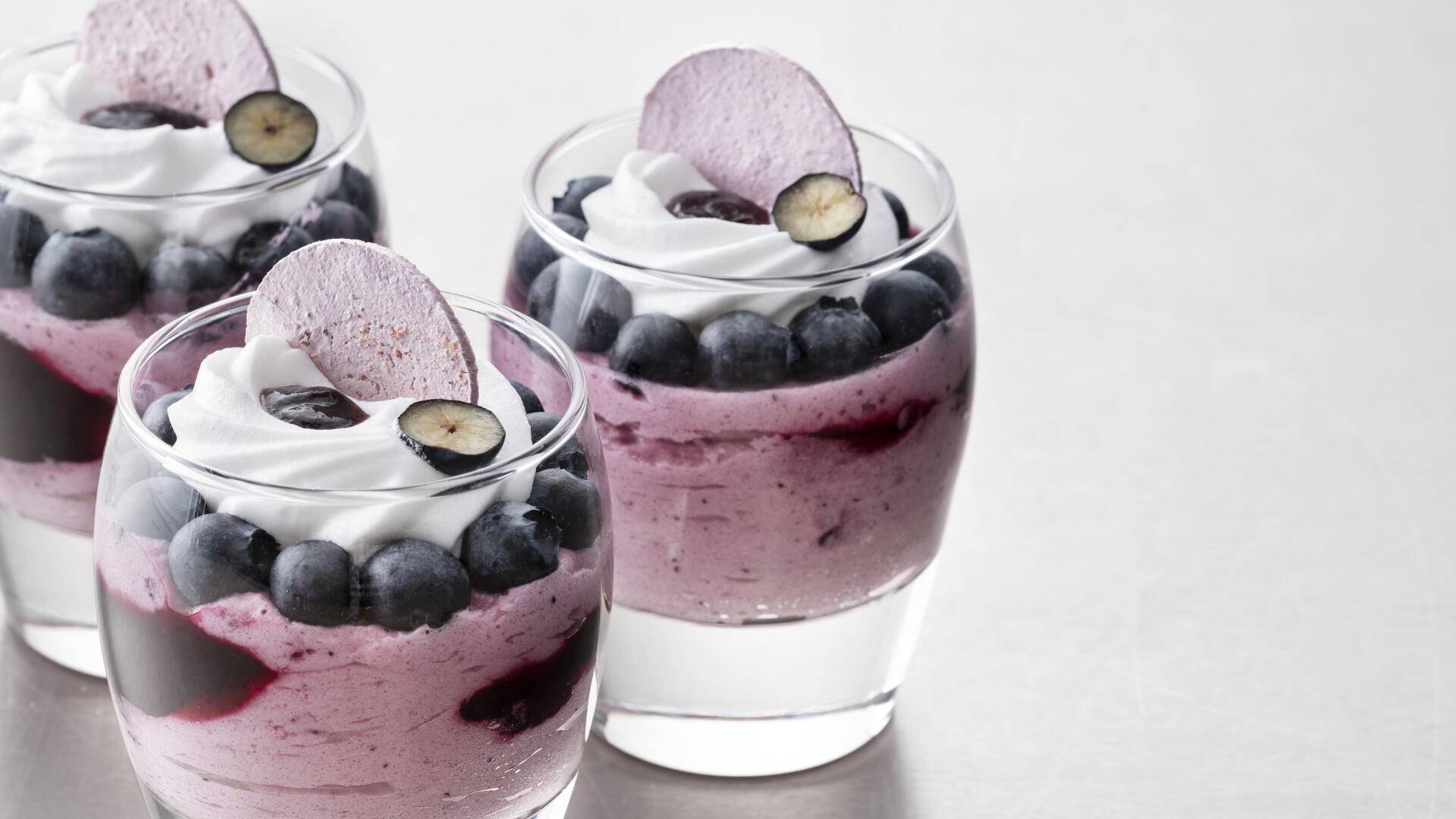 New vegan whipping agent: Kievit® Vana-Monte V98
New vegan whipping agent: Kievit® Vana-Monte V98