Our Industry team:
nourishing the heroes of food
As part of FrieslandCampina Professional, our mission is to focus on serving the needs of industrial food manufacturers. We do this through an unrivalled package of services and products, and with a love and deep understanding of the industry and the challenges you face.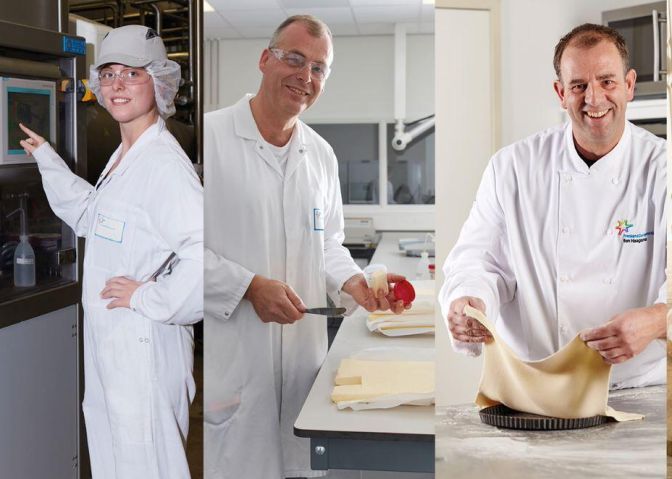 Our industry team - your recipe for success
We take pride in keeping our extensive market and applications knowledge up-to-date, and sharing our insights with you. Our starting point is the challenge you face in your market, which we support you to overcome with an extensive portfolio of outstanding solutions.
Experience outstanding services and solutions
We proactively identify meaningful opportunities to co-develop innovations and solutions tailored to your needs. Cooperation is in our DNA and standing stronger together is our motto. We know what it takes to be a reliable partner, end even when the going gets tough, we go the extra mile.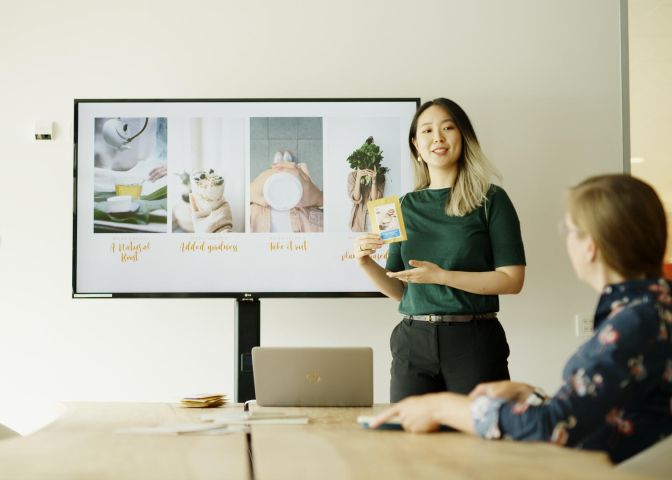 Experience our true understanding
Our team of experts around the globe has extensive knowledge in key food applications. We have a finger on the pulse of your market and its challenges. We act as your sparring partner when you need one, and are constantly on the lookout for emerging trends that we can translate into opportunities for you.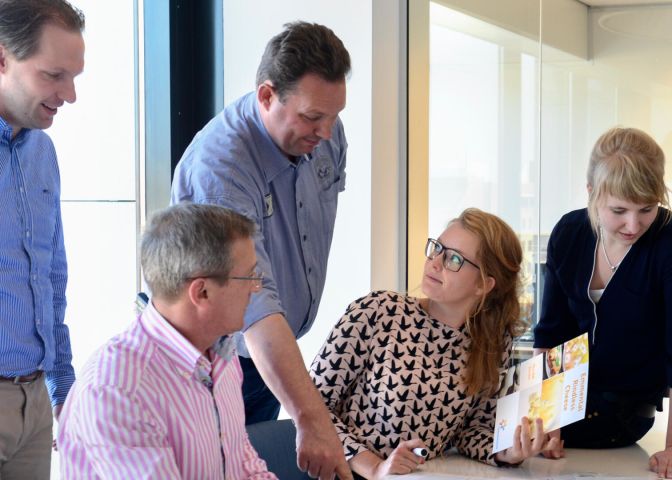 We are thoughtfully collaborative
We love to work should-to-shoulder, inspiring each other and unleashing creativity. From defining the exact customer need to developing turnkey solutions, and ultimately validating your products in the market, we are thoughtfully collaborative at your side.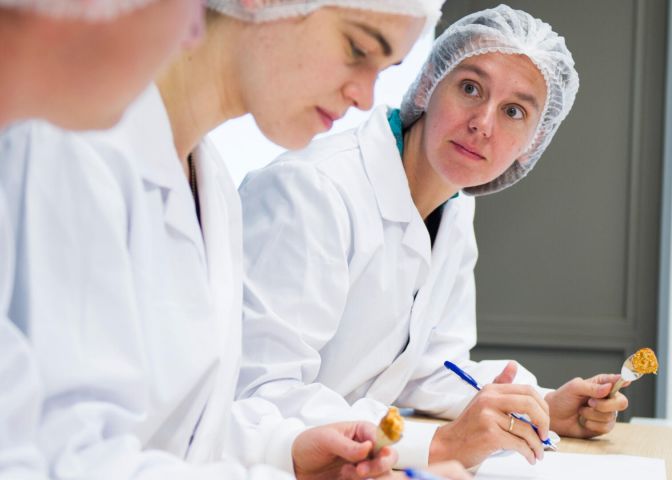 Experience shared success
Our vision is to work with you to create a bigger impact. We share your vision of a more sustainable future, with innovations that elevate our great products into something exceptional.
Lead the industry with winning solutions
Whatever the challenges you face, our mission is to support you with proven solutions that add value to your food and beverages. We speak your language, and everything we do is designed to make your business better, more efficient and more profitable.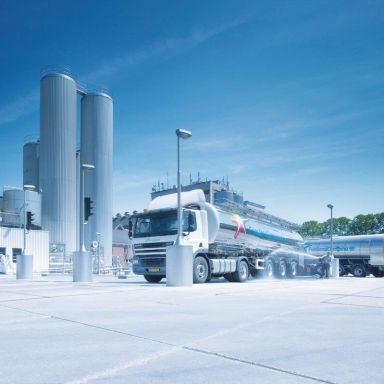 Trust us to deliver even when things get tough
Reliable supply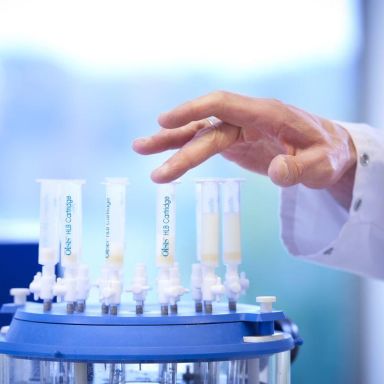 We lead with bold, game-changing concepts
Innovations with impact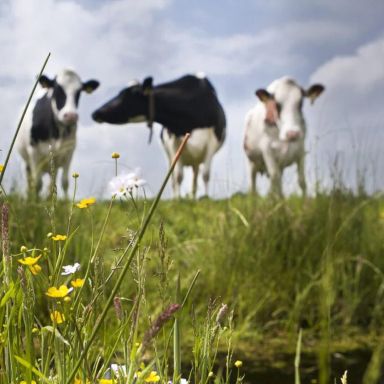 We reduce the environment impact at every stage
Sustainable success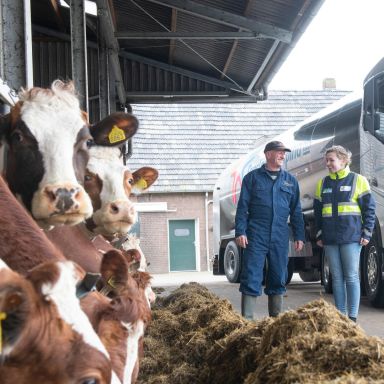 Quality guaranteed, and traceability back to the source
Transparency & quality