Baking & Pastry
Enhance your bakery and pastry business with our broad portfolio of milkfats, creams, whipping agents, fat powders, emulsifiers and ready-to-use fillings. Whether you're looking to add creamy flavour to your cakes and cookies, bring a distinctive buttery texture to your croissants, or achieve even bubble distribution in a mousse or topping: you're in the right place. We serve the world's industrial producers with convenient solutions that elevate inventive ideas into outstanding end products.
Baking & Pastry Applications
Explore indulgent applications using our premium portfolio of creams, emulsifiers and butter. From delicious cake and the perfect topping to golden-brown flaky puff pastry, our ingredients add the touch of magic that sets your end products apart.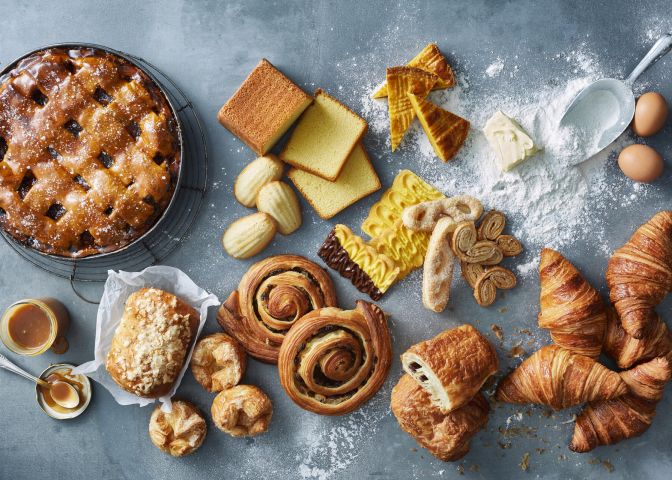 Cakes
Nothing spells indulgence like a rich, creamy cake. Our portfolio of fresh butter, emulsifiers, fat powders and proteins promises perfect taste, texture, aeration, crumb structure and lasting volume. We offer liquid and powder solutions to suit your different production processes and cater to trends such as egg-free, vegan or gluten-free without compromising on taste!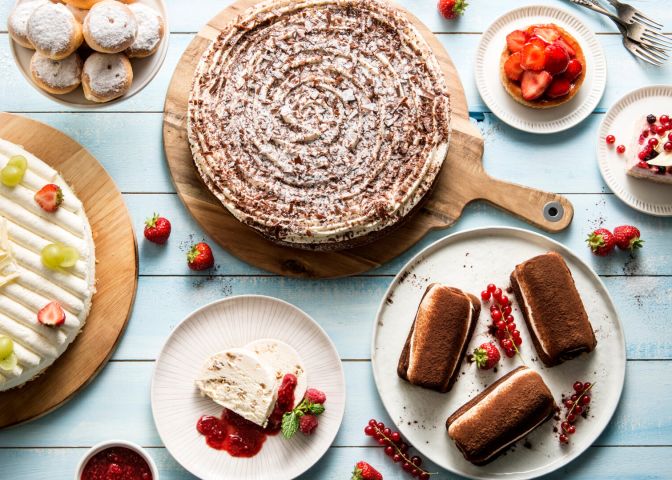 Cream & Toppings
Create the perfect topping with indulgent creaminess, perfectly balanced flavour release and controlled whitening. Our versatile liquid creams, powdered whipping agents, blends and vegan products consistently deliver the stability, aeration and lasting sharp edges you need. Plus you have the option of standard and speciality creams, and a vegan, palm-free or non-HVO label.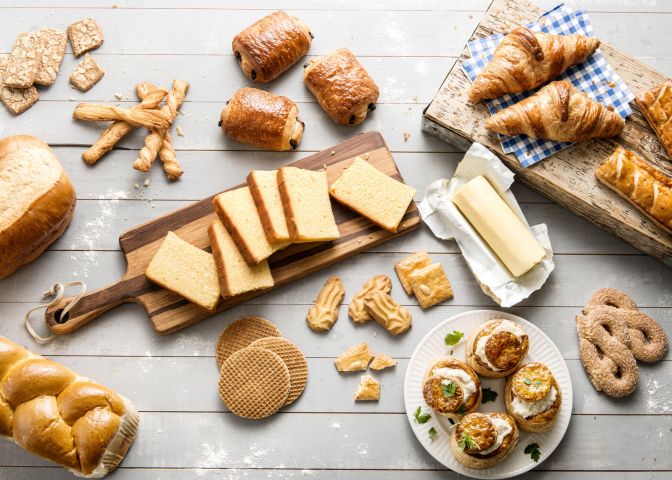 Viennoiserie & Puff Pastry
Your Viennoiserie and puff pastry products rely on one high-quality ingredient: the best butter. Our butters and butter blends guarantee outstanding results with superb taste, attractive browning and the flaky, crispy texture consumers love. Make your croissants, pains au chocolat, pains au raisins and brioches stand out as finest of French delicacies.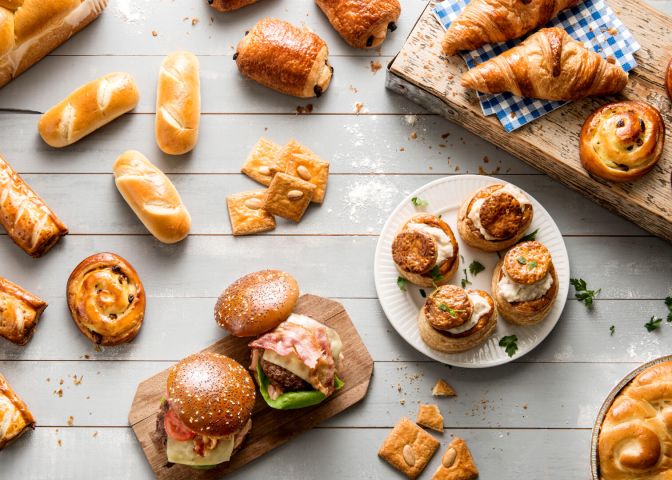 Glazing agents
Add artisan appeal to your bread and pastry products with our 100% food-safe glaze that is also free from eggs, lactose and allergens. Safedor is a ready-to-use glazing agent which can be used on all hardware and for various applications including croissants, Viennoiserie, brioche and hamburger buns, sausage rolls and more.
Supporting your successful innovations
There are three stages in every successful product launch, and we can support you every step of the way, expert to expert, in making your innovative concepts a successful reality.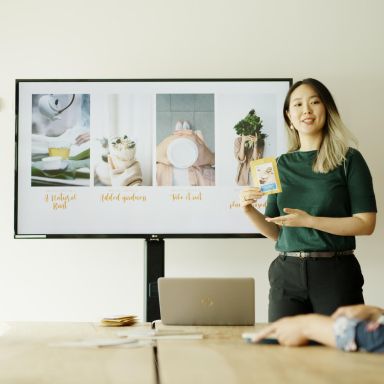 We provide insights and ideas to help you identify gaps and trends, and come up with fresh ideas.
Insights & Ideas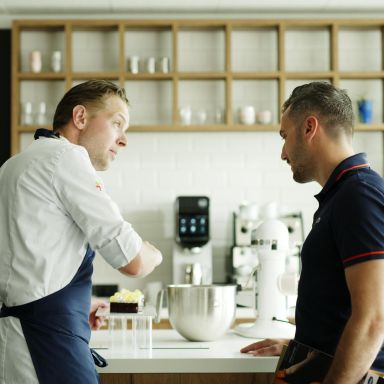 We focus on perfecting your prototype, using our extensive database of turnkey recipes to get your winning products to market faster.
Concepting & prototyping
We provide you with fast and detailed market feedback, so you can tweak your end products to perfection.
Validation
Related Product Categories
Explore our portfolio of ingredients for perfect pastries and bakery products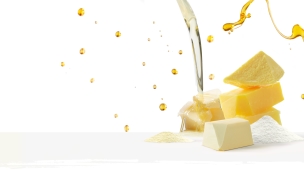 Milkfat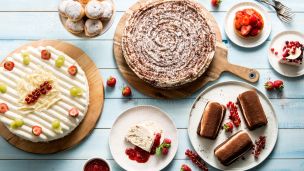 Creams & Blends
Cake Emulsifiers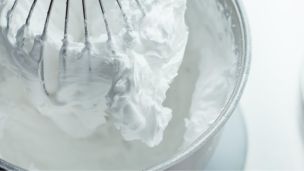 Whipping agents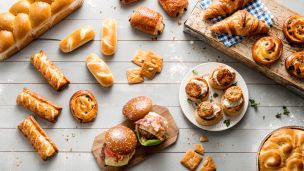 Safedor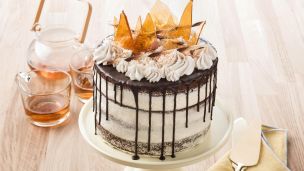 Fat Powders
How we can support
your business
We offer peer-to-peer support at every stage, from the first inkling of an idea through to testing your end product with your target audience.