Glazing Agents
Safedor is a ready-to-use glazing agent which creates a long-lasting gloss and beautiful golden-brown colour on traditional artisan bread and pastry products.
Add non-sticky shine
Create an attractive golden-brown glaze that adds artisan appeal to your products. It keeps your toppings in place and doesn't not stick to the packaging. Our 100% food-safe glaze is also free from eggs, lactose and allergens.
Safedor
A 100% food-safe tasteless and odourless glazing that is free from egg and allergens. It reduces bacteriological risks on an industrial scale and allows for e-number free labelling. Safedor can be used on all hardware and for various applications including croissants, Viennoiserie, brioche and hamburger buns, sausage rolls and more. Vegan options are also available.
Supporting your successful innovations
There are three stages in every successful product launch, and we can support you every step of the way, expert to expert, in making your innovative concepts a successful reality.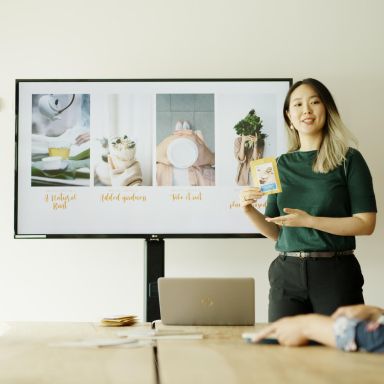 We provide insights and ideas to help you identify gaps and trends, and come up with fresh ideas.
Insights & Ideas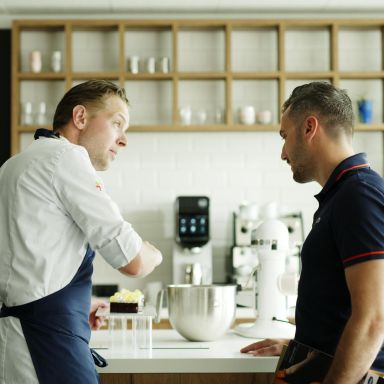 We focus on perfecting your prototype, using our extensive database of turnkey recipes to get your winning products to market faster.
Concepting & Prototyping
We provide you with fast and detailed market feedback, so you can tweak your end products to perfection.
Validation
How we can support
your business
We offer peer-to-peer support at every stage, from the first inkling of an idea through to testing your end product with your target audience.