Creams & Blends
We offer a broad portfolio of standard and speciality creams and blends for all your bakery and savoury applications. Our products promise excellent firmness, stand and overun and are heat-stable and freeze-stable. With different fat percentages to choose from, and blends using dairy and/or vegetable fats, you can be assured of the right solution for your application.
Creams & Blends Solutions
If you are looking for a broad portfolio of creams and blends for your bakery, dessert, ice cream and savoury applications, you're in the right place. Our emulsions contain dairy and/or vegetable oil in various ratios, and we offer options such as sugared and unsweetened as well as customised RTU solutions.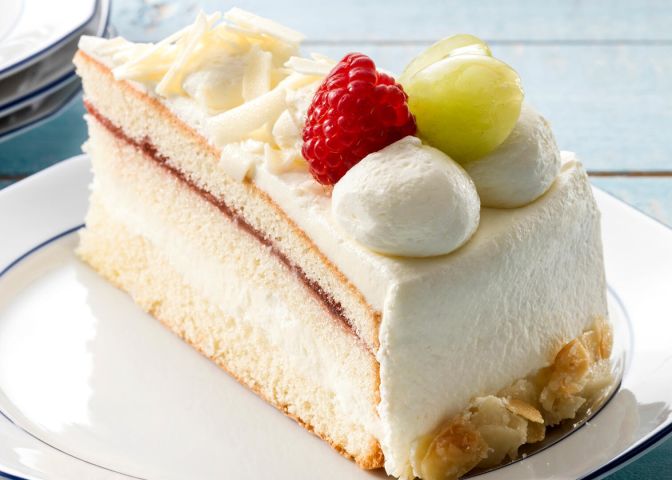 Cream
We offer a wide range of creams with different fat and sugar ratios to suit your unique products and processes. Our creams add a traditional taste and excellent firmness/stand plus perfect aeration for all your applications.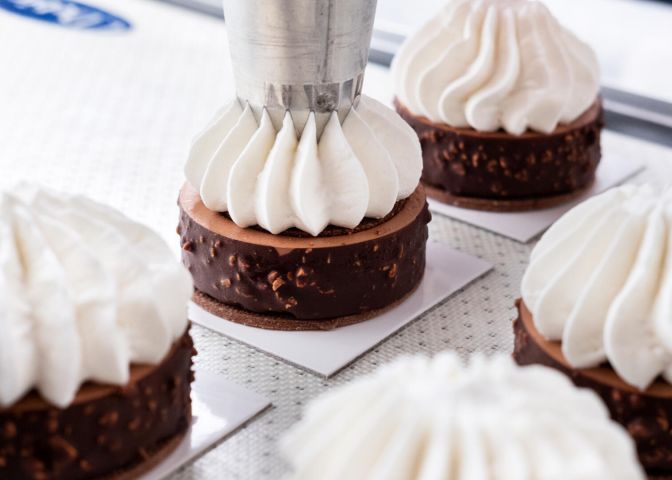 DUO, vegetable & vegan range
Our DUO blend of vegetable and dairy cream, and vegan plant-based alternative products offer outstanding functionality with high overrun and a beautiful white colour. They are perfect for all your fillings, decorations and other applications.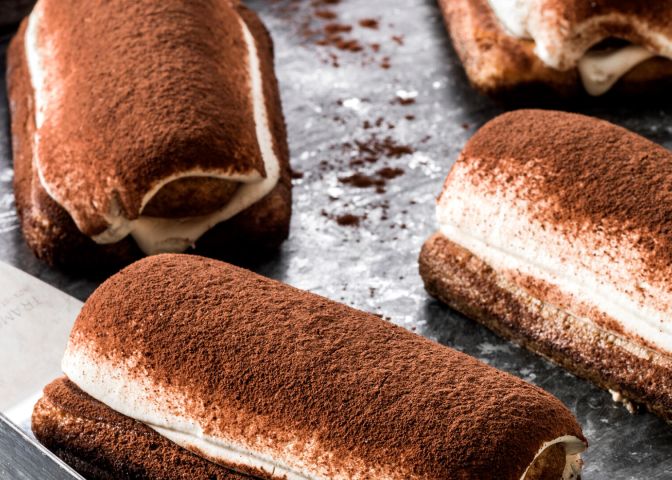 Ready-to-use
Explore the perfect Danish pastry filling, an indulgent real Belgian chocolate mousse and a supreme cheese sauce…plus much more. We offer a broad portfolio of solutions that maximise efficiency, consistency and quality. We can meet your need for high viscosity, UHT or pasteurised. And best of all, our RTU solutions are perfect for personalisation with your own stand-out signature.
Packaging solutions
We understand the importance of 'on time and in full'.
We offer flexible packaging solutions to meet your specific needs. Choose from 10 kg bags or 1000L containers to 25 tonne reefers, and options for cooled or uncooled supply. Through our dedicated logistics partner, we can offer solutions for liquid as well as highly viscous products.
Related Products
Everything we do is driven by supporting you to create the delicious products your customers love you for. With our broad portfolio of ingredients and cross-disciplinary team of experts, we can help overcome whatever challenges you face.
Related Applications
In a dynamic business like food and beverages, every end-product presents its own challenges from perfect aeration for a light and fluffy cake, or a lasting foam on the ultimate cappuccino. Our passion is to provide innovative, high-performance ingredients and innovative solutions that meet your customers' needs. These are backed by outstanding services from a cross-discipline team of experts by your side.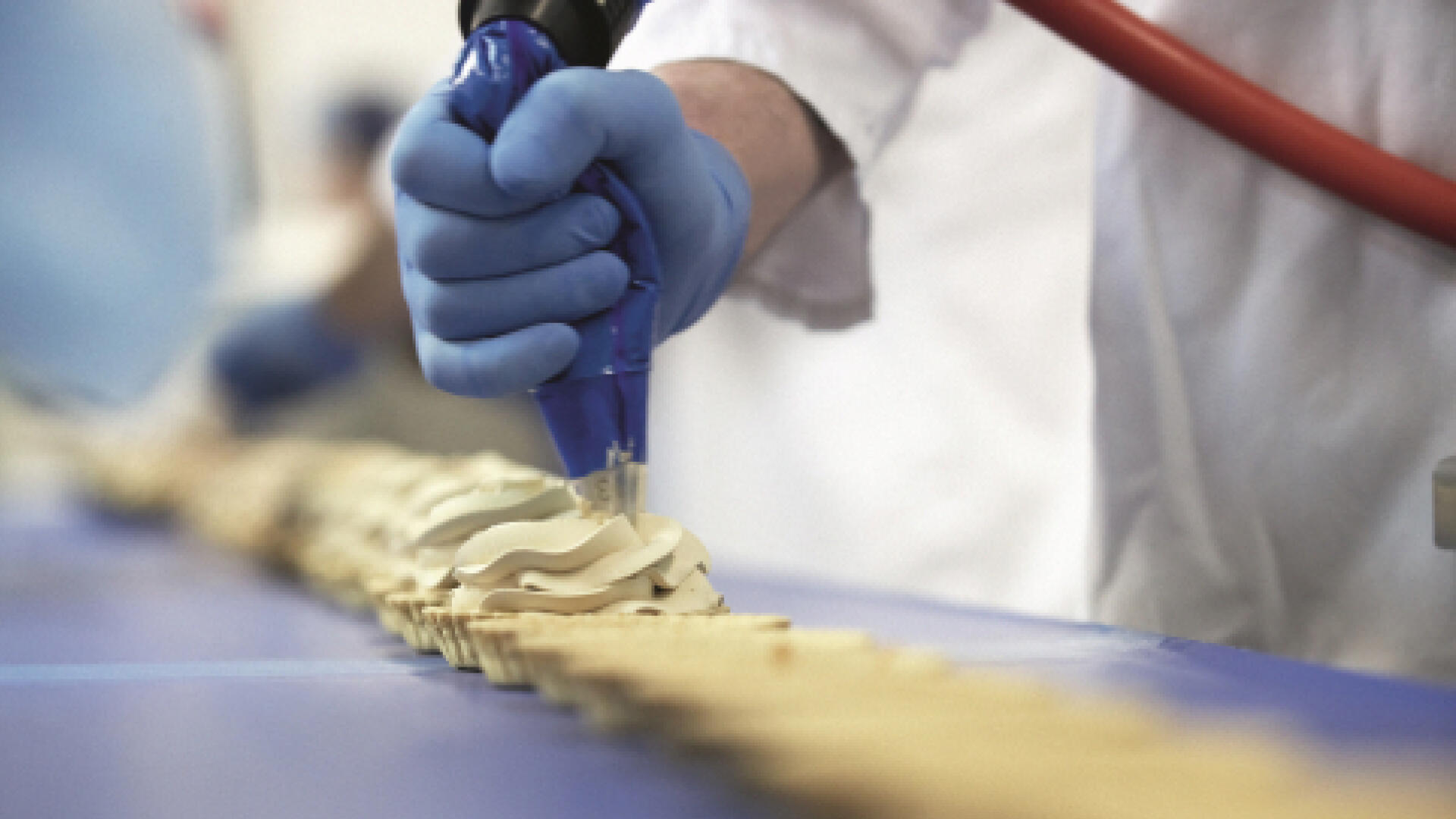 Cream & Toppings
Cream & Toppings
Our versatile liquid creams and powdered whipping agents, blends and vegan products consistently deliver the stability, aeration and lasting sharp edges you need.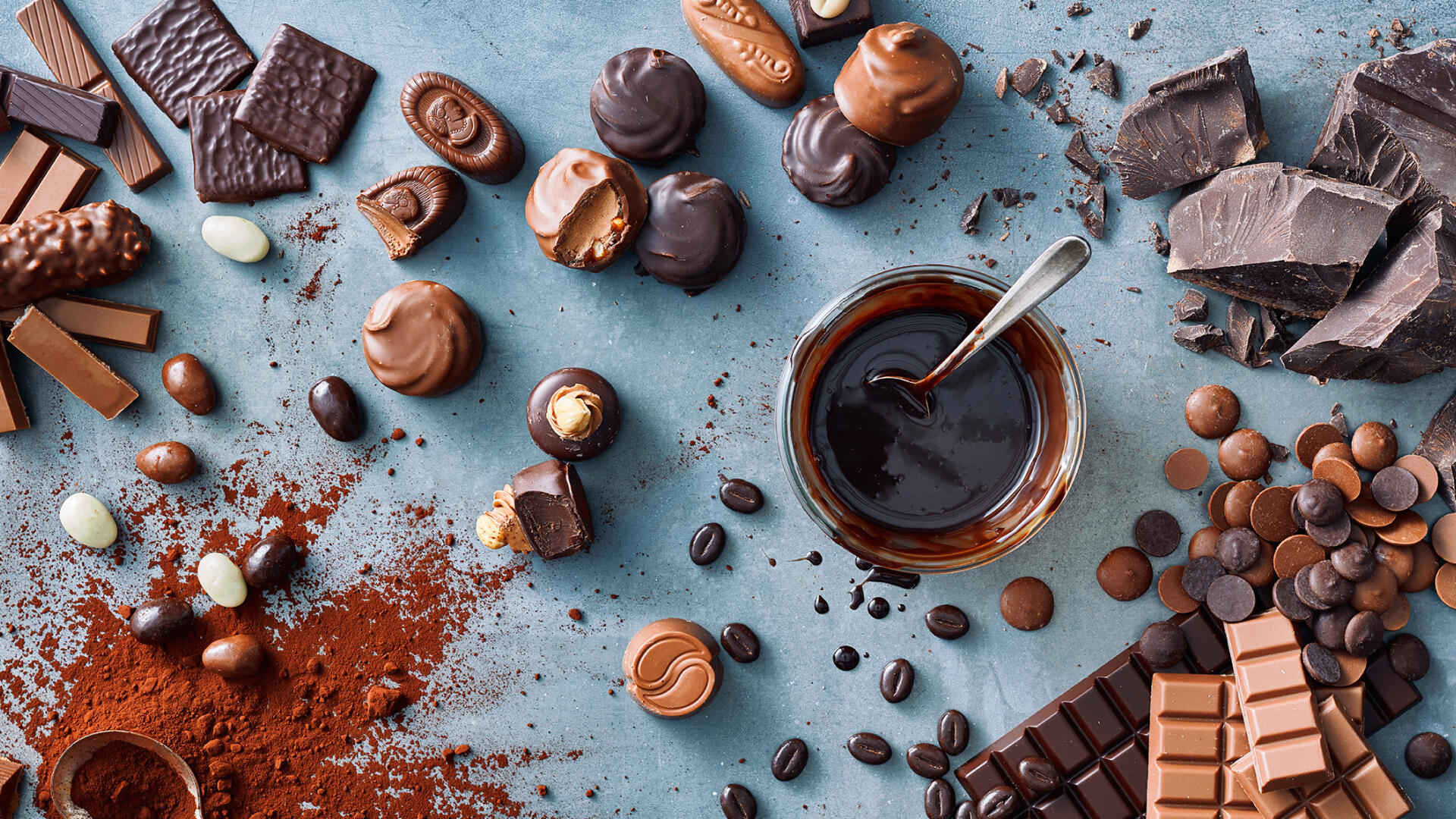 Chocolate Confectionery
Chocolate Confectionery
How we can support
your business
We offer peer-to-peer support at every stage, from the first inkling of an idea through to testing your end product with your target audience.