Cream
We understand that your products and processes are unique to you. So we offer you every possible choice to tweak your products to perfection: creams with different fat contents to achieve the desired texture and a wide range of sensorial properties; creams with or without sugar; pasteurised or UHT. Our creams are suitable for many different applications, from bakery and desserts to ice cream and ready meals. Whatever the functionality you need and however you want to label your end product – we can help.
Creams
If you're looking for the perfect cream to add a traditional full flavour and beautiful taste, texture and mouthfeel to your products, explore our vast portfolio. We promise premium quality and solutions that allow you to add your own signature to your unique products.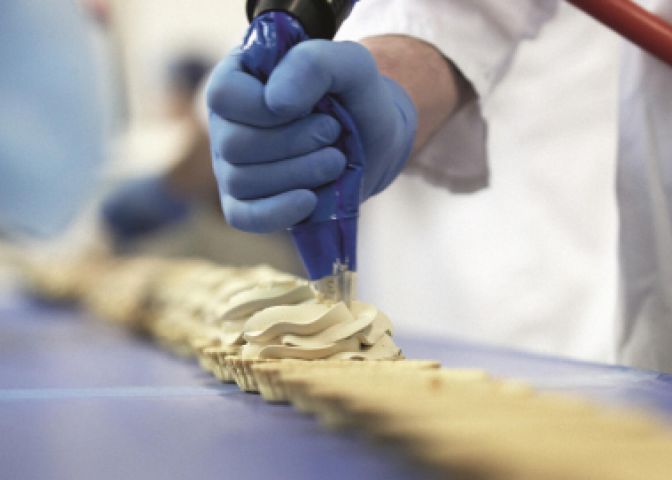 Bakery, (frozen) desserts & ice cream
Nothing beats cream for adding traditional flavour and unmistakable sensory indulgence to foods and drinks. Our portfolio promises excellent firmness and overrun, consistent quality and outstanding functionality. We have a comprehensive portfolio to select from, and the in-depth processings and applications expertise to support you.
Products
Below is just a small selection of our high-performance cream solutions. Our large portfolio of creams has been tailored to your very specific needs. We look forward to sharing our application expertise with you to find the perfect solution for your needs.
Excellent firmness
High overrun
White colour
Our Premium cream with a beautiful white colour provides perfect decoration. It combines good firmness and stand with high overrun. Continuous aerators or planetary mixers are both suitable for use with this 31% full dairy and 10% fat product range, giving you great versatility and flexibility.
Excellent firmness
White colour
Our Prima Blanca cream is perfect for achieving outstanding whiteness. It delivers excellent firmness and stand with high overrun and a traditional flavour. It's suitable for use with all whipping equipment, especially push-button cream machines.
Perfect filling
Traditional flavor
The perfect filling for cakes and other applications! Our EVRI 26% cream has a beautiful white colour and is suitable for use in industrial aerators and planetary mixers.
Partners in enriching your business
Our mission is to share our expertise to enrich your business and inspire new ideas. We have our feet on the ground in your markets, and keep you ahead of the latest trends through our ongoing research, sensory profiling, consumer studies and scientific data. Add our readiness to collaborate and the sprinkle of imagination and creativity we bring to all our work, and you have a recipe for success.
Experience our refreshingly inventive approach to innovation and development.
Creatively inventive
We collaborate in the way that best suits you and gets results.
Thoughtfully collaborative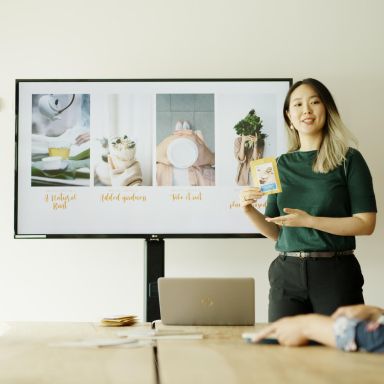 Work with a dedicated team with a real passion for food.
Passionately committed
Related Applications
Our passion is to provide innovative, high-performance ingredients and innovative solutions that meet your customers' needs. These are backed by outstanding services from a cross-discipline team of experts by your side.
Packaging Solutions
We understand the importance of 'on time and in full.'
We offer flexible packaging solutions to meet your specific needs. Choose from 10 kg bags or 1000L containers to 25 ton reefers, and options for cooled or uncooled supply. Through our dedicated logistics partner, we can offer solutions for liquid as well as highly viscous products.
How we can support
your business
We offer peer-to-peer support at every stage, from the first inkling of an idea through to testing your end product with your target audience.