Lead the industry
with winning solutions
Whatever challenges you face as an industrial manufacturer or distributor, our mission is to support you with proven solutions that add value to your food and beverages. We speak your language, and everything we do is designed to make your business better, more efficient and more profitable.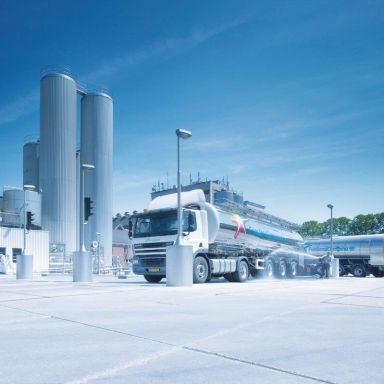 Trust us to deliver even when things get tough
Reliable supply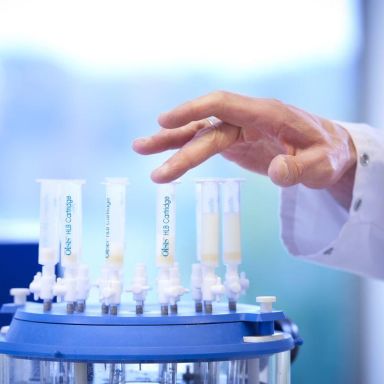 We lead with bold, game-changing concepts
Innovations with impact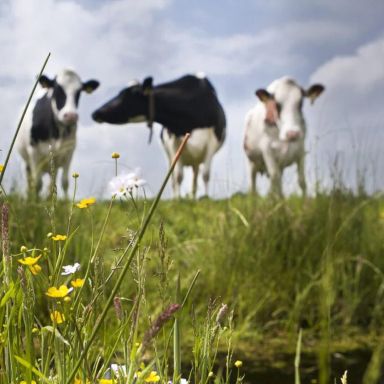 We reduce the environment impact at every stage
Sustainable success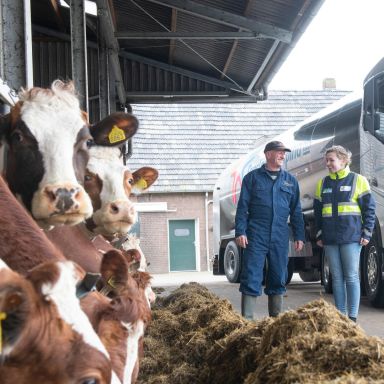 Quality guaranteed, and traceability back to the source
Transparency & quality
In tune with your applications
In a dynamic business like food and beverages, every end-product presents its own challenges from perfect aeration for a light and fluffy cake, or a lasting foam on the ultimate cappuccino. Our passion is to provide innovative, high-performance ingredients and innovative solutions that meet your customers' needs. These are backed by outstanding services from a cross-discipline team of experts by your side.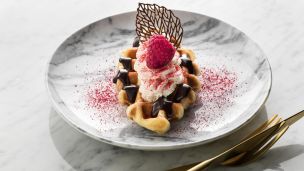 Baking & Pastry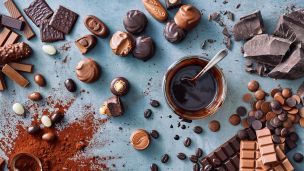 Chocolate Confectionery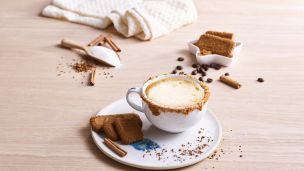 Beverages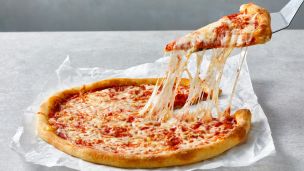 Cheese for Pizza
Innovative solutions for your applications
Everything we do is driven by supporting you to create the delicious products your customers love you for. With our broad portfolio of ingredients and cross-disciplinary team of experts, we can help overcome whatever challenges you face.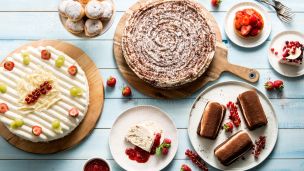 Creams & Blends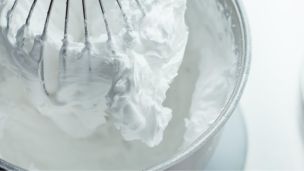 Whipping agents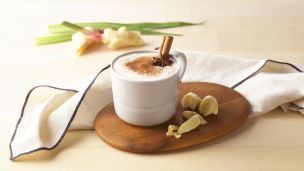 Creamers & Foamers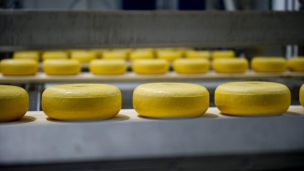 Cheese
Cake Emulsifiers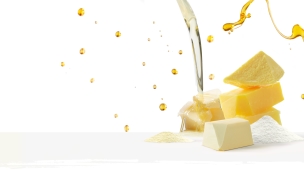 Milkfat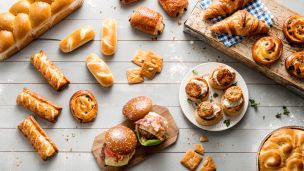 Glazing agents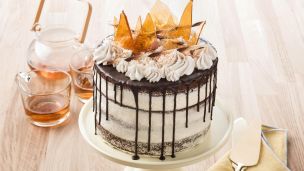 Fat Powders
Supporting your successful innovations
There are three stages in every successful product launch, and we can support you every step of the way, expert to expert, in making your innovative concepts a successful reality.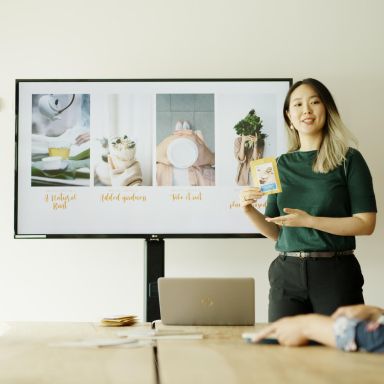 We provide insights and ideas to help you identify gaps and trends, and come up with fresh ideas.
Insights & Ideas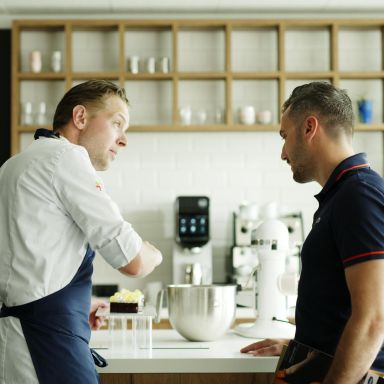 We focus on perfecting your prototype, using our extensive database of turnkey recipes to get your winning products to market faster.
Concepting & prototyping
We provide you with fast and detailed market feedback, so you can tweak your end products to perfection.
Validation
Innovations
to inspire you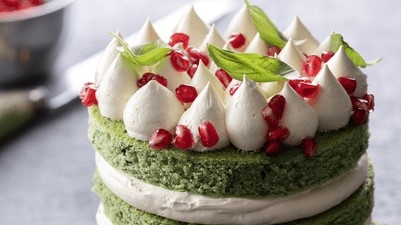 2023 Trend Report
Food Trends in 2023 & Beyond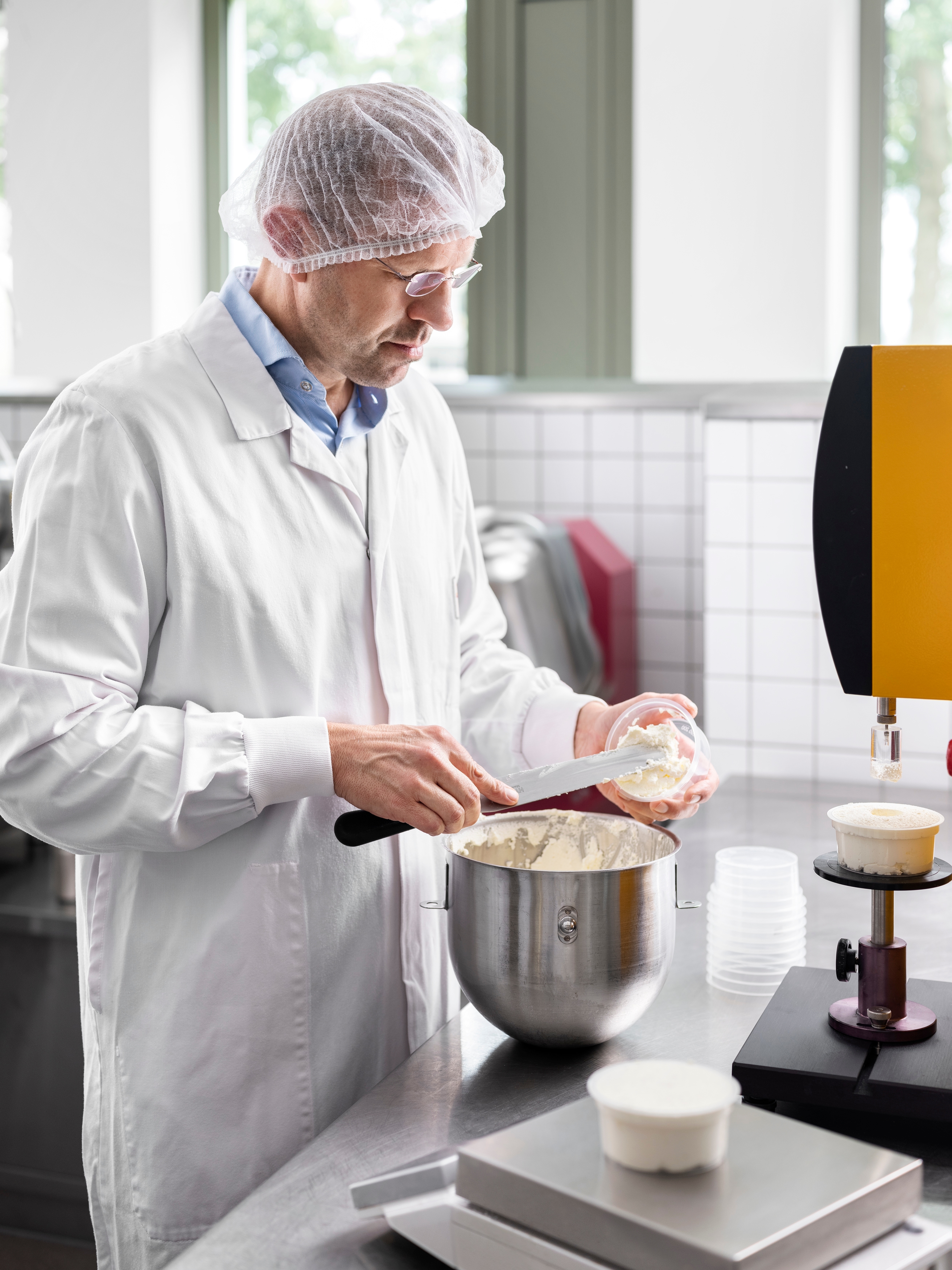 Technical highlight
Cream Solutions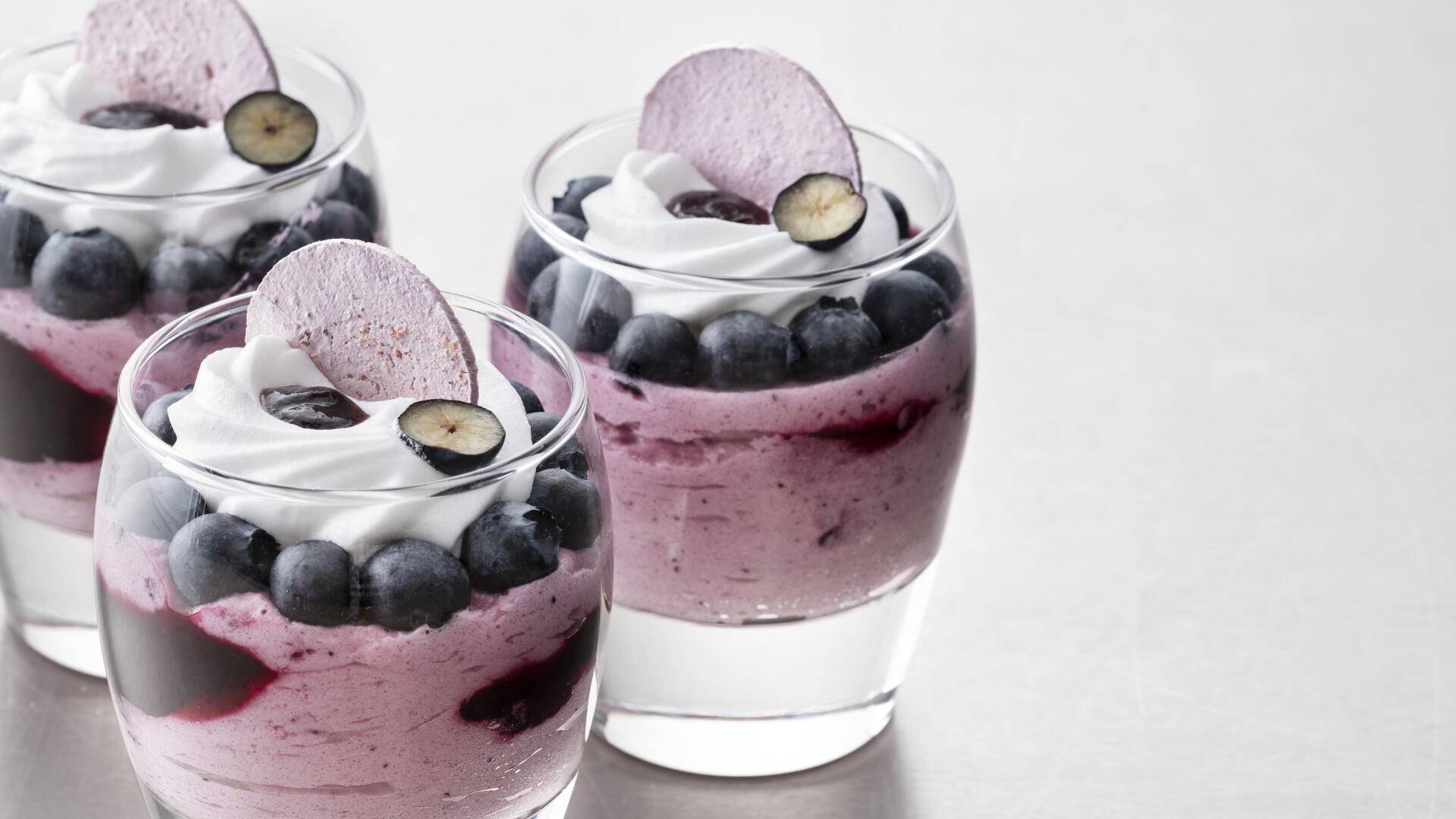 New vegan whipping agent: Kievit® Vana-Monte V98
New vegan whipping agent: Kievit® Vana-Monte V98