Food and Beverage expertise
to feed your success
As a leading global ingredients manufacturer and fellow food professionals, we make it our business to know everything there is to know about the latest trends in the food and beverages industry.
We capture our knowledge and insights in our annual Trends Report, so we can help you and your business prosper.
IN THIS TREND REPORT YOU'LL LEARN ABOUT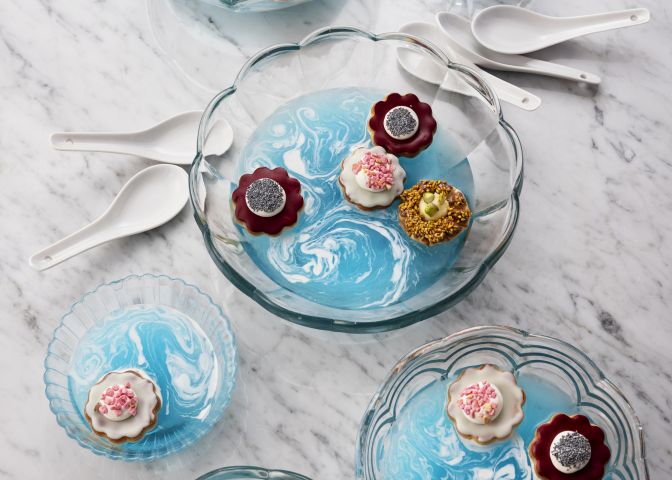 East meets West
East fuses with West in this latest trend. Imagination is the only limit to unusual combinations as consumers take instant inspiration from popular food trends on social media.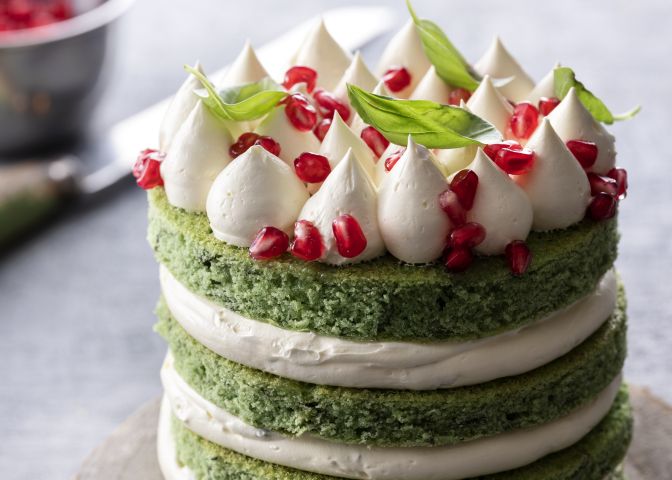 Vegan is evolving
Consumers increasingly want a diet that is good for their health and good for the planet. As an industrial food manufacturer, you need to stay ahead of the vegan food trends. You also need ingredients that are traceable, perform reliably, and that will help you reduce or eliminate dairy without impacting quality and output.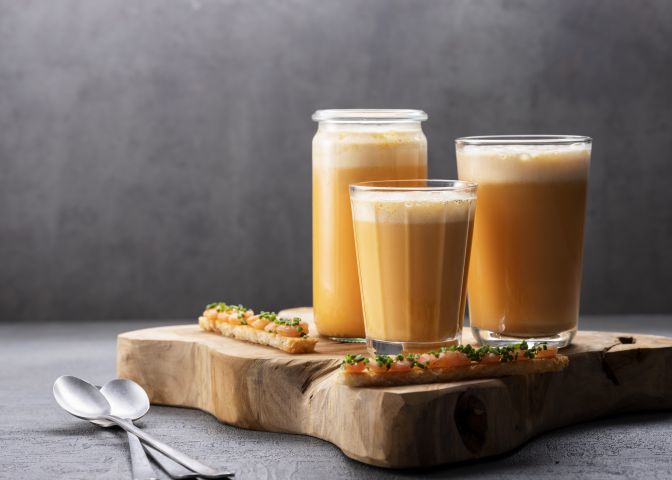 Food trends in 2023 & beyond
Topics that our food experts will touch upon are plant-based food trends, sustainability, trends in surprising tastes and textures and foods where East meets West. 
Innovative solutions for your applications
Everything we do is driven by supporting you to create the delicious products your customers love you for. With our broad portfolio of ingredients and cross-disciplinary team of experts, we can help overcome whatever challenges you face.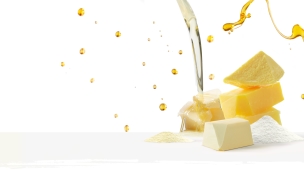 Milkfat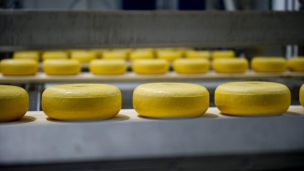 Cheese
Cake Emulsifiers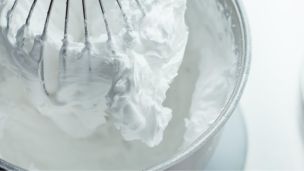 Whipping agents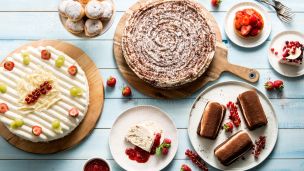 Creams & Blends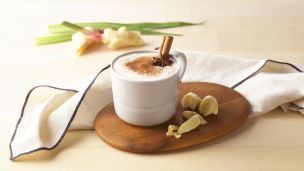 Creamers & Foamers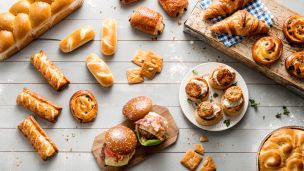 Glazing agents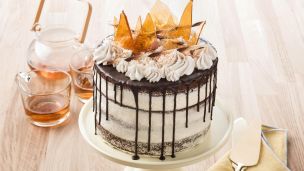 Fat Powders
NEW VEGAN WHIPPING AGENT: KIEVIT® VANA-MONTE V98
Our portfolio of vegan whipping agents overcomes the technical challenge of delivering delicious foods and beverages with a plant-based label. We promise the same premium taste - without compromise!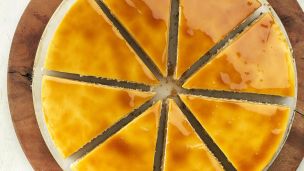 PREMIUM INDULGENT CHEESECAKE
Anticipating rising demand for premium cheesecake, and in line with the 'true indulgence' trend, leading bakery experts Zeelandia and FrieslandCampina joined forces to craft The New Cheesecake, a high-end alternative to the traditional New York cheesecake.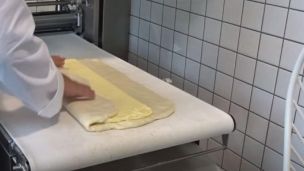 LAMINATION WITH DIFFERENT TYPES OF BUTTERS
Butter is not just butter. All types of butter have their own characteristics and specific benefits. In this video, our Bakery Technologist Ben Haagsma explains the characteristics of different types of butter, and demonstrates the differences in the application of laminated dough.