Lamination with
different types of butters
Creating the perfect croissant and other laminated products is an art. We understand the challenge of taking different temperature and storage conditions into account, and support you with a comprehensive portfolio. This includes a range of traditionally churned butters, plus texturised butters with a fixed year-round melting point for consistent processing results.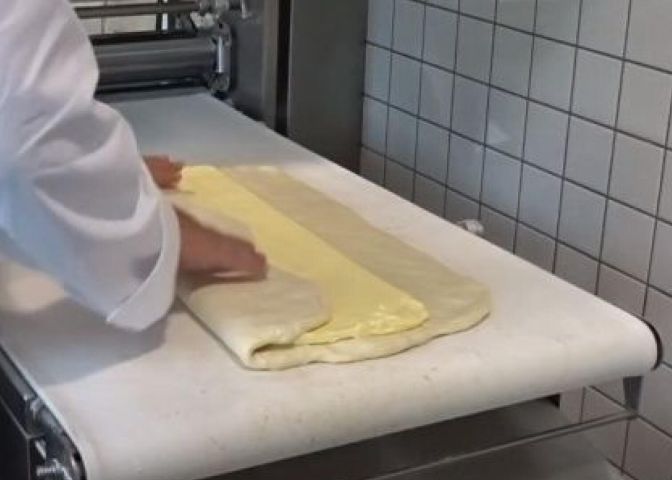 Perfect lamination in action
In this video, Bakery Technologist Ben Haagsma looks at the challenges of creating the perfect laminated end product. Storage temperature, butter quality, the temperature in the bakery, dough consistency and the type of processing can all influence end-product quality.
We can work with you on the right product from our portfolio of traditionally churned and texturised butters. With our texturised butters, you can rely on a consistent melting point for the perfect crispy, flaky croissant every time.
Get lovely laminated layers
We understand the problems of creating the perfect laminated dough. Get it wrong, and you can end up with 'islands' in the dough and no balance in consistency between the butter and the dough.
Our portfolio of turnkey solutions ensures the perfect lamination result for your bakery products all-year-round. We have the right products to suit your processing conditions, the dough consistency you want to achieve and the conditions in your bakery so can create the perfect laminated products immediately.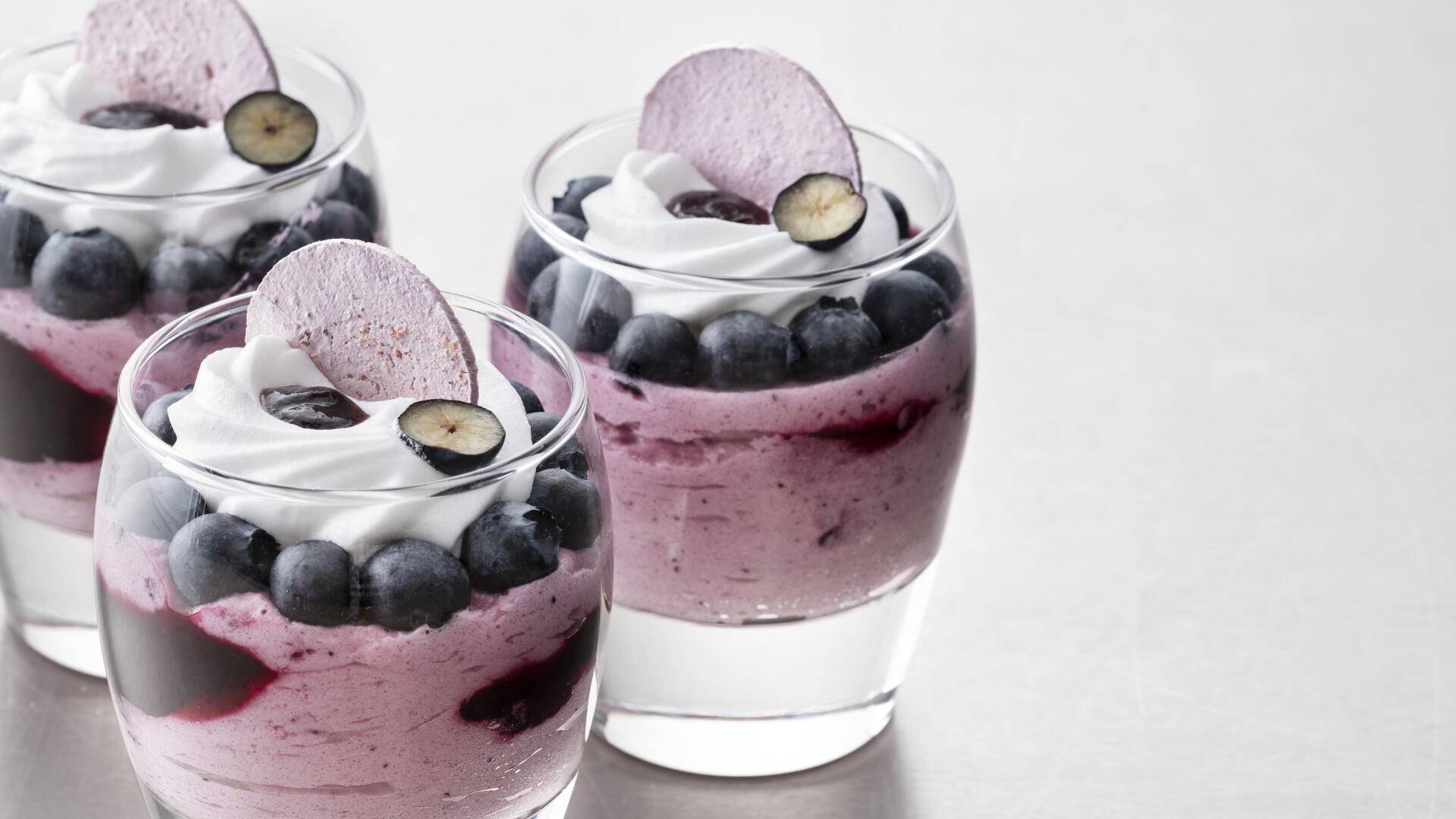 New vegan whipping agent: Kievit® Vana-Monte V98
New vegan whipping agent: Kievit® Vana-Monte V98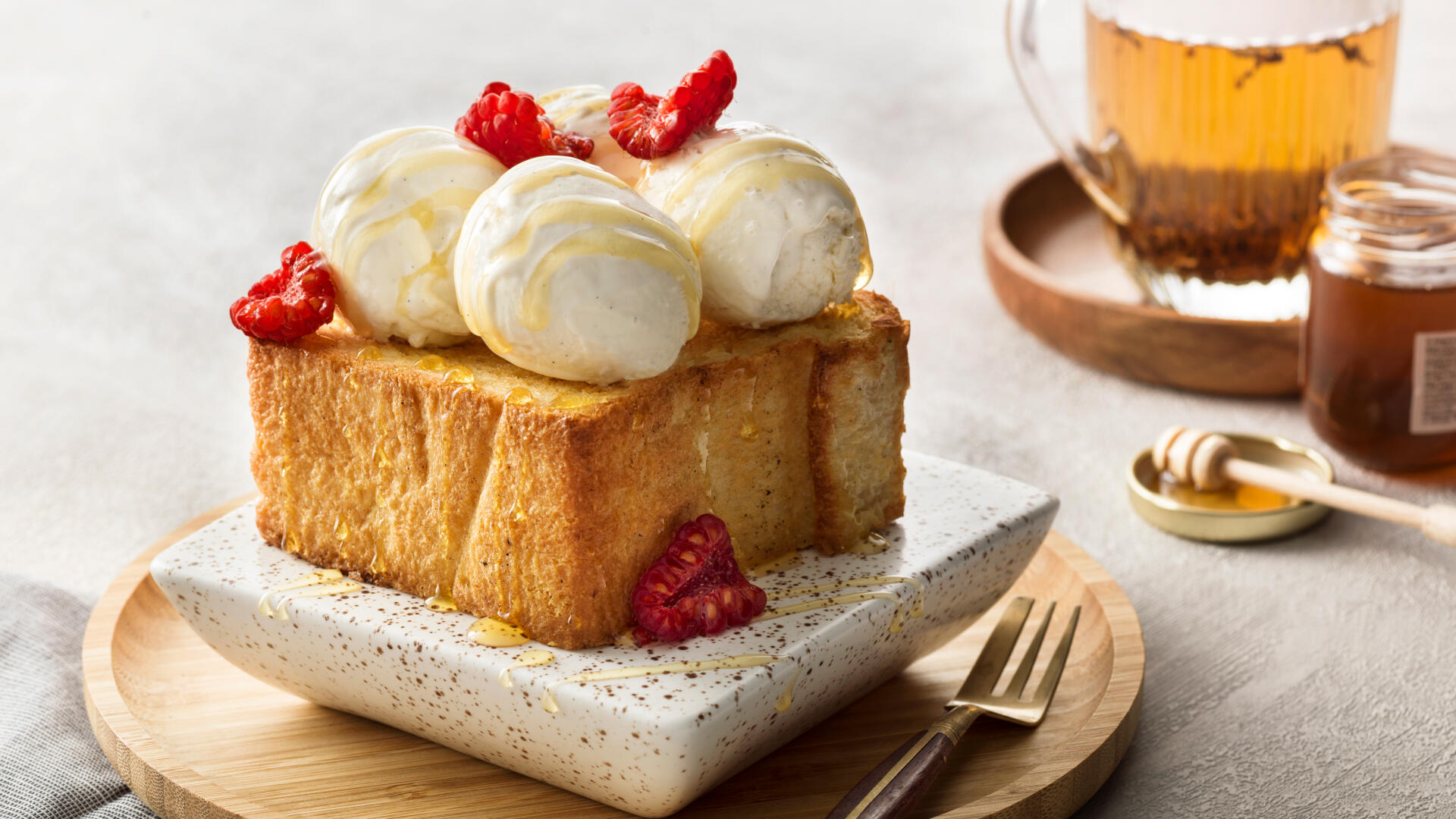 2022 Trend Report
2022 Trend Report: Trends in Tasty Treats