2022 Trend Report:
Trends in Tasty Treats
In the exciting world of food and beverages, new trends are emerging every day – and that means new opportunities. As a leading global ingredients manufacturer and fellow food professionals, we make it our business to know everything there is to know about the latest trends in food and beverages. We capture our knowledge and insights in our annual Trends Report, so we can help you and your business prosper.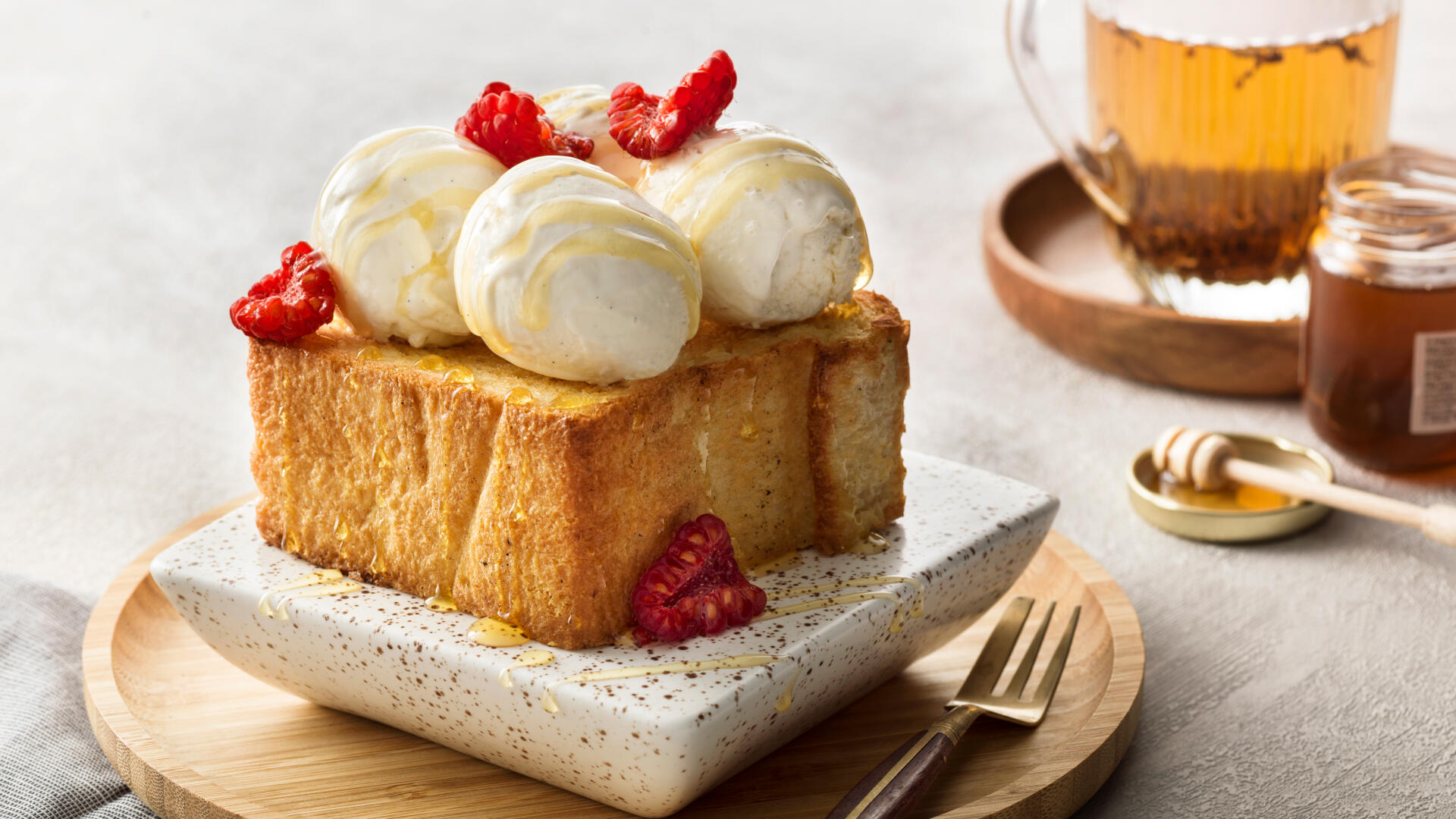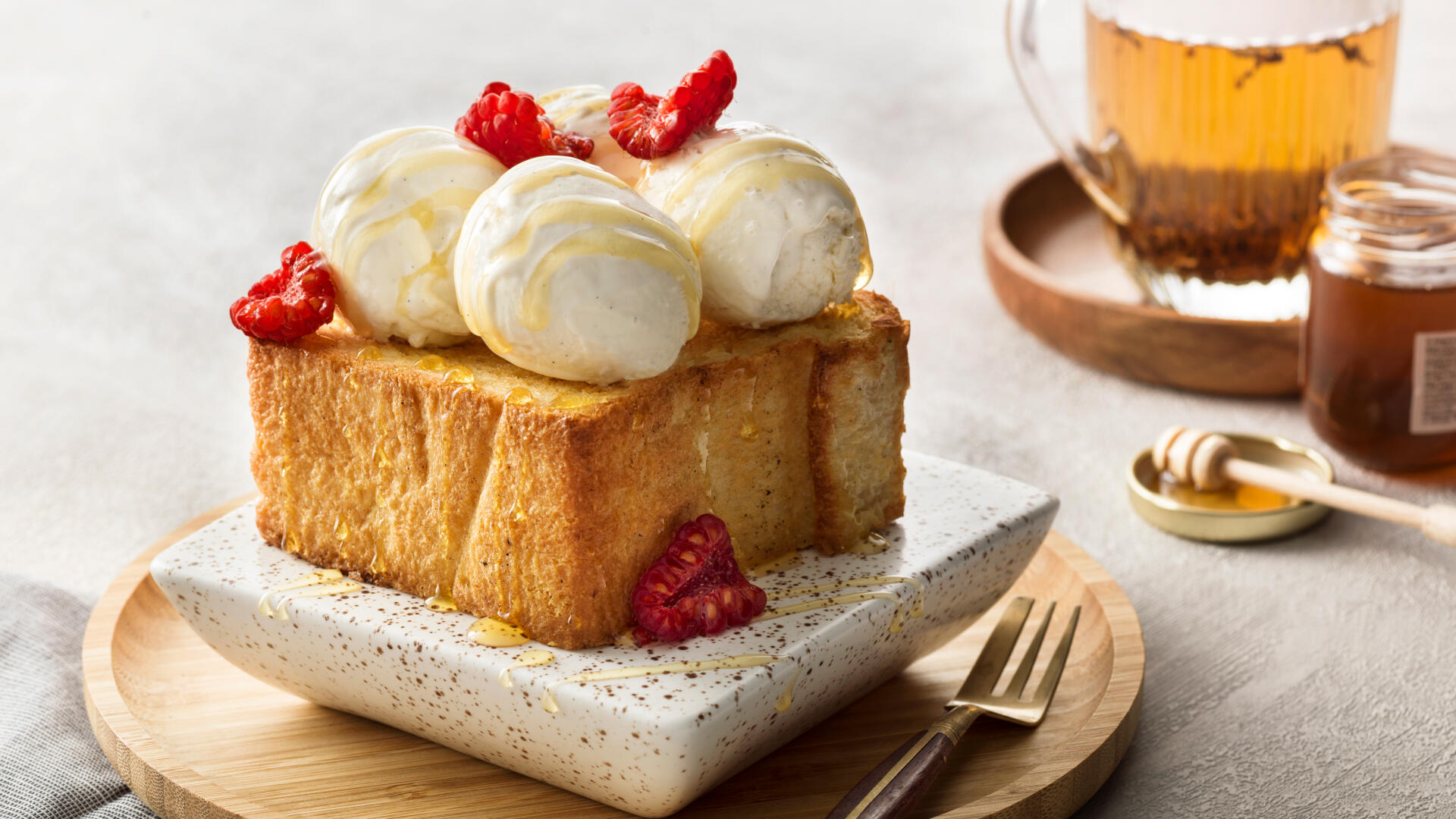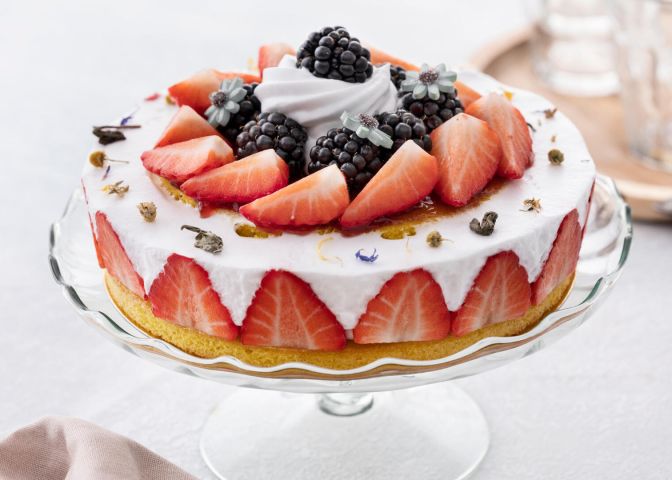 The top trend for 2022: clean conscience luxury
As society gets back on track, our research shows that some of the changes triggered by the global pandemic are here to stay. Like working from home, and with it increased in-home consumption, taking luxury to new levels. Interest in a healthier lifestyle, and concern for the people and planet are also big trends. Our 2021-2022 Trend Report explores the three new food trends wowing the world, and is packed with refreshing ideas for new on-trend consumer products.
Being my better me
Having witnessed in recent years how fragile life can be, consumers have developed a heightened interest in healthier choices and trying to be the best possible version of themselves. This is triggering demand for foods that support these aims, such as plant-based alternatives, and wholesome, clean-label options. Such as our Bundt cake with a built-in prebiotic.
Lovely luxury experiences
From fantastic fast food to superior products delivered fast, the definition of 'premium' is being raised several notches. Consumers expect the luxuries that make life lovely delivered to their doorstep. Accessible indulgence is the way forward for 2022 – like our cheese-loaded fries and melt-in-the-mouth chocolate mousse.
Mindfulness on the menu
Consumers are increasingly keen to be kind to the planet and to the people around them. They also want locally produced treats that cut food miles, and reduce waste. We have come up with some inventive ways with leftovers: like a deliciously moist zucchini cake or our brilliant banana custard.
Turnkey recipes to get you on-trend
As food professionals at your side, we are delighted to share our unique research into market trends with you. Our annual Trend Report is filled with fascinating facts and insights, but it's far more than that. It's also your passport to catering to the latest market demands quickly and easily with on-trend turnkey recipes.
As part of being their best selves, consumers are opting out of eating certain foods – but finding an alternative to eggs was a challenge until now. Take a look at our tasty take on the traditional fried egg - with a pesto twist.
The trend for new luxury experiences means multisensory adventures, blending and blurring categories and rewriting the rules on texture and taste combinations. Consumers want surprising pairings that tease their taste buds, like our 'crispily clever croffle' – a delicious combination of a waffle and a croissant.
In tune with the trend to reduce waste, we have created a gooey, chewy multi-sensory sensation that's a triumph of taste over waste. Our less waste honey toast bread not only uses up nearly stale bread, it's made with naturally recognisable and fully traceable ingredients like our Traditionally Churned Lactic Butter.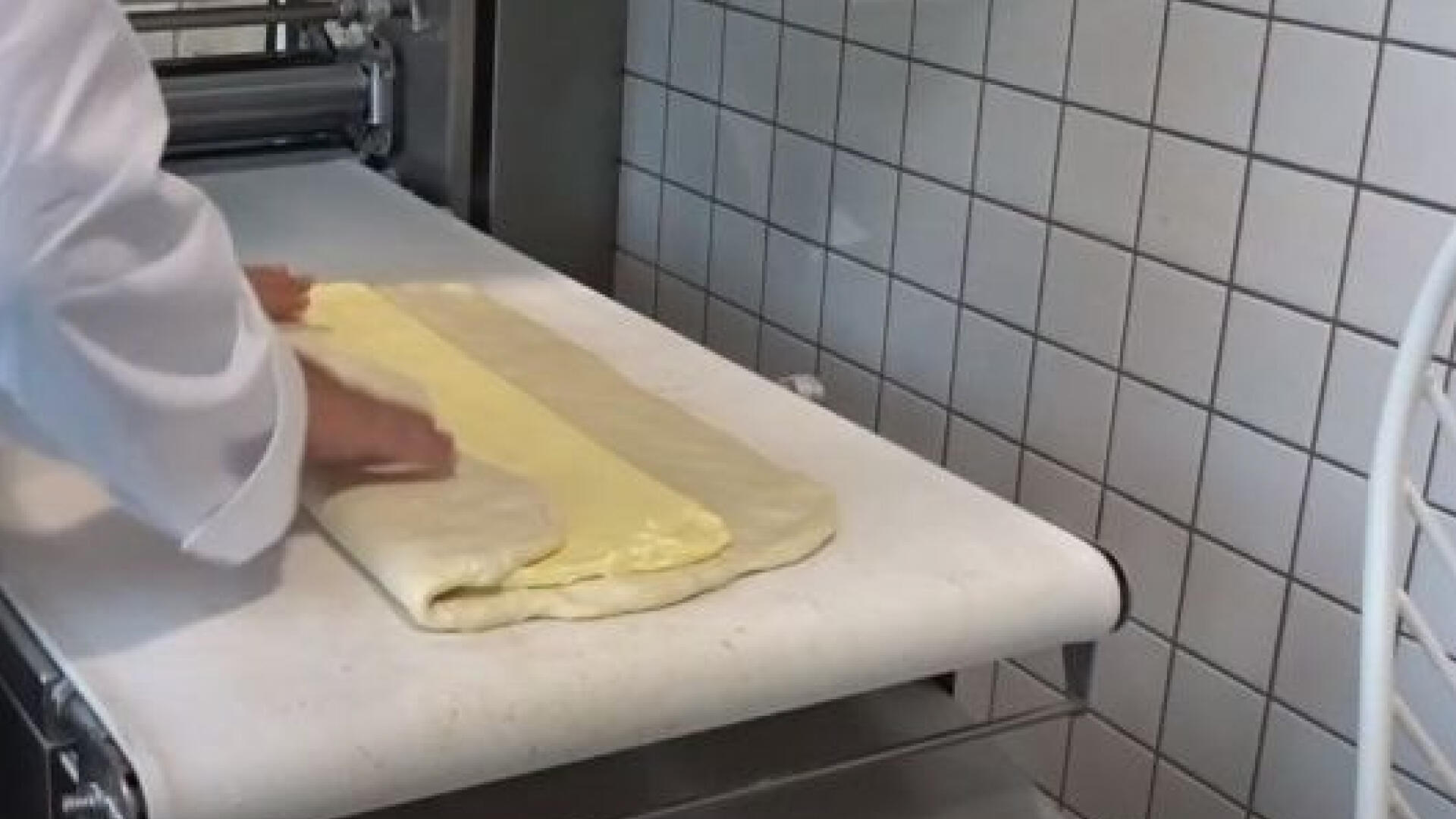 Lamination with different types of butter
Lamination with different types of butters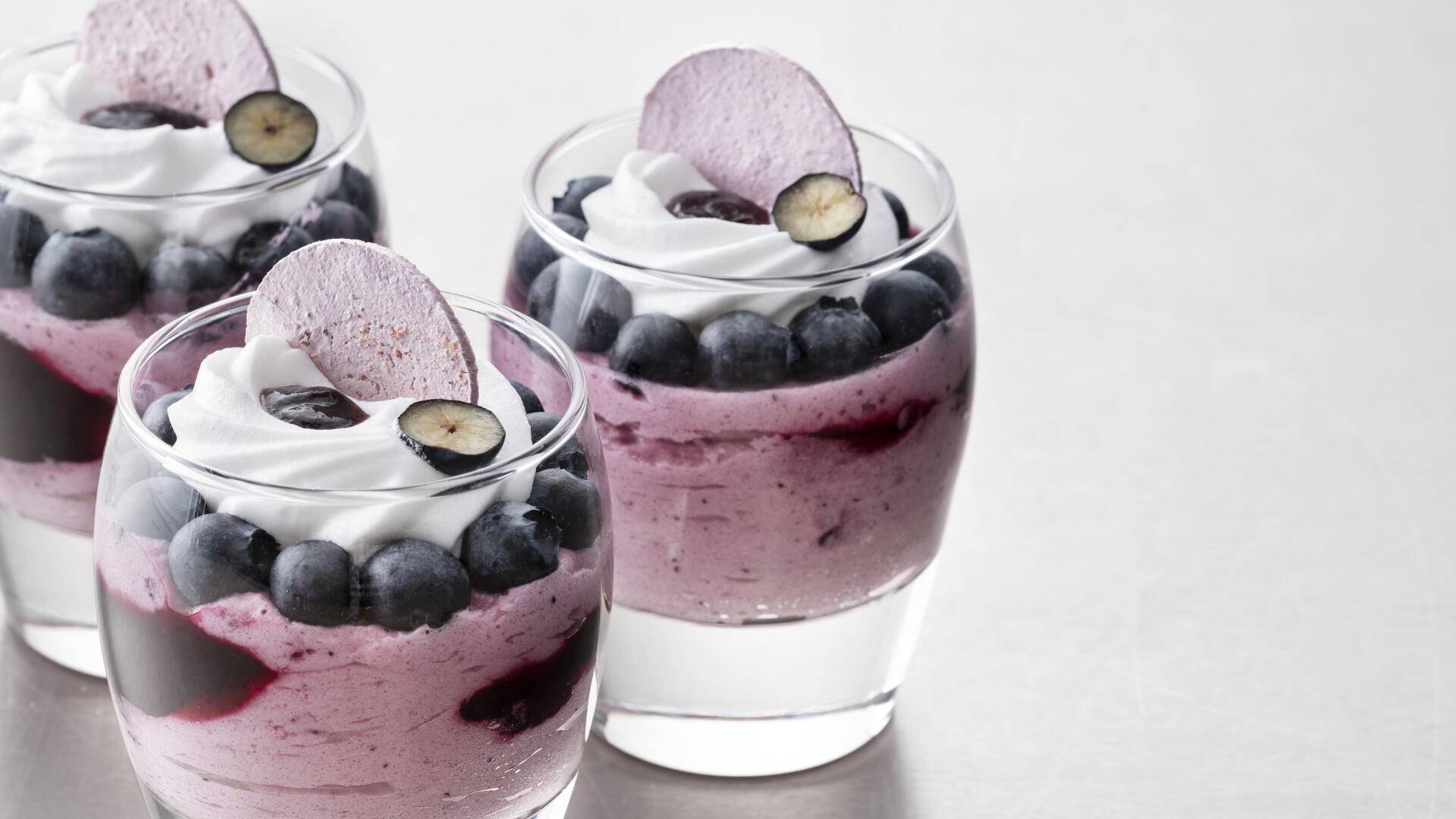 New vegan whipping agent: Kievit® Vana-Monte V98
New vegan whipping agent: Kievit® Vana-Monte V98