Insights into
opportunities
Welcome to our industry insights page. Our mission is to keep you ahead of the curve. Get privileged access to our annual Trend Reports and ongoing research, including competitive landscaping, online listening and growth hacking. Keep your concepts fresh with our sensory insights and innovations!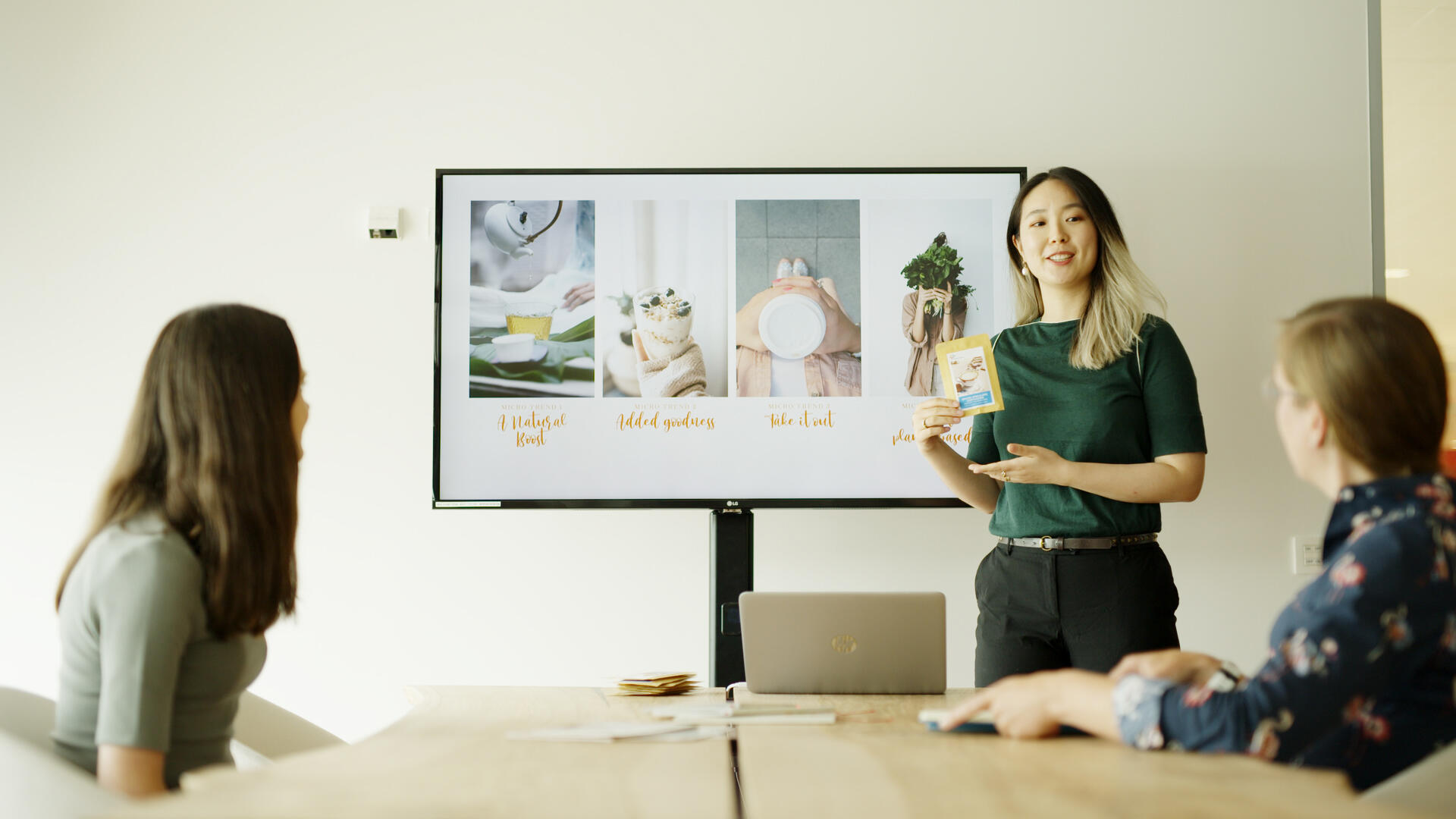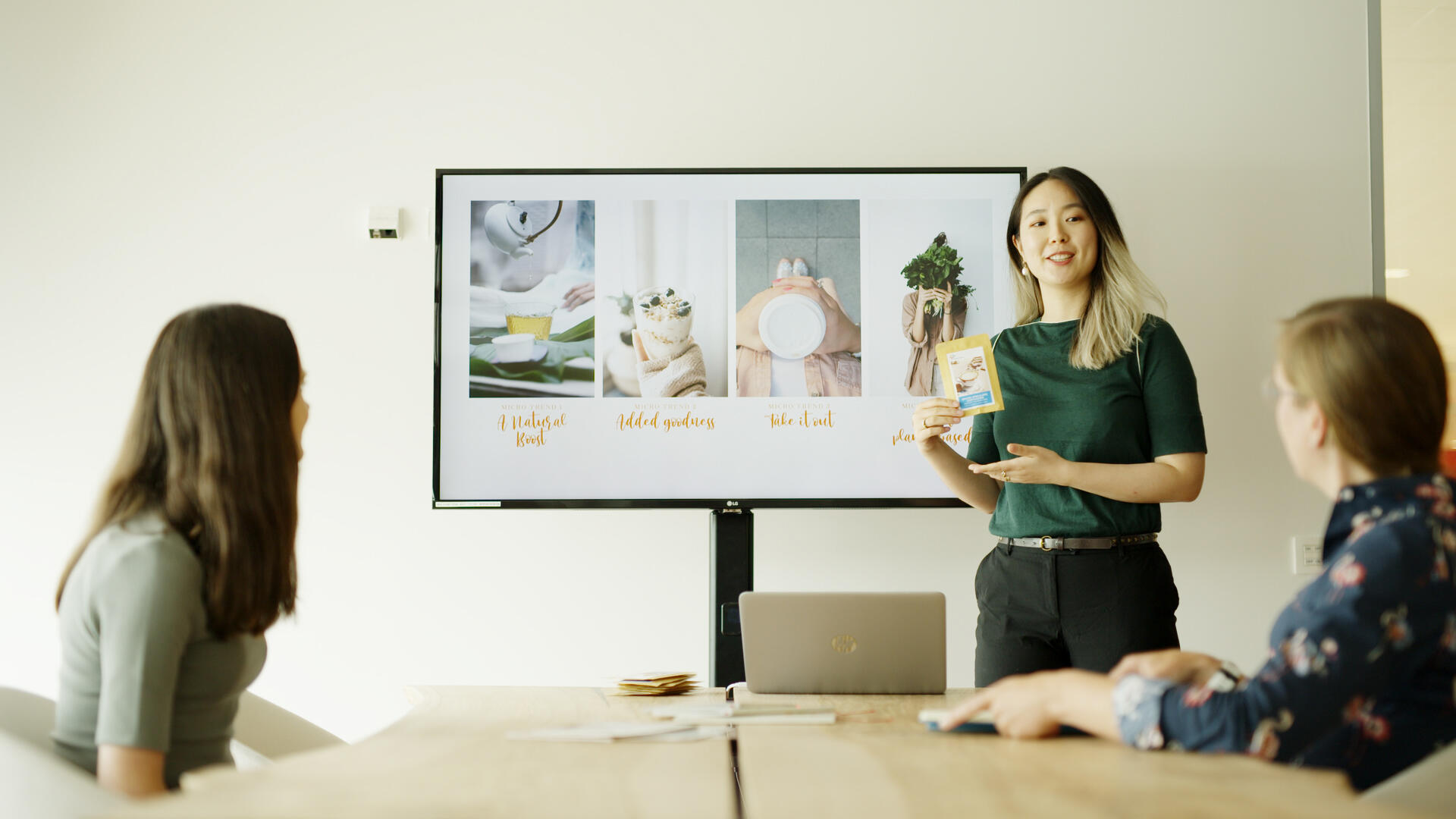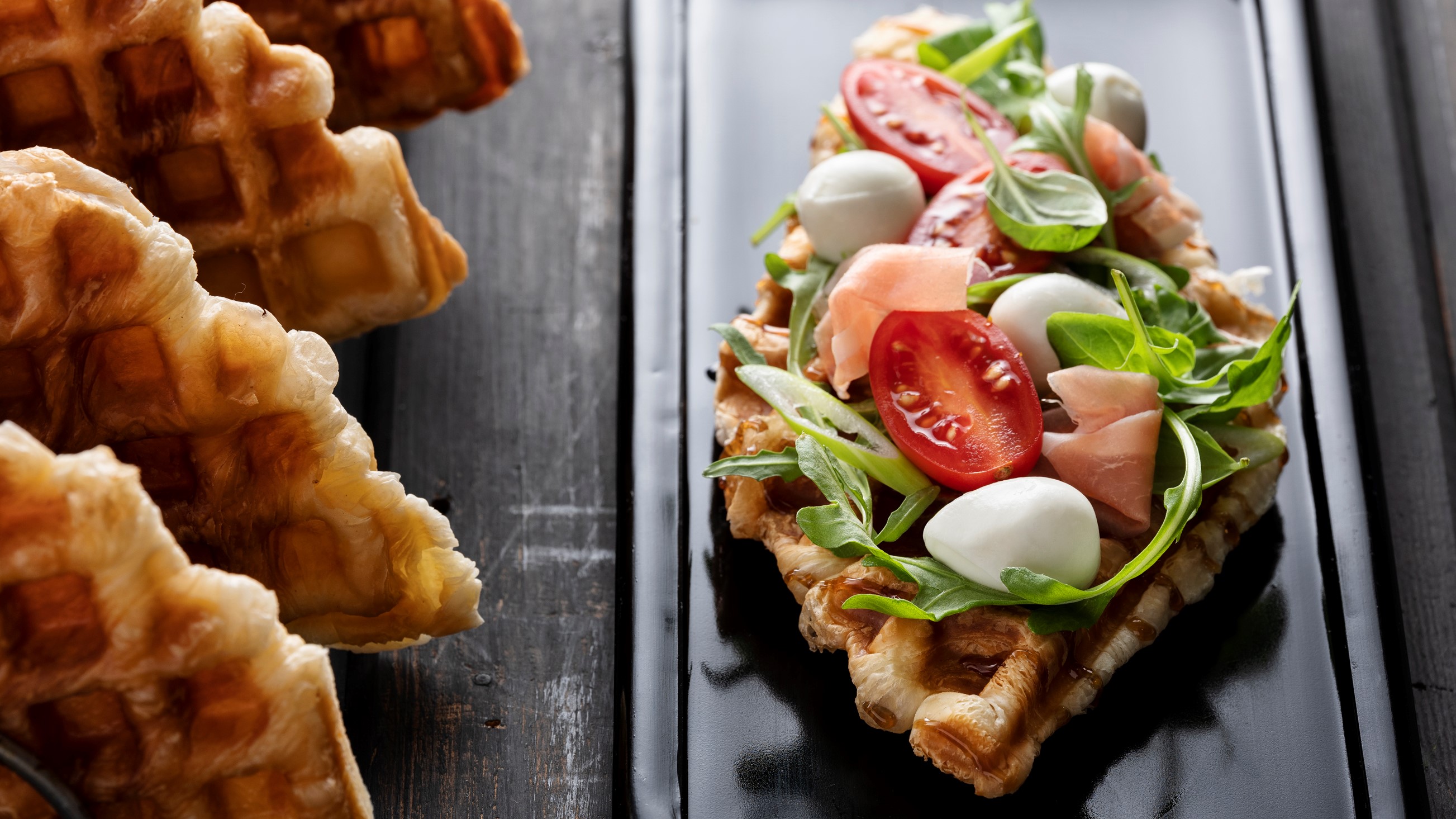 A Deep Dive Into Butter Blends
Butter blends recipes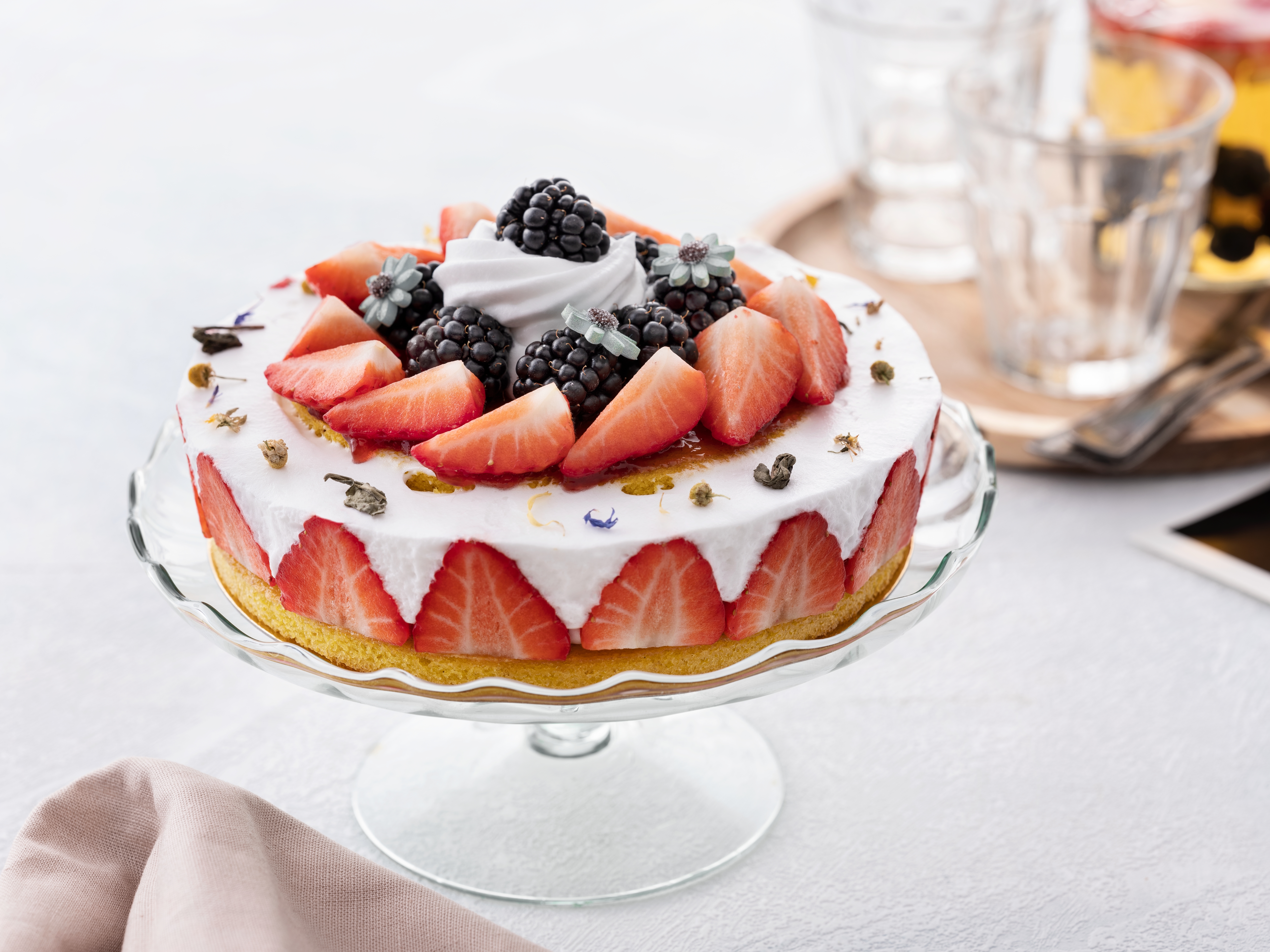 A Deep Dive Into Plant-Based
Plant-Based Recipes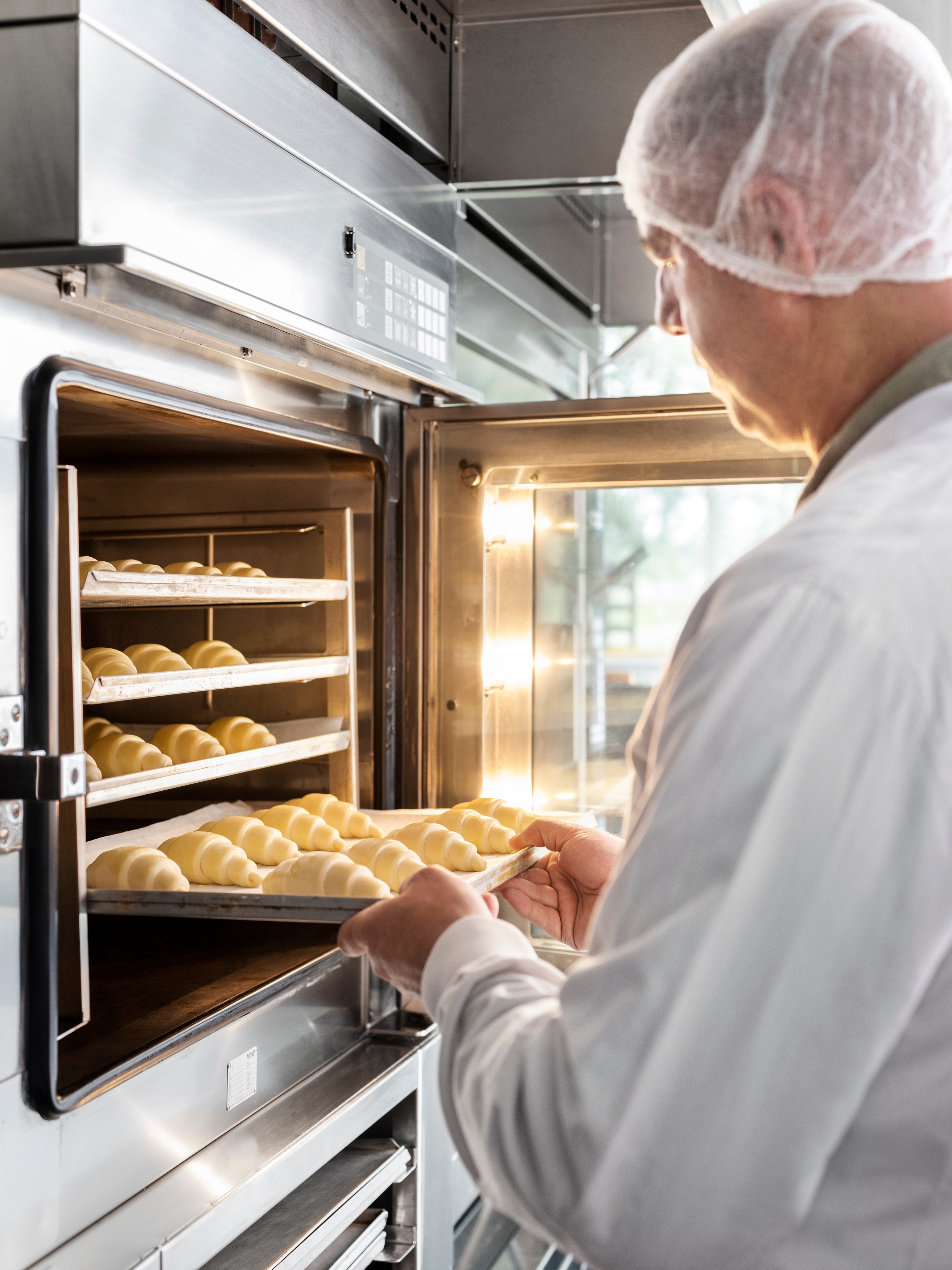 Milkfat Efficiencies
Milkfat Efficiencies
CHEEEEEESE!
Industrial Cheese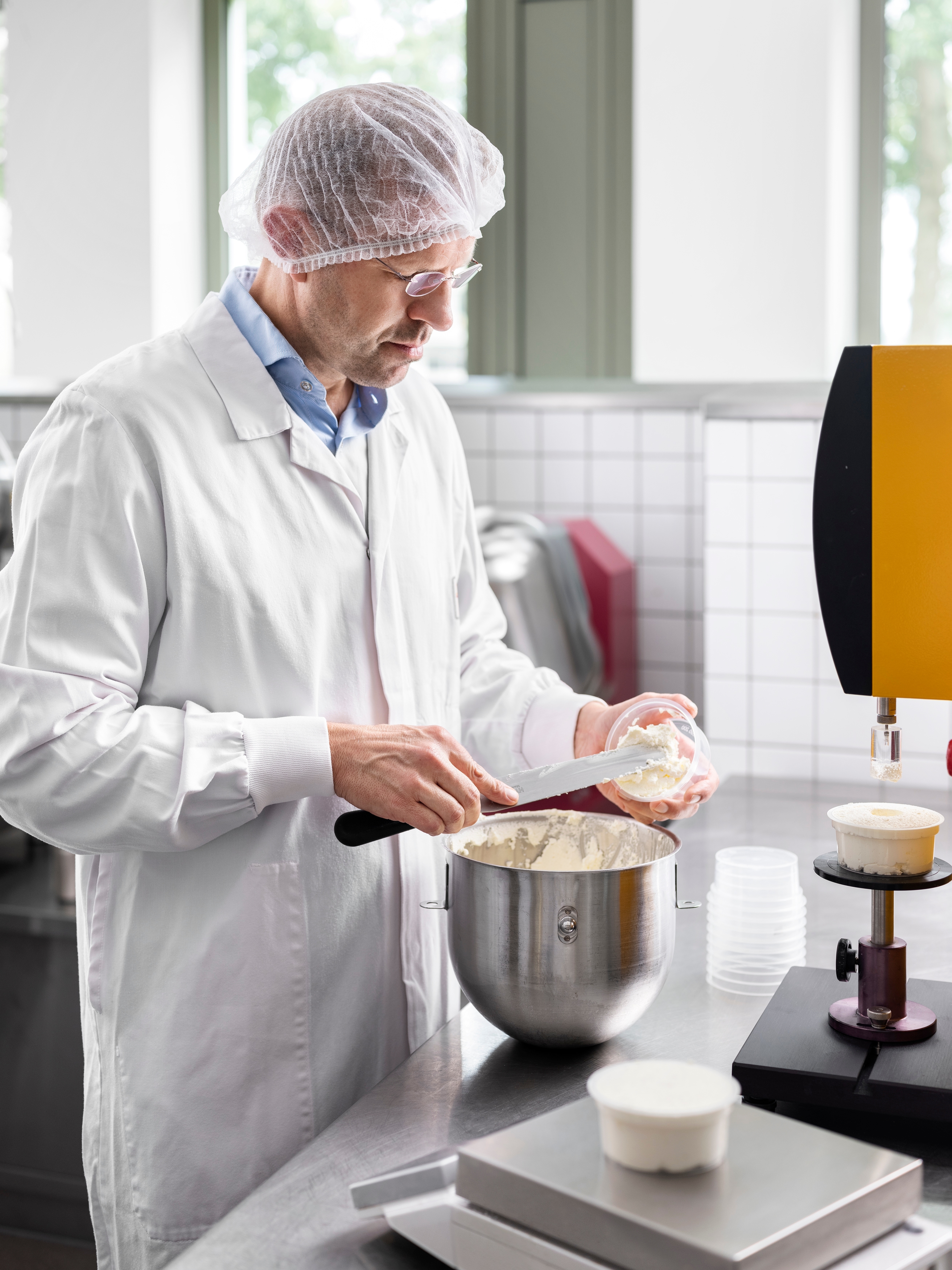 Cream & Blends
Cream Solutions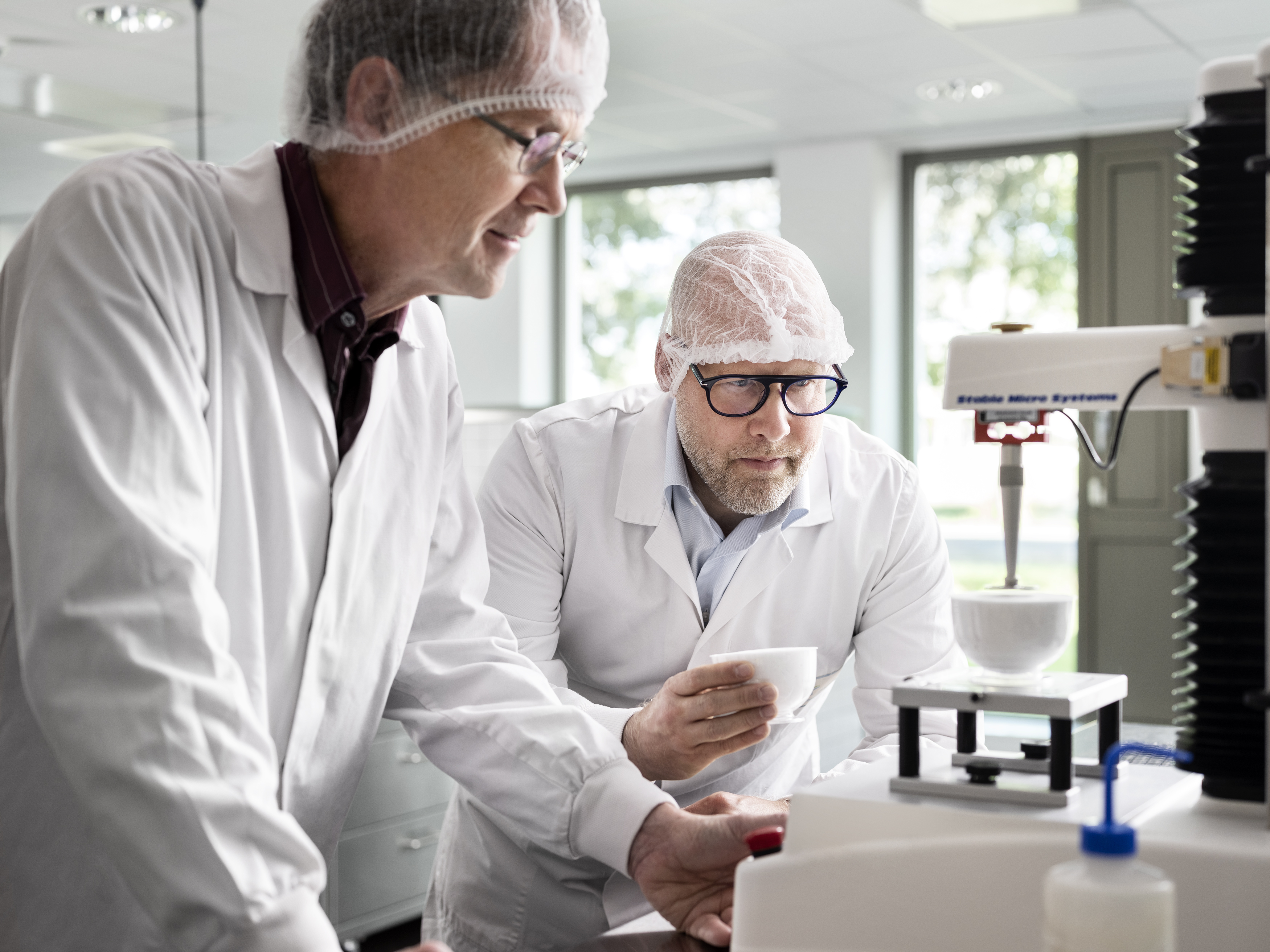 Stability Encapsulated
Stability Encapsulated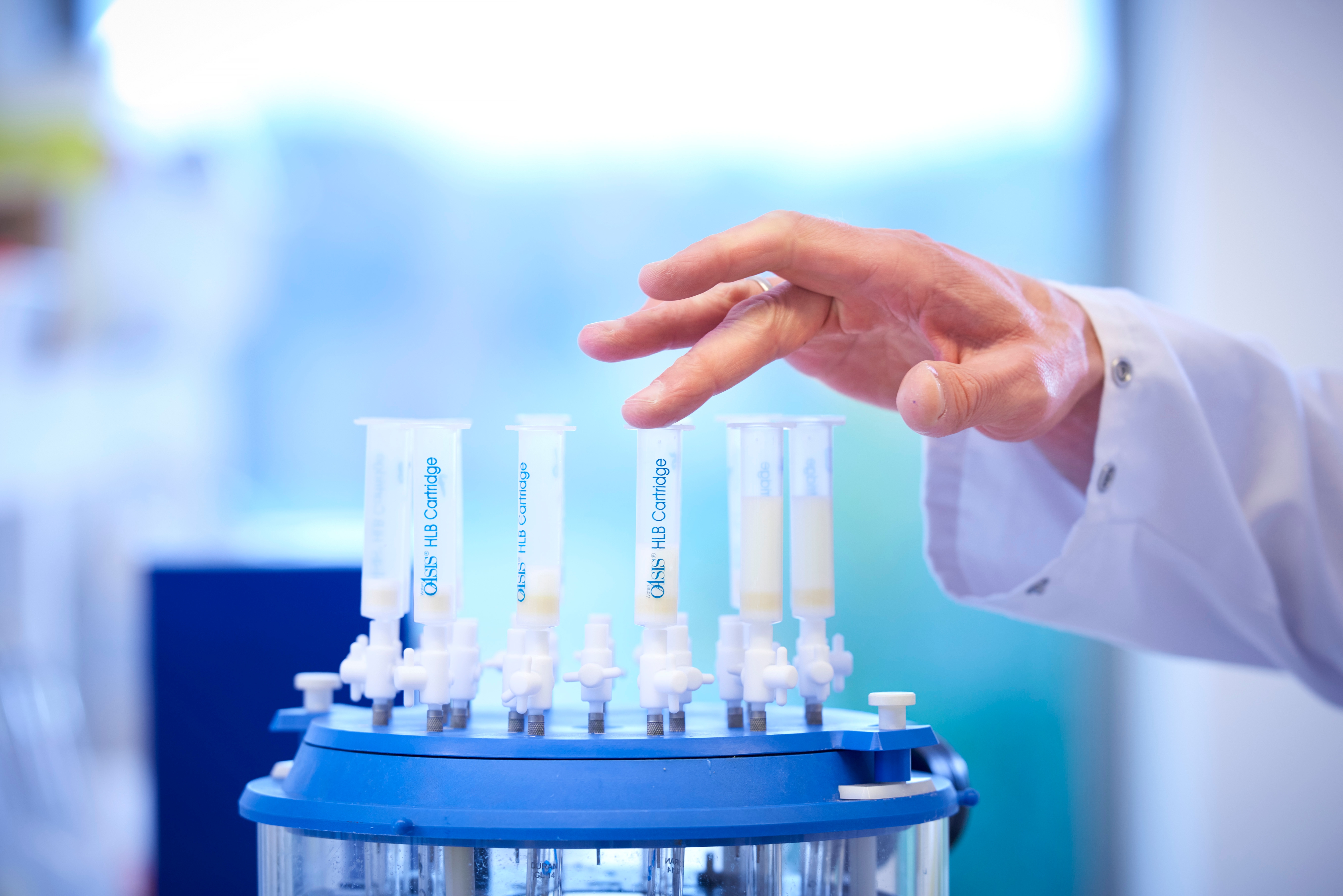 Our Constant Innovation
Our Constant Innovation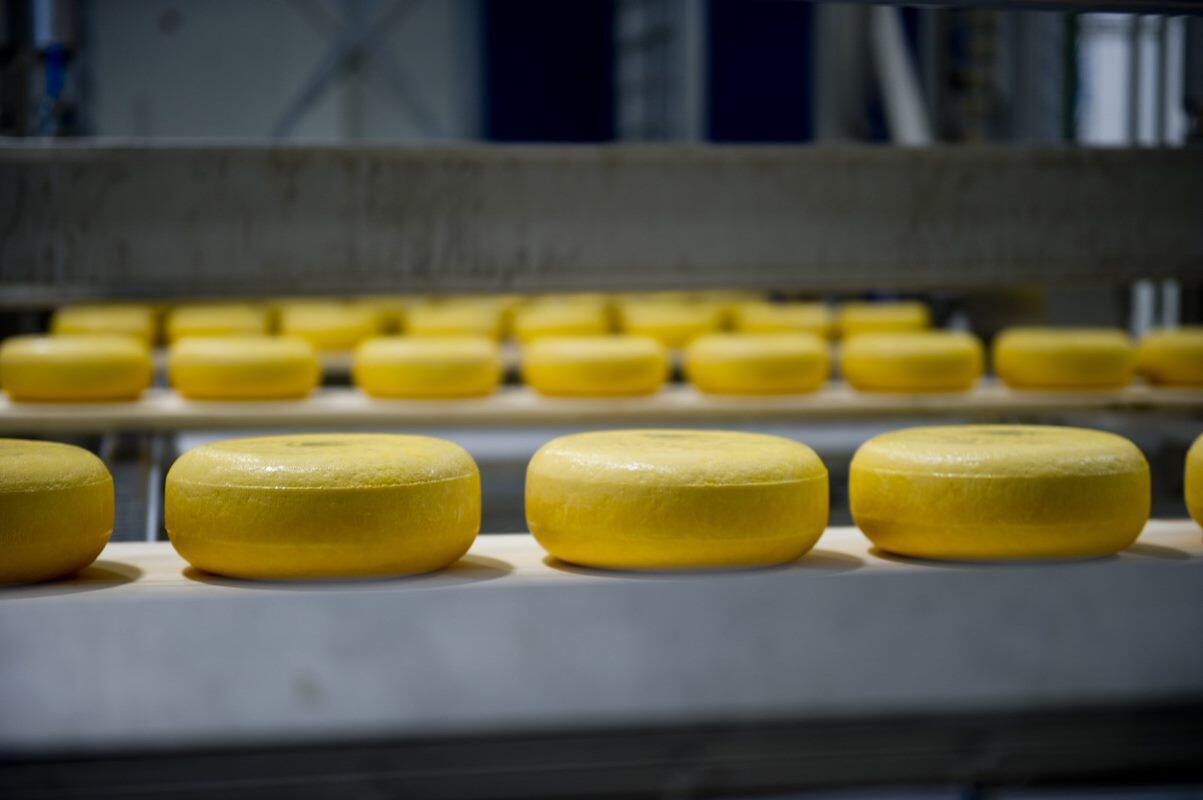 Cheesy Light Recipes
Cheesy Light Recipes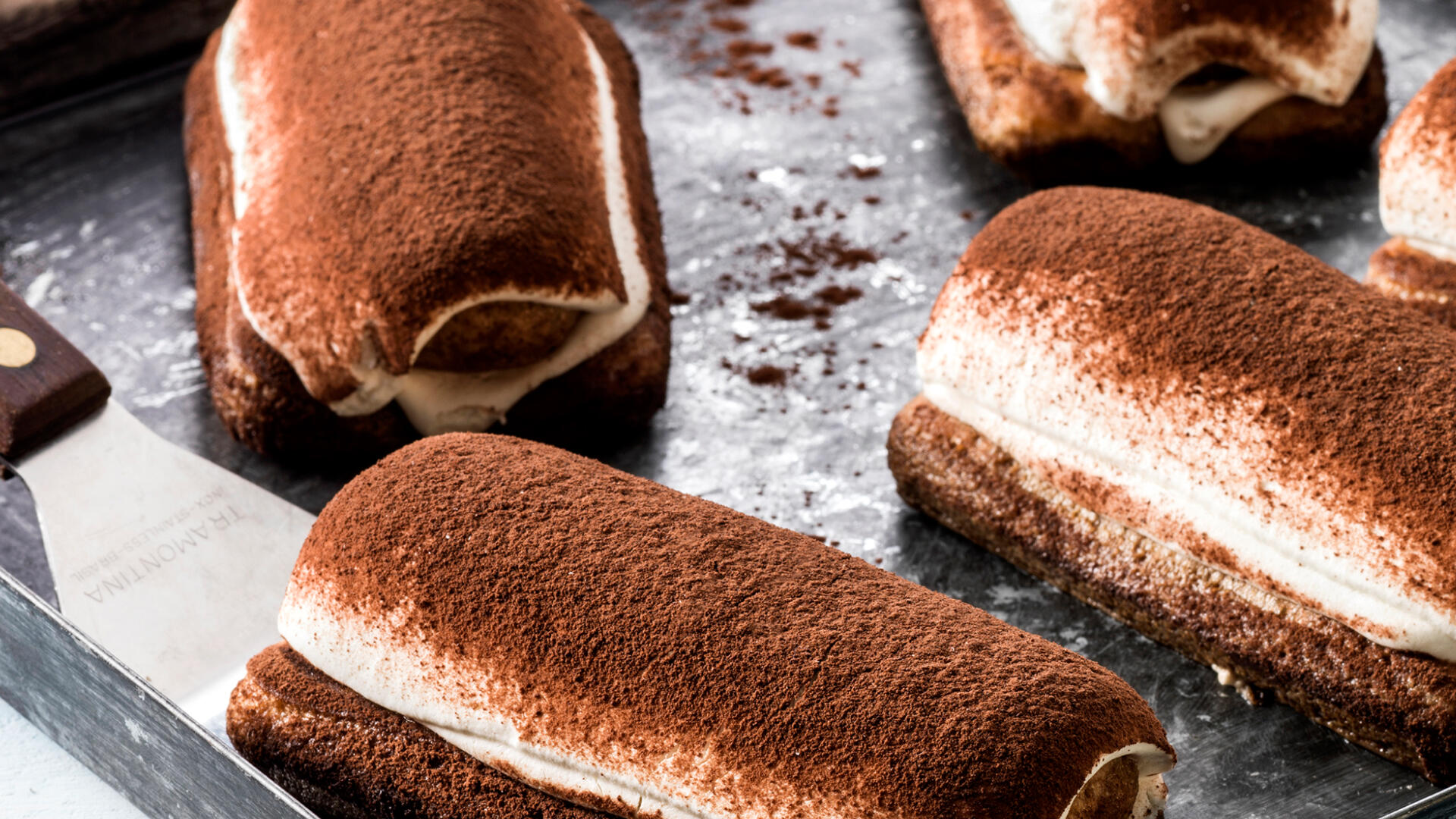 Duo Cream & Plant-Based
Blended & Vegan Cream recipes