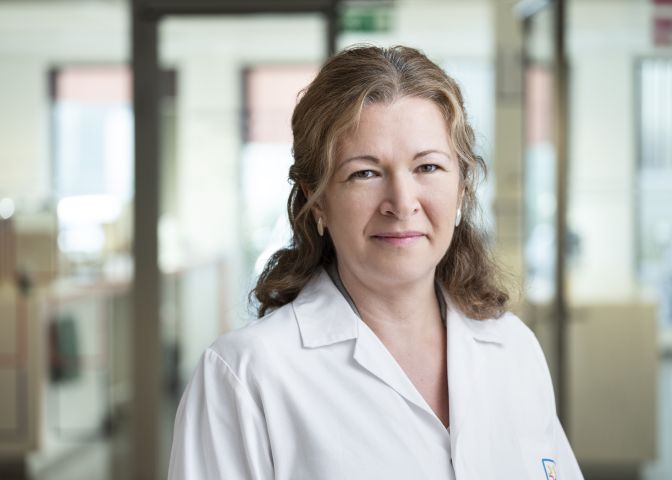 Meet our expert
My name is Eva Jakob, a Technical Sales Specialist Cheese at FrieslandCampina Professional. With my 20 years of experience in dairy products, I have to say cheese is the one I love most. Working with such a beautiful, complex, and living product, and using it in so many delicious applications, is the perfect job for me.
In conversation with customers, I always strive to understand their needs and requirements so I can recommend the perfect solution from our high-performance delicious cheese portfolio. When it comes to pizza, Mozzarella is the cheese of choice for this iconic Italian dish.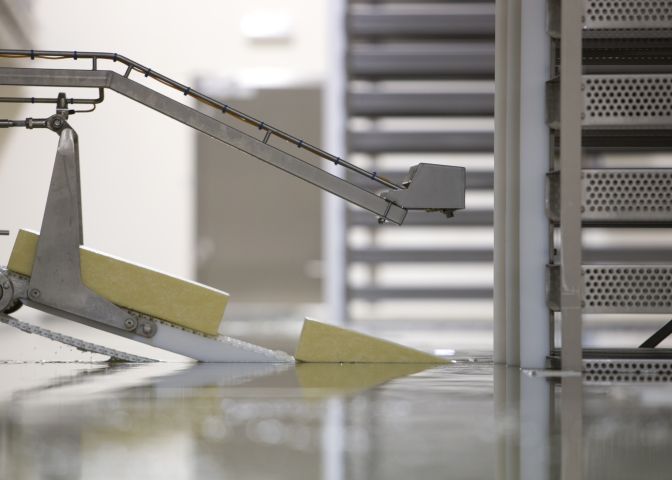 Mozzarella stretch
Our Mozzarella portfolio caters to the market and application needs of the most discerning customers. To determine whether the mozzarella will perform well on a pizza, we look at the firmness, mouthfeel, taste profile, texture, baking performance and we measure the stretch.
I enjoy many aspects of cheese, but one of the most desired properties of cheese is the stretch. It's the measure of success for your industrial cheese applications. Stretch can be defined as ribbon-like and string-like. With ribbon-like stretch, strong thick cheese threads are formed, and with string-like, various smaller threads are formed. All our Mozzarella is produced to the latest technology standards and is clean label, vegetarian, and halal.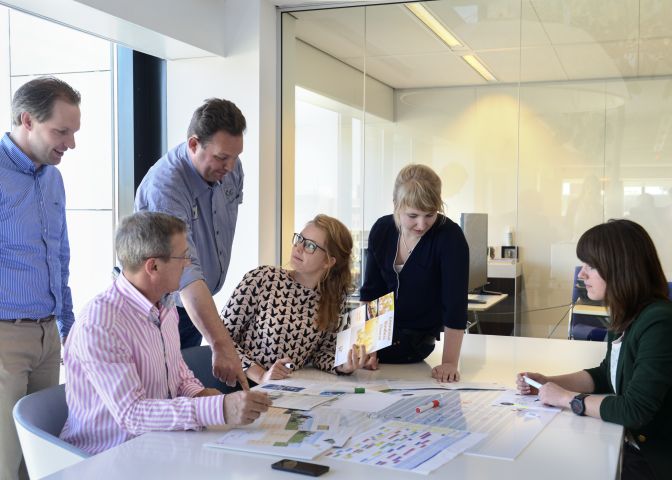 What can we offer?
We understand better than anyone that the cheese properties you need depend on your specific application – and that your needs can change. Whichever cheese you choose, you can enjoy the reassurance of reliable global supply, plus consistently outstanding cheese properties, every single time.
Do you have very specific requirements in terms of stretch? Let us know and we can help to advise on and design the perfect stretch for your application.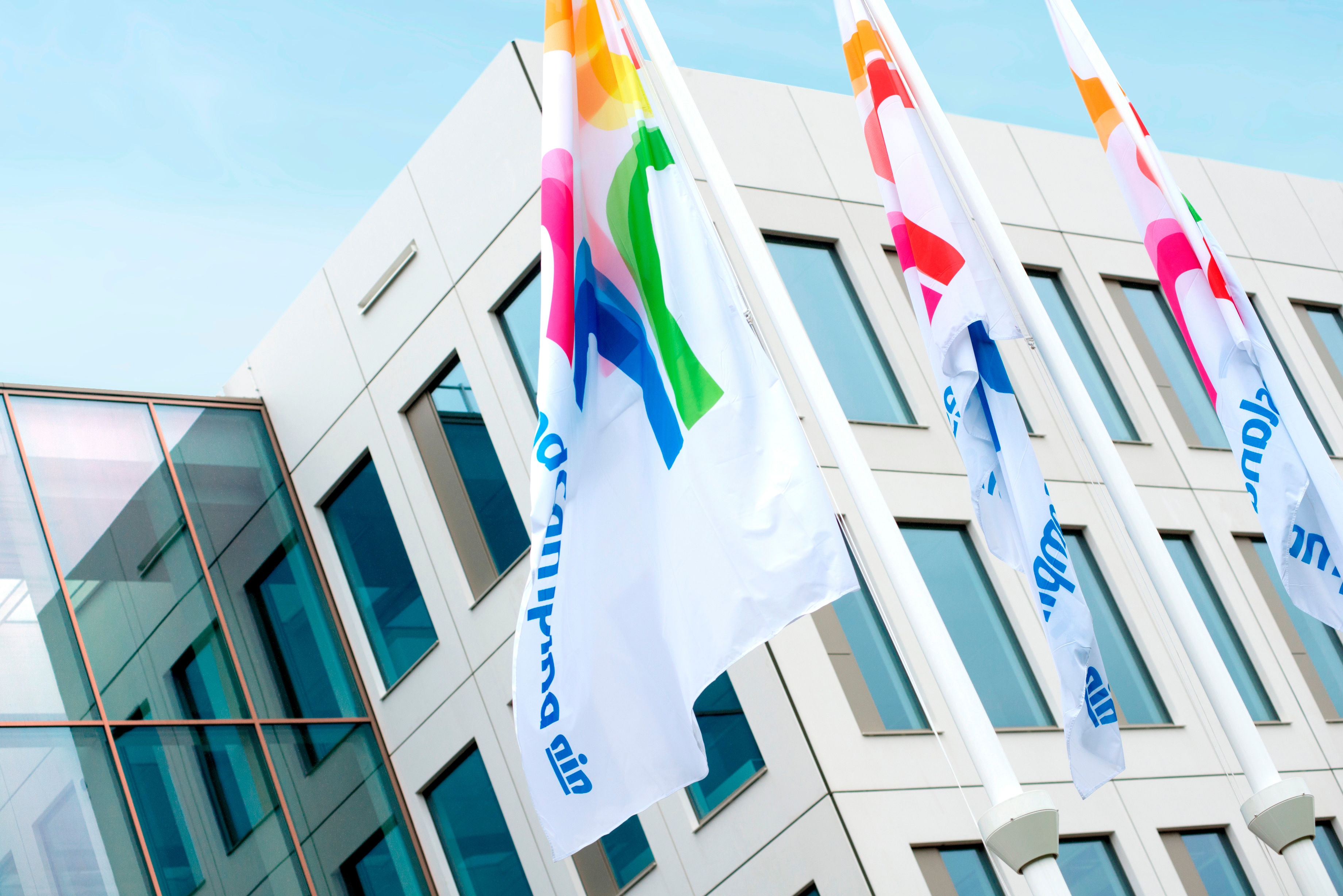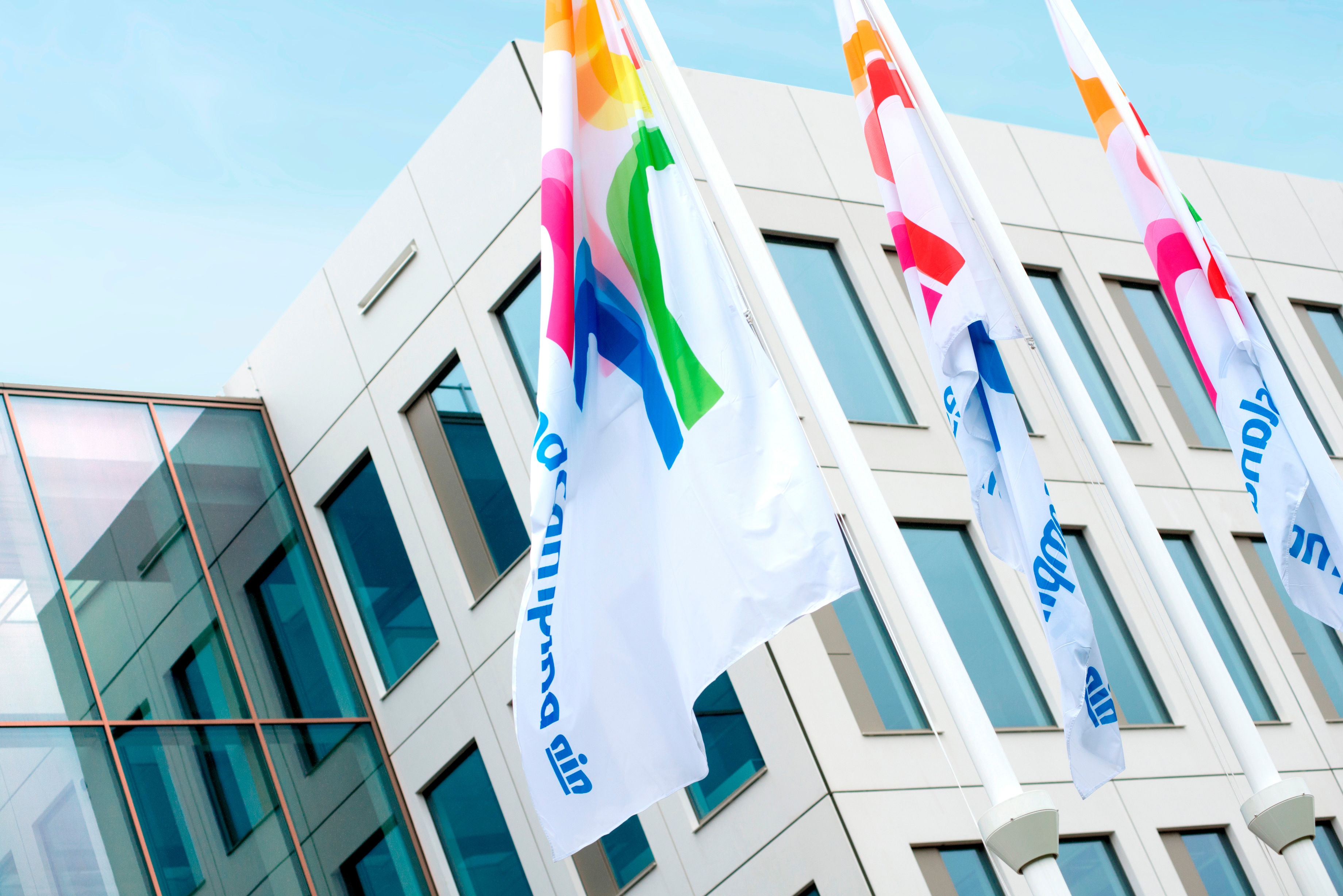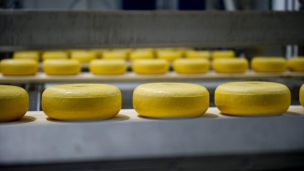 Cheese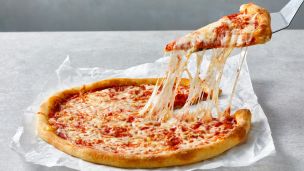 Cheese for Pizza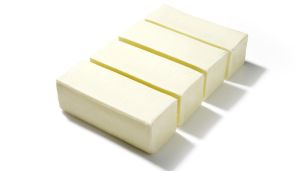 Mozzarella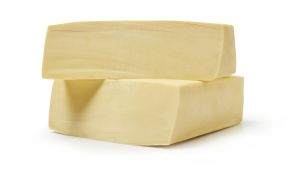 Gouda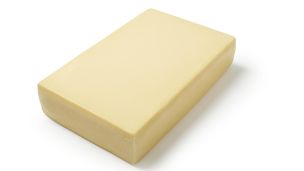 Edam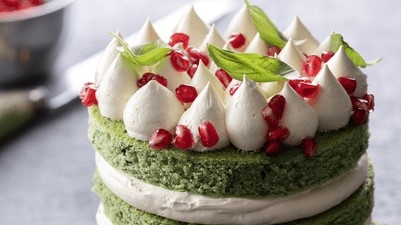 2023 Trend Report
Food Trends in 2023 & Beyond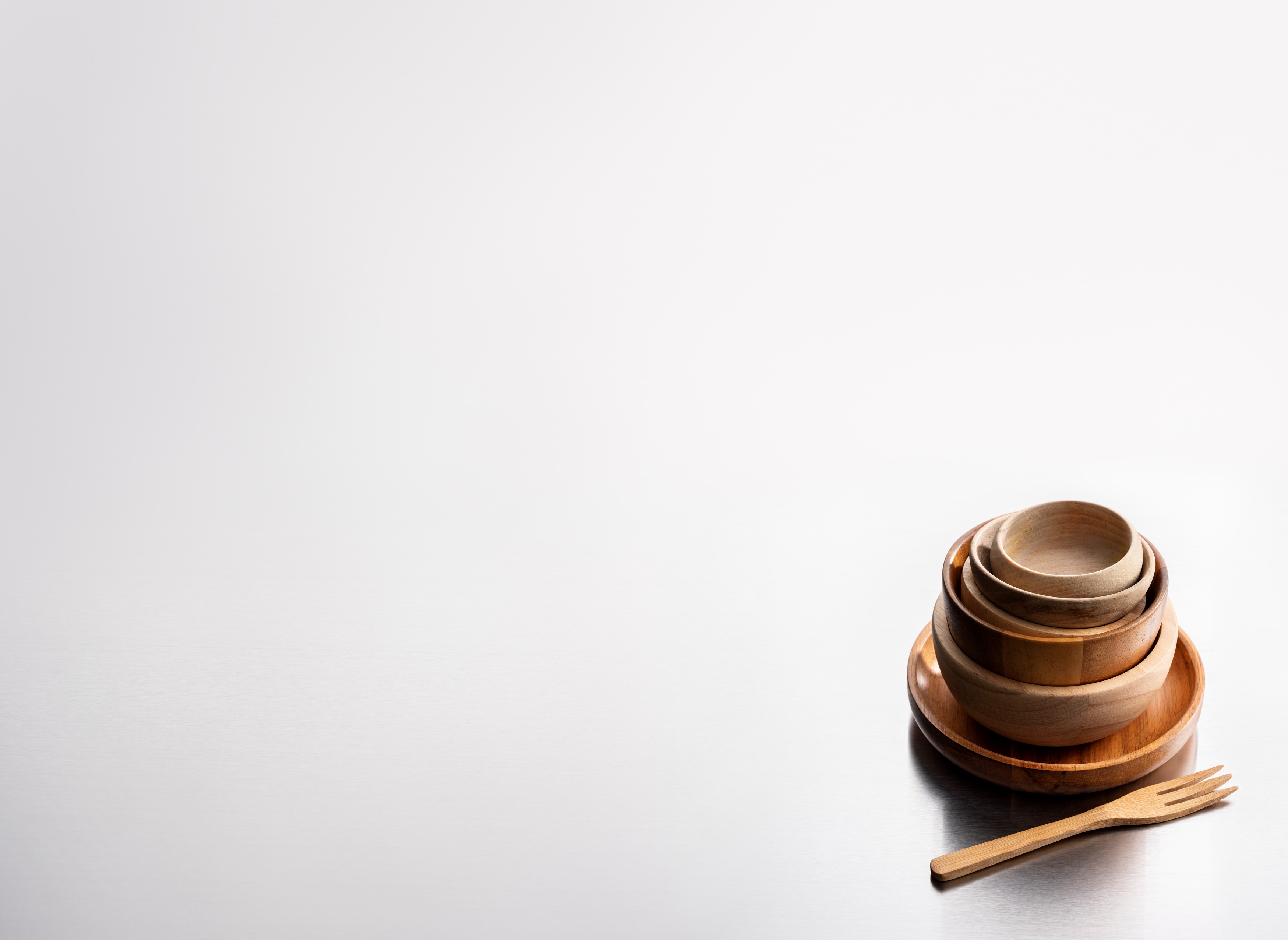 Blended Vegan Delight
Plant-based and Blended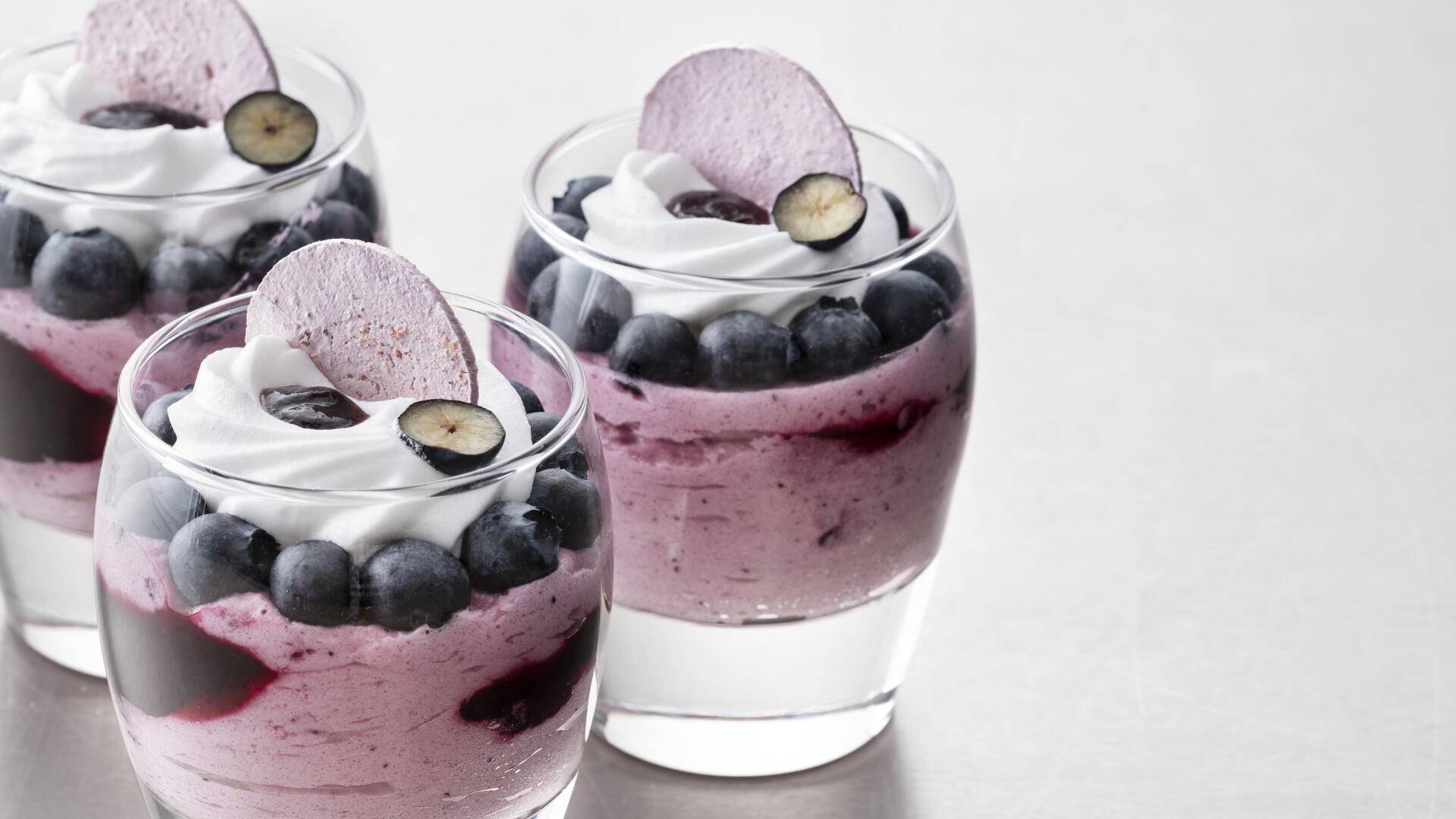 New vegan whipping agent: Kievit® Vana-Monte V98
New vegan whipping agent: Kievit® Vana-Monte V98