Gouda
Gouda cheese is at the core of our Dutch cheese heritage and we are the world's biggest producer and number one supplier. Our Gouda is well-known for its mild, creamy and smooth texture, plus easy handling and perfect melting properties.
The goodness of Gouda
Our award-winning naturally ripened Gouda cheeses promise very high and constant quality thanks to our long heritage in Dutch cheese production and control throughout the entire dairy chain. We are proud to report that our cheesemakers put the same craftsmanship into creating our foil-ripened cheeses as they do into making our market-leading naturally ripened Gouda cheeses.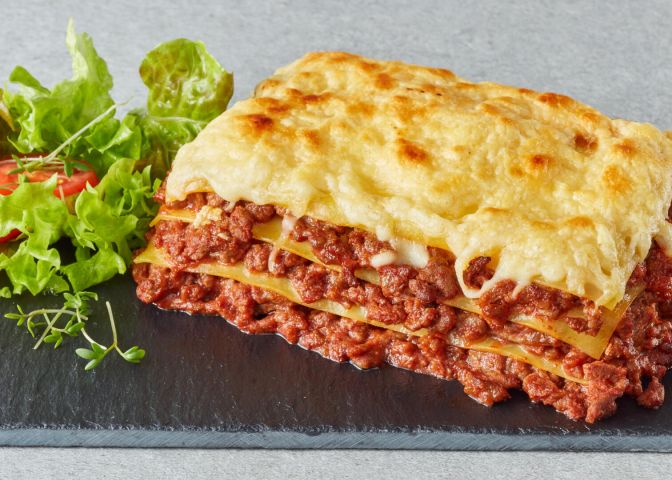 A versatile solution
Our Gouda delivers an age-specific mild or ripened taste and a creamy, smooth texture. We offer different flavour profiles and functionality in various formats. It's perfect in pizza, meals, hot applications, processed cheese and snacks. Our Gouda is also available in extra tasty, rich & matured Gold and slightly aromatic Cumin.
Partners in enriching your business
Our mission is to share our expertise to enrich your business and inspire new ideas. We have our feet on the ground in your markets, and keep you ahead of the latest trends through our ongoing research, sensory profiling, consumer studies and scientific data. Add our readiness to collaborate and the sprinkle of imagination and creativity we bring to all our work, and you have a recipe for success.
Experience our refreshingly inventive approach to innovation and development.
Creatively inventive
We collaborate in the way that best suits you and gets results.
Thoughtfully collaborative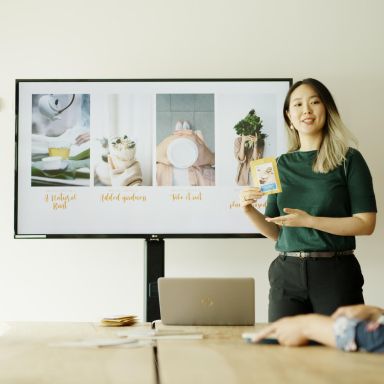 Work with a dedicated team with a real passion for food.
Passionately committed
Related Applications
We are specialized in producing the best suitable recipes and formats for every application, like pizzas, sandwiches and processed cheese products.
Related Products
Everything we do is driven by supporting you to create the delicious products your customers love you for. With our broad portfolio of ingredients and cross-disciplinary team of experts, we can help overcome whatever challenges you face.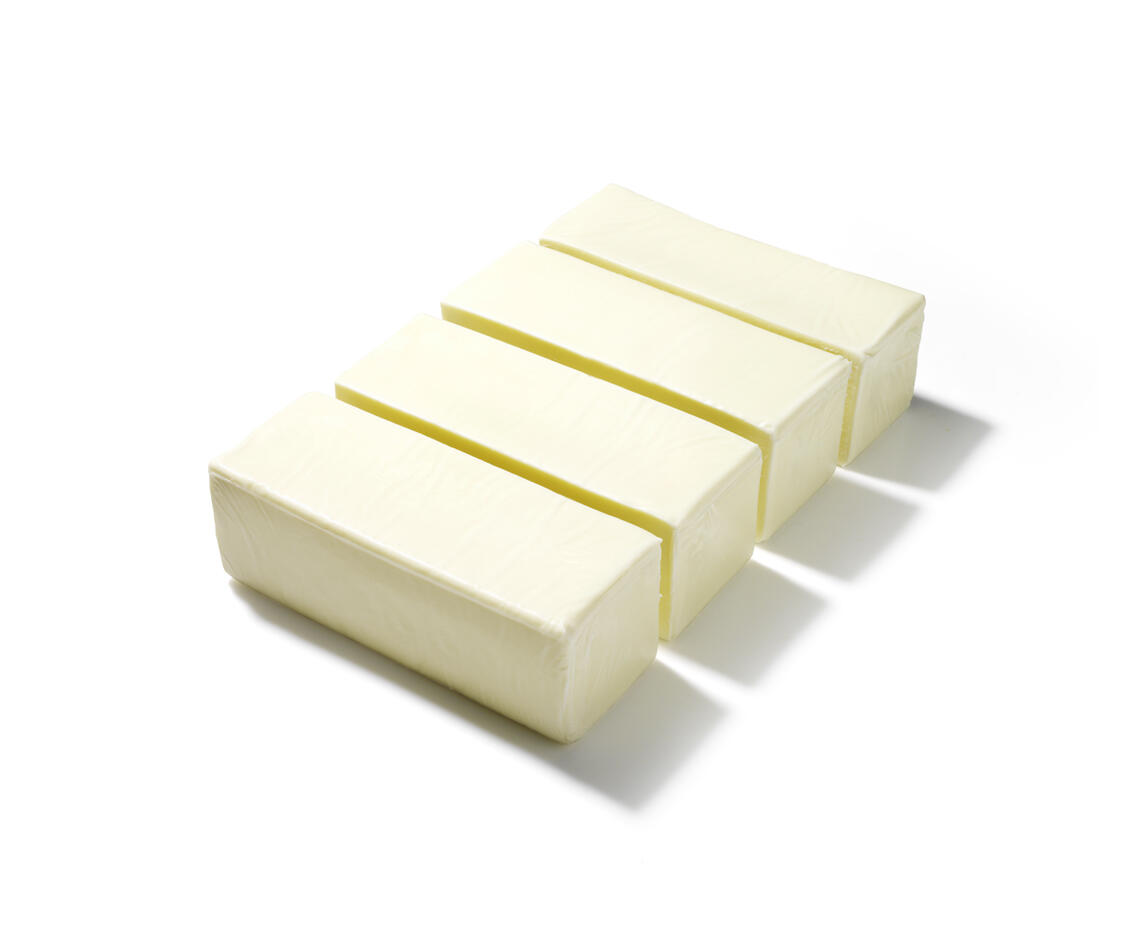 Mozzarella
Mozzarella is characterised by a mild milky taste and its stringy stretchy texture, making it the iconic cheese for pizza.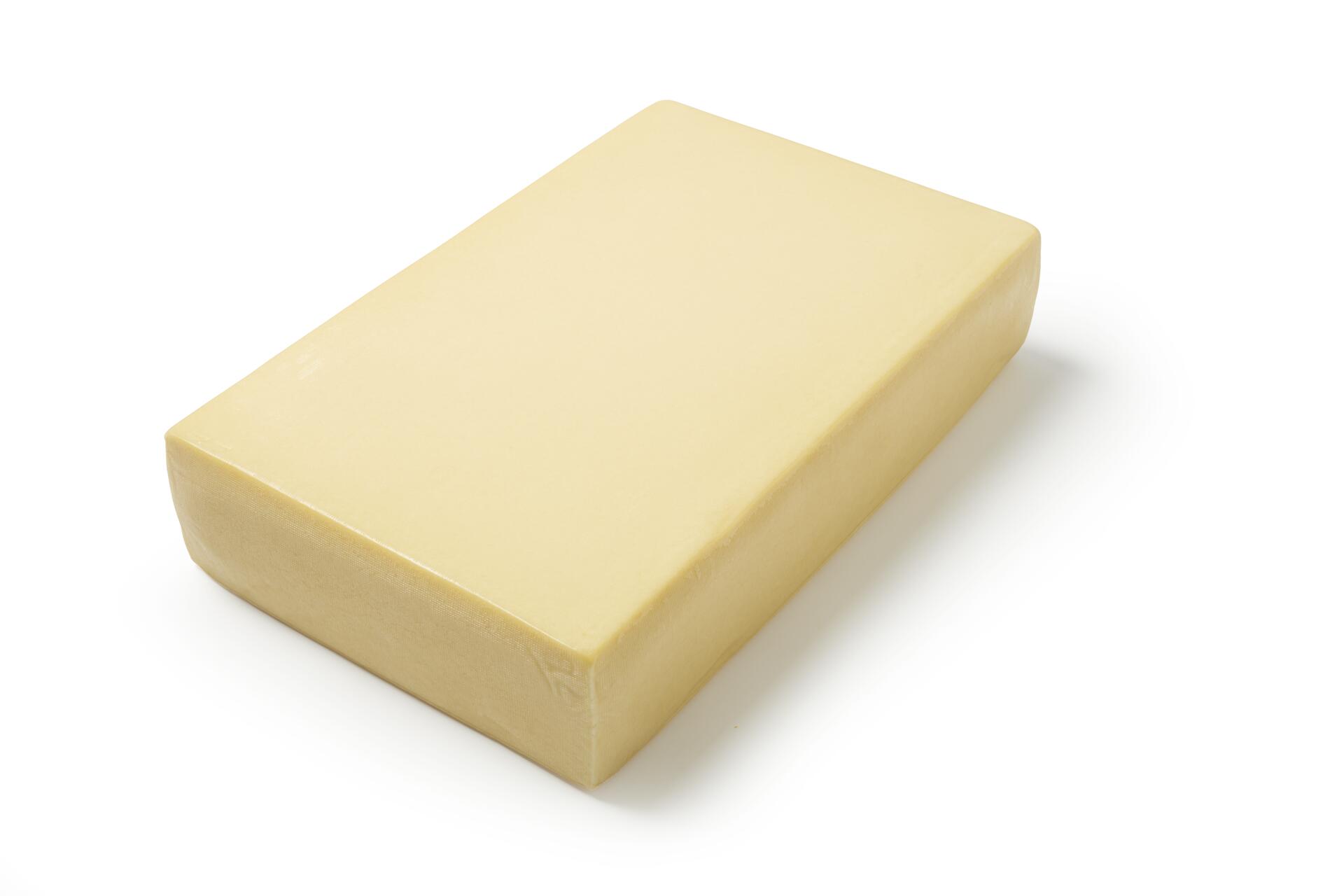 Edam
Edam has a mild salty taste and a smooth texture, plus you can vary the salt and fat content to achieve the perfect cheese for your application.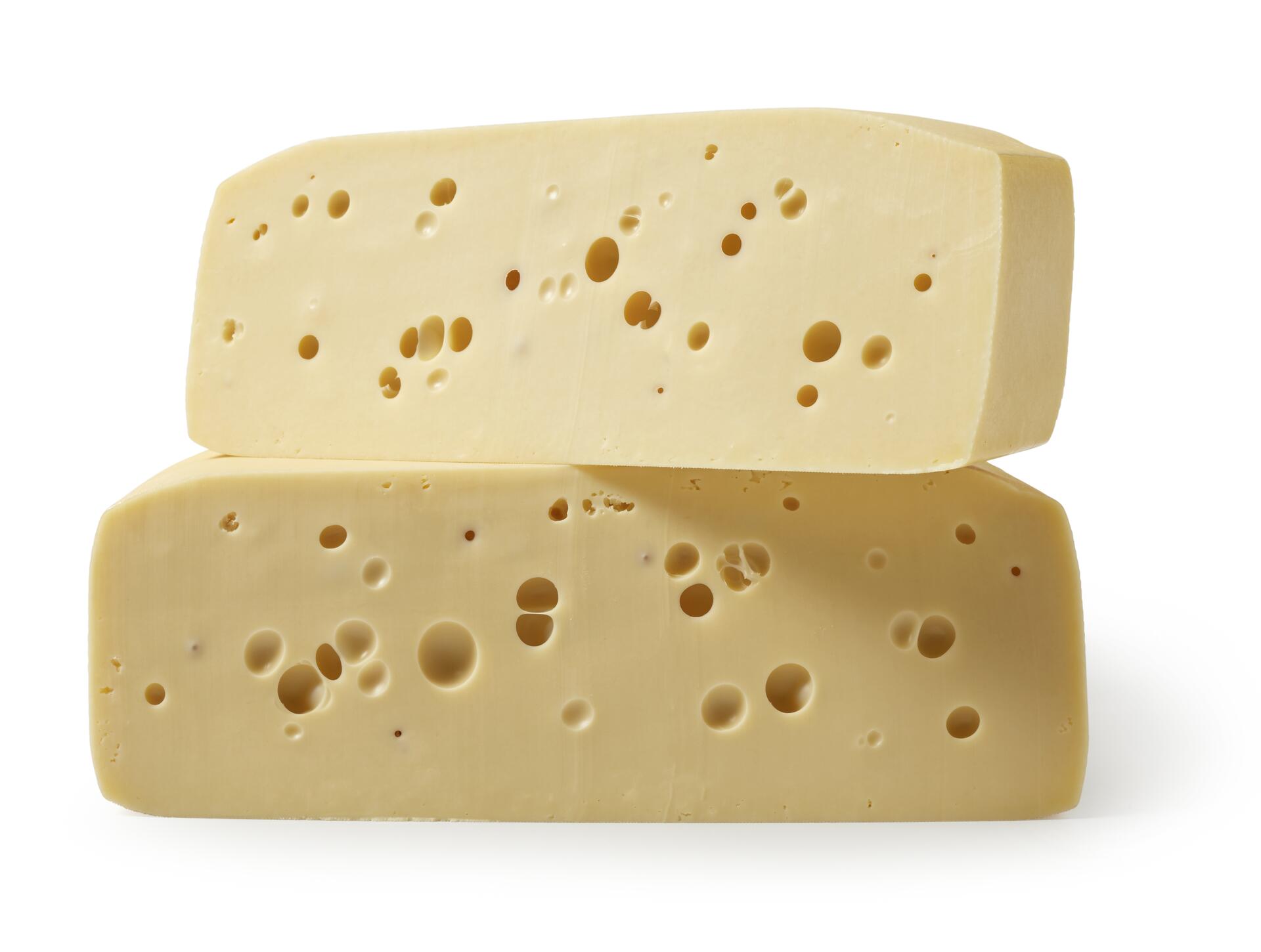 Emmental
Mild, nut-like and sweet, with distinctive large eye formations, our Emmental is easy to slice due to our unique production processes and quality inspections.
How we can support
your business
We offer peer-to-peer support at every stage, from the first inkling of an idea through to testing your end product with your target audience.