Mozzarella
Your pizzas and other applications deserve only the finest mozzarella, consistently manufactured to the highest quality standards wherever you are in the world. Our mozzarella promises the superb stretchability associated with premium products, a firm structure, and the same browning and melting properties every time.
The best of Mozzarella
Our mozzarella portfolio is designed with the market and application needs of our most discerning customers in mind. From state-of-the-art facilities, we are able to produce the perfect mozzarella with long stretch, a firm structure for easy shredding and minimal waste, and excellent browning and blistering performance.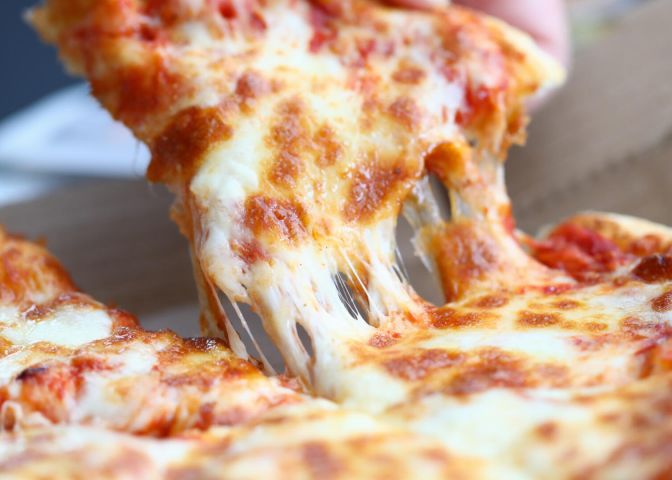 A versatile solution
Our mild and milky, stretchy, stringy mozzarella is perfect for your hot applications: from iconic pizza or meals like lasagne to snacks, for processed cheese and for grating or slicing. Our mozzarella is produced in state-of-the-art facilities to the highest quality standards. With our applications and R&D capabilities, we can meet all your nutritional, logistical and processing needs.
Partners in enriching your business
Our mission is to share our expertise to enrich your business and inspire new ideas. We have our feet on the ground in your markets, and keep you ahead of the latest trends through our ongoing research, sensory profiling, consumer studies and scientific data. Add our readiness to collaborate and the sprinkle of imagination and creativity we bring to all our work, and you have a recipe for success.
Experience our refreshingly inventive approach to innovation and development.
Creatively inventive
We collaborate in the way that best suits you and gets results.
Thoughtfully collaborative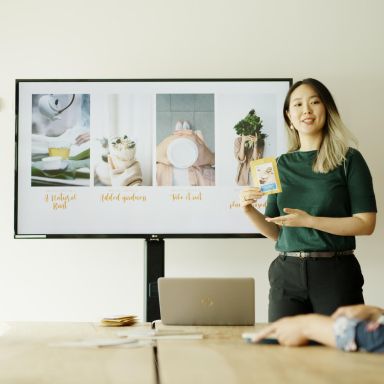 Work with a dedicated team with a real passion for food.
Passionately committed
Related Applications
Our high quality mozzarella is perfect for products like pizza, or applications like shredded mozzarella.
Related Products
Everything we do is driven by supporting you to create the delicious products your customers love you for. With our broad portfolio of ingredients and cross-disciplinary team of experts, we can help overcome whatever challenges you face.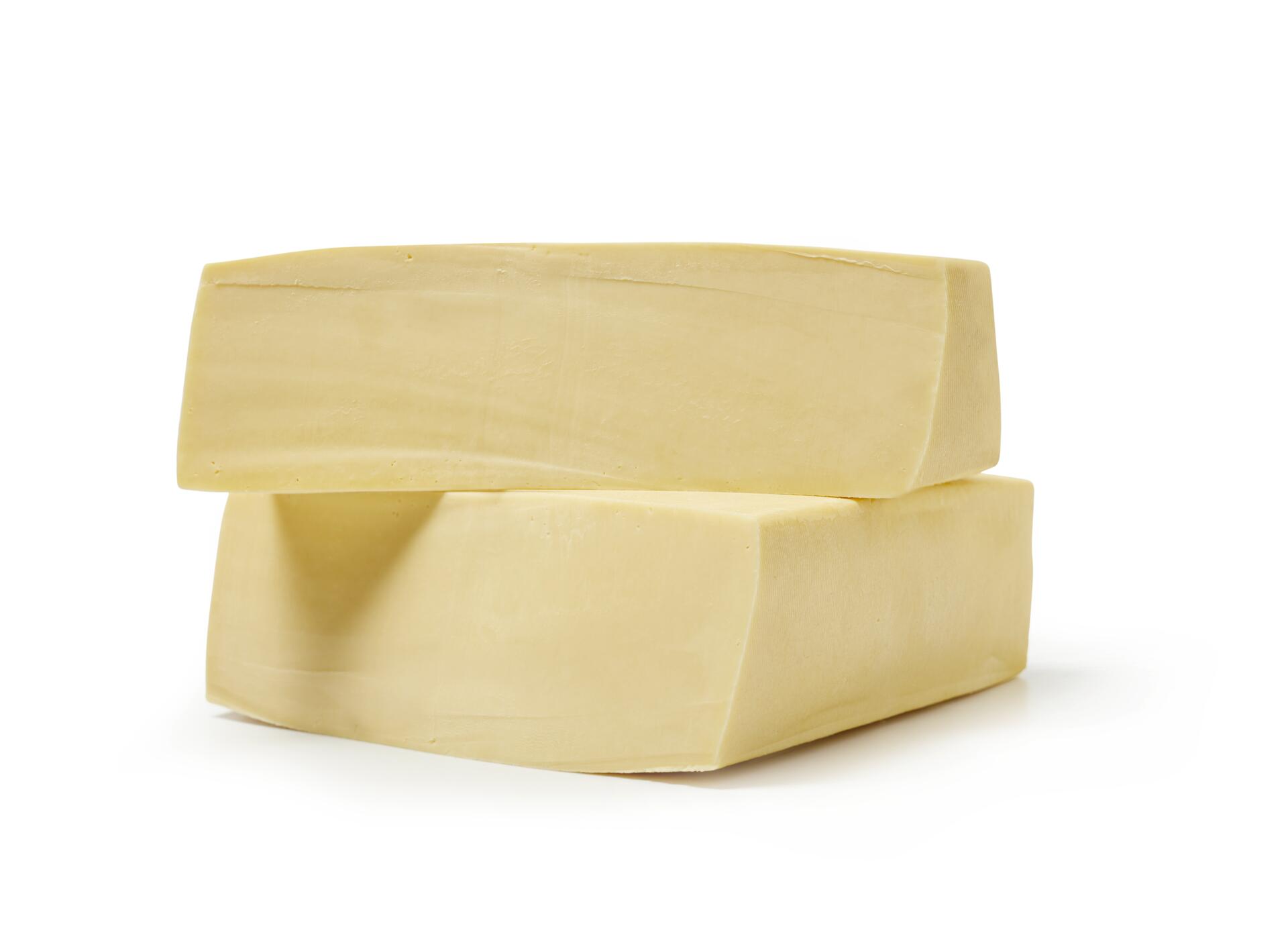 Gouda
Gouda is known for its age-specific mild or ripened taste, smooth, creamy texture and ease of handling. It melts quickly and evenly, and is an aromatic cheese in hot applications.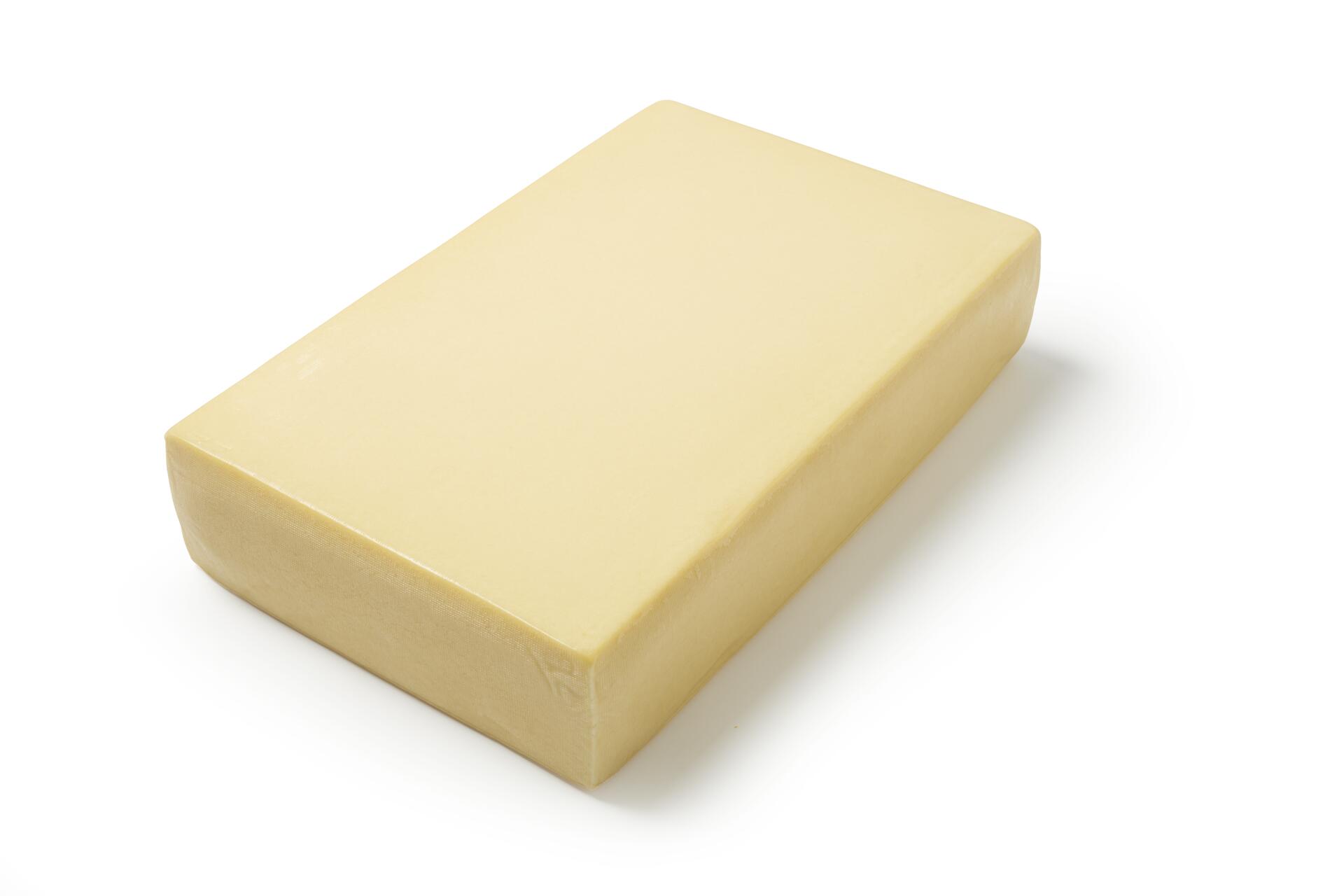 Edam
Edam has a mild salty taste and a smooth texture, plus you can vary the salt and fat content to achieve the perfect cheese for your application.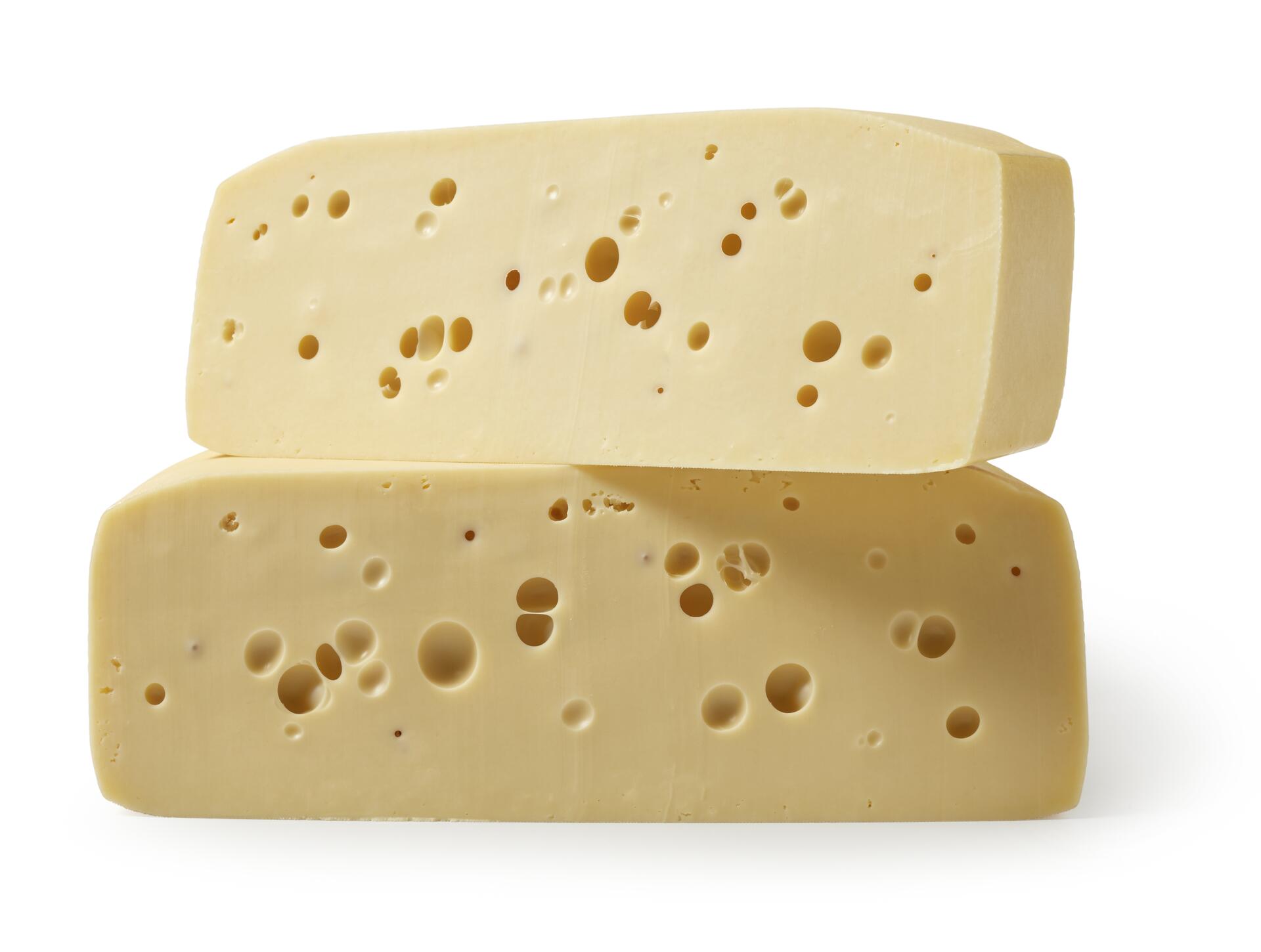 Emmental
Mild, nut-like and sweet, with distinctive large eye formations, our Emmental is easy to slice due to our unique production processes and quality inspections.
How we can support
your business
We offer peer-to-peer support at every stage, from the first inkling of an idea through to testing your end product with your target audience.