Explore
our innovative brands & solutions
Nourishing
the Heroes of Food
Food professionals are at the heart of all we do. With our partnership mindset, we aim to enrich their business and provide them with an unparalleled experience.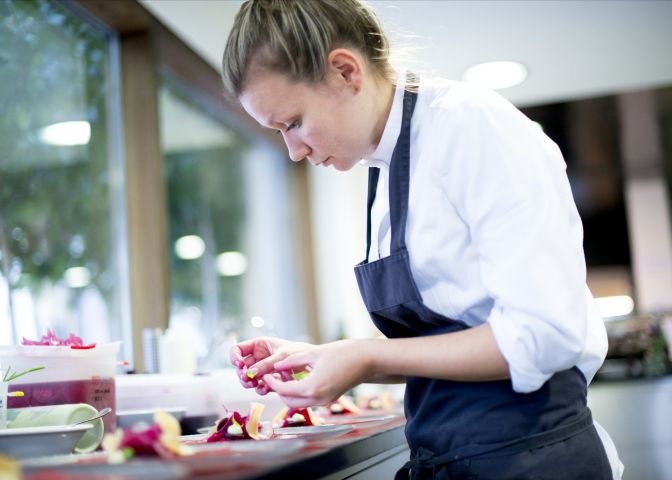 For Professionals
Professionals in HoReCa
We share your passion for serving up the most delicious foods in hospitality. We love to work together on your daily challenges and simplify your professional life through our innovative products and broad services. Let's bring more smiles to the world by creating the most delicious food together.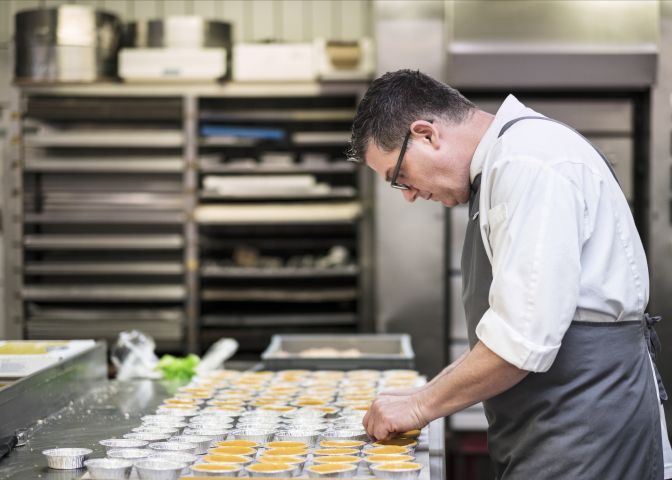 For Professionals
Bakers
Our mission is to work together with you in serving the finest bakery and pastry products to your customers. By having a trusted expert to take care of some of your pressing challenges, you can dedicate more time what you love most; bringing creations to life that keep customers coming back for more.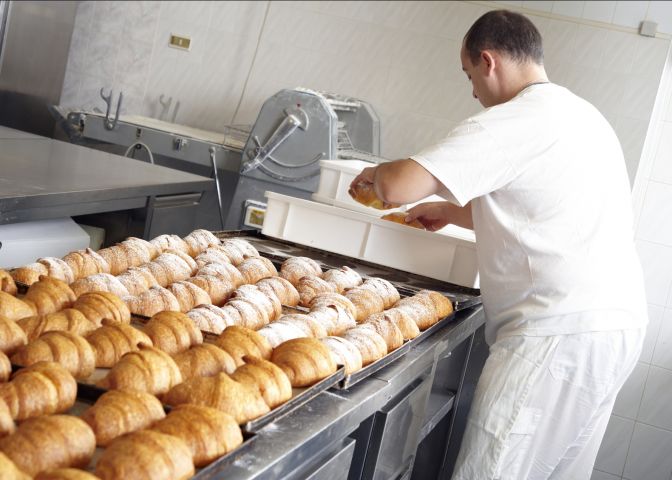 For Professionals
Professionals in the food industry
As fellow food manufacturers we are passionate about bringing the ultimate in deliciousness to the table. Through a high-quality portfolio spanning multiple segments and unrivaled services, we stand by your side and smooth your path through the challenges you face. Together, let's bring the most indulgent food and drinks to your customers.
Explore our
high-performing portfolio
Go to the product pages to read more about our premium portfolio of proven solutions.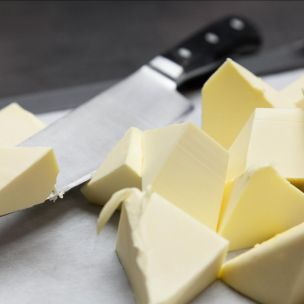 Butter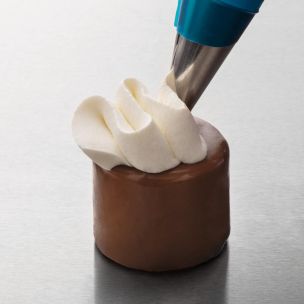 Cream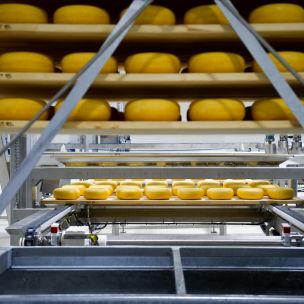 Cheese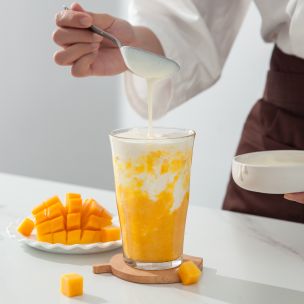 Beverage Enrichers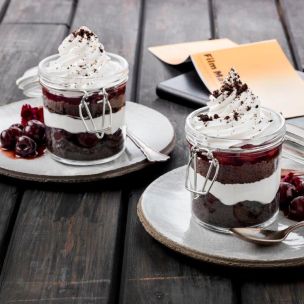 Ice Cream and Desserts
Sweet & Savoury Enrichers
Recent innovations
to inspire you
Below is just a flavour of our vast powers of innovation in action.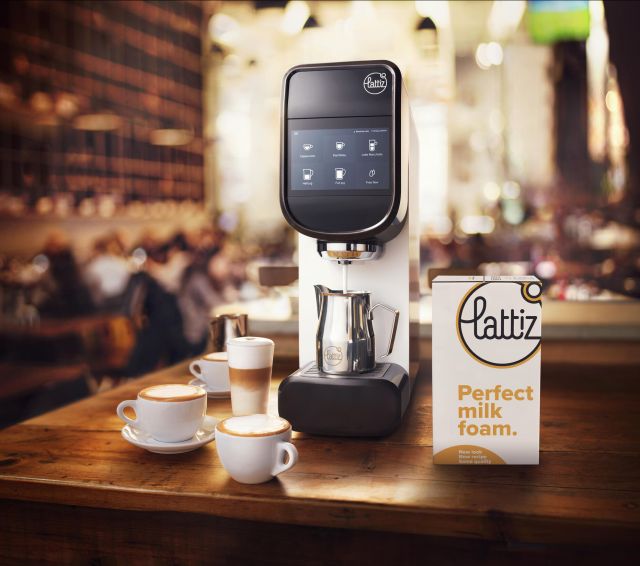 Lattiz
Lattiz, the smart solution for perfect milk foam
Boost your business with perfect milk foam. Lattiz is a concept developed for restaurants, cafes, hotels, bakeries, offices, and other out of home businesses. It gives coffee professionals an easy way to make consistent, high quality milk foam at the touch of a button.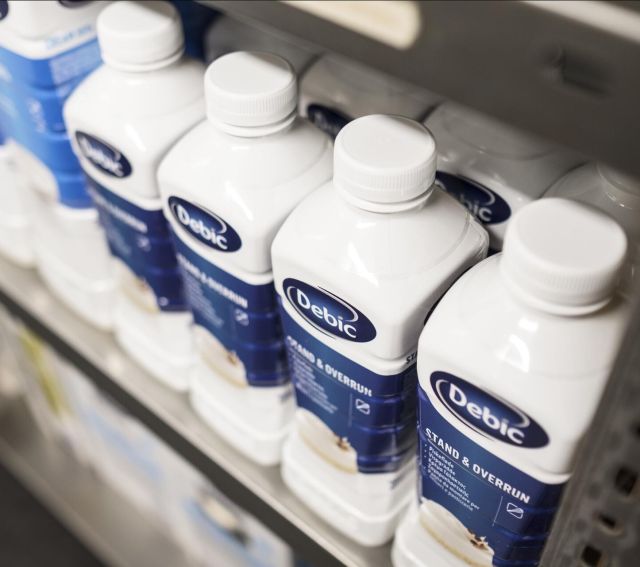 Debic
Debic Stand & Overrun
Debic Stand & Overrun is especially developed for pastry creations. Perfect for decorating, filling purposes and the preparations of bavarois, mousses and ice cream. It is a modern pastry cream with 35% fat, the perfect marriage between high yield and excellent firmness.
Kievit
Rich, creamy goodness with Kievit Vana-Cerea 32A
Kievit Vana-Cerea 32A is a delicious milk tea creamer that brings out the aromatic notes of brewed tea. It offers an excellent mouthfeel and whitening effect, serving different sensorial expectations.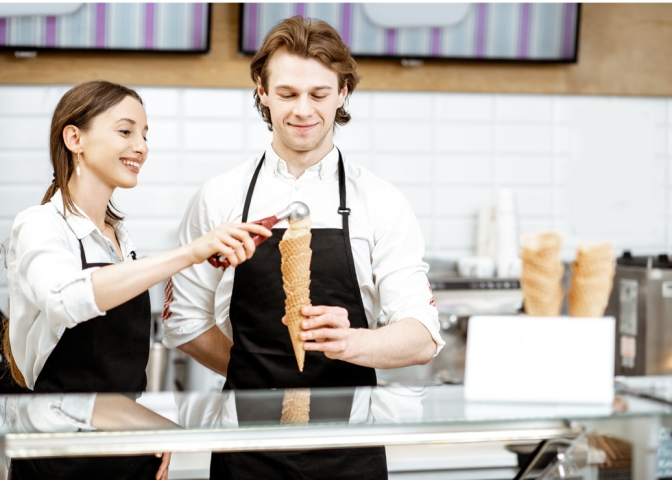 Exploit the power of working together
You enrich your customers' lives with indulgent food and drinks, so we make it our priority to enrich your work with a readiness to collaborate and to share our expertise. We make it our business to know everything there is to know about food and beverages to add a sprinkle of imagination and creativity to your products. By developing the new signature dishes and capturing opportunities together, we create bigger impact.
Success Stories from our clients
Our products and services are used by many professionals like you, read all their experiences with our products and services. They tell the story better than we do.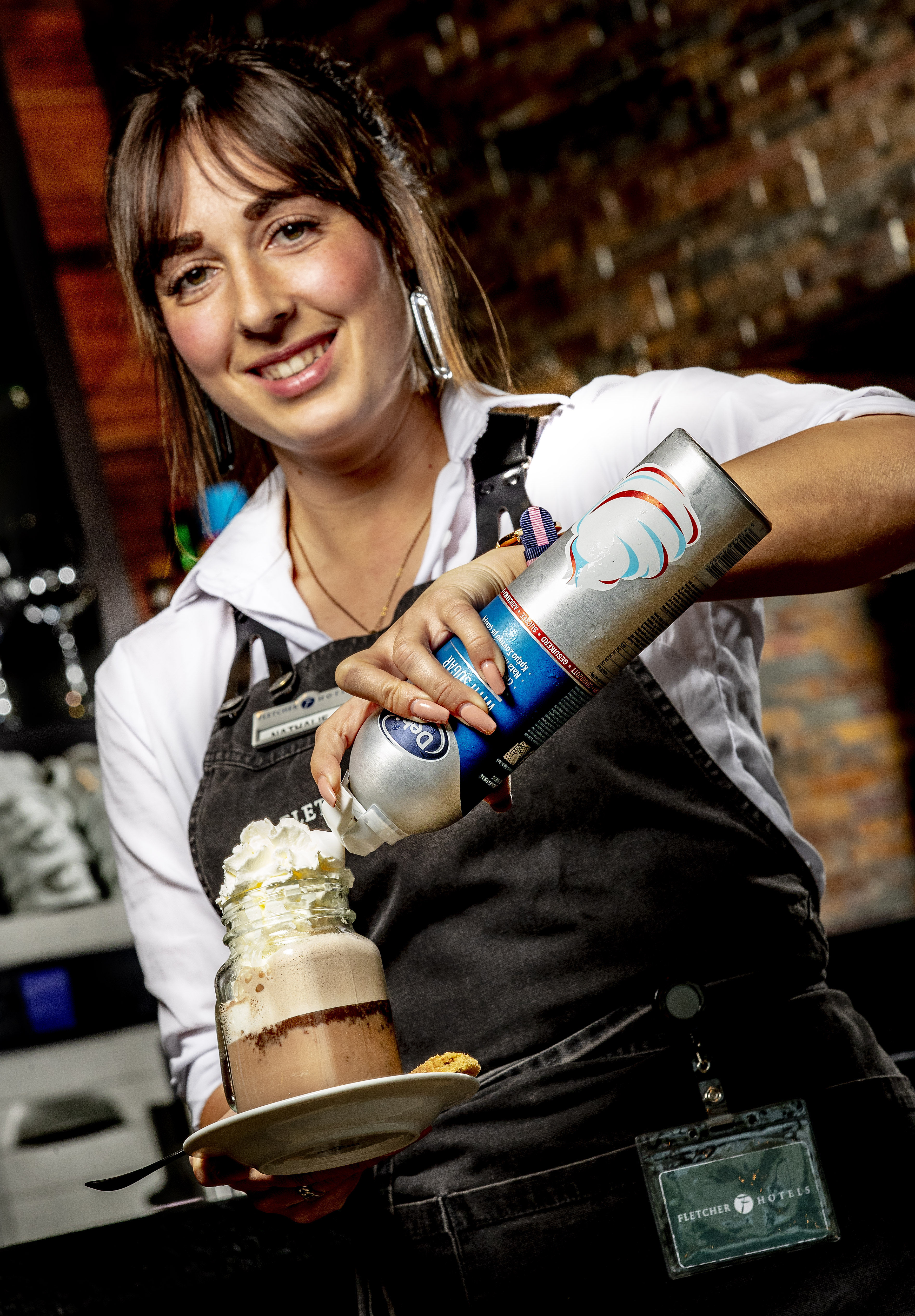 Hotel De Wageningsche Berg
Nathalie de Vries
"Thanks to Debic, everybody in our team can create perfect whipped cream"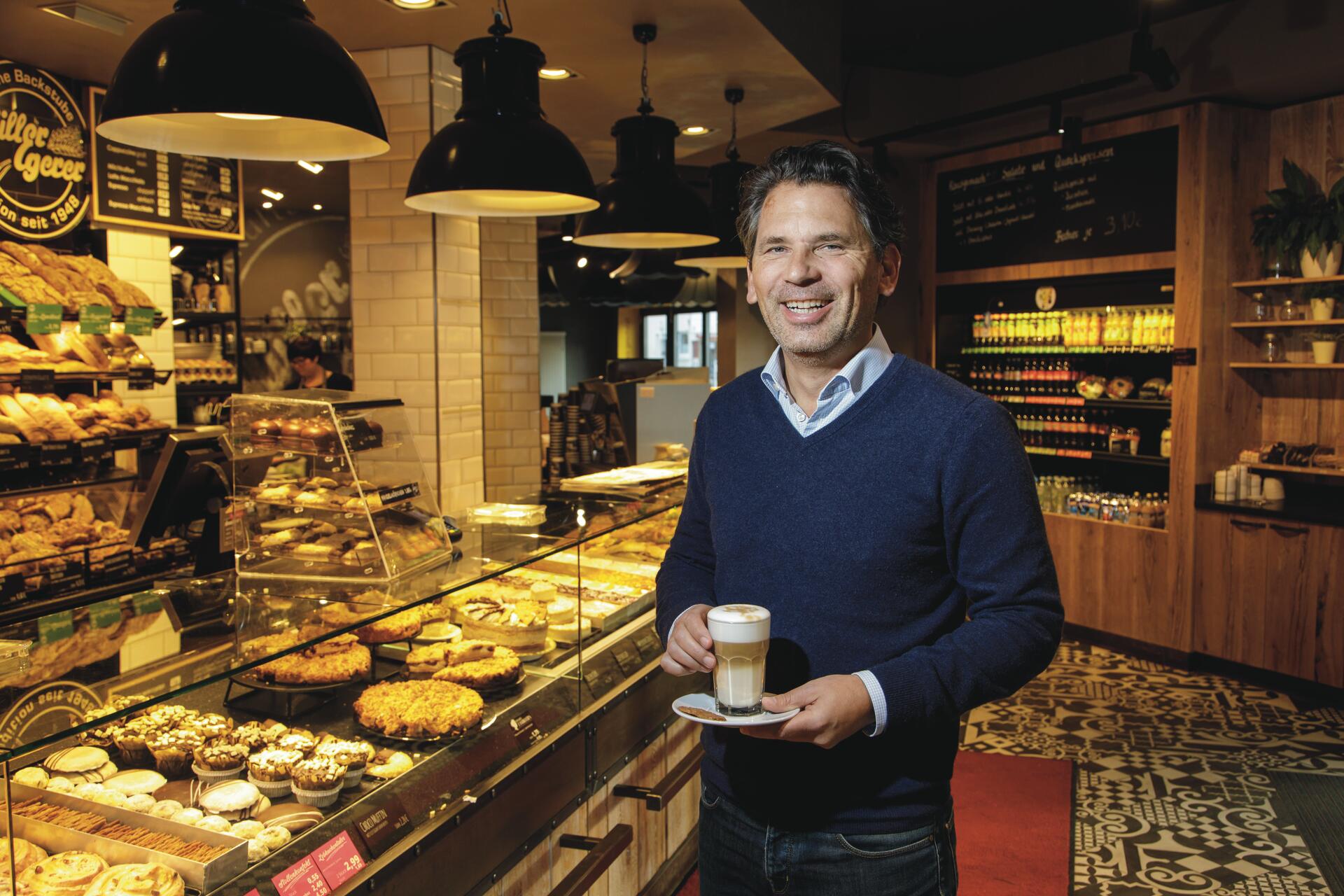 Müller & Egerer - Deine Backstube
Jan-Christoph Egerer, CEO
"The idea is simply brilliant."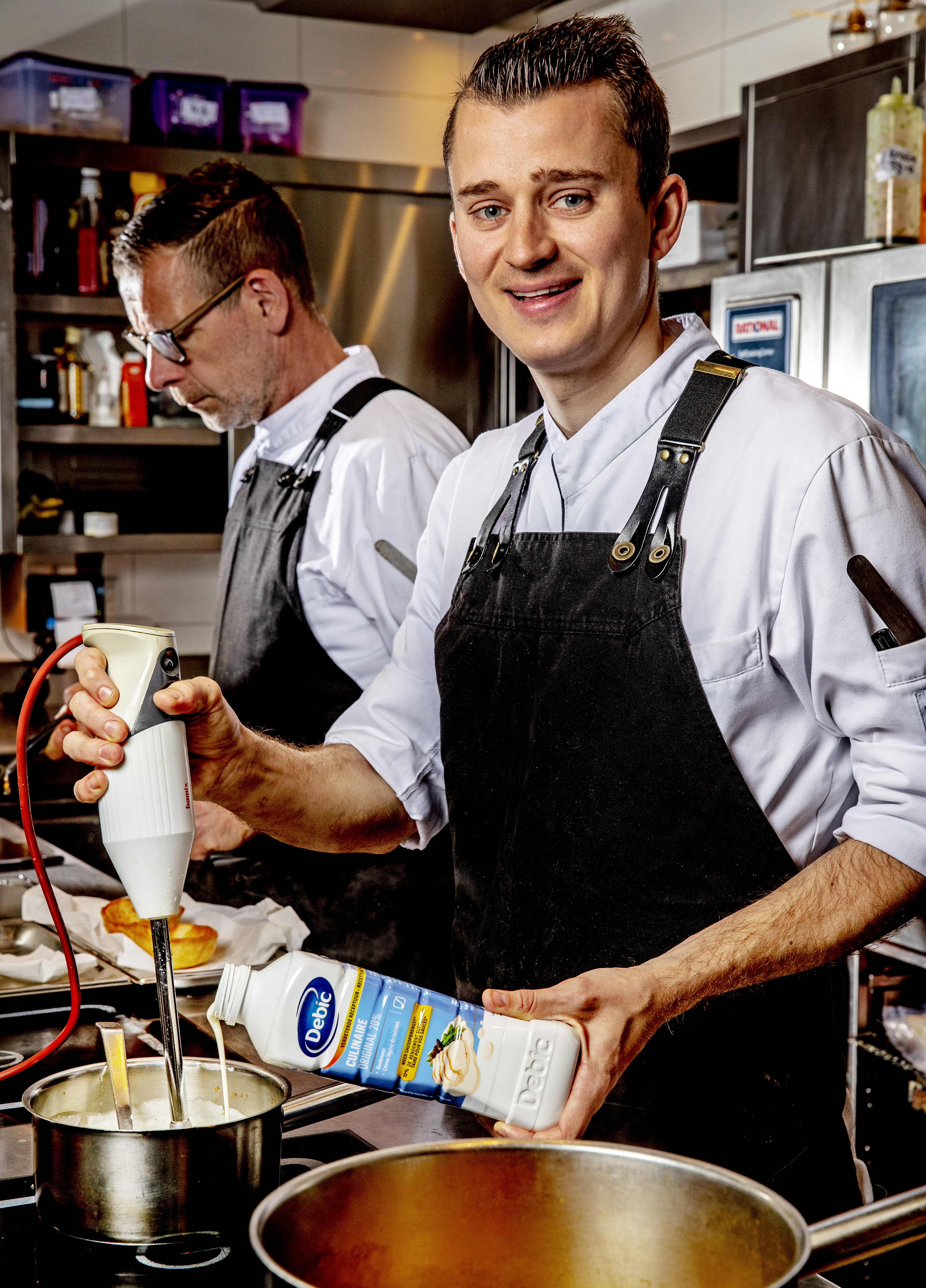 Restaurant Slot Oostende
Jorran Musters
"Debic Culinaire is a perfect match with our artisanal cuisine."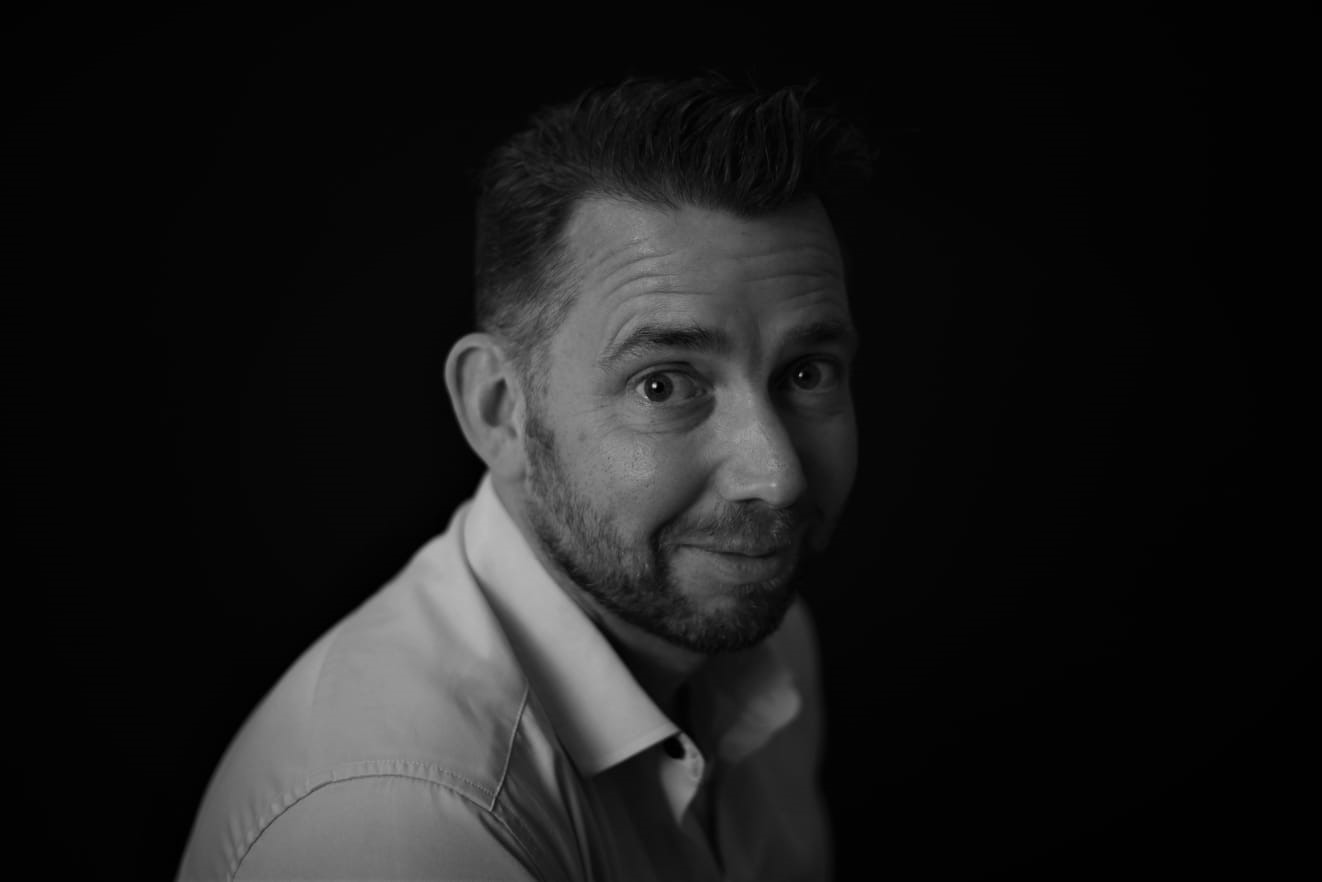 Dr. Oetker Nederland B.V.
Jilles Littel – sr product developer
"FrieslandCampina Professional helps us to deliver innovative products and stay ahead of the competition."
How
can we help you today?
We'd love to talk to you about more winning ways to inspire your innovations and delight your customers.