Discover our
unparallelled butter portfolio
It's better with butter. Discover how our butters, milk fats and milk fat blends enrich your products.
Butter
We offer you a broad array of traditionally churned, texturised and winter butters with a standardised melting point. Our versatile portfolio is suitable for a wide array of applications and will lend your end products a smooth mouthfeel and indulgent buttery taste.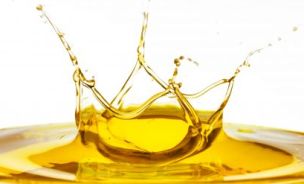 Anhydrous Milk Fats
Discover our Anhydrous Milk Fats (AMFs) specially tailored for your applications, including ice cream, chocolate, pastries, and dairy drinks. Our extensive portfolio meets the highest quality standards, ensuring both traceability and outstanding and natural taste.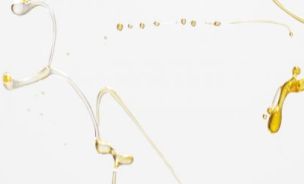 Milkfat Blends
Explore our range of delicious milk fat blends in a choice of butter or anhydrous milk fat and vegetable oil compositions. Tailor your end products to consumer desires with careful adjustment of functional properties like taste, texture and melting point.
Our focus to
deliver the best
We strive to deliver the best for you through a strong focus on sustainability, innovation and quality.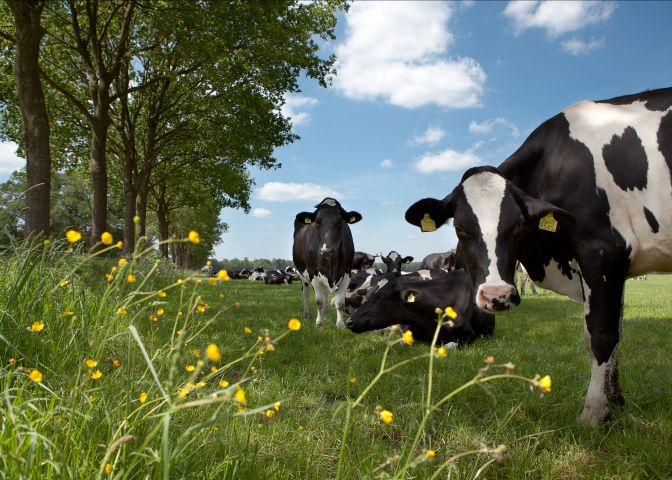 Butter
Sustainability
As part of the largest dairy companies in the world, we are in a unique position to make a positive impact on dairy farming, animal health and environmental sustainability. You can enjoy milkfat and milk powder products that are produced in accordance with the highest sustainability standards.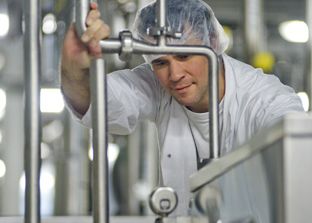 Butter
Innovation
In our laboratories, food test rooms, pilot plants, bakeries and 'innovation kitchens', our experts work and study hard to come up with new innovative solutions to produce tastier products, develop new applications and provide a boost to the sustainability of the entire sector. With two Research & Development Centers in Wageningen and Singapore, and over 400 dedicated R&D experts, we are leading the way for an innovative and futureproof dairy industry.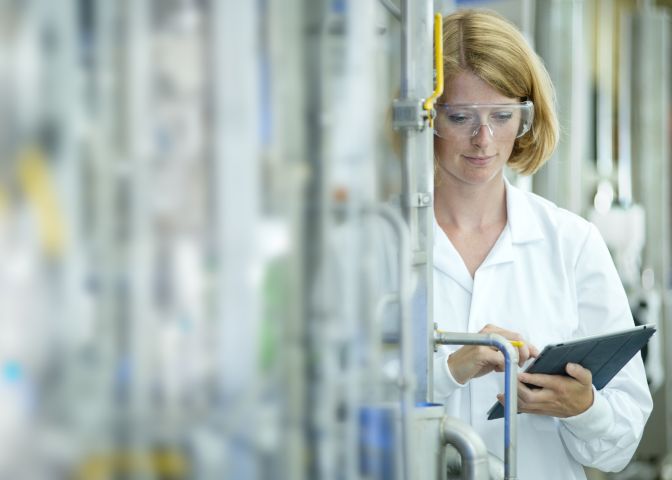 Butter
Quality & safety
By using only the best quality of cream and milk our member dairy farms provide, we guarantee consistent high quality for all of our products.
Inspiration and insider tips
The solutions below are just a handful of our inspiring examples on how to get the best out of butter.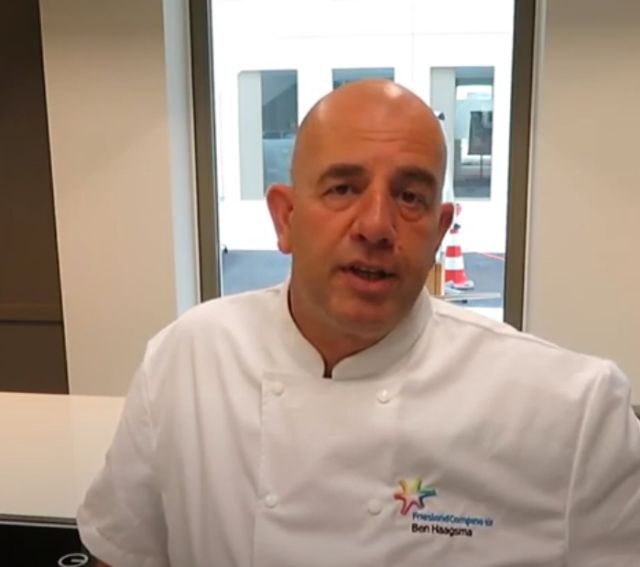 Preventing the oiling out of cookie dough
In the southern part of Europe, Middle East and Asia our customers have to deal with hot temperatures. Our bakery technologist Ben Haagsma shows how the concentrated butter of FrieslandCampina is able to deal with these high temperatures.
Click to watch the video.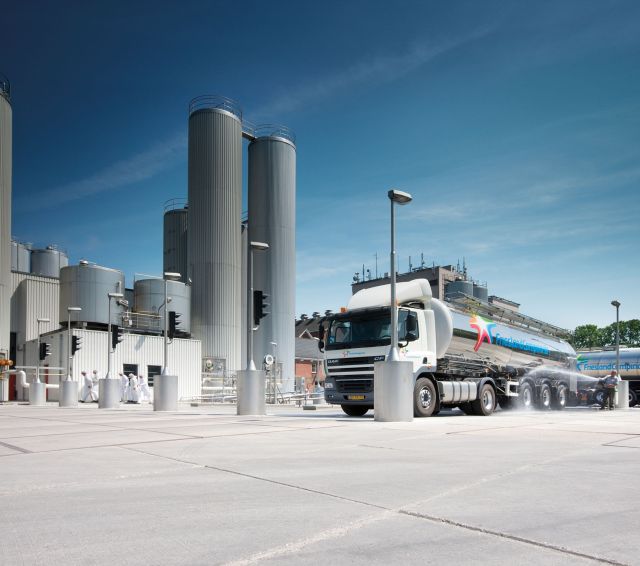 A fully traceable product
Nowadays, consumers expect that food is sustainably sourced, comes from animals that have been treated well, and has a transparent supply chain. FrieslandCampina guarantees a fully traceable product as we have full control over the entire chain. We are able to set high standards for quality, safety and sustainability in all steps of the chain – starting at the farm.
Click to read more!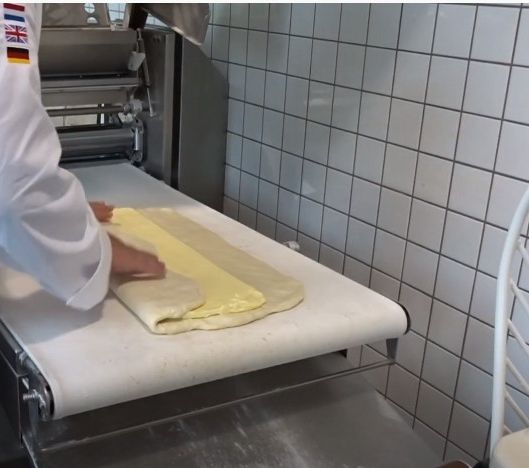 Lamination with different types of butters
Butter is not just butter. All types of butters have their own characteristics and specific benefits. In this video, our Bakery Technologist Ben Haagsma explains what the characteristics of different types of butters are and shows the differences in the application of laminated dough.
Click to watch the video!
Other products you may
be interested in...
If you're a B2B butter professional in industry or foodservice, the categories below will also be of interest and inspiration.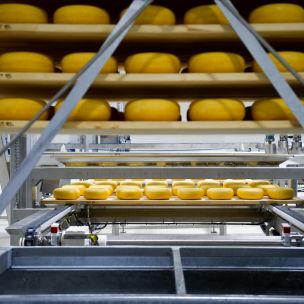 Cheese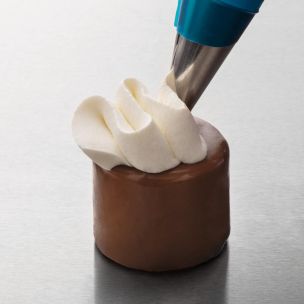 Cream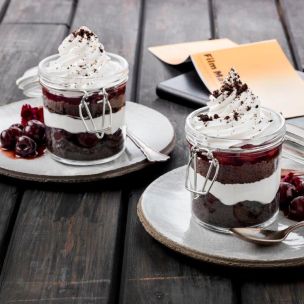 Ice Cream and Desserts
Sweet & Savoury Enrichers
Let our collaboration
commence
If you've been inspired by our butter products and want to exploit our expertise, get in touch. Our butter experts would love to discuss your applications, challenges, opportunities and innovations with you.