Co-creating the most
delicious food and drinks
As FrieslandCampina Professional, we're here so you can focus on what you love most: creating delicious food and drinks.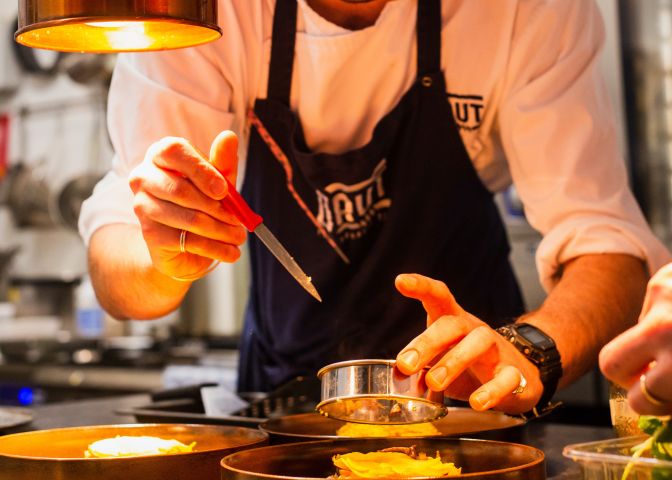 In-depth market understanding
Our skilled team of experts across every discipline have their finger on the pulse of your market. We are committed to ongoing research into consumer drivers and investing the latest trends. We are happy to share our knowledge and insights with you and bring you meaningful opportunities to grow your business.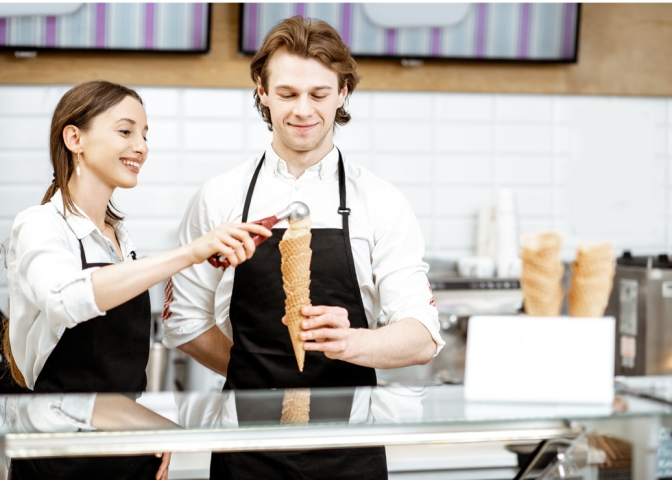 Profitable partnerships
With over 40 locations across 5 continents, we have an ear close to the ground in the local markets we serve. In our kitchens and Inspiration Café, we partner you as peers, whether with R&D, technical functionality, concept brainstorming, marketing ideas or sensory panels. We work in intense collaboration with you, and together, we make great things happen.
Focus on your success
Your success is our motivation. Our mission is to deliver professional solutions to boost your business. We continually monitor the market to help you to keep ahead of the curve through our solutions and services.
Explore our broad
product categories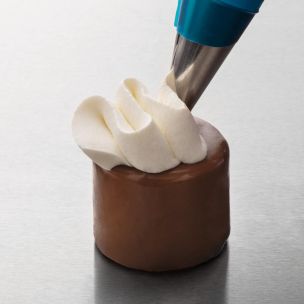 Cream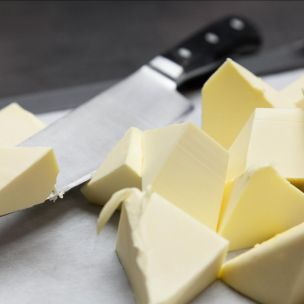 Butter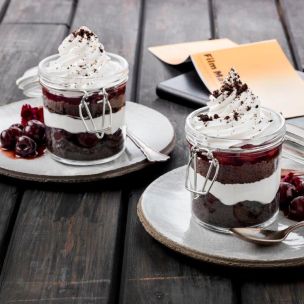 Ice Cream and Desserts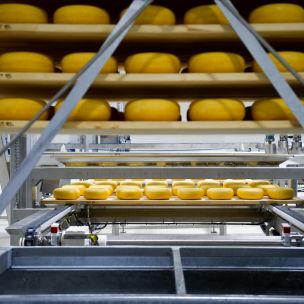 Cheese
Sweet & Savoury Enrichers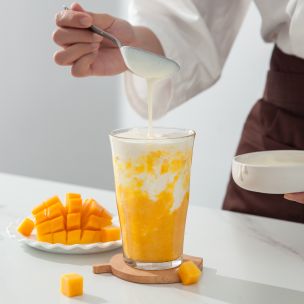 Beverage Enrichers
Our recent innovations
Flick through a selection of recent innovations for and with our customers.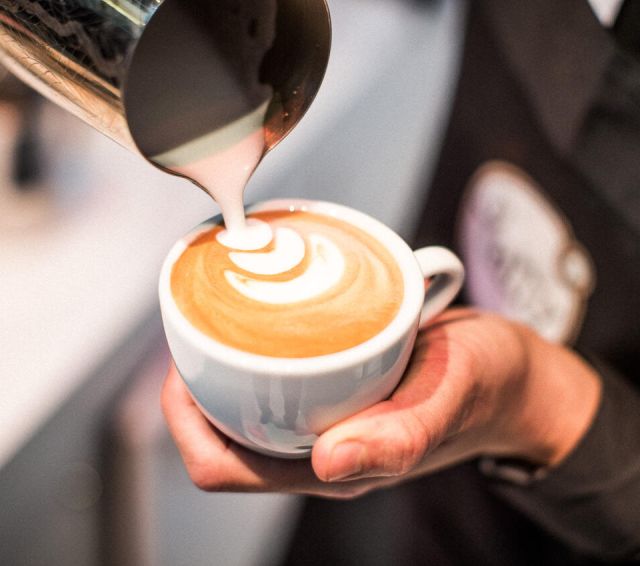 The smart solution for perfect milk foam
Lattiz offers high quality milk foam every time. It's easy to use and fast. Happy guests and increased coffee sales guaranteed.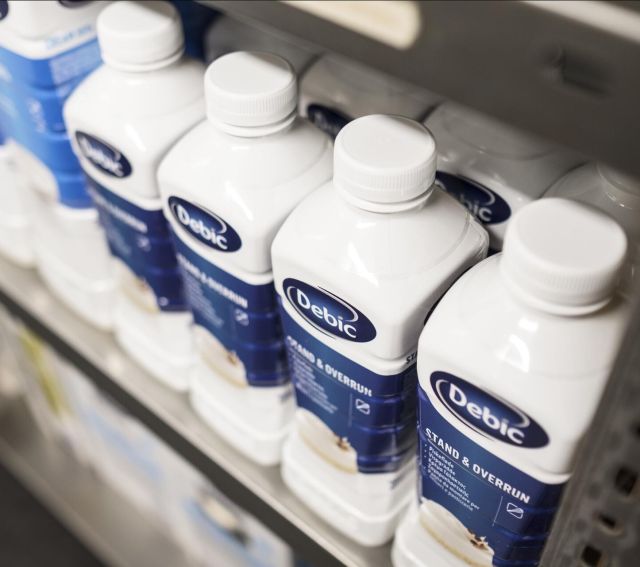 Debic Stand & Overrun
Debic Stand & Overrun is especially developed for pastry creations. Perfect for decorating, filling purposes and the preparations of bavarois, mousses and ice cream. It is a modern pastry cream with 35% fat, the perfect marriage between high yield and excellent firmness.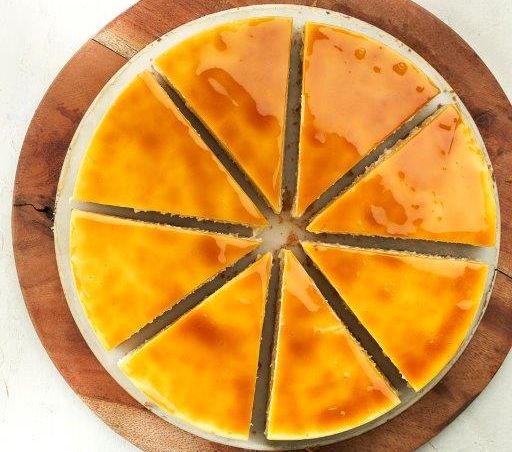 Premium indulgent cheesecake
Anticipating a rising demand for high quality cheesecake, and in line with the trend 'high quality, true indulgence', leading bakery solutions experts Zeelandia and FrieslandCampina have joined forces to craft The New Cheesecake, a high-end quality alternative to the traditional New York cheesecake.
Explore our brands
and solutions
Discover our innovative brands and solutions designed to support you in bringing indulgent food to the market.
Unleash the power
of Professional
Get in touch and let's explore how we can serve you with our winning formula of premium products and outstanding services.