Explore
our high-quality product portfolio
The breadth and depth of our product portfolio is unrivaled. All our ingredients comply with the highest quality standards and promise consistent performance.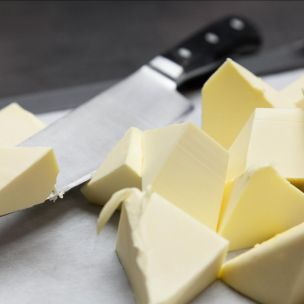 Butter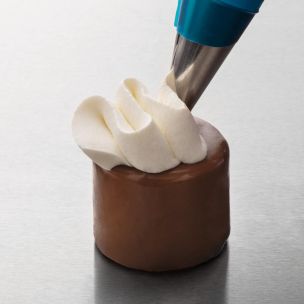 Cream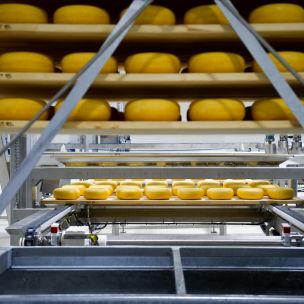 Cheese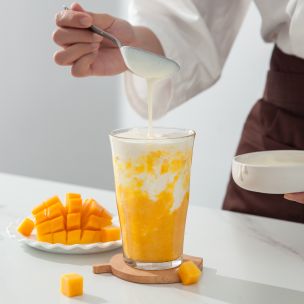 Beverage Enrichers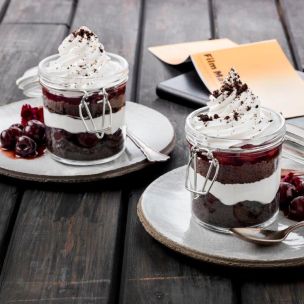 Ice Cream and Desserts
Sweet & Savoury Enrichers
Brands
to boost your business
Below are just some of our key brands. Refine your search to unlock the reputable names serving you.
Kievit is an acknowledged partner for food manufacturers and foodservice professionals who want powder products.
Beverage Enrichers
Ice cream and desserts
Sweet & savoury enrichers
Industrial solutions
Debic is a professional dairy brand for chefs, pastry chefs and other foodservice professionals. We provide a solid base of dairy tools you can trust blindly.
Cream
Ice cream and desserts
Butter
Today, people love lattes and cappuccinos and they account for more than 40% of all coffees sold. The great looks and taste are all in the milk foam. Perfect milk foam is crucial to making customers happy and increasing sales and profit.
Lattiz helps you to serve perfect quality.
Creative
concepts
Take inspiration from these recent concepts – just a taster of our game-changing solutions.
Release the saucier in you!
Don't settle for less go original. The perfect sauce starts with the perfect base. For many years Debic has been setting the standard for professional cooking cream. The unrivaled binding and cooking functionalities of Debic Culinaire Original delivers quality and a guaranteed end result, without time or production loss. Because of the 20% milk fat it ensures the ideal balance in taste, making it perfect for preparing sauces. Release the saucier in you and discover inspiring recipes in our brochure.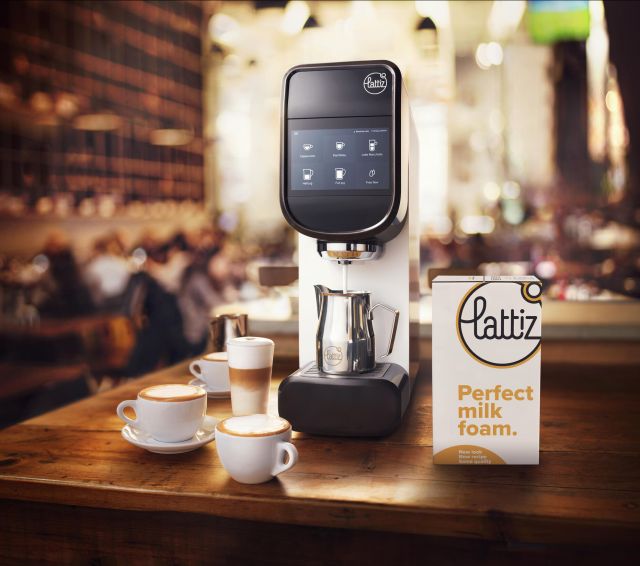 Lattiz, the smart solution for perfect milk foam
Lattiz, the smart solution for perfect milk foam. Boost your business with perfect milk foam. Lattiz is a concept developed for restaurants, cafes, hotels, bakeries, offices and other out of home businesses. It gives coffee professionals an easy way to make consistent, high quality milk foam at the touch of a button.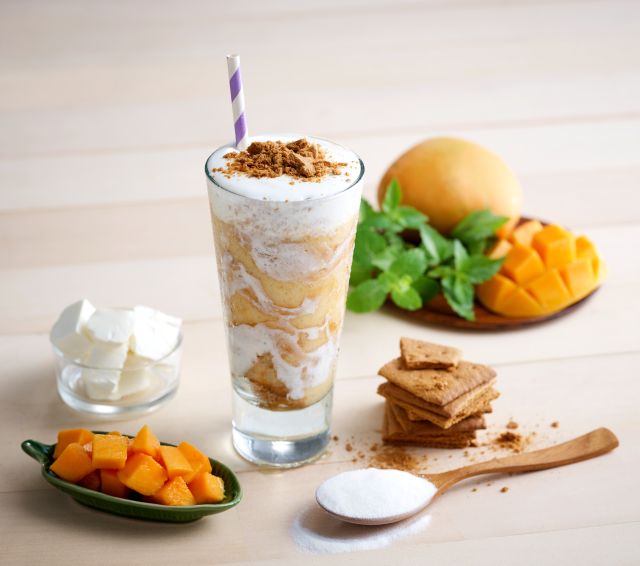 Kievit Instant Milk Cap powder
This instant milk cap creates a delectable creamy layer on a wide range of drinks and desserts, which can be finished with a topping of choice. It doesn't just look attractive, it delivers irresistible taste and texture too. And because it can be blended with milk or water, hot or cold, it's a versatile ingredient that's instrumental in inspiring the consumer experience.
Innovations
to inspire
Below is a selection of recent innovations in successful partnership with our customers.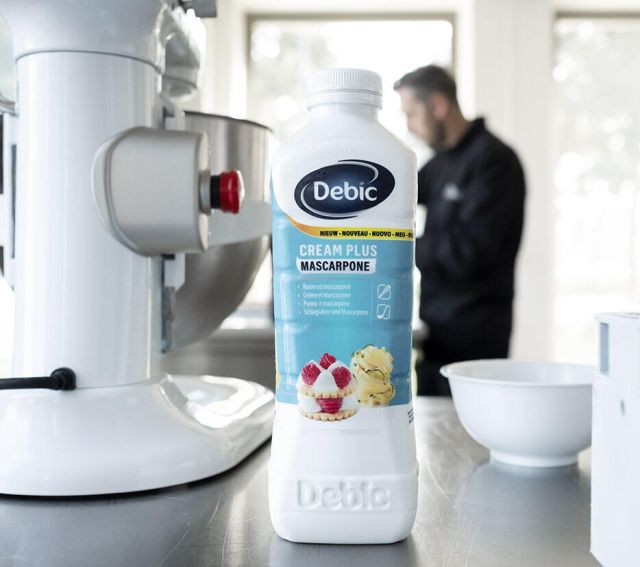 Debic Cream plus Mascarpone
Debic Cream plus Mascarpone, a perfect mix of cream and mascarpone. Extra easy, extra rich! The product has been developed and tested by our customers and resulted into a perfect ready-to-use mix of cream and mascarpone. Perfect for adding richness to sweet and savoury dishes. Quick and easy to use, giving you more time to be creative.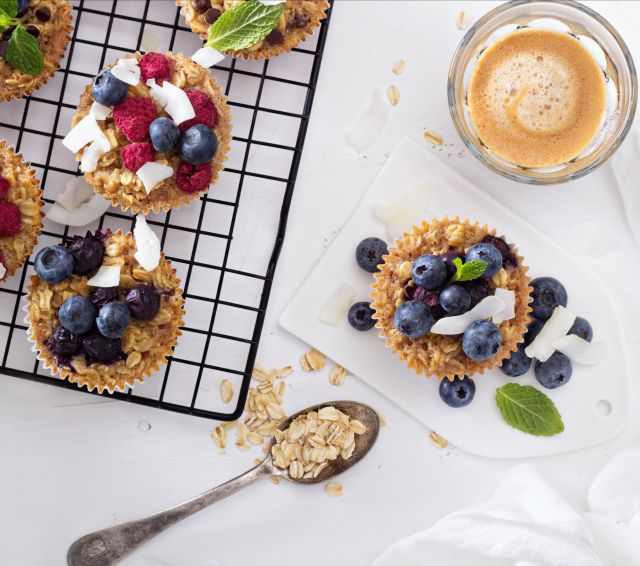 Kievit innovations revamp vegan menus
Our Kievit portfolio of vegan ingredients overcomes the technical challenge of delivering delicious foods and beverages with a plant-based label. We promise the same premium taste we're proud of - without compromise!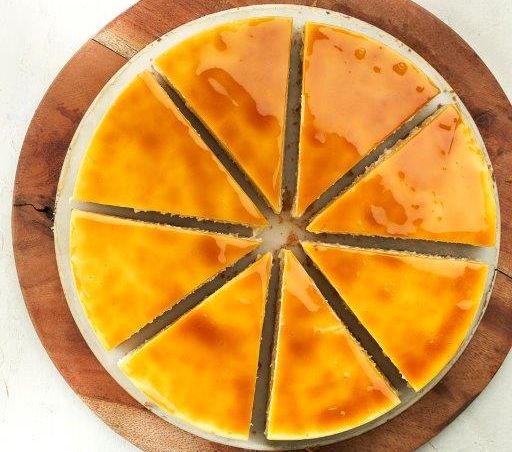 Premium indulgent cheesecake
Anticipating a rising demand for high quality cheesecake, and in line with the trend for 'high quality, true indulgence', leading bakery solutions experts Zeelandia and FrieslandCampina have joined forces to craft The New Cheesecake, a high-end quality alternative to the traditional New York cheesecake. Read more!
Uncover
the potential
We'd love to hear from you and explore how our proven products and exceptional services can benefit you.