Our make-a-difference
coffee and milk tea solutions
Our extensive portfolio of high-quality solutions delivers the sensory delights that set your products apart.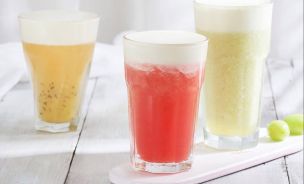 Instant Milk Cap powder
Just one easy-to-use ingredient adds a wealth of signature options to your menu. Supplied as a powder, Kievit® Instant Milk Cap is child's play to whip up, plus it has a long shelf-life and is easy to transport. Simply add water, milk or fruit juice to create stunning and delicious drinks.
Fabulous foaming creamers
Discover the endless possibilities of our foaming creamers and the promise of outstanding foam texture, structure, stability and height plus a full mouthfeel. Our latest innovations are vegan-friendly and promise a delicious sensory experience.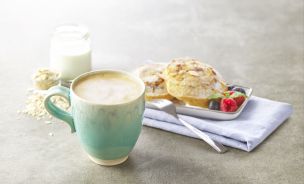 Cream of the creamers
We understand that when it comes to tea and coffee, consumers demand sensory perfection – which our premium powdered creamers deliver! With a huge portfolio of dairy and non-dairy creamers to offer, we can support you in achieving the precise product attributes consumers love.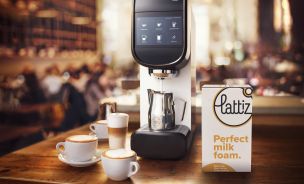 Lattiz
Lattiz is the smart solution for perfect milk foam that makes it easy to sell more coffee. It offers consistent, high quality milk foam at the touch of a button, with optimal hygiene.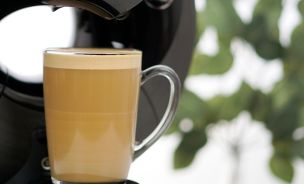 Foaming creamers for single serve machines
Finding the right balance between coffee and milkiness or a barista-like foam is not always easy in a single serve coffee machine. Our range of creamers for single serve systems promises intense creamy and milky taste, outstanding solubility and a perfect clean-out. Our foamers hit the right balance of coffee, creaminess and firm foam.
Explore our
brands & solutions
With our Lattiz and Kievit brands, we deliver premium ingredients to add value to your drinks and empower you to fine-tune them to the latest trends.
Kievit is an acknowledged partner for food manufacturers and foodservice professionals who want powder products.
Beverage Enrichers
Ice cream and desserts
Sweet & savoury enrichers
Industrial solutions
Today, people love lattes and cappuccinos and they account for more than 40% of all coffees sold. The great looks and taste are all in the milk foam. Perfect milk foam is crucial to making customers happy and increasing sales and profit.
Lattiz helps you to serve perfect quality.
Our Industrial Solutions deliver premium, high-performance ingredients, plus unparalleled expertise.
Cream
Butter
Beverage Enrichers
Industrial solutions
Cheese
Ice cream and desserts
Sweet & savoury enrichers
Creating moments
of feeling good
We believe that moments of feeling good matter for everyone, and we bring these moments through coffee and milk tea.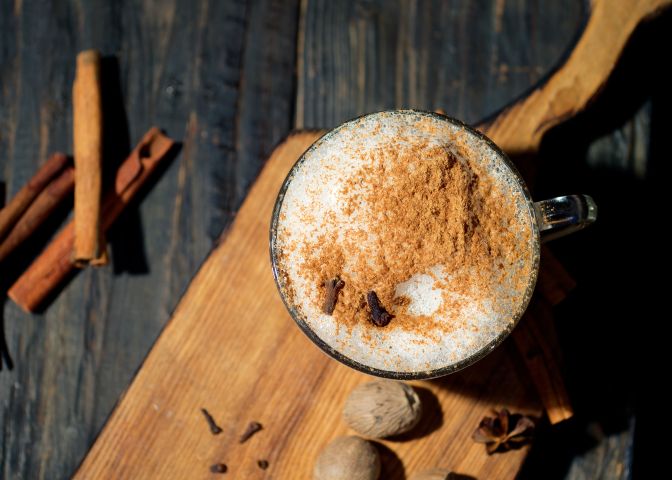 Beverage Enrichers
Enhancing beverage experiences
The breadth, functionality and versatility of our products drives creativity in crafting exciting and captivating beverages for your customers. We enable you to reach out to different customer segments, so the possibilities for your business are endless.
Beverage Enrichers
Enriching businesses
We think beyond product. Our solutions, category expertise and value-added services enable you to focus on the key elements of your operations and take more time to run your business smoothly.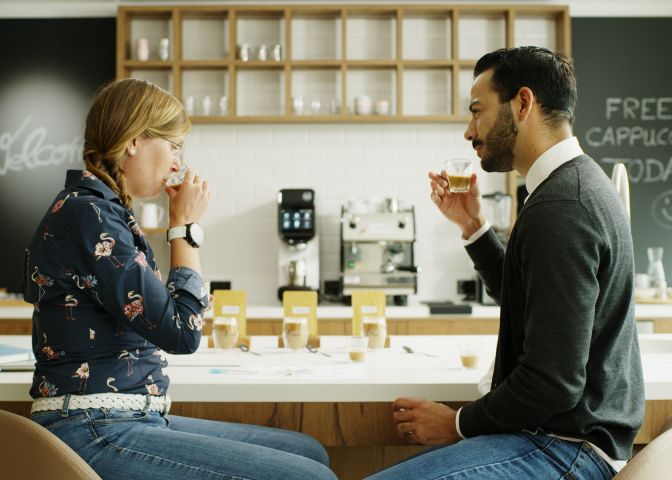 Beverage Enrichers
Exploring coffee & tea together
Our team of experts from around the globe regularly keeps a pulse on what's happening on the ground. This in-depth market knowledge, combined with our customer-focus, enables us to constantly deliver insight-driven innovation.
Inspiring innovations
Besides below selection we have many more examples that demonstrate our approach and our credentials.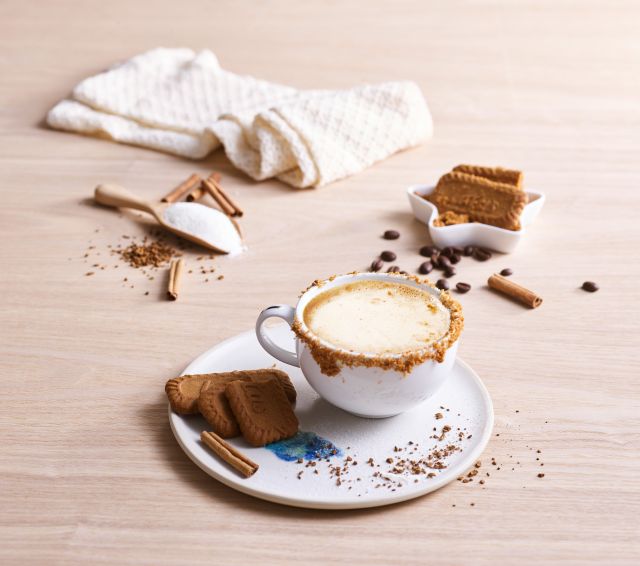 New vegan foamers promise unprecedented taste
Kievit® Vana-Cappa V845 is the latest addition to our plant-based portfolio that deliver a good foam layer and great taste experience for your vegan consumers. Click to learn more!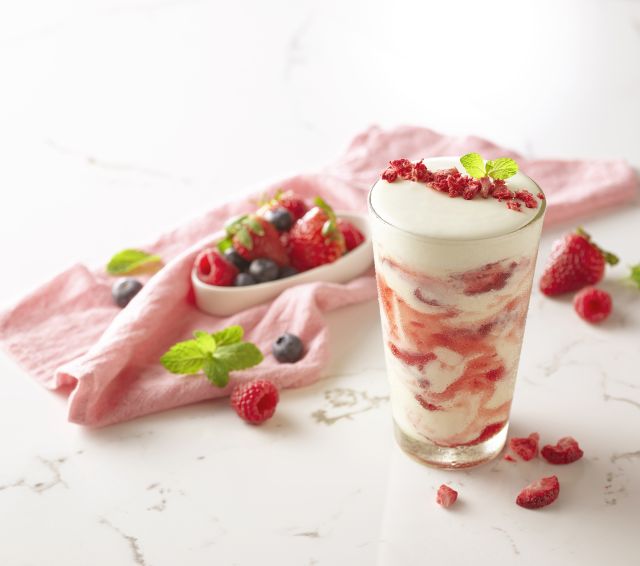 Irresistible Instant Milk Cap
One single ingredient creates a delectable creamy layer with irresistible texture and taste to top off drinks to perfection. Click to learn more!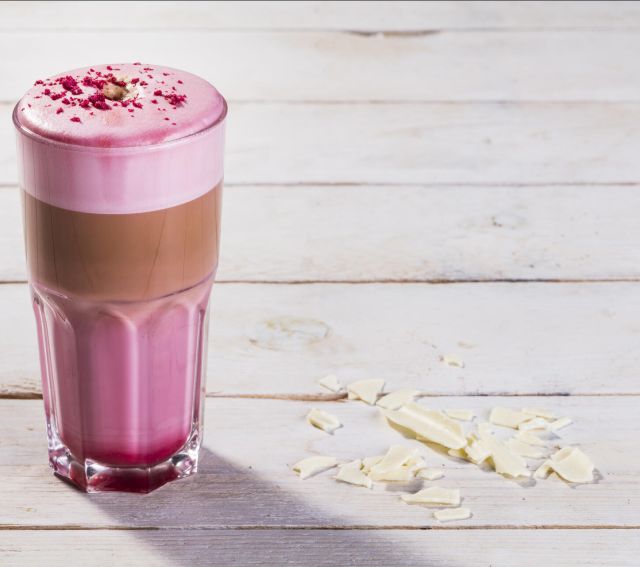 Lattiz recipes
Inspire your guests with latte specials: from the basic cappuccino to our favorite red velvet latte or learn tips & tricks to practice your latte art skills. Click here for the recipes.
Other products you may
be interested in...
If you're a B2B cream professional in industry or foodservice, the categories below will also be of interest and inspiration.
Sweet & Savoury Enrichers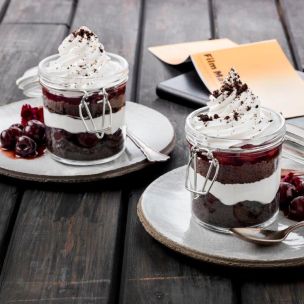 Ice Cream and Desserts
Unleash
the potential
We'd love to partner you with our broad portfolio of beverage enhancers. Get in touch to explore the infinite possibilities.