Your market
Your application is our starting point. In co-creation, we create indulgent products your customers will love.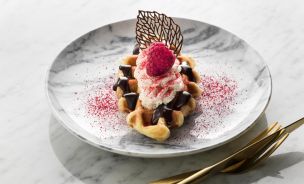 Bakery and pastry
We're as passionate as you about creating bakery and pastry products consumers simply can't resist.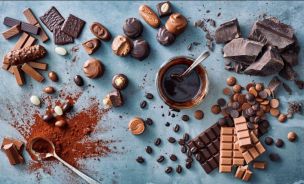 Chocolate confectionary
Chocolate is the go-to treat for many end consumers, and we are committed to collaborating with you to raise that sense of indulge to the next level.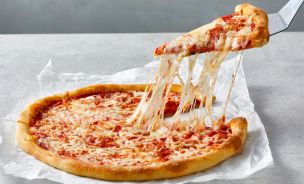 Pizza Cheese
We believe your customers deserve the perfect pizza. Our passion is to deliver the premium ingredients that get everyone wanting a slice.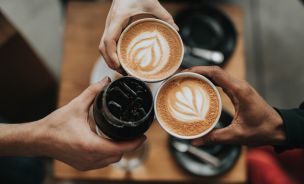 Beverages
We're here to help pinpoint the precise functionality to meet the latest trends in beverage taste, texture, colour, foam and frothiness.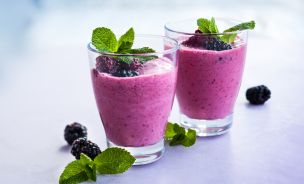 Ice cream and desserts
Your ice creams and desserts applications, and the outstanding examples that set the market on fire, are what we delight in.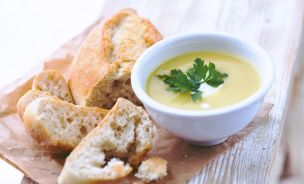 Soups Sauces Ready Meals
Soups, sauces and ready meals: all supermarket staples that sound simple, but call for the quality ingredients we specialise in to make them deserving of your most discerning consumers.
Supporting
your innovation
By combining our expertise, we can add value to your new product development. Curious how? Watch our video!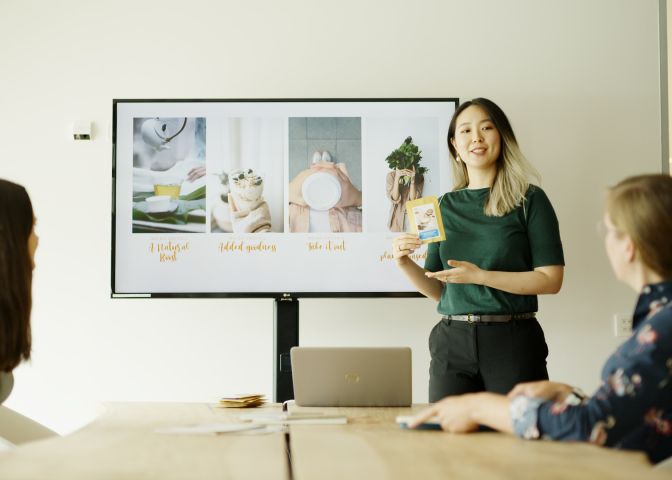 Insights & ideas
Our ongoing research, annual Trend Reports, competitive landscaping, sensory marketing and online listening data feed your innovations. We help you to identify upcoming trends and gaps in the market, and brainstorm fresh ideas with you, expert to expert.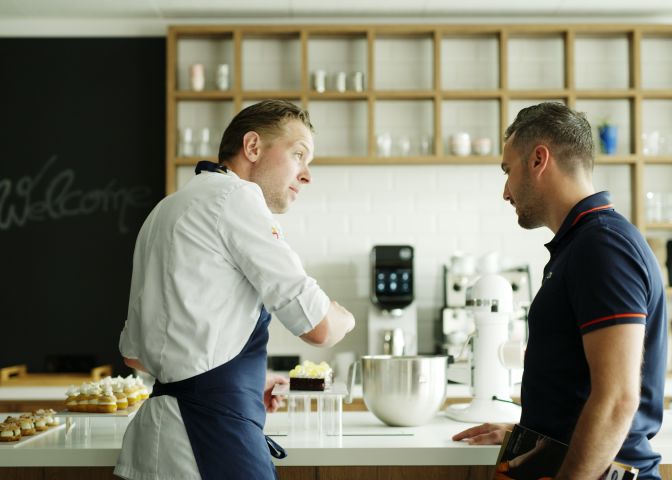 Concepting
Once we have applied our insights to identify opportunities, we collaborate with you to bring your concepts to life. We stop at nothing to perfect your prototype. Our extensive database of turnkey recipes is the starting point to get your winning products to market faster. We can demonstrate the effects of tweaking an ingredient, and bring in experts from across the disciplines to work with you peer-to-peer in this stage.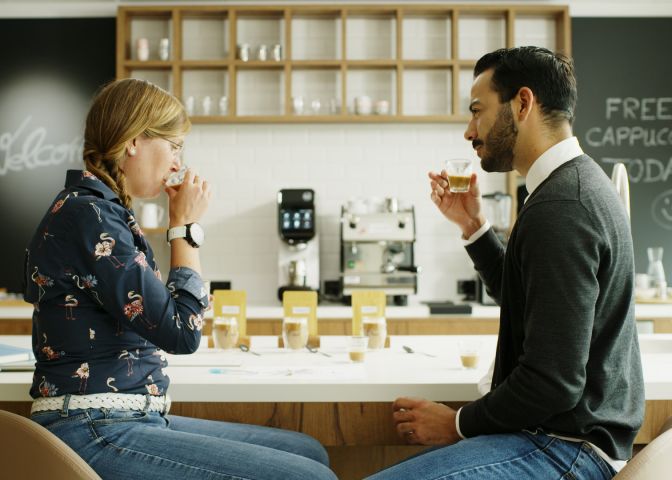 Impartial feedback
Launching a new product represents a major investment for you, and potentially puts your reputation on the line. Our mission is to provide you with detailed feedback fast, allowing you to tweak your end products before you commit to launch. From consumer and sensory panels to growth hacking, we work with you to get your consumers' honest, impartial opinions, and add a sprinkle of magic to enchant your consumers and set your products apart.
Unleash
the potential
We'd love to hear from you! We can support in so many ways - from suggesting a single ingredient to partnering you in your new product development from initial concept to consumers' plates.
A taste
of our innovations
Below is just a small selection of recent innovations in successful partnership with our customers.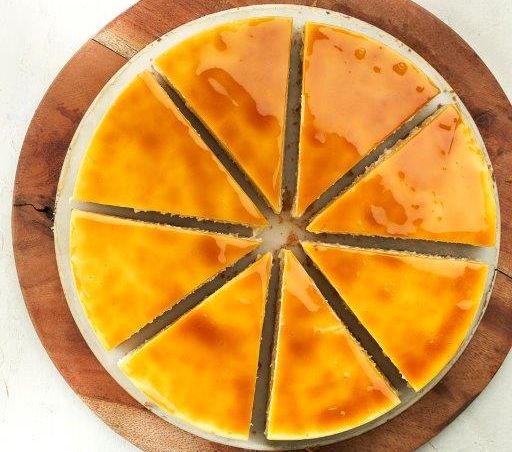 Premium indulgent cheesecake
Anticipating a rising demand for high quality cheesecake, and in line with the trend 'high quality, true indulgence', leading bakery solutions experts Zeelandia and FrieslandCampina have joined forces to craft The New Cheesecake, a high-end quality alternative to the traditional New York cheesecake. Read more!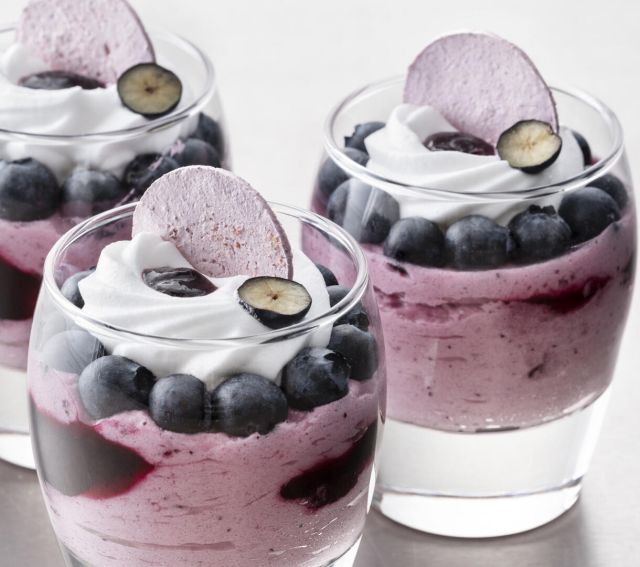 New vegan whipping agent: Kievit® Vana-Monte V98
Our portfolio of vegan whipping agents overcomes the technical challenge of delivering delicious foods and beverages with a plant-based label. We promise the same premium taste - without compromise!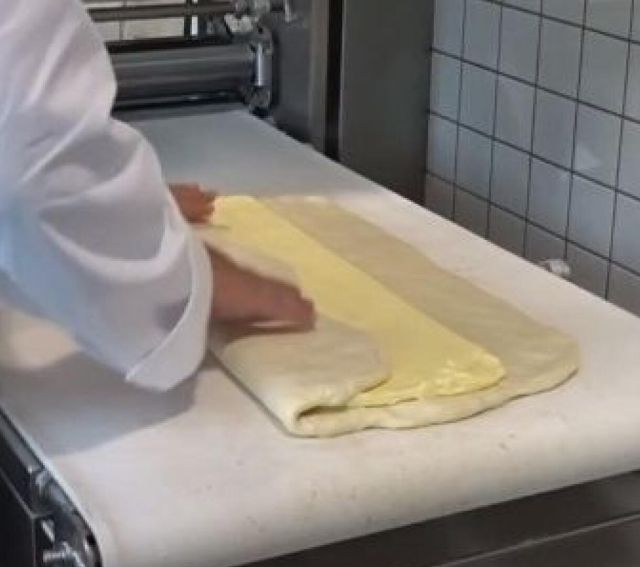 Lamination with different types of butter
Butter is not just butter. All types of butter have their own characteristics and specific benefits. In this video, our Bakery Technologist Ben Haagsma explains the characteristics of different types of butter, and demonstrates the differences in the application of laminated dough.
Discover our solutions
for industrial manufacturers
Tell us which problem you'd like to solve for your customers and we will support you with finding the right products and functionalities.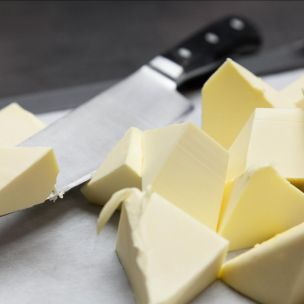 Butter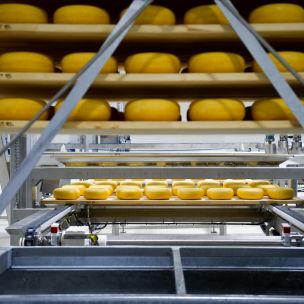 Cheese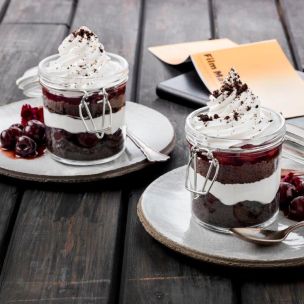 Ice Cream and Desserts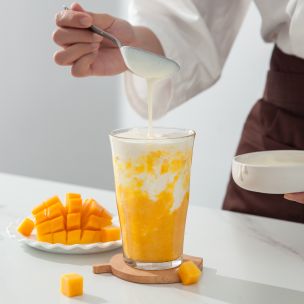 Beverage Enrichers
Sweet & Savoury Enrichers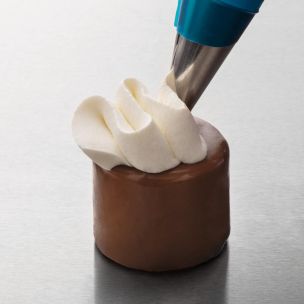 Cream