FrieslandCampina Professional
dedicated to make a difference
We want to have a positive impact on farmers, societies, and our planet. As food professionals, we are committed to our climate plan, aiming to achieve net climate neutrality by 2050. We are also working towards 100% circular packaging and responsible sourcing.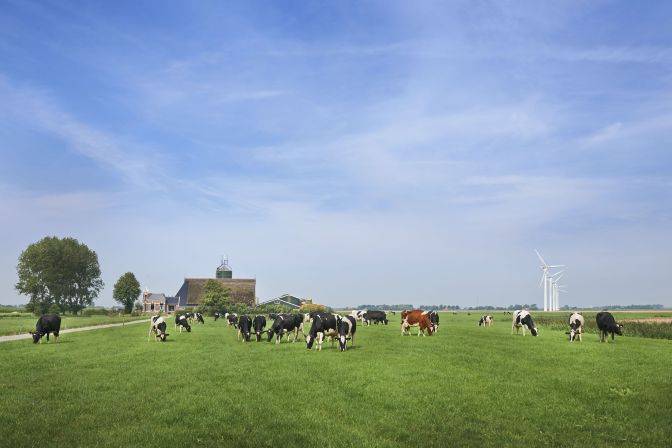 BETTER CLIMATE
Climate-neutral future
Towards 2030, we aim to reduce over a third of our greenhouse gas emissions, compared to 2015. We want to produce net climate neutrally by 2050 at the latest.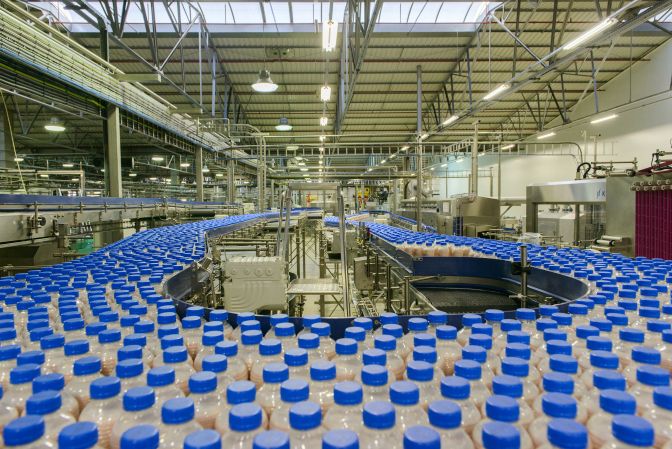 BETTER PACKAGING
100% circular
By 2025, we aim for 95% of our packaging to be recyclable/reusable. Towards 2030, we aim to reduce 43% of our greenhouse gas emissions in packaging, compared to 2015.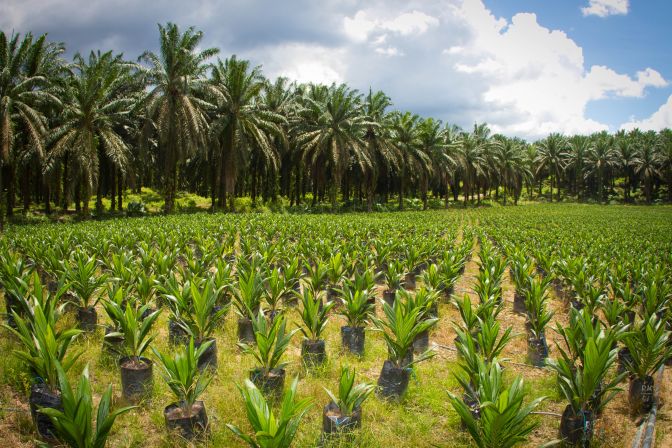 BETTER SOURCING
100% responsible
By 2025, we aim for 100% sustainably sources agricultural raw materials and 95% traceable (selected) raw materials.
EXPLORE OUR SUSTAINABILITY EFFORTS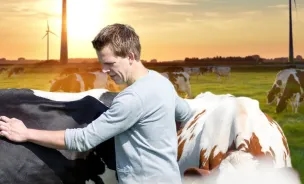 Partnership Mondelez
FrieslandCampina Professional and Mondelēz International have signed a four-year agreement aiming to reduce the greenhouse gas emissions of milk supplied by FrieslandCampina's member dairy farmers by ≈14 percent in 2025 compared to 2019.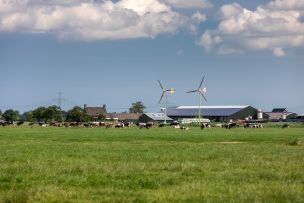 CUSTOMER DEALS
We offer carbon-reduced milk to help customers lower their dairy portfolio's carbon footprint. Customers' financial contributions accelerate farm-level investments.
PILOT BOVAER® FEED ADDITIVE
FrieslandCampina, Agrifirm and DSM have successfully incorporated feed additive Bovaer in farming activities in a large scale pilot, resulting in a reduction of methane emissions by up to 30% on farms in the Netherlands. The feed additive is now ready for roll-out.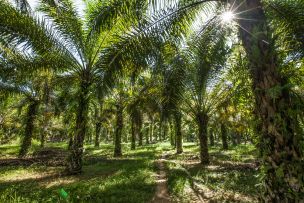 COCONUT CHARTER
FrieslandCampina was one of a group of companies to sign the coconut industry's first Sustainable Coconut Charter. The charter defines coconut sustainability, and outlines focus areas for sustainability programmes in coconut supply chains.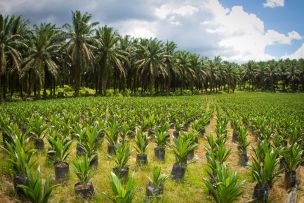 PALM OIL SCORECARD
Our efforts have been appluaded by the WWF, where we scored the maximum of nine points for the core actions asked: joining the RSPO, reporting progress, setting tough targets to buy CSPO – and delivering on those commitments.
Proud members of: