Reliable solutions
for your desserts & ice creams
Discover our broad and innovative assortment for ice cream and dessert applications.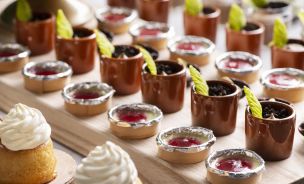 Dessert bases to impress your guests
A fresh, home-made flavour for your guests. Cost-saving convenience for you. Our Debic desserts bases, including tiramisù and crème brûlée, are easy to prepare, promise a high yield, and are perfect for personalisation.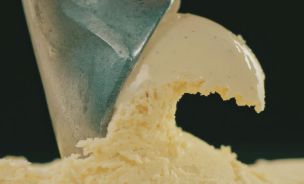 Flavoursome Anhydrous Milk Fats
Create irresistible desserts and ice cream with our range of premium Anhydrous Milk Fats (AMFs). Produced with fresh cream from our member dairy farms, our AMFs are characterised by their year-round constant high quality and outstanding taste. We offer an extensive product portfolio and reliable supply.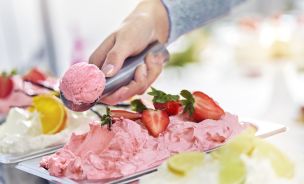 Award-winning milk powders
Add a lovely milky taste to your ice creams and desserts with our premium milk powders. We use only the finest milk from our dairy member farmers and our whole portfolio comes with a promise of excellent emulsification, viscosity and foaming properties.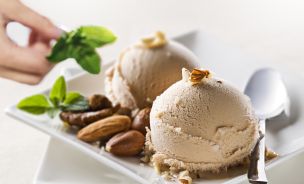 Fabulous fat powders
Fat powders don't come more flexible than this. We deliver high fat percentages for delicious mouthfeel and the possibility to vary taste texture and whitening. Our portfolio offers you Vana-Lata fat powders with the goodness of dairy, Vana-Crema for sensory enhancement and Vana-Grasa for indulgent desserts.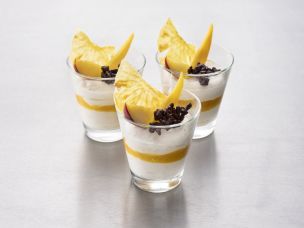 Winning whipping agents
Add beautifully light lasting aeration, superb firmness and indulgent taste to your whipped cream desserts, mousses and ice cream. With the largest portfolio of whipping agents worldwide, we're sure to have the right solution for you.
A taste
of our brands
Indulgent taste is yours courtesy of a portfolio of branded and unbranded ingredients designed to delight. Explore our key desserts and ice cream brands below.
Kievit is an acknowledged partner for food manufacturers and foodservice professionals who want powder products.
Beverage Enrichers
Ice cream and desserts
Sweet & savoury enrichers
Industrial solutions
Debic is a professional dairy brand for chefs, pastry chefs and other foodservice professionals. We provide a solid base of dairy tools you can trust blindly.
Cream
Ice cream and desserts
Butter
Our Industrial Solutions deliver premium, high-performance ingredients, plus unparalleled expertise.
Cream
Butter
Beverage Enrichers
Industrial solutions
Cheese
Ice cream and desserts
Sweet & savoury enrichers
Sweet solutions and support
to make your products irresistible
Elevate your end products from simply delicious to truly irresistible!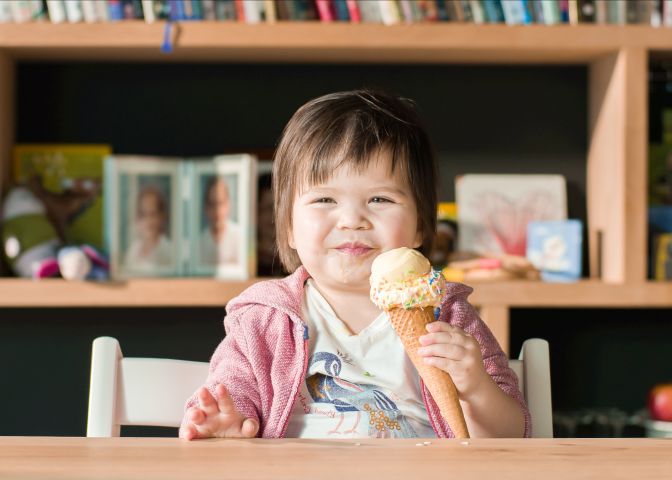 Ice Cream & desserts
Always at your side
From concept to consumer, you can speed up your NPD and upgrade your portfolio by tapping into our expertise and market knowledge. We love ice cream and desserts as much as your consumers and can support you from initial brainstorming to end product marketing…and everything in-between.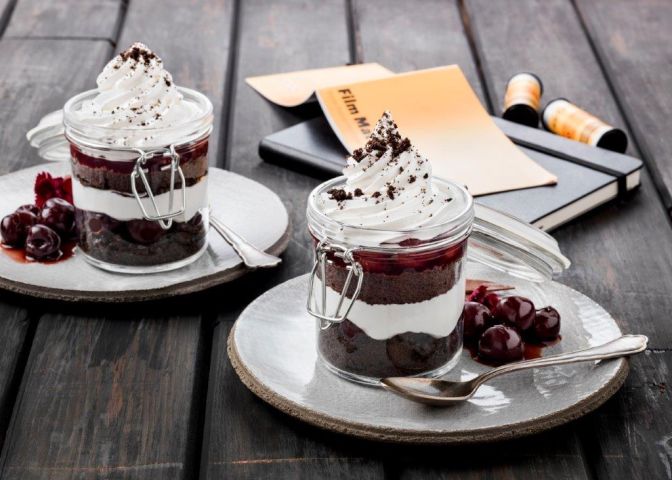 Ice Cream & desserts
Delicious by design
Our broad portfolio of ingredients has been carefully developed and tweaked to perfection so that you can indulge your consumers with the creamiest of ice creams and the most delectable of desserts. You can benefit from our unparalleled insights into what's happening in the market, and unrivaled understanding of how our solutions act and interact in your applications. Want to add airiness to a tempting mousse or create a creamily irresistible crème brûlée? No problem with our vast cataloque of turnkey recipes and the support to help you achieve the precise sensory profile you're looking for.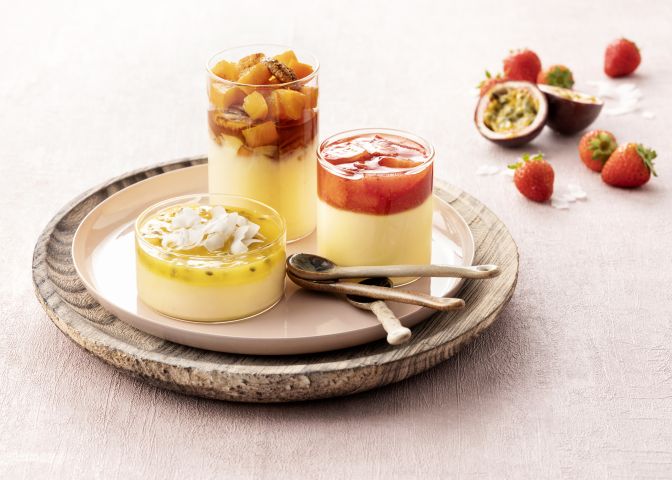 Ice Cream & desserts
Quality without question
You can't afford to settle for anything less than top quality. And we don't offer you anything less! We constantly question how we can do things better. Our promise is to bring you outstanding performance, premium ingredients and services that exceed your expectations.
Our latest innovations
We are a hotbed of innovation so there's no shortage of examples that demonstrate our solutions at work for you. Below are just a few examples to whet your appetite.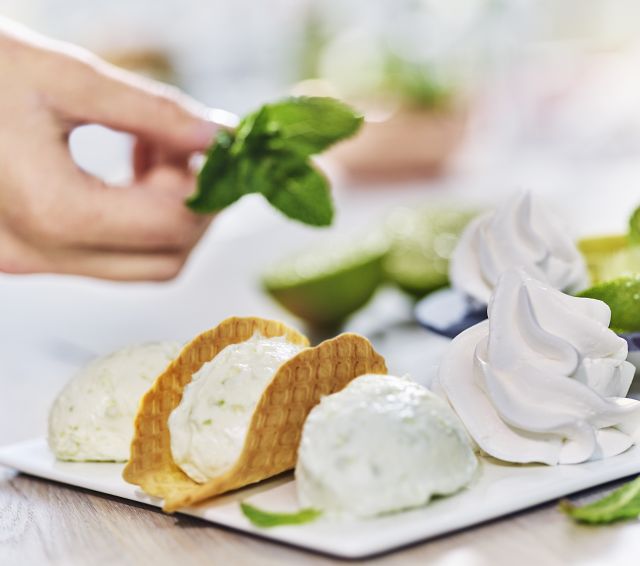 HVO free and acid stable lemon mousse
There's nothing more tempting that this light and airy melt-in-the-mouth lemon mousse. And this deliciously creamy dessert is a cinch to prepare too.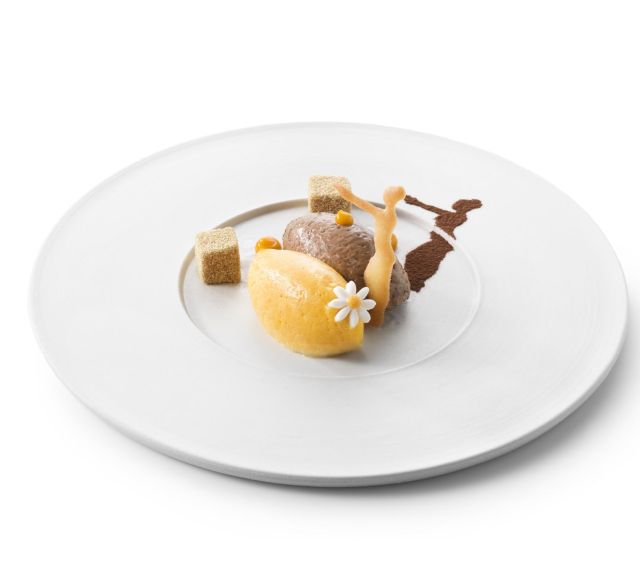 Create dessert magic
The source of your creativity and inspiration as a chef is, of course, very personal. But how do you use this inspiration to create an exciting dessert? Using the Royal Casino dessert (below) as a reference, learn how you can engineer your own dessert to create a magical result.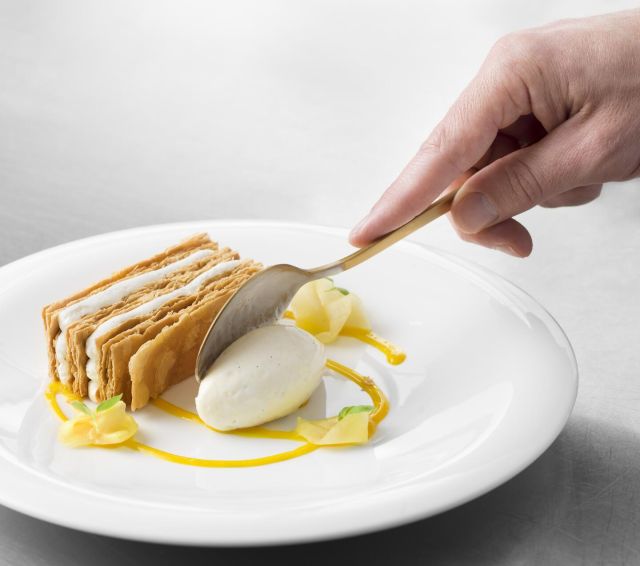 Your magic, our quality base
As a chef, do you know how to create magic in your kitchen? With desserts that match your signature style and keep on surprising your guests? Get inspired by Debic with endless possibilities with our bases for desserts.
Other products you may
be interested in...
If you're a B2B cream professional in industry or foodservice, the categories below will also be of interest and inspiration.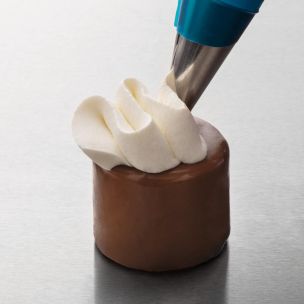 Cream
Sweet & Savoury Enrichers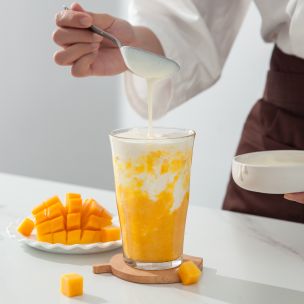 Beverage Enrichers
Unleash
the potential
Let's talk sweet success with ice cream and desserts!