Anhydrous Milk Fat
Our Anhydrous Milk Fat (AMF), also known as concentrated butter or butteroil, is tailored to applications in the food industry. Produced with fresh cream from our member dairy farms, our AMF meets the highest quality standards, ensuring both traceability and outstanding taste. We offer an extensive product portfolio, including AMF, standardised AMF and AMF specialty.
Endless opportunities
High quality Anhydrous Milk Fat, consisting of min. 99.8% milkfat, is virtually free of moisture and made from fresh cream. Our AMF serves as a critical ingredient for a wide variety of foods, including ice-cream, chocolate, pastries, and dairy drinks. Accordingly, we offer a wide range of packaging and delivery options.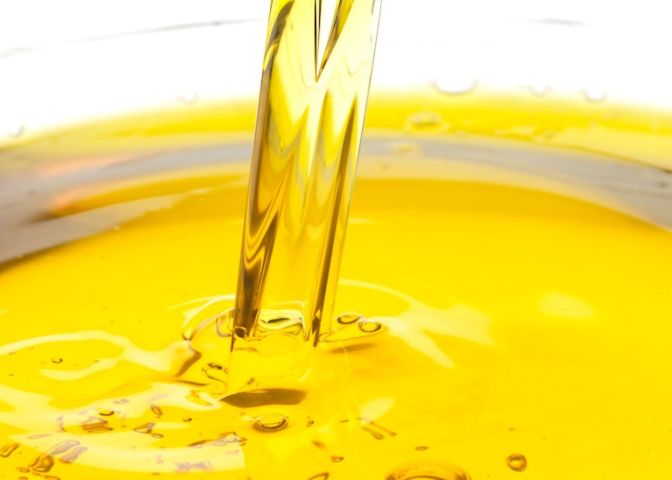 Ultimate versatility
AMF lends a natural dairy flavour and superb creaminess to end products, delivers an enhanced buttery flavour and adds dairy notes to your premium foods and beverages. It also delivers a richer, fuller flavour and mouthfeel to low fat foods, and to products made with vegetable oil. It contains no additives and has an excellent shelf life by nature.
Partners in enriching your business
Our mission is to share our expertise to enrich your business and inspire new ideas. We have our feet on the ground in your markets, and keep you ahead of the latest trends through our ongoing research, sensory profiling, consumer studies and scientific data. Add our readiness to collaborate and the sprinkle of imagination and creativity we bring to all our work, and you have a recipe for success.
Experience our refreshingly inventive approach to innovation and development.
Creatively inventive
We collaborate in the way that best suits you and gets results.
Thoughtfully collaborative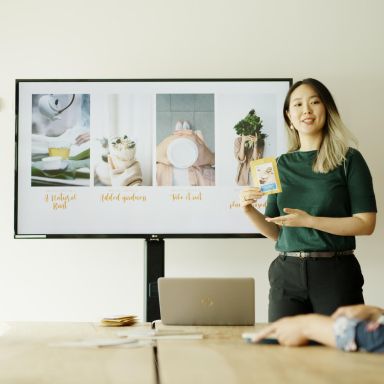 Work with a dedicated team with a real passion for food.
Passionately committed
Related Applications
Our passion is to provide innovative, high-performance ingredients and innovative solutions that meet your customers' needs. These are backed by outstanding services from a cross-discipline team of experts by your side.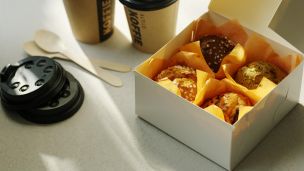 Cakes
Our portfolio of fresh butter, emulsifiers, fat powders and proteins promises perfect taste, texture, aeration, crumb structure and lasting volume. We offer liquid and powder solutions to suit your different production processes.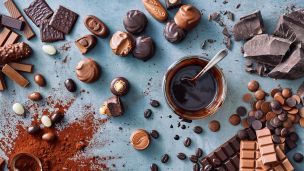 Chocolate Confectionery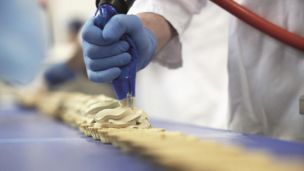 Cream & Toppings
Our versatile liquid creams and powdered whipping agents, blends and vegan products consistently deliver the stability, aeration and lasting sharp edges you need.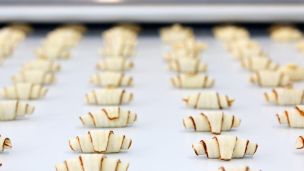 Viennoiserie & Puff Pastry
One key to the perfect pain au chocolat, croissant or brioche is the right high-quality butter. Our butters and butter blends guarantee first-class results whatever your need or end product specification.
How we can support
your business
We offer peer-to-peer support at every stage, from the first inkling of an idea through to testing your end product with your target audience.