Premium quality
and unrivaled reliability
Delivering the same high standard and quality across all your global markets can be a challenge. Our rigorous Foqus quality system allows us to control and monitor every single step in the chain from grass to glass, so you are assured of consistently premium quality dairy solution every time and everywhere.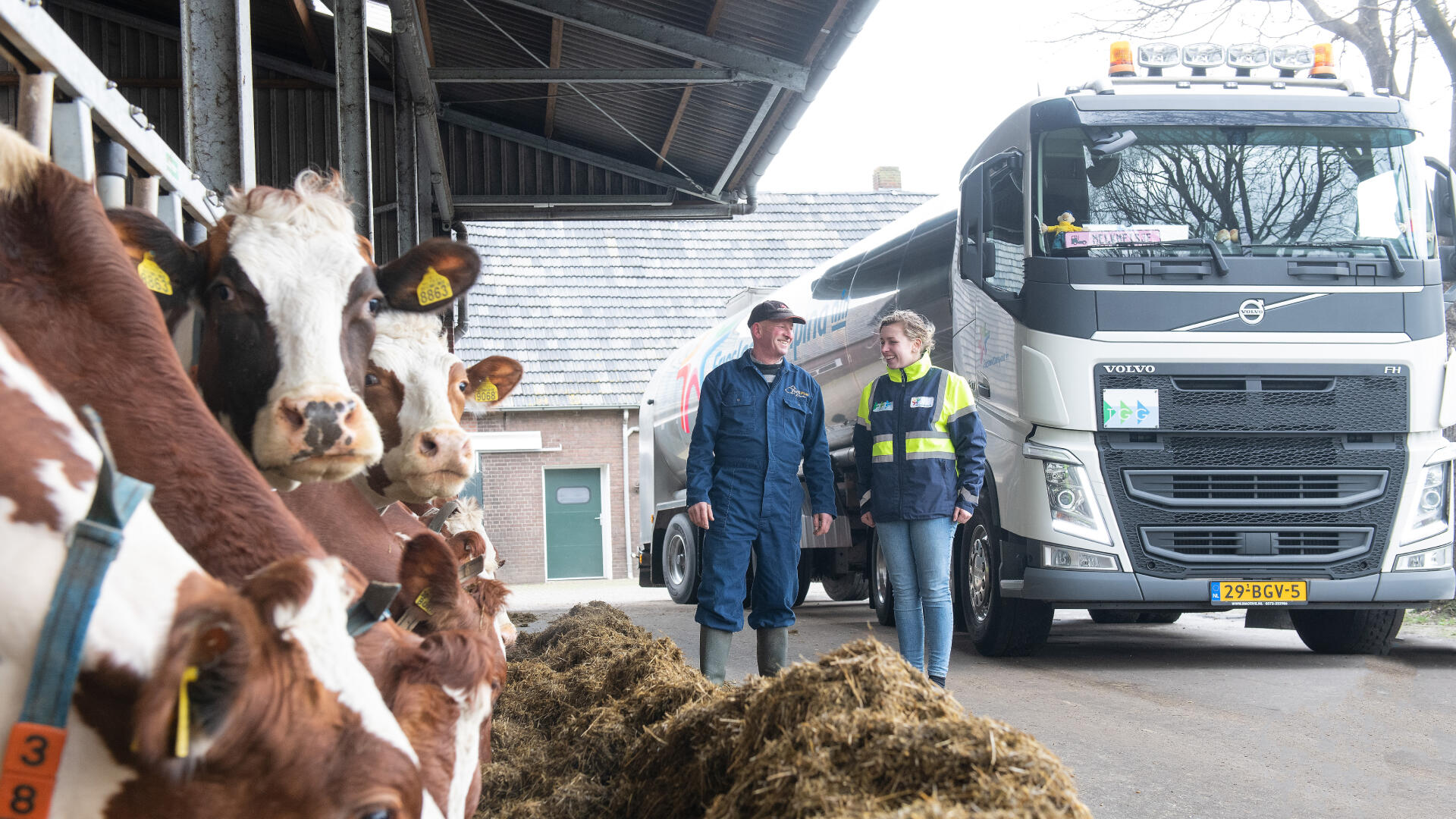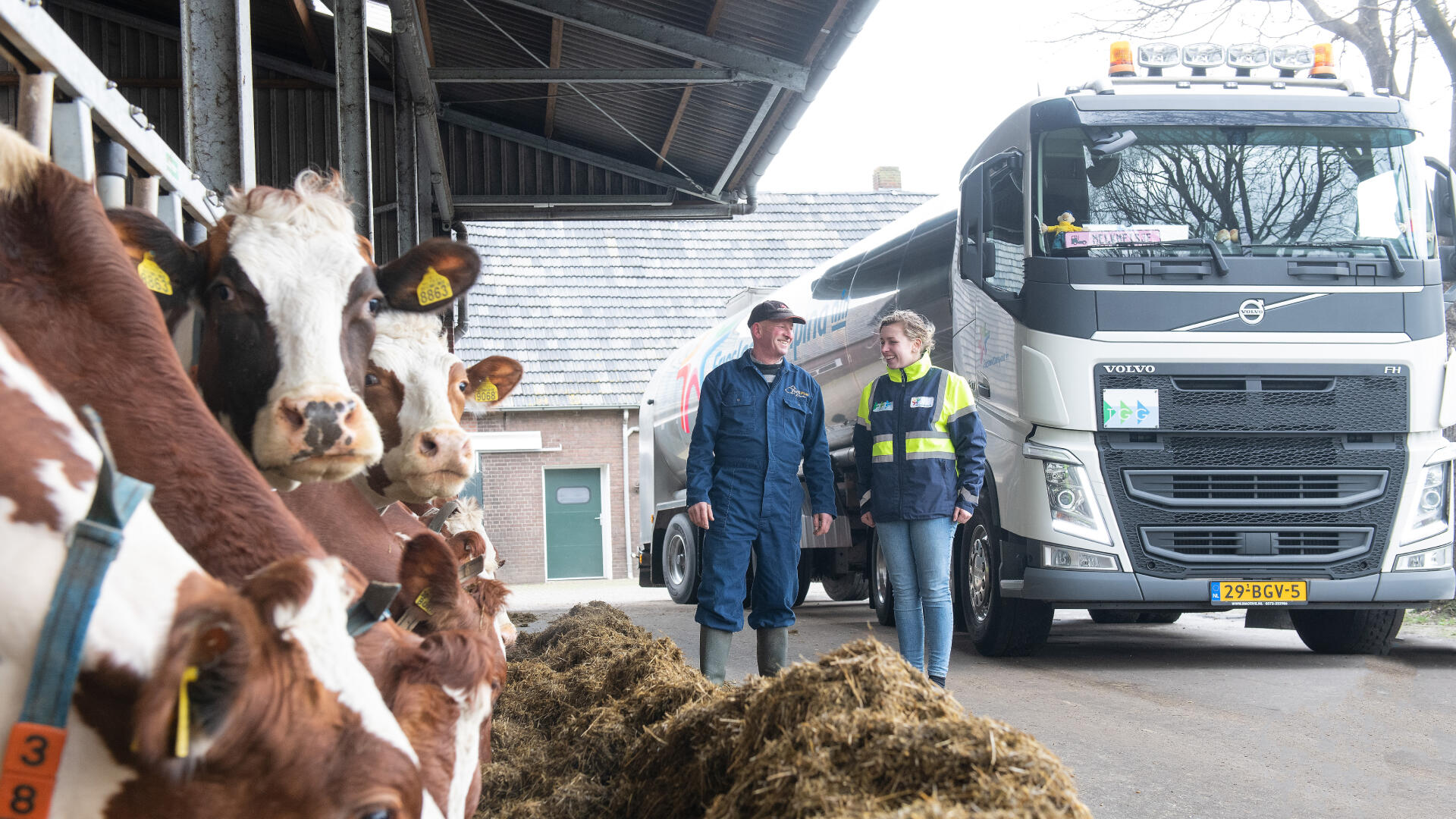 Foqus from grass to glass
Our four-part Foqus quality system covers the entire chain, and is our guarantee of stringent checks and monitoring from raw materials to premium end products.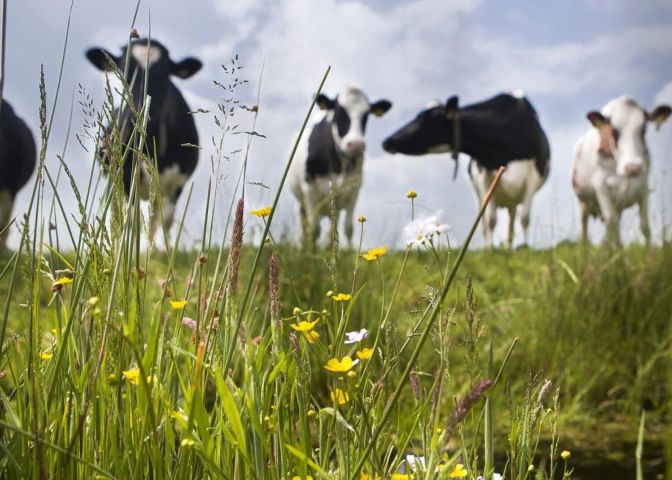 Foqus Food Safety and Quality
Foqus Food Safety & Quality describes the requirements to achieve the highest quality, from processing, packaging and storage to distribution. This is our guarantee to our customers and the authorities that we produce and deliver good nutrition.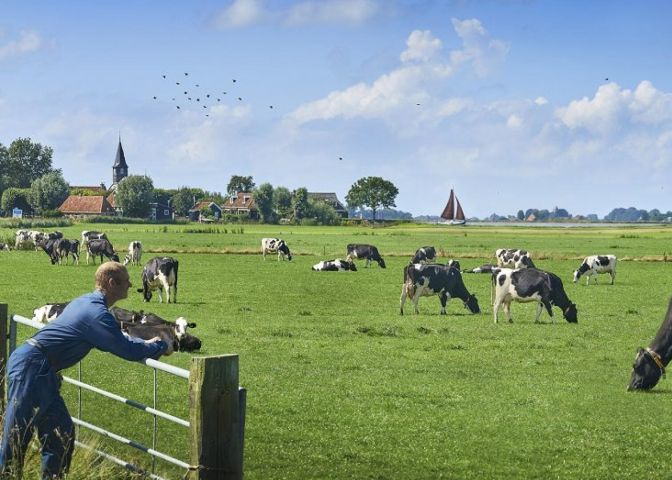 Foqus Planet
Foqus Planet requires all our member dairy farmers to demonstrate at all times that their milk is safe and produced by healthy cows. This is closely monitored through announced and unannounced audits by an independent audit organisation.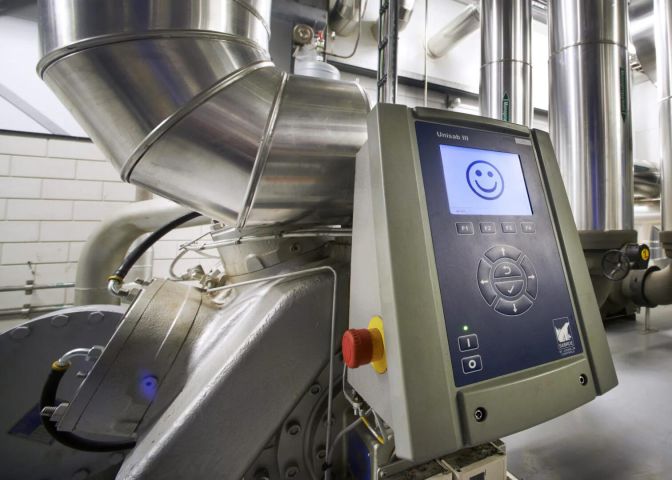 Foqus Health, Safety and Environment
The Foqus Safety, Health & Environment programme is centred around ensuring that all of our employees, contractors and visitors return home safely and in good health. Our ambition is to make every working day a healthy and safe experience with zero incidents.