Partnerships & Innovation
We stop at nothing to serve winning innovations to the world. Experience the power of partnership with support at each of the three steps of a successful product launch from discovering to creation and validation. We offer a unique combination of peer-to-peer collaboration, wide-ranging services and a proven track record in bringing fresh ideas to the table.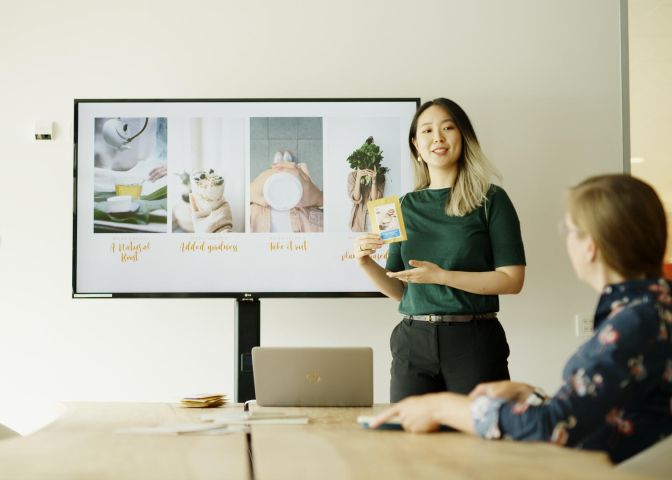 Insights & Ideas
We're known for coming up with fresh ideas that redefine the market. But we don't just innovate for the sake of it: our ongoing research into the trends of the future means we have a finger on the pulse of what your customers need. We actively listen to the market, and identify gaps and opportunities so that we can support you to be the number one in your market.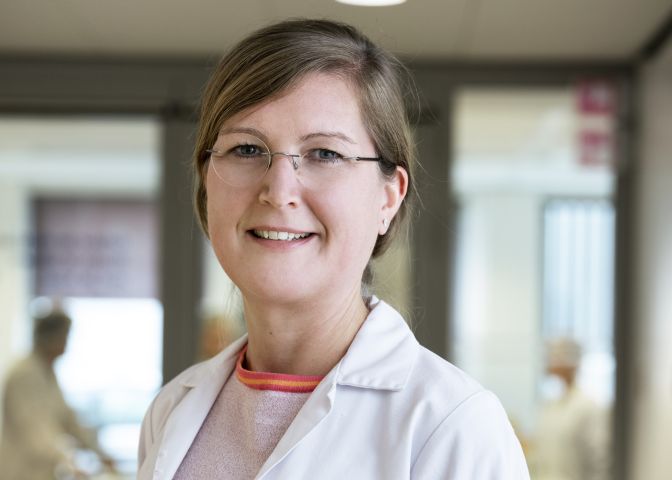 Our Commitment to Constant Innovation
When you reach out to FrieslandCampina Professional, you open up a vast resource of support and peer-to-peer collaboration. In this interview, Yvonne Kaupmann who heads up our technical specialists team, explains what happens once her team receives your enquiry.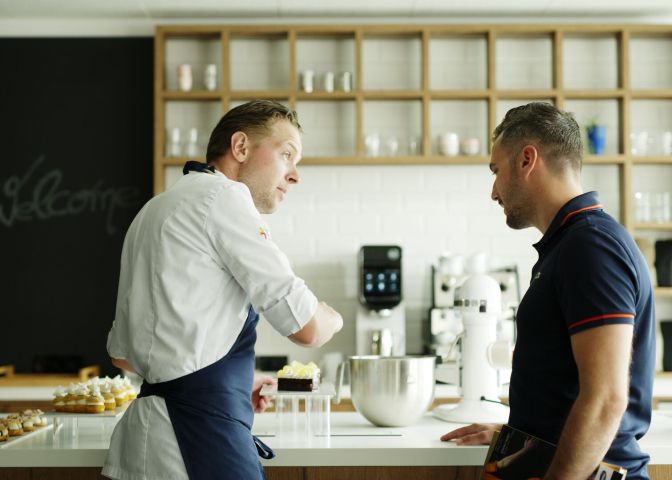 Concepting & prototyping
Once we've spotted an opportunity in the market, it's time to come up with winning concepts and prototypes. We have a large array of turnkey recipes we can draw on, and our team loves nothing more than getting to work in our full-scale development kitchens where we can replicate the end consumer experience. This stage is all about demos, recipe development and tasting sessions.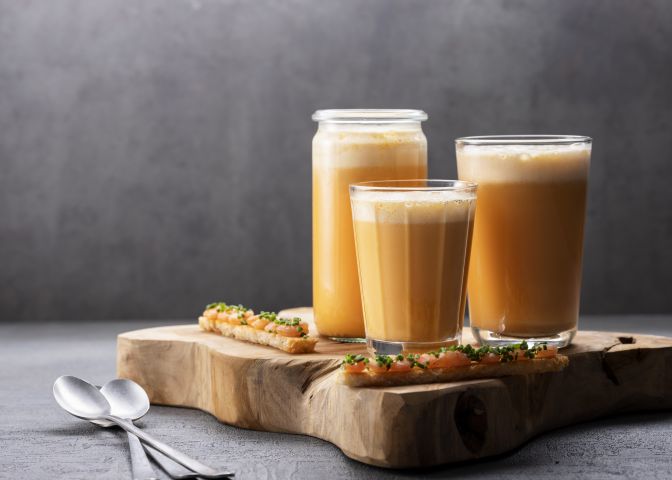 Sensory Research & Sensometrics
Creating the right texture is all about the right ratio of air to fat to create the desired result, from bubbly to buttery. Globally, 67% said they were indeed keen on sampling innovative products with a fluffy or creamy mouthfeel or a chewy or crispy bite.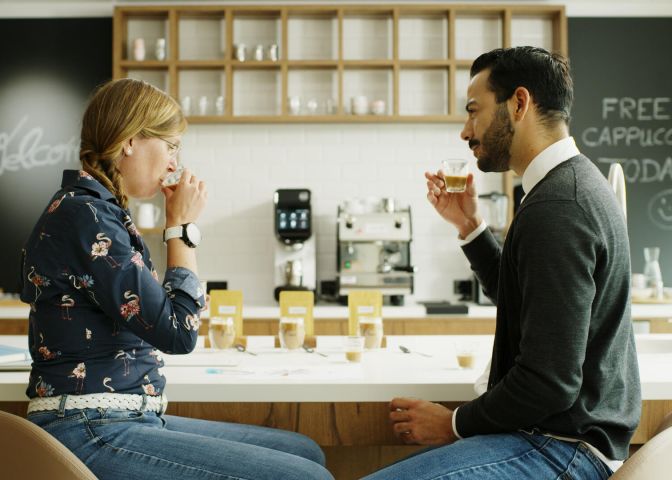 Validation
The success of your products ultimately comes down to consumer response, and you need to confident of a positive reception. As well as consumer and sensory panels, we apply sophisticated techniques such as growth hacking to quickly gain invaluable feedback from your target audience. We're passionate about making your new product a success all the way from initial research to results. We can help you to tweak ingredients to fine-tune functionality, target your marketing and get your labelling on-message. All the testing and validation we do is exclusive to you, your products and your specific market.
Benefit from a unique way of working
Experience our refreshingly inventive approach to innovation and development.
Inventive approach
We collaborate in the way that best suits you and gets results.
Collaboration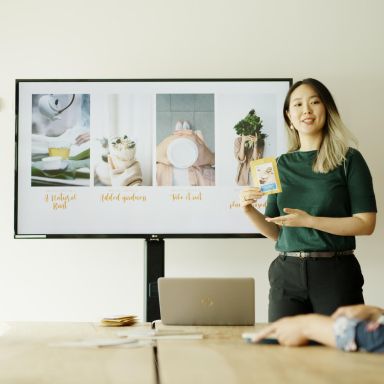 Work with a dedicated team with a real passion for food.
Passion for food
Innovations to inspire you
Our mission is to keep you ahead of the curve. Get privileged access to our annual Trend Reports and ongoing research, including competitive landscaping, online listening and growth hacking. Keep your concepts fresh with our sensory insights and innovations!