Cakes
A delicious cake is always a treat. Deliver real indulgence with a rich, creamy taste, moist texture, perfect aeration, and excellent crumb structure and volume – all with an egg-free, gluten-free or vegan label if you wish. Elevate your classic sponge and instant cake mix applications with our high-performance portfolio of: Instant fat powders, Proteins, Cake emulsifiers, Milkfat. 
Cake applications
Nothing spells indulgence like a rich, creamy cake. Our portfolio of fresh butter, emulsifiers, fat powders and proteins promises perfect taste, texture, aeration, crumb structure and lasting volume. We offer liquid and powder solutions to suit your different production processes and cater to trends such as egg-free, vegan or gluten-free without compromising on taste.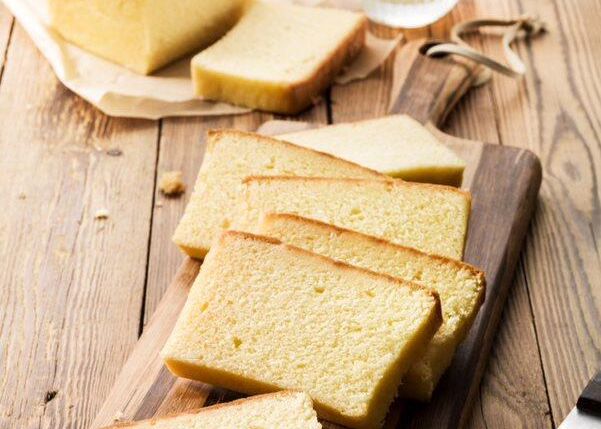 Tasty cakes & piped cookies
Butter is a key ingredient in the preparation of aerated batters and fine bakery goods. Our premium portfolio of traditionally churned and texturised butters promises consistent year-round quality and indulgent taste and texture in your pound cakes, sponge cakes, Swiss rolls, muffins, doughnuts and more.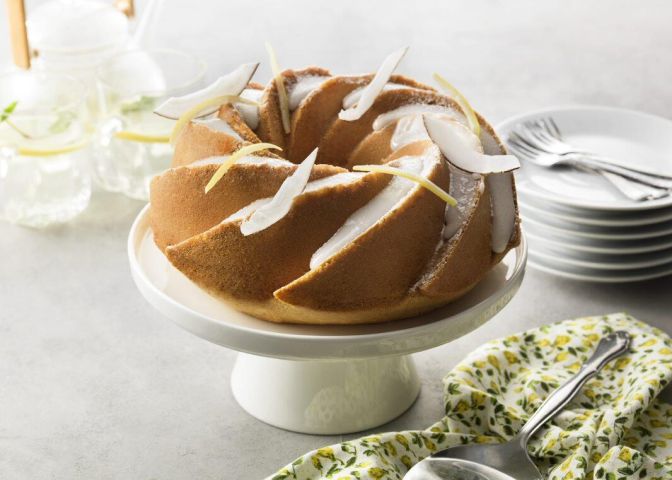 Sponge cake
Create a mouth-watering sponge cake quickly and conveniently. Kievit® Vana-Sponge BV60 cake emulsifier delivers perfect aeration, height and volume in one-step cake mixes, ensuring a lasting structure and satisfying texture with evenly distributed air bubbles.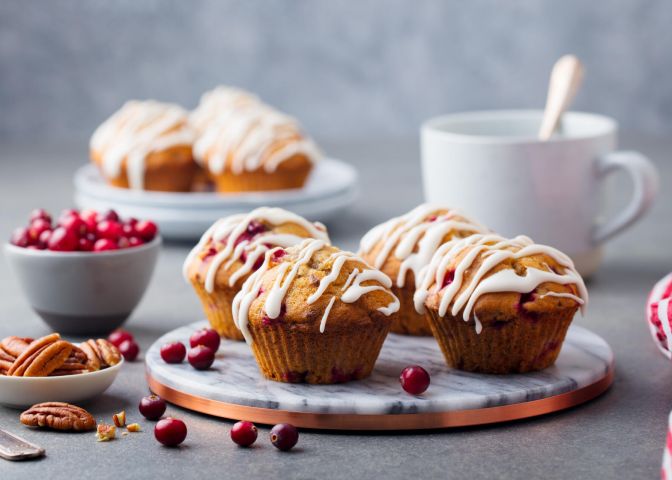 Vegan cake
To tap into the growing market for plant-based, you need vegan options that make no compromise on indulgence. Our unique Kievit® Vana-Grasa 70M 064 fat powder means an irresistible vegan cake is perfectly possible! Enjoy high volume, superior texture and aeration, plus that all-important plant-based label.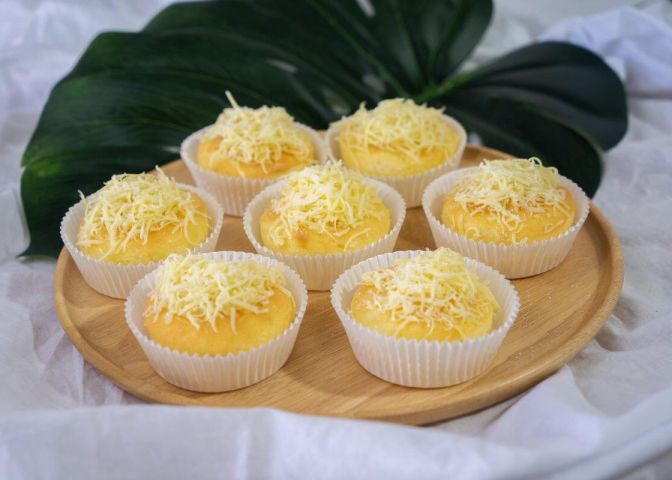 Add a South-Asian twist
If you want a reliable and convenient instant cake solution to provide the perfect crust and crumb structure, Kievit® Vana-Grasa 80CN 064, based on coconut, is an HVO-free way to add value to your deliciously simple cake recipes.
Supporting your successful innovations
There are three stages in every successful product launch, and we can support you every step of the way, expert to expert, in making your innovative concepts a successful reality.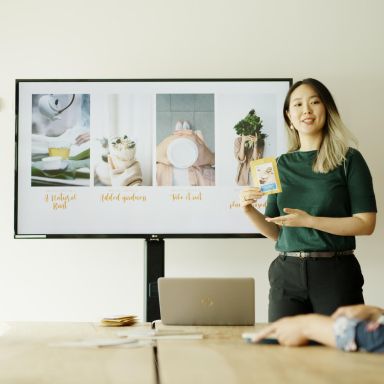 We provide insights and ideas to help you identify gaps and trends, and come up with fresh ideas.
Insights & Ideas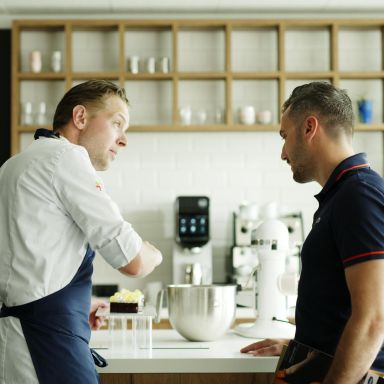 We focus on perfecting your prototype, using our extensive database of turnkey recipes to get your winning products to market faster.
Concepting & prototyping
We provide you with fast and detailed market feedback, so you can tweak your end products to perfection.
Validation
Related Techniques
Look behind the scenes and learn how to get the best out of our ingredients.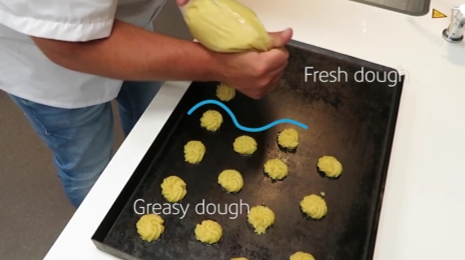 Oiling Out Cookie Dough
We have a lot of clients in the southern part of Europe, Middle East and Asia where they have to deal with hot temperatures. Our bakery technologist Ben Haagsma explains how our concentrated butter is able to deal with these high temperatures.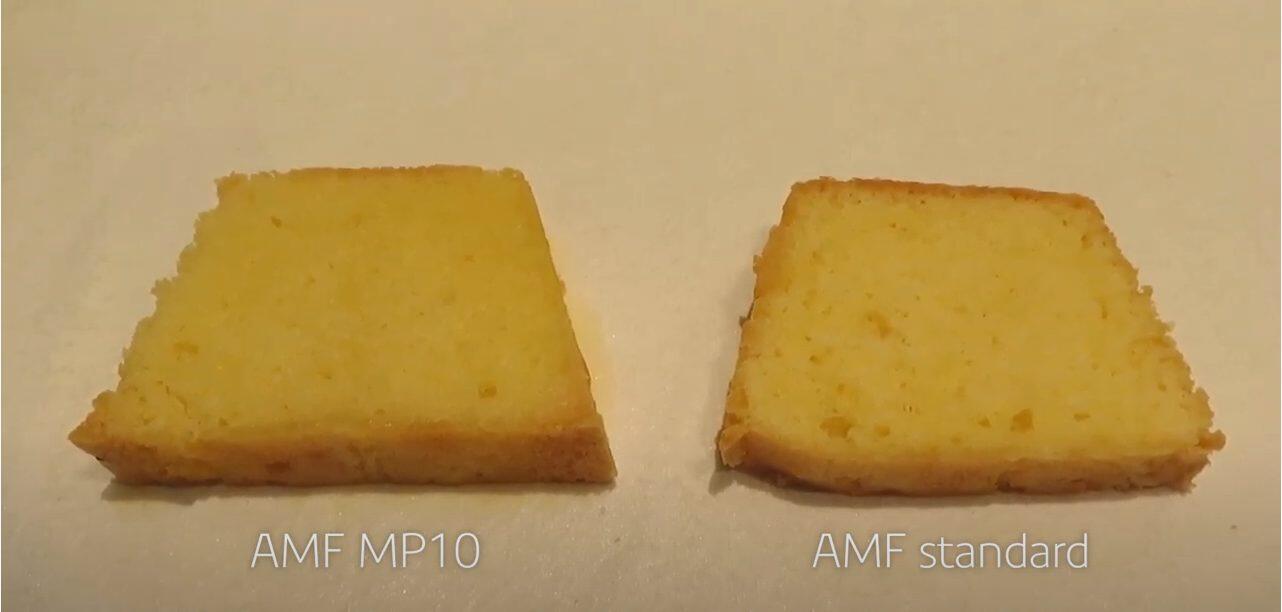 Boost the Taste in Cake
Anhydrous Milk Fat with a lower melting point can bring various benefits to your application. In a cake for instance, it enhances the taste and gives a more wet structure. Watch this video to learn more!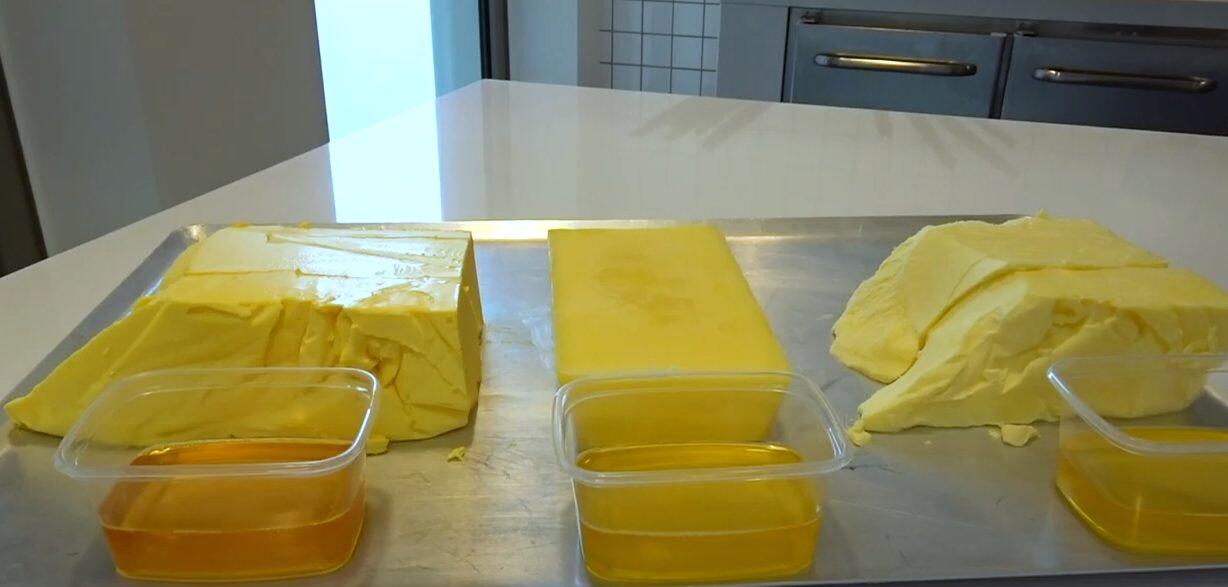 How to Avoid Chunks in Batter
With our different types of AMF, we can increase capacities, reduce mixing times, change characteristics of your end product.
How we can support
your business
We offer peer-to-peer support at every stage, from the first inkling of an idea through to testing your end product with your target audience.