Traditional Butter
We offer a broad portfolio of traditionally churned butters. These versatile products can be used across a wide range of applications, and will lend your end products a deliciously smooth mouthfeel and unmistakable buttery taste.
All butter, all-indulgent
Used to enhance premium delicacies, butter promises the end consumer authenticity and a rich taste. Our butters offer endless application opportunities, including bakery and ice cream.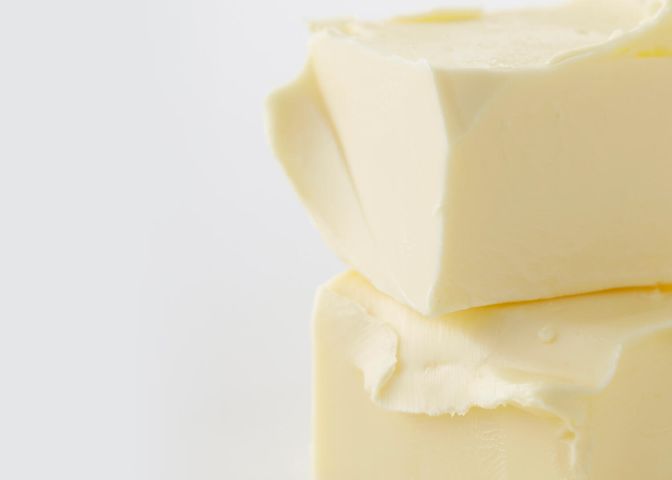 Endless opportunities
Our butters promise superior industrial performance, and we offer a portfolio of versatile products with a smooth, homogeneous texture and buttery taste. Our butters also boast a 100% clean label with no additives.
Versatile
Good texture
Indulgence
Our seasonally changing completely natural Traditionally Churned Butter is the perfect choice for cakes, brioches, biscuits and ice cream. It delivers a distinctive buttery taste and smell, and a smooth, homogenous texture. We offer sweet and lactic butter with firmness. Our lactic butter delivers a unique creamy flavour and can be used across a wide range of applications.
Versatile
Good texture
Indulgence
Traditional Winter Butter
Our traditional Winter Butter is produced only during the winter season, when the cows' diet results in a firmer product. Its texture makes it the preferred choice for producers of laminated dough products such as croissants and chocolate buns.
Versatile
Good texture
Indulgence
Winter Butter Prestige is one of the better choices for the processing of laminated dough such as croissants or pains au chocolat. Produced only in the winter, our Prestige Winter Butter resolves the common issue of water release, minimising it to 0.5%, thus reducing your costs by managing the number of interruptions in your production process.
Partners in enriching your business
Our mission is to share our expertise to enrich your business and inspire new ideas. We have our feet on the ground in your markets, and keep you ahead of the latest trends through our ongoing research, sensory profiling, consumer studies and scientific data. Add our readiness to collaborate and the sprinkle of imagination and creativity we bring to all our work, and you have a recipe for success.
Experience our refreshingly inventive approach to innovation and development.
Creatively inventive
We collaborate in the way that best suits you and gets results.
Thoughtfully collaborative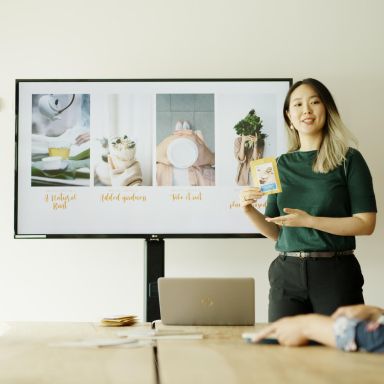 Work with a dedicated team with a real passion for food.
Passionately committed
Related Applications
Our passion is to provide innovative, high-performance ingredients and innovative solutions that meet your customers' needs. These are backed by outstanding services from a cross-discipline team of experts by your side.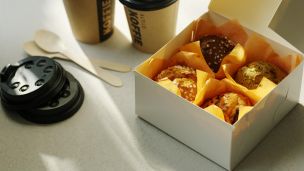 Cakes
Our portfolio of fresh butter, emulsifiers, fat powders and proteins promises perfect taste, texture, aeration, crumb structure and lasting volume. We offer liquid and powder solutions to suit your different production processes.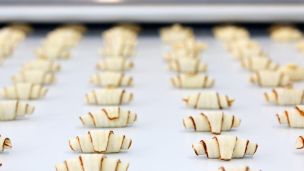 Viennoiserie & Puff Pastry
One key to the perfect pain au chocolat, croissant or brioche is the right high-quality butter. Our butters and butter blends guarantee first-class results whatever your need or end product specification.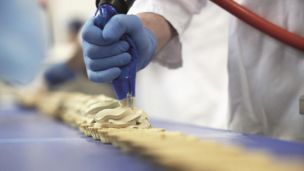 Cream & Toppings
Our versatile liquid creams and powdered whipping agents, blends and vegan products consistently deliver the stability, aeration and lasting sharp edges you need.
How we can support
your business
We offer peer-to-peer support at every stage, from the first inkling of an idea through to testing your end product with your target audience.