Cream & Toppings
Create the perfect topping with indulgent creaminess, perfectly balanced flavour release and controlled whitening. Our versatile liquid creams and powdered whipping agents, DUO and vegan products consistently deliver the stability, aeration and lasting sharp edges you need. Plus you have the option of standard and speciality creams, and a vegan, palm-free or non-HVO label.
Cream & Toppings Applications
Our versatile liquid creams, powdered whipping agents, blends and vegan products consistently deliver the stability, aeration and lasting sharp edges you need.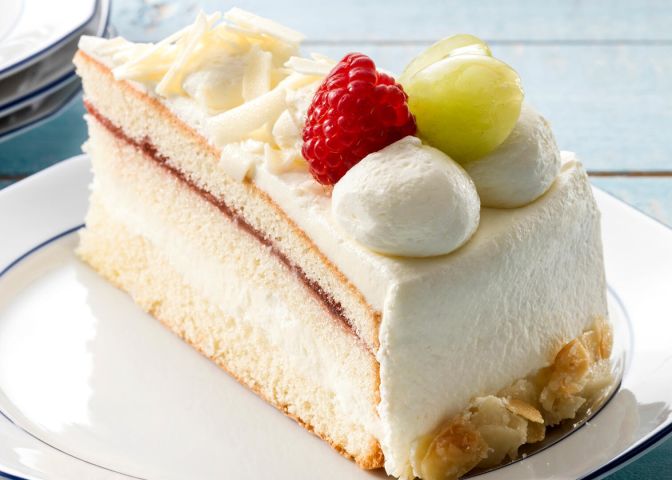 Dairy cream 26%- 40%
If you're looking for lasting firmness, high overrun, to adapt end product colour, or processing temperature is a criterion, we offer a full portfolio of sugared (and non-sugared) creams and blends for industrial bakeries. Our dairy creams range from 26-40% milkfat content and we bring you unparalleled understanding of your production processes, whipping techniques and desired functionality.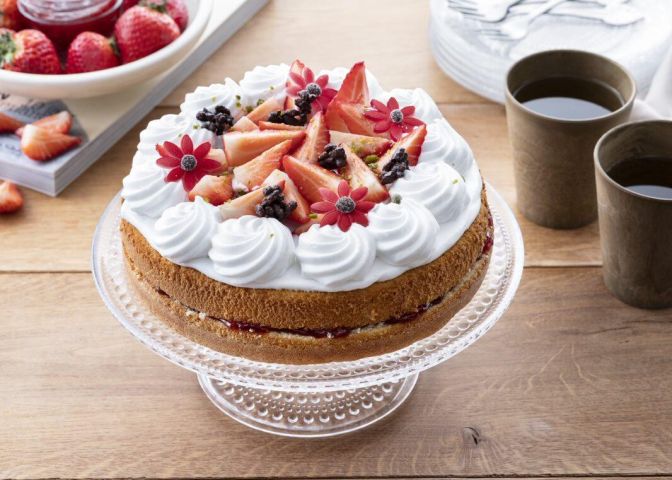 Vegan topping
Achieving the right functionality in your bakery, desserts and ice cream applications can be a challenge. With our plant-based liquid and powder solutions, you can now enjoy reliable functionality and outstanding end product quality. Kievit® Vana-Monte V98 instant whipping agent and VeganTop liquid solution bring exceptional overrun, convenience plus a creamy mouthfeel and clean taste.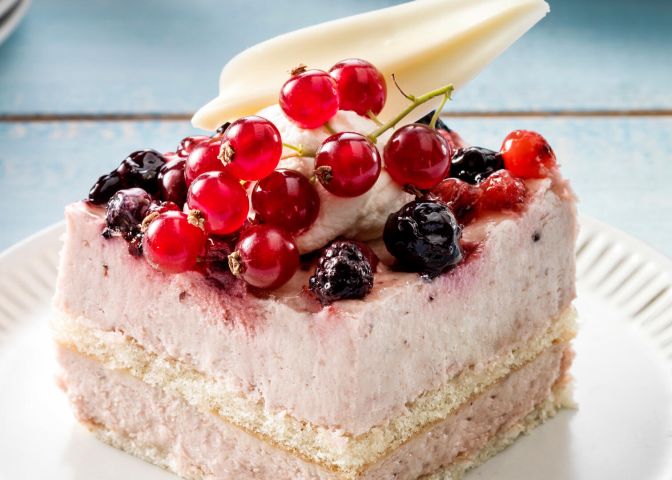 Dairy & vegetable toppings
We offer a broad portfolio of liquid and powder cream and vegetable oils. Kremia NVHF is a cream-alternative, and we also offer a wide selection of DUO blends that combine the best of cream and vegetable oils. To add aeration to indulgent whipped cream desserts, mousses, ice-cream and pastries, Kievit® Vana-Monte whipping agents promise a beautifully smooth, light and (acid) stable result.
Related Products
Explore our broad portfolio of ingredients for perfect cream and toppings.
Supporting your successful innovations
There are three stages in every successful product launch, and we can support you every step of the way, expert to expert, in making your innovative concepts a successful reality.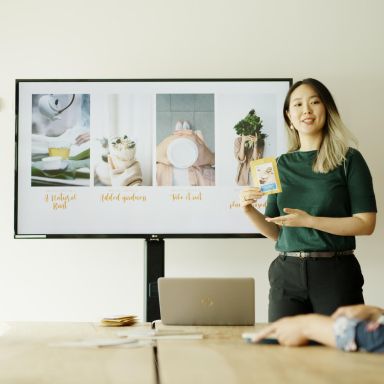 We provide insights and ideas to help you identify gaps and trends, and come up with fresh ideas.
Insights & Ideas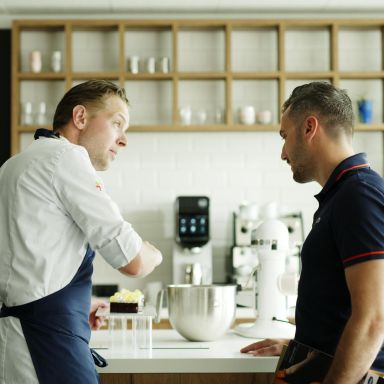 We focus on perfecting your prototype, using our extensive database of turnkey recipes to get your winning products to market faster.
Concepting & prototyping
We provide you with fast and detailed market feedback, so you can tweak your end products to perfection.

Validation
Packaging solutions
We understand the importance of 'on time and in full'.
We offer flexible packaging solutions to meet your specific needs. Choose from 10 kg bags or 1000L containers to 25 tonne reefers, and options for cooled or uncooled supply. Through our dedicated logistics partner, we can offer solutions for liquid as well as highly viscous products.
How we can support
your business
We offer peer-to-peer support at every stage, from the first inkling of an idea through to testing your end product with your target audience.