Duo, vegetable & vegan solutions
In addition to cream, we supply a high-quality 'DUO' blend of vegetable oil and dairy cream. Demand for plant-based continues to rise, and in response we also offer vegan solutions that cater to market demand without compromising on quality and sensorial profile.
The right product for your application
Our starting point is always to deliver the right solution for your specific application. We understand that you need consistent quality you can trust blindly. From there, we off product characteristics to cater you your needs, including sugared and non-sugared and different plant-based fat sources.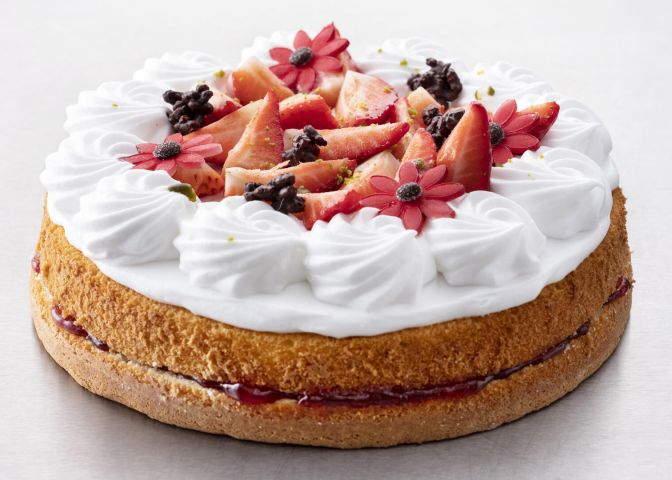 Bakery, (frozen) desserts, ice cream, savoury
Enjoy the best of both dairy goodness and oil in our DUO range. For the growing plant-based market, vegetable oil-based Vegantop is the perfect unsweetened topping. Or enhance your ready meals, soups and sauces with the creaminess of Kremia. Our in-depth application knowledge in dairy, oils and plant-based means we can pinpoint the right functionality for your processes and premium end products.
Products
Below is just a small selection of our high-performance cream and plant-based solutions. Our large portfolio has been tailored to your very specific needs. We look forward to sharing our application expertise with you to find the perfect solution for your requirements.
RSPO (SG)
Savoury applications
HVO-free
Kremia 28% - 0%, is the ideal solution for all your ready meal, soup and sauce applications. It promises excellent heat and acid-stability, delivers a rich taste and mouthfeel, plus it adds indulgent creaminess to your dishes.
Excellent taste
High overrun
Vegantop is the 100% plant-based alternative for decoration and fillings. This consistently high-quality solution has high overrun, good firmness, and is freeze/thaw stable. It adds an attractive white colour and a creamy flavour.
Excellent firmness
RSPO (SG)
HVO-free
With its excellent whipping properties and high overrun, this product within our Kremia portfolio is perfect for decoration and fillings in bakery applications. As well as delivering a beautiful white colour, it is HVO-free and RSPO (SG)-certified.
Partners in enriching your business
Our mission is to share our expertise to enrich your business and inspire new ideas. We have our feet on the ground in your markets, and keep you ahead of the latest trends through our ongoing research, sensory profiling, consumer studies and scientific data. Add our readiness to collaborate and the sprinkle of imagination and creativity we bring to all our work, and you have a recipe for success.
Experience our refreshingly inventive approach to innovation and development.
Creatively inventive
We collaborate in the way that best suits you and gets results.
Thoughtfully collaborative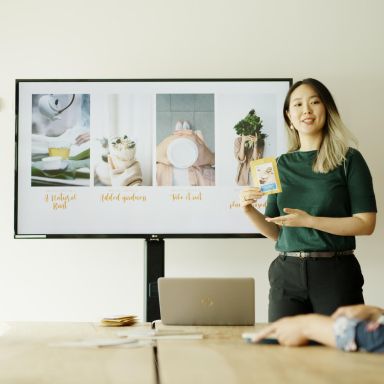 Work with a dedicated team with a real passion for food.
Passionately committed
Related Applications
Our passion is to provide innovative, high-performance ingredients and innovative solutions that meet your customers' needs. These are backed by outstanding services from a cross-discipline team of experts by your side.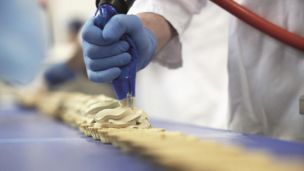 Cream & Toppings
Our versatile liquid creams and powdered whipping agents, blends and vegan products consistently deliver the stability, aeration and lasting sharp edges you need.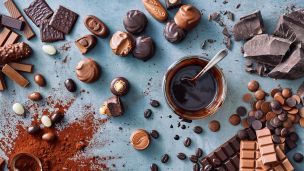 Chocolate Confectionery
Packaging Solutions
We understand the importance of 'on time and in full'
We offer flexible packaging solutions to meet your specific needs. Choose from 10 kg bags or 1000L containers to 25 ton reefers, and options for cooled or uncooled supply. Through our dedicated logistics partner, we can offer solutions for liquid as well as highly viscous products.
How we can support
your business
We offer peer-to-peer support at every stage, from the first inkling of an idea through to testing your end product with your target audience.