Creating moments
of feeling good
Together with our customers, we deliver more smiles to the world through our favourite foods. Watch the Foodservice video.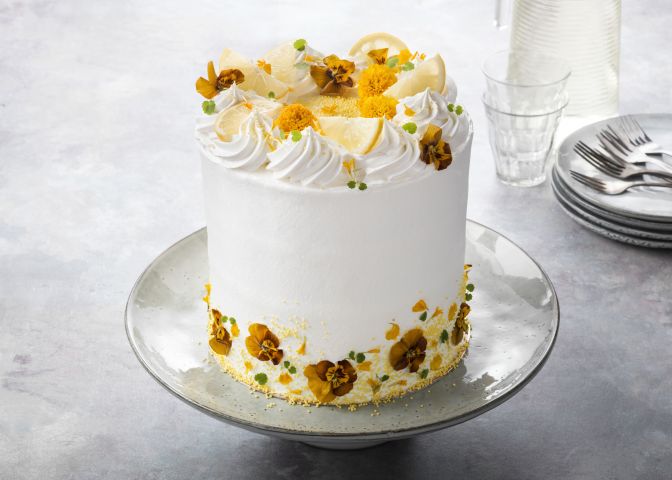 Kievit
Enriching your business
Managing your business is a daily adventure: experimenting with exciting new recipes, creating thrilling experiences, sometimes taking risks. We keep it fun, simple and real. But there's one thing we take very seriously: adding value for you and feeding your bottom line. Our aim is to jointly develop signature beverages and create the new 'classics' that will keep consumers coming back for more. Our priority is to enrich your development by sharing our expertise and adding a sprinkle of imagination, creativity and inspiration wherever possible.
Kievit
Quality backed by tradition
You can look forward to outstanding quality and unparalleled expertise when you work with us. Tap into a rich heritage that dates back over 125 years and enjoy the benefits of a true partnership born of our origins as a cooperative. You can be assured of a strong reputation for innovation and a proven track record in helping to create the premium products end consumers want.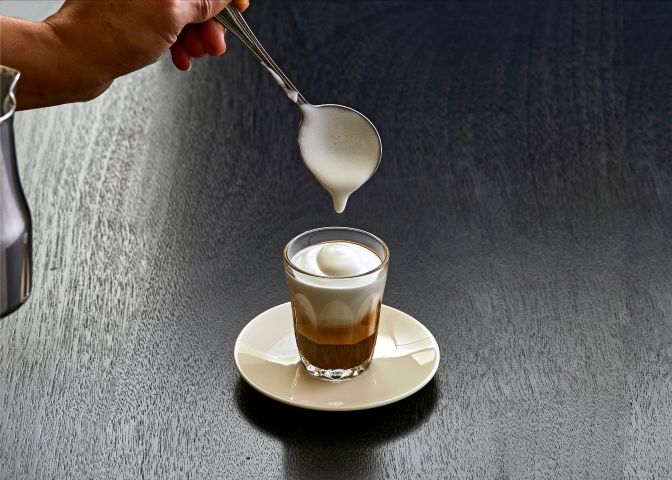 Kievit
Unique market insights
We have an ear to the ground across the world so we understand the global industry like no one else. If you want to benefit from fresh inspiration, insights, data, research, reports, testing, tasting and sensory profiling, we are here to help you. Demo kitchens across three continents add value for you by bringing your applications to life.
A taste
of our innovations
Keep ahead of the curve and the competition with innovations like the examples below.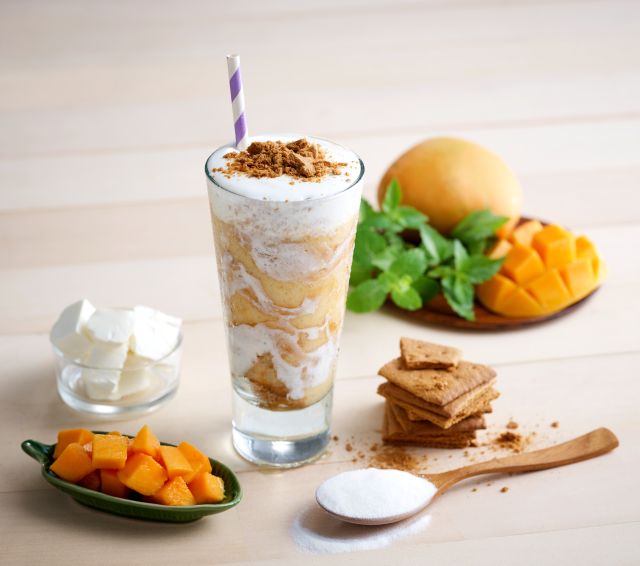 Instant innovation: Kievit® Milk Cap
This instant milk cap creates a delectable creamy layer on drinks. Enhance the consumer experience!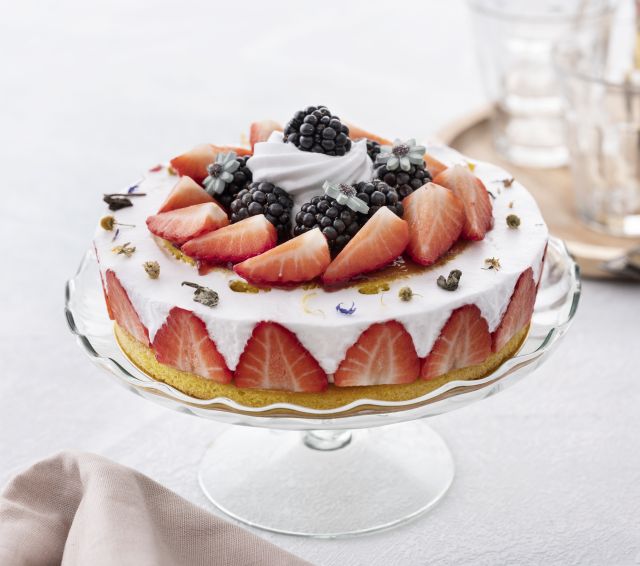 Plant-based indulgence with Kievit® Vana-Monte V98
Meet Kievit® Vana-Monte V98! This vegan ingredient rejoices consumers with its great taste and performance.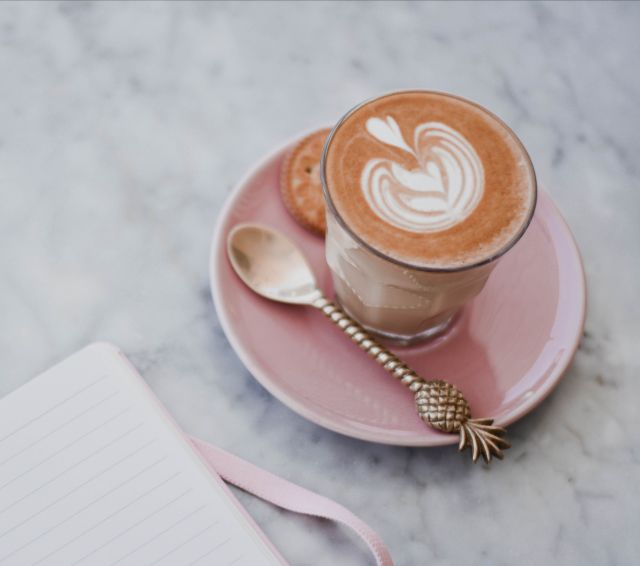 Drink to plant-based with Kievit® Vana-Cappa V845
Provide vegan consumers with a latte without any off-taste. Try our new range of plant-based foaming creamers.
Uncover the potential
If you're in foodservice or in food manufacturing, we're here to serve you. Benefit from peer-to-peer engagement with dedicated professionals who speak your language and understand your challenges.
Our related brands
Try our other coffee brand: Lattiz. And take a look at Debic for foodservice solutions in bakery and horeca.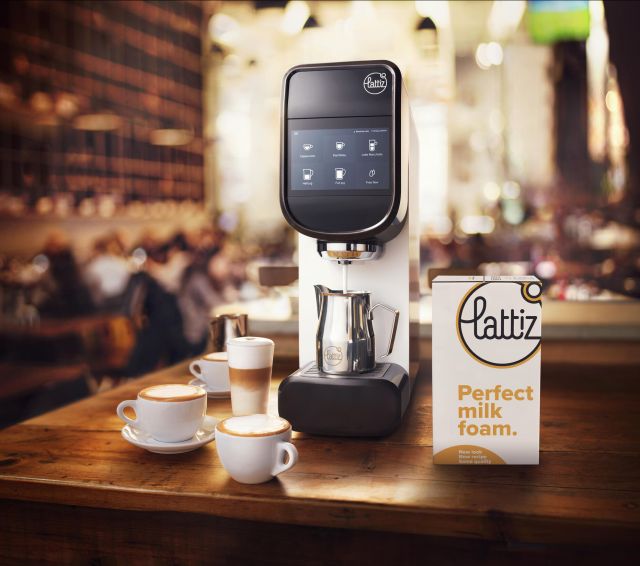 Lattiz
Lattiz
Lattiz offers consistently high quality milk foam every time to top off the perfect latte or cappuccino. It's quick and easy to use, and hygienic too because there is zero contact between the milk product or the machine operator.
Debic
Debic
Debic is a professional dairy brand for chefs, pastry chefs and other foodservice professionals. We provide a solid base of dairy tools they can trust blindly.