About Lattiz
Boost your business with perfect milk foam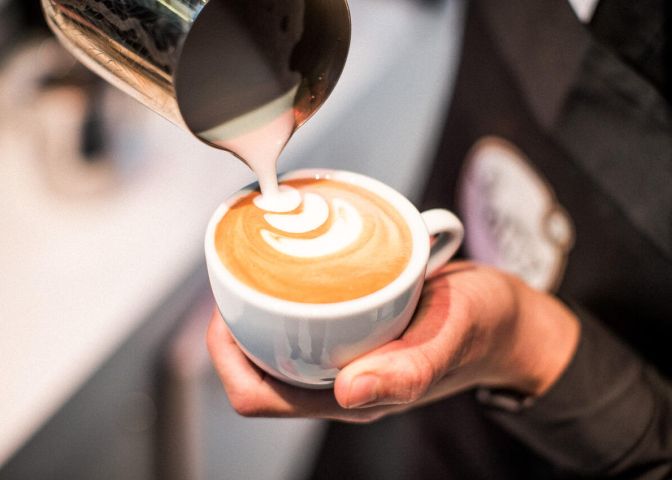 Lattiz
Serve Quality
More than 40% of the coffees sold are lattes and cappuccinos. The great looks and taste are all in the milk foam. Lattiz helps you to serve consistent, high quality milk foam, cup after cup.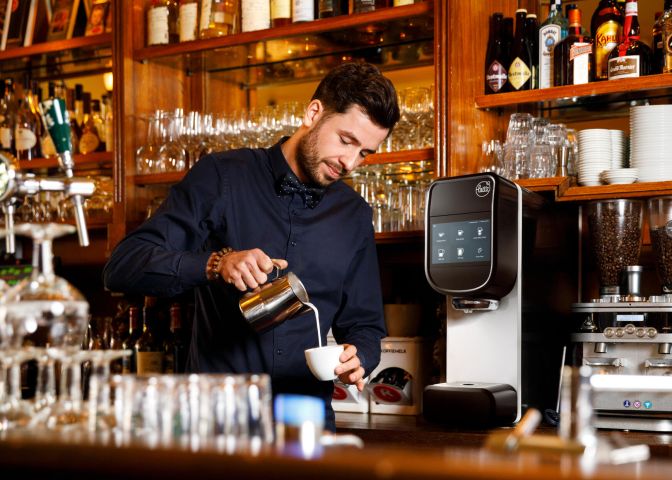 Lattiz
Save time
Delicious milk foam at the touch of a button. No waiting, no cleaning. Due to the innovative and unique closed system, Lattiz offers perfect and hygienic milk foam without intensive cleaning programs.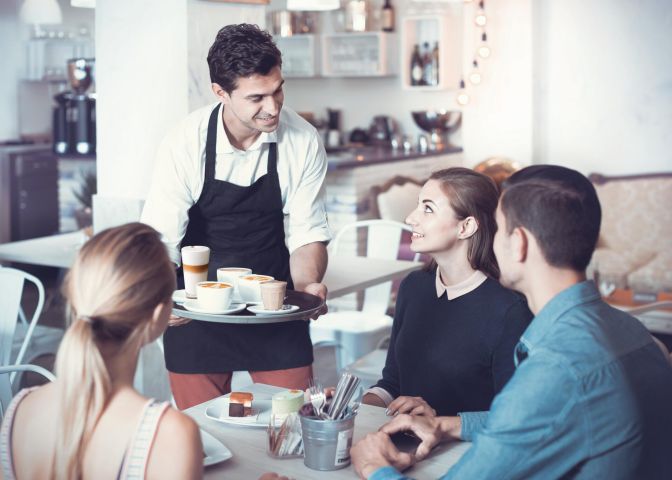 Lattiz
Sell more
Perfect milk foam is crucial to make your customers happy and increase your sales and profit. You can serve more customers in the same amount of time, without hassle and focus on being a good host.
Stories
Check what our customers and partners have to say about Lattiz.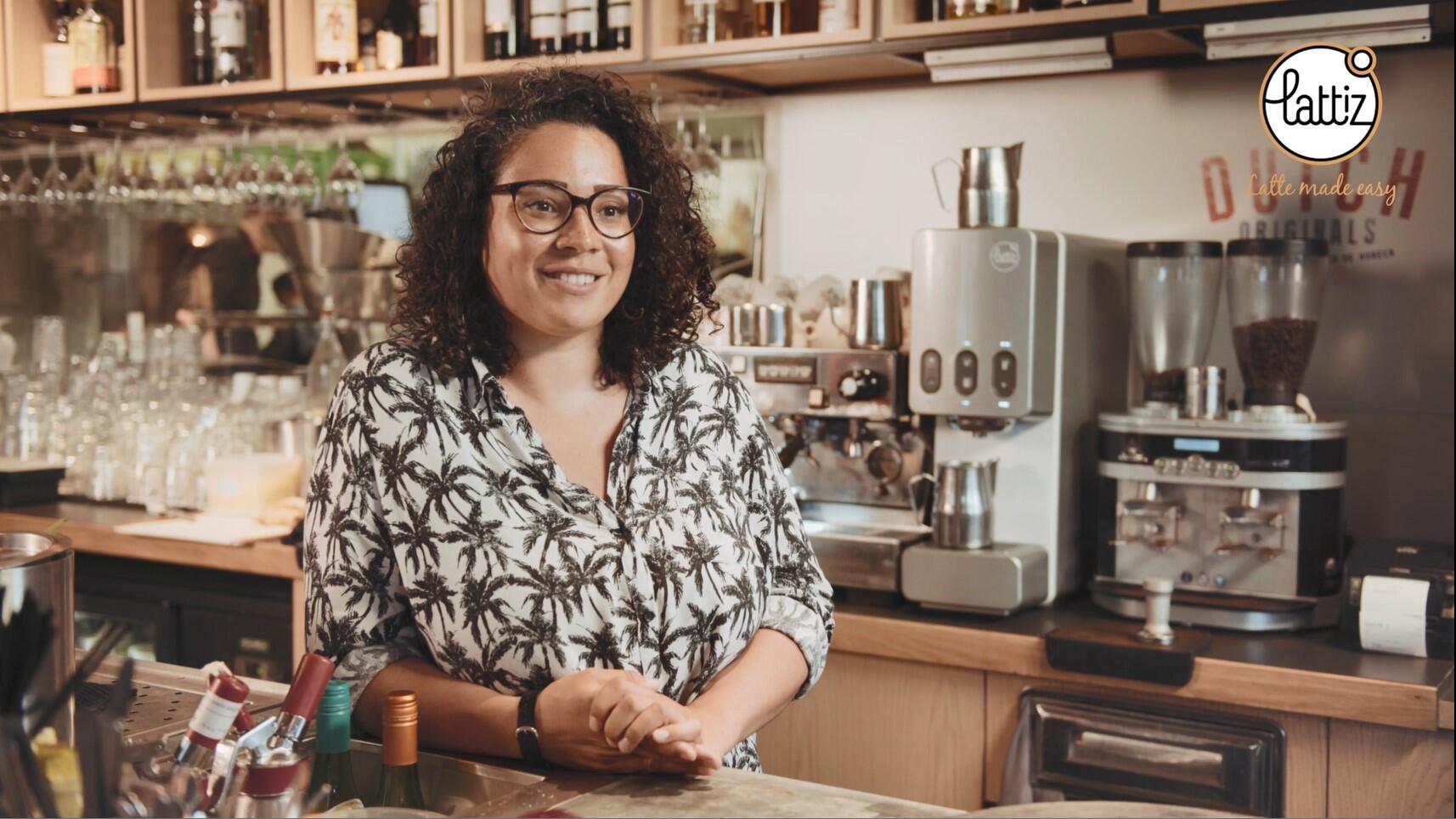 Buurten in de Fabriek (Utrecht, NL)
Whitney Gibson 
"Lattiz is a real solution: we are able to work twice as fast now."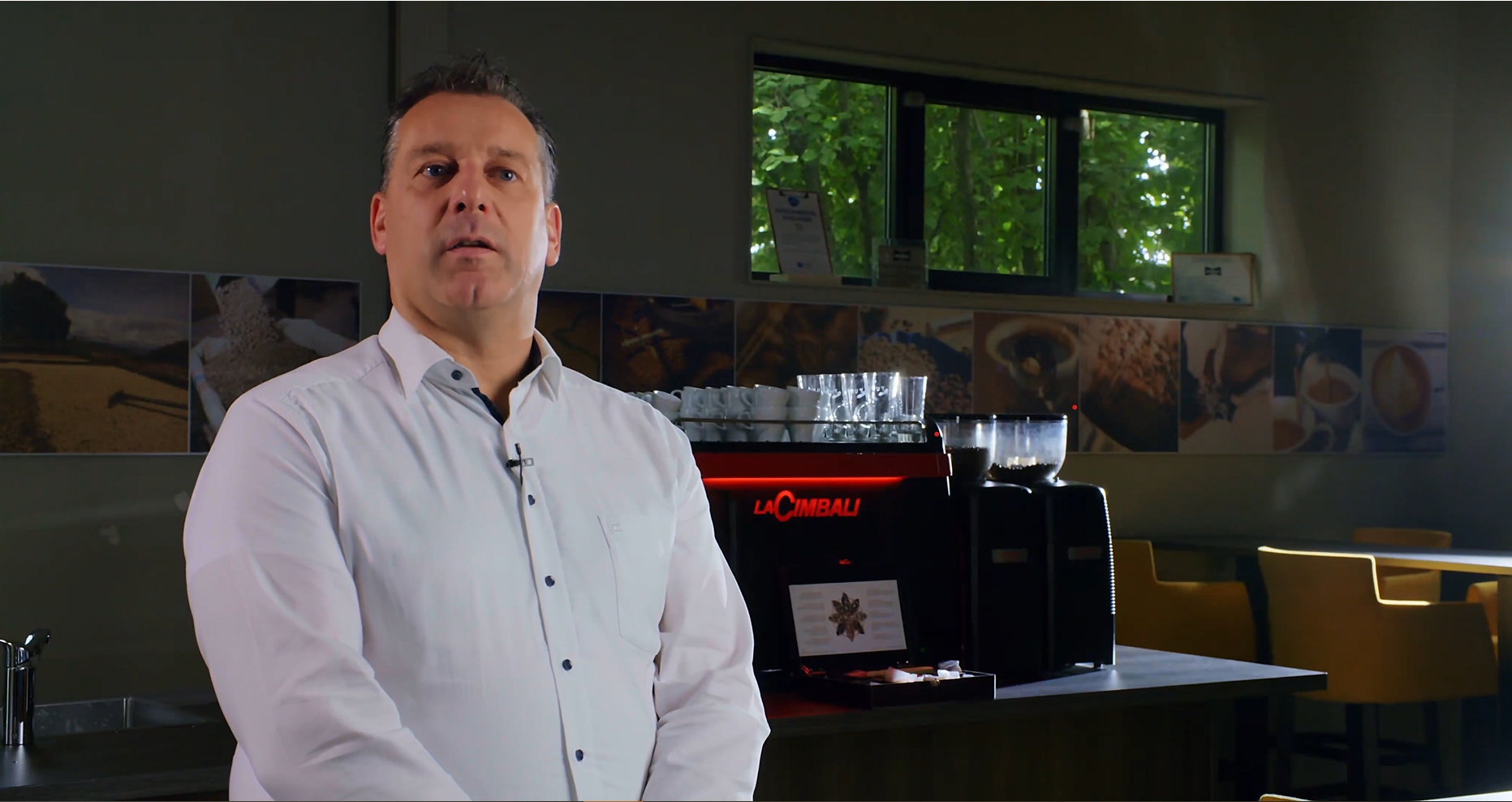 Miko coffee
Koen van Zon
"Once people start working with Lattiz, they never want to go back."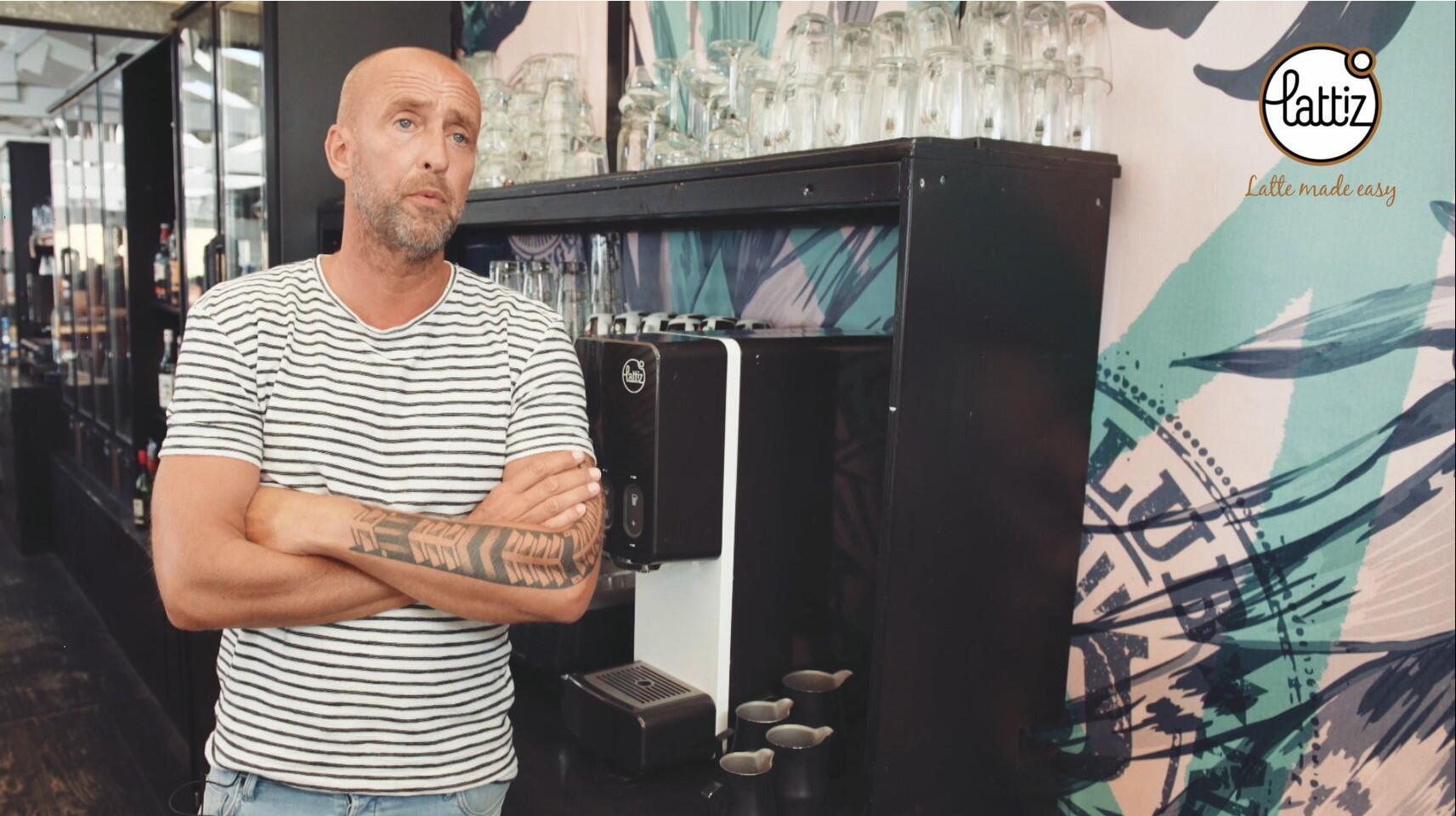 Strandclub WIJ (Scheveningen, NL)
Andre Triep 
"Lattiz really offers the quality we stand for."
Uncover the potential
Would you like to experience the Lattiz machine live at your own location? Request a demo. We will install the machine so you can discover yourself how Lattiz works.
Our related brands
Have a loook at Lattiz, the brand for perfect milkfoam or at Royal Hollandia, the professional cheese brand of FrieslandCampina Professional
Debic
Debic
Debic is a professional dairy brand for chefs, pastry chefs and other foodservice professionals. We provide a solid base of dairy tools they can trust blindly.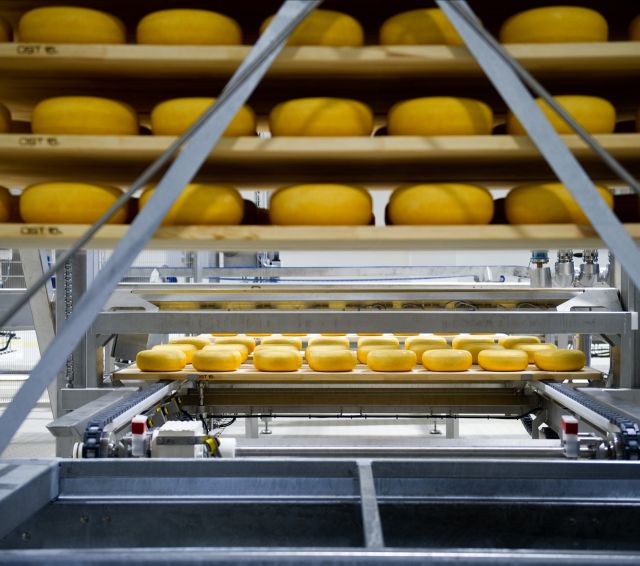 Royal Hollandia
Royal Hollandia
Royal Hollandia Cheese is made from 100% FrieslandCampina cow's milk of the highest quality. It is a firm cheese that is easy to grate into strings and won't clump. The excellent processing properties, consistent quality and a reliable origin make Royal Hollandia the perfect ingredient for preparing the best pizzas. It also has an optimal browning effect and reacts perfectly with other ingredients. Research among users confirms the consistency of Royal Hollandia's rich and creamy taste.