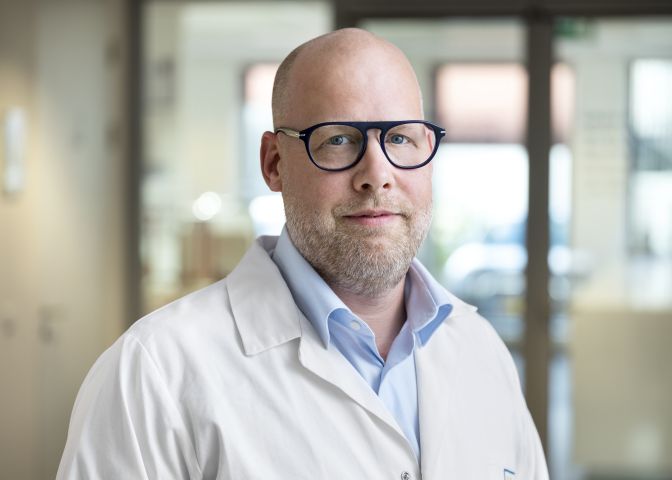 Meet the expert
My name is Martijn Jozephs, and I am a Technical Sales Specialist here at FrieslandCampina Professional. My team acts as the bridge that connects R&D, sensory, sales, marketing and all the other relevant departments so that we can provide our customers with the right support. My role requires me to address the technical challenges of ingredients and recipe development, and work with our customers to develop appropriate solutions. Together, we identify the right solution fitting the needs of each customer, meeting the expected functionality.
What can we offer?
For toppings and foam, it is all about overrun, firmness, texture, and of course, stability. We have the equipment, tools, and knowledge in-house to support you and adapt your development to your needs. In addition, we offer a broad portfolio of whipping agents to meet your requirements.
Do you have a question? Or are you interested to learn more on how we can help your business? Contact your account manager or click the button below.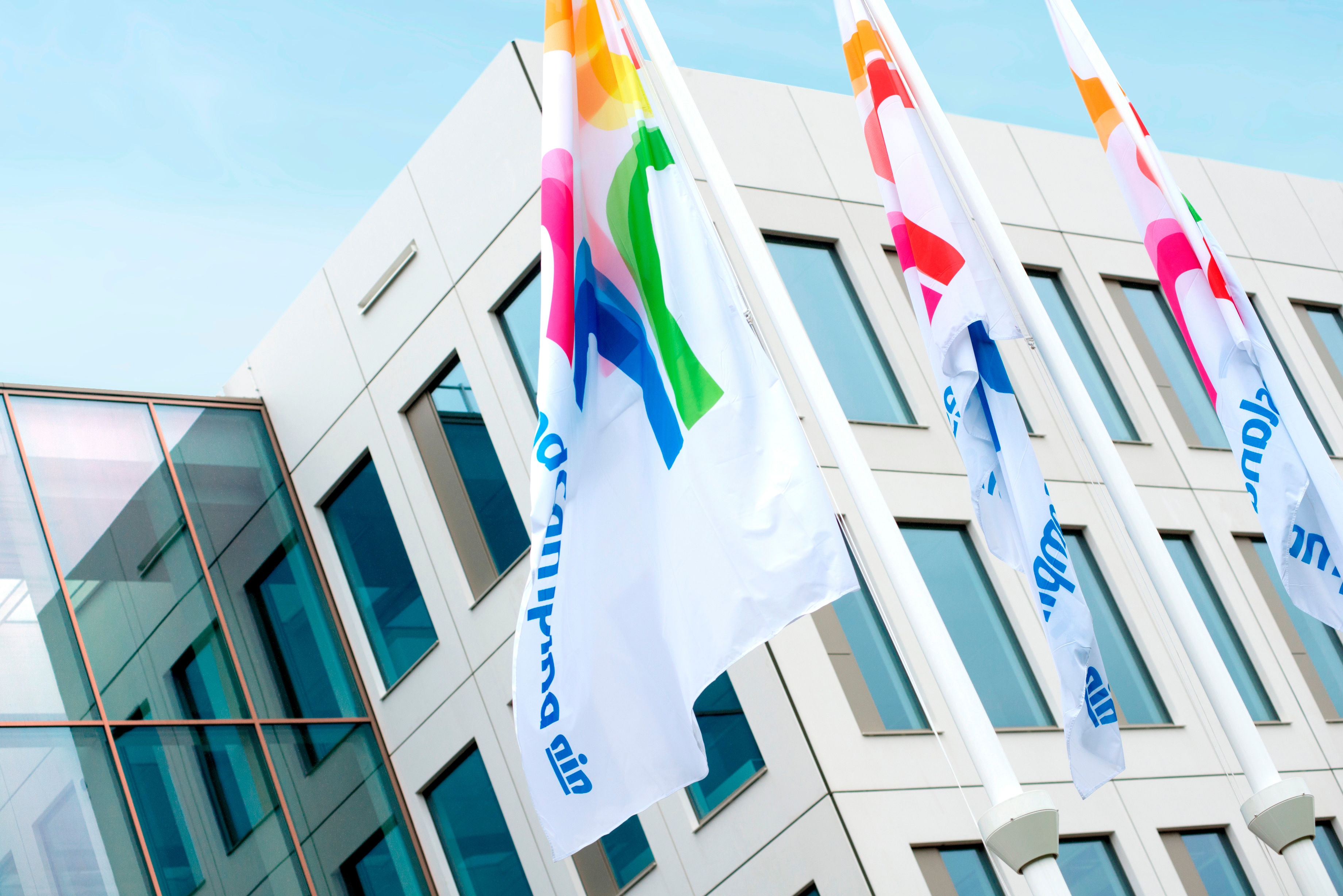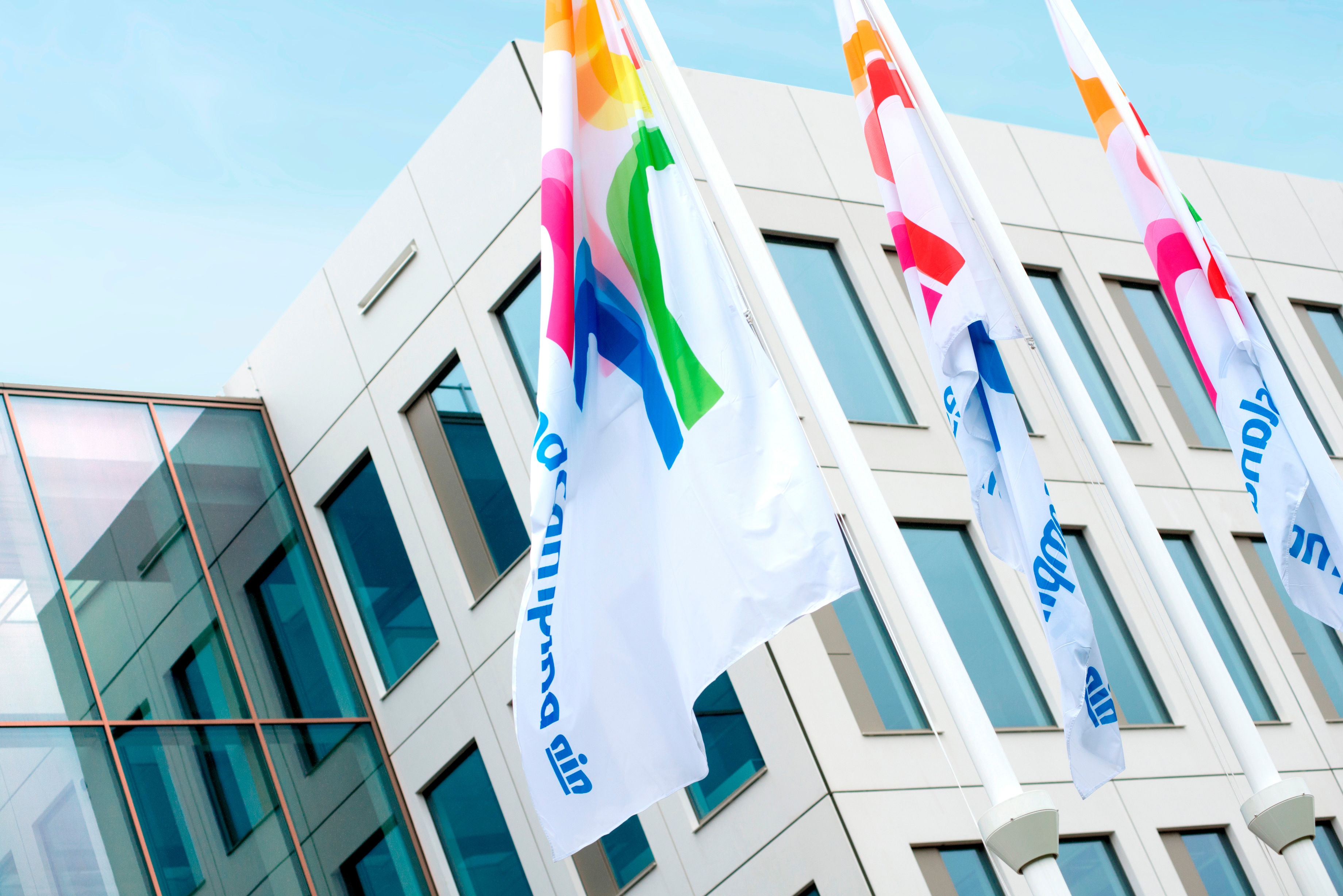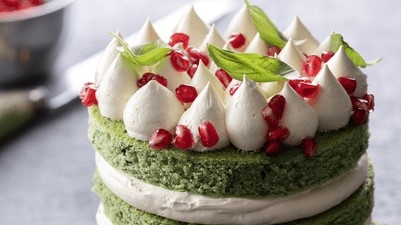 2023 Trend Report
Food Trends in 2023 & Beyond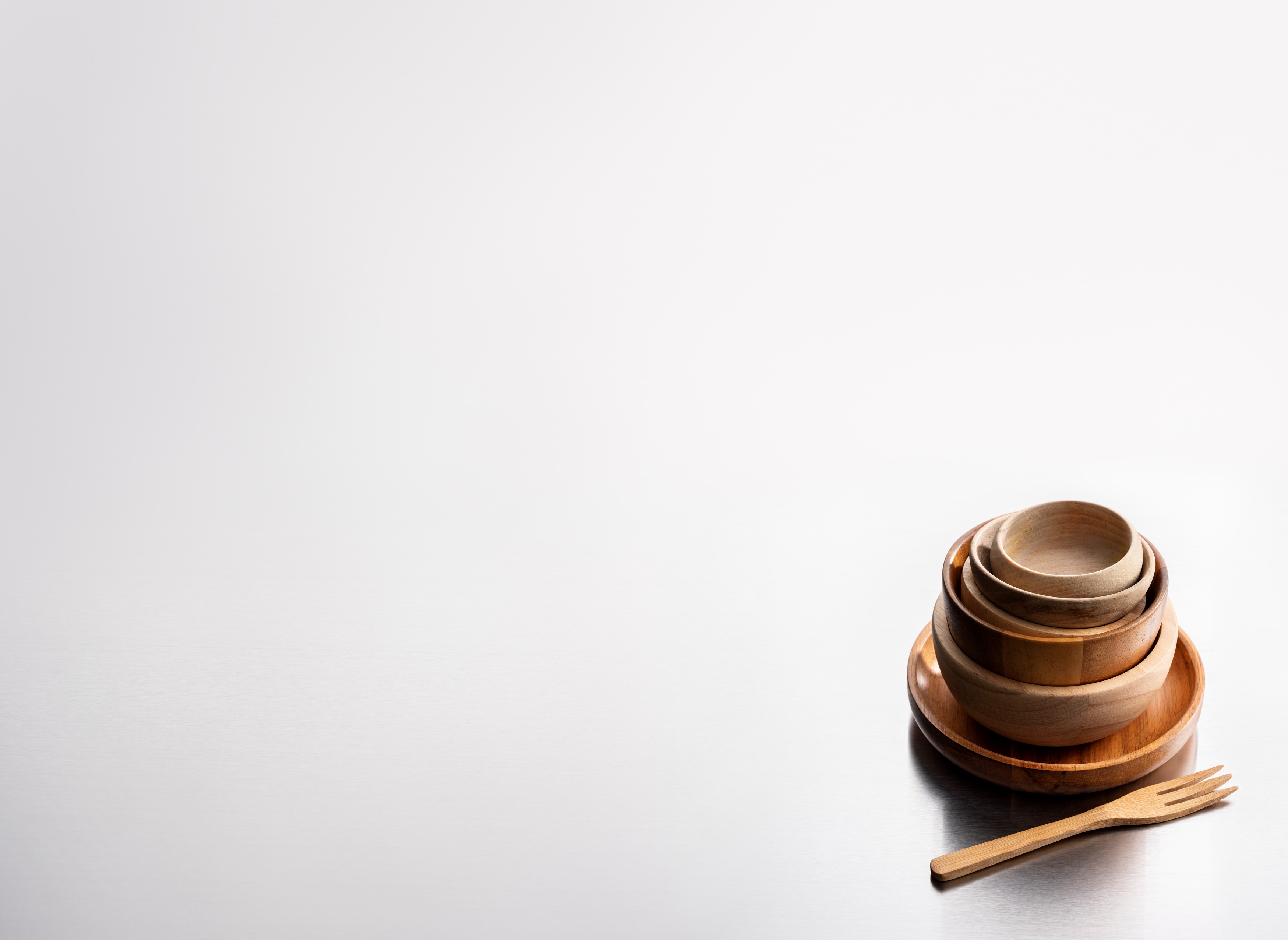 Blended Vegan Delight
Plant-based and Blended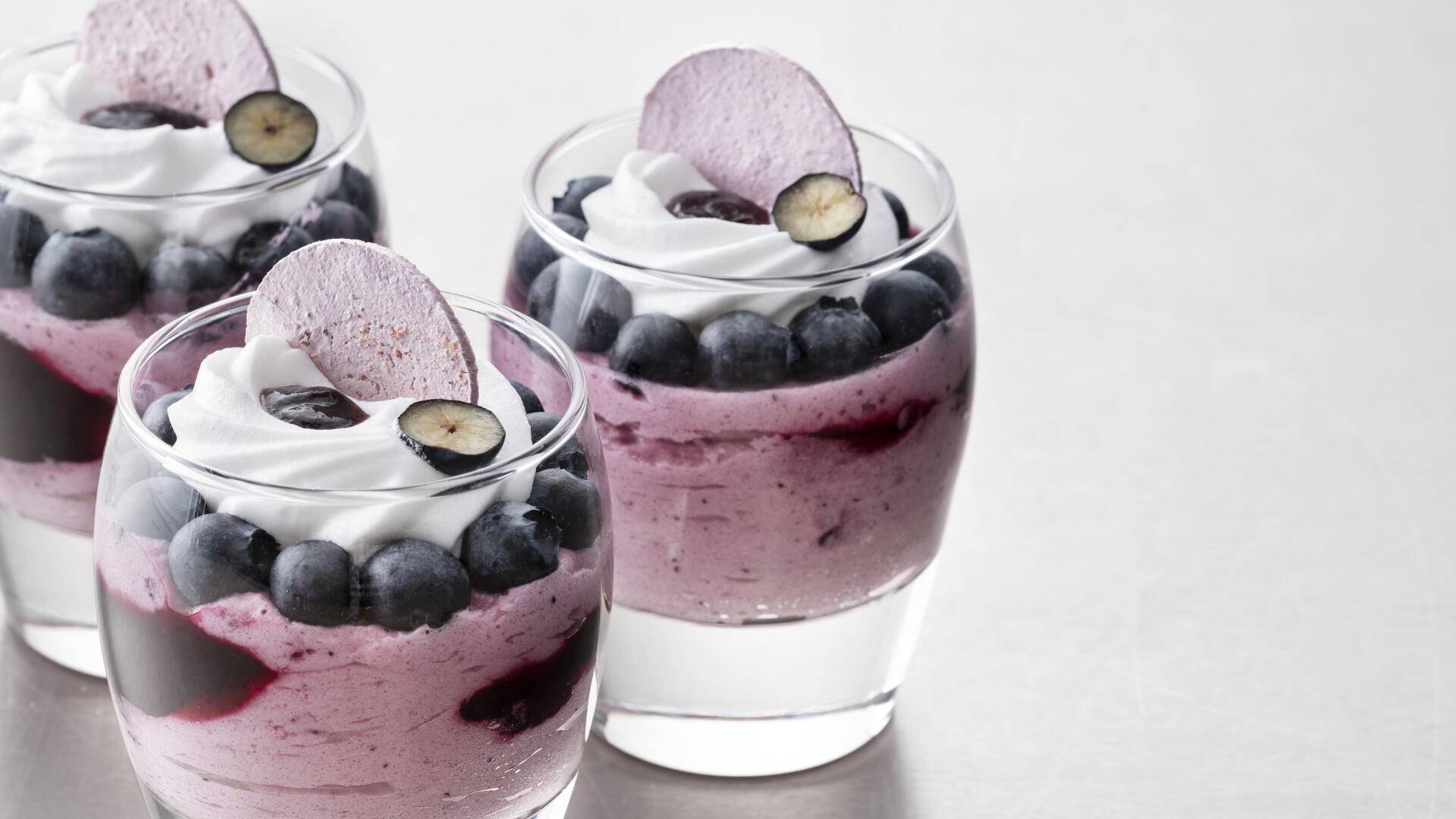 New vegan whipping agent: Kievit® Vana-Monte V98
New vegan whipping agent: Kievit® Vana-Monte V98