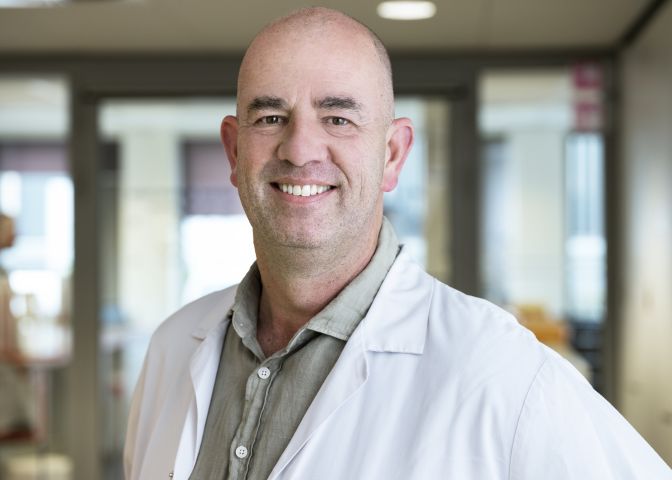 Meet our expert
My name is Ben Haagsma,  a Technical Sales Specialist Milkfat at FrieslandCampina Professional. I have been working with industrial bakeries globally for over 25 years, so I understand that as an industrial baker, you want the best ingredients that perform consistently year-round and support your bottom line.
In my profession, I love to work together with our customers to find the solution to create the best high quality products. For example, Lamin Butter MP33 can be used for the production of croissants where it creates wonderful layers with the added benefit of no water leakage. The result is smoother processes for your production with fewer production delays and less operator intervention. Compared with traditional butter, Lamin Butter MP33 can add over 10% to the average volume of your croissants.
What can we offer?
We have 160 different types of milkfat products that we can offer our customers. These differ in melting points, structure, and packaging. We are more than happy to explain all the differences and explore the best solution for your application.
Do you have a question? Or are you interested to learn more on how we can help your business? Contact your account manager of click the button below.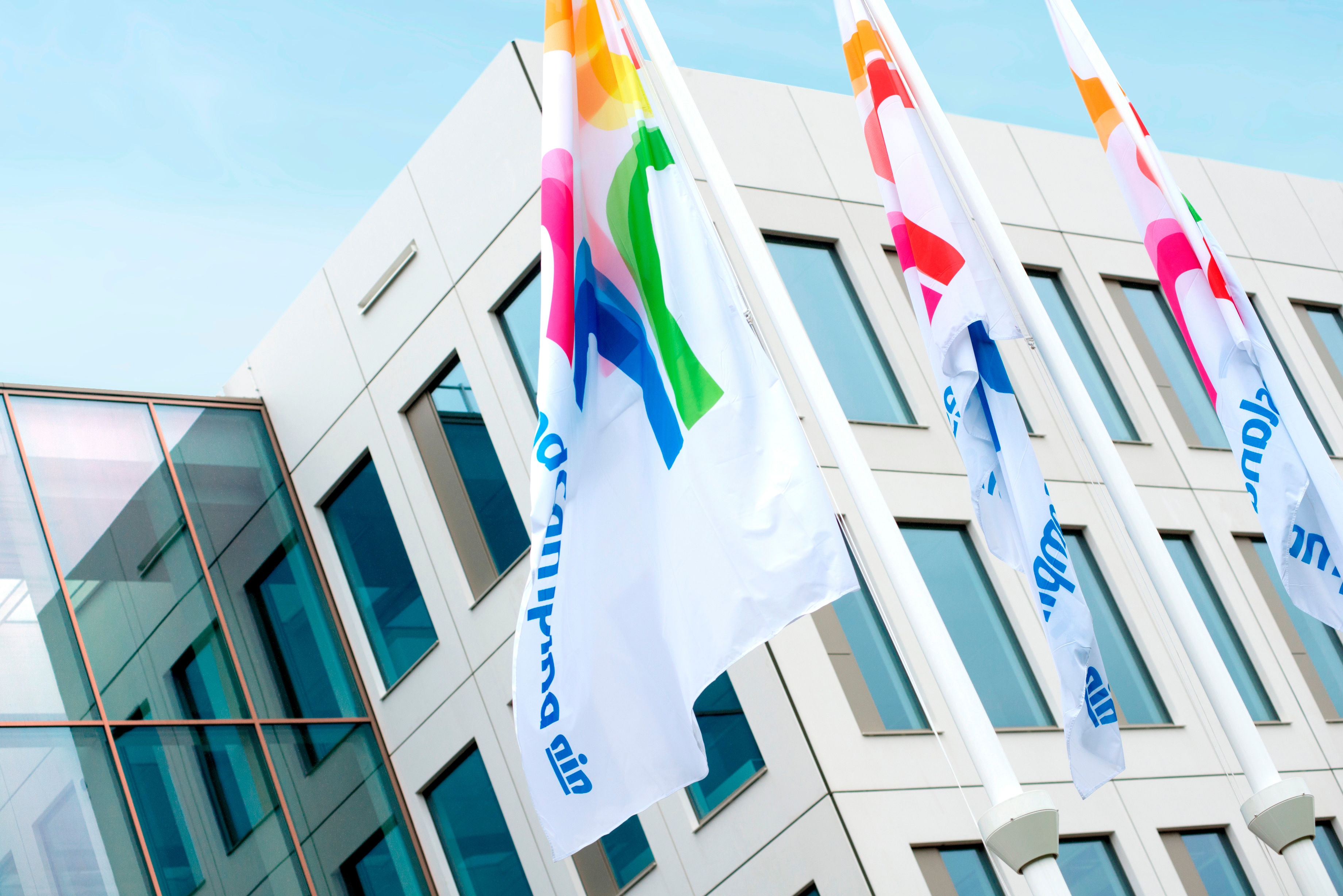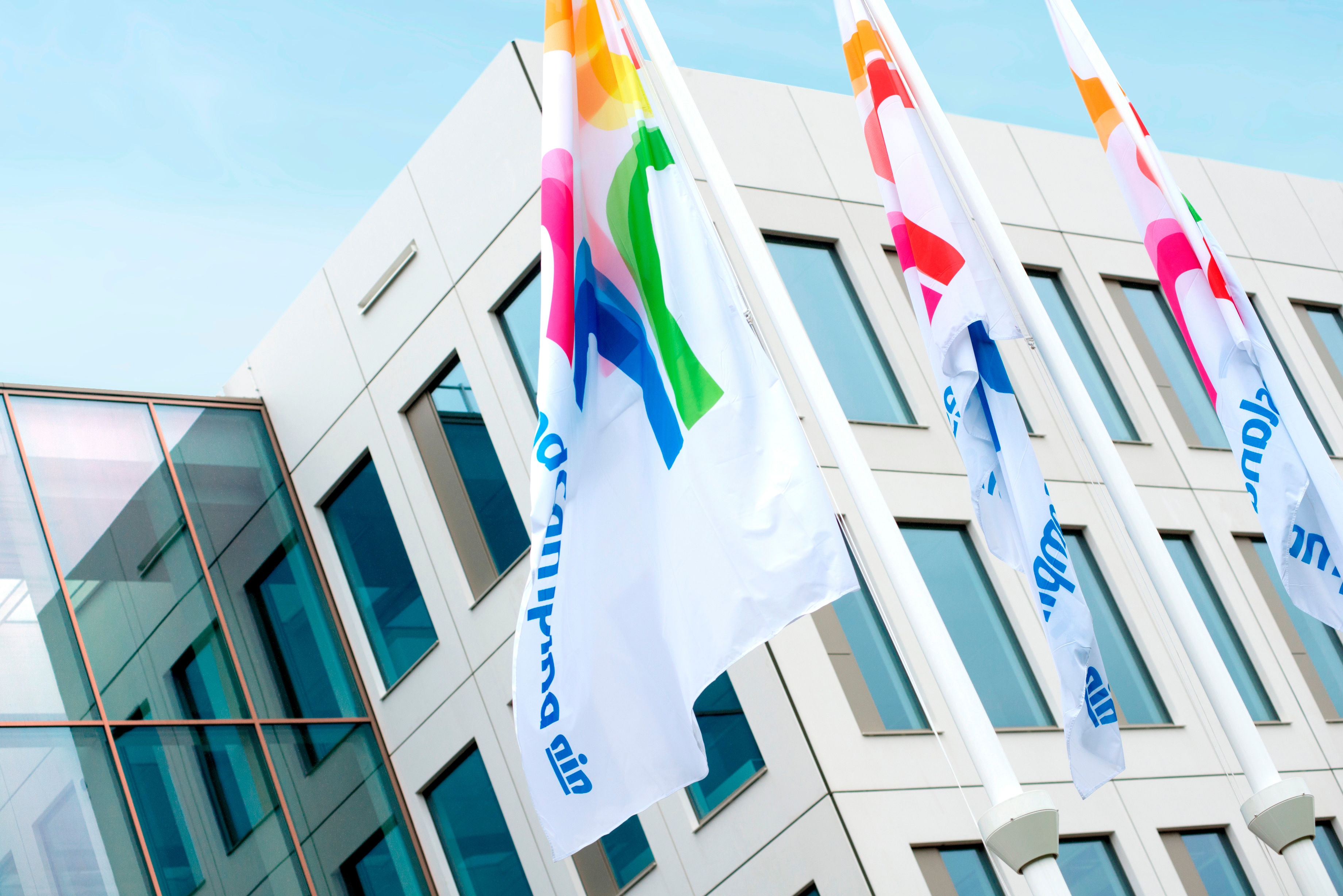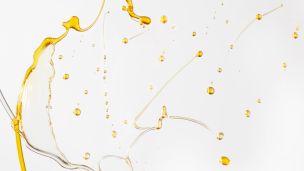 Milkfat blends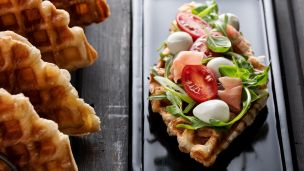 Butter blends recipes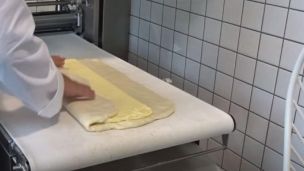 Lamination with different types of butters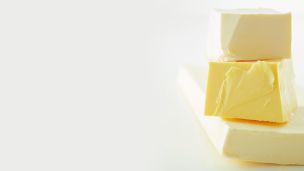 Texturised Butter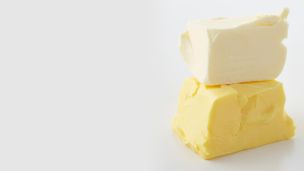 Traditional Butter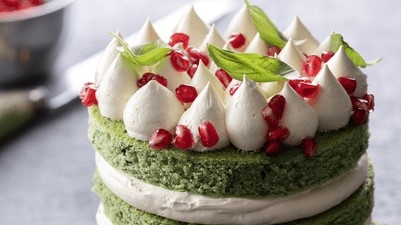 2023 Trend Report
Food Trends in 2023 & Beyond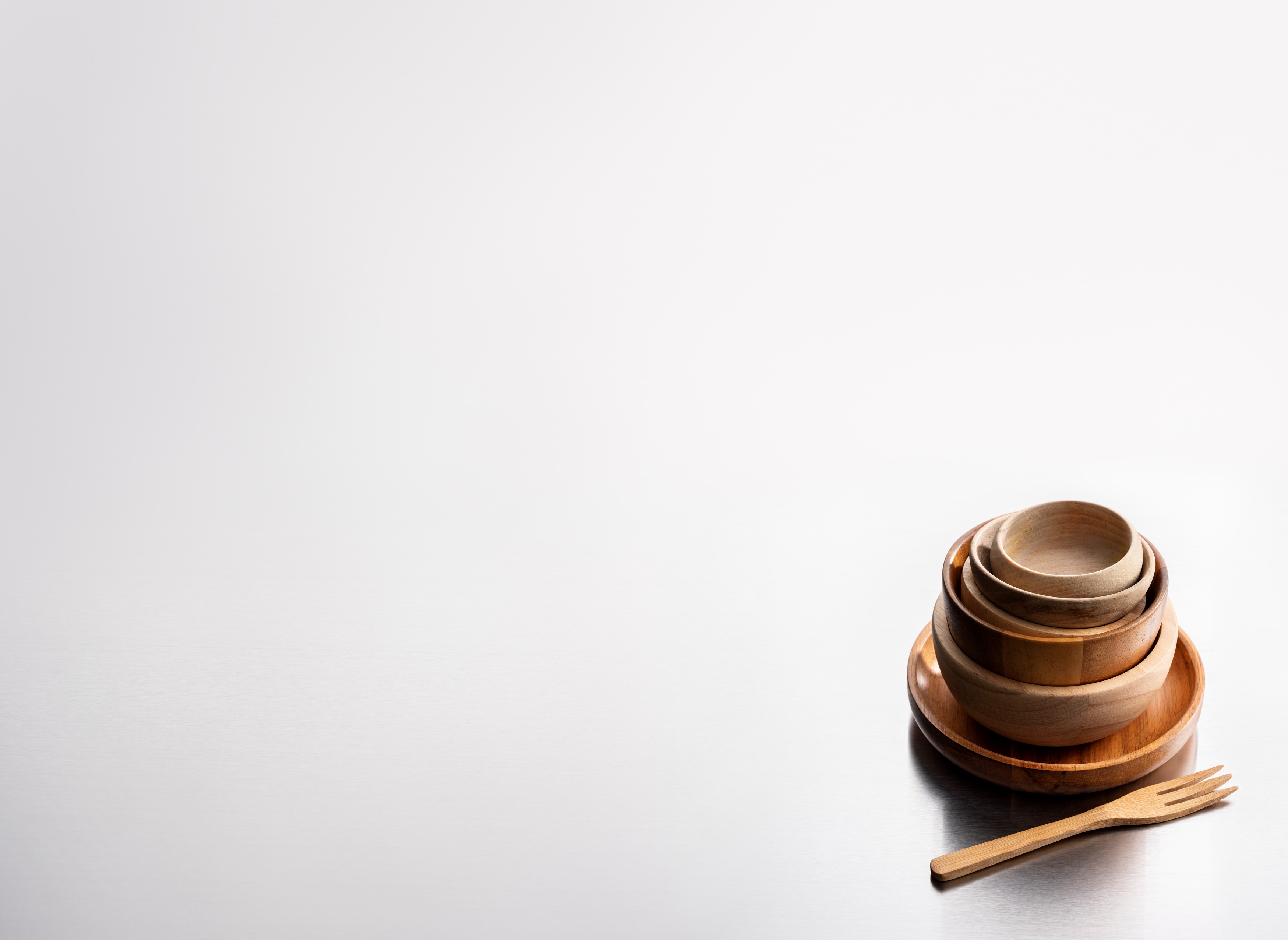 Blended Vegan Delight
Plant-based and Blended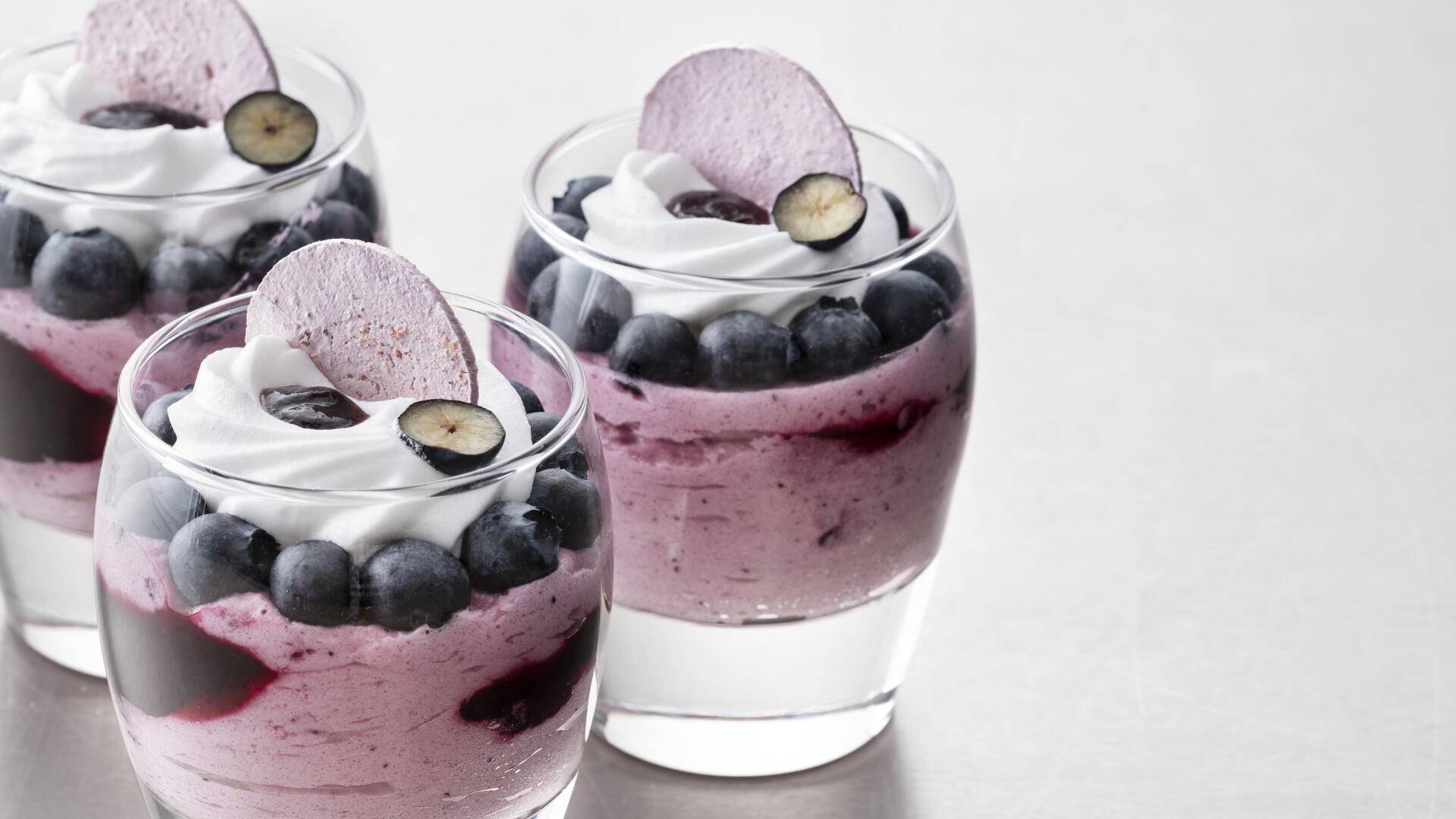 New vegan whipping agent: Kievit® Vana-Monte V98
New vegan whipping agent: Kievit® Vana-Monte V98