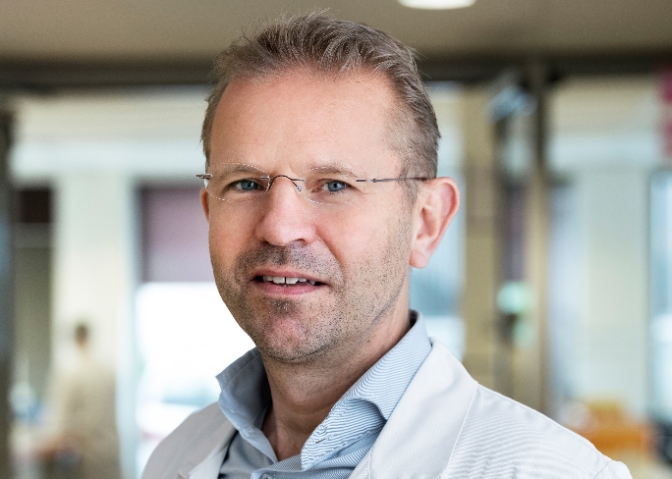 Meet our expert
My name is Eric Driessen, a Technical Sales Specialist Cream of FrieslandCampina Professional. As a farmer's son, I often think back to when we made our own whipping cream by skimming off the cream layer from the milk. The fresh whipped cream, served with chocolate custard, was delicious, and is still a favourite. I feel like a dream has come true since I started in the R&D world of dairy and dairy-related products 30 years ago.
Over the past 25 years, I have worked on developing different products and solutions within our cream portfolio. From whipped cream to culinary sauces, crème pâtissier to glazing agents and from dairy to plant based products, and just about every combination in-between. I am very proud of what we have achieved.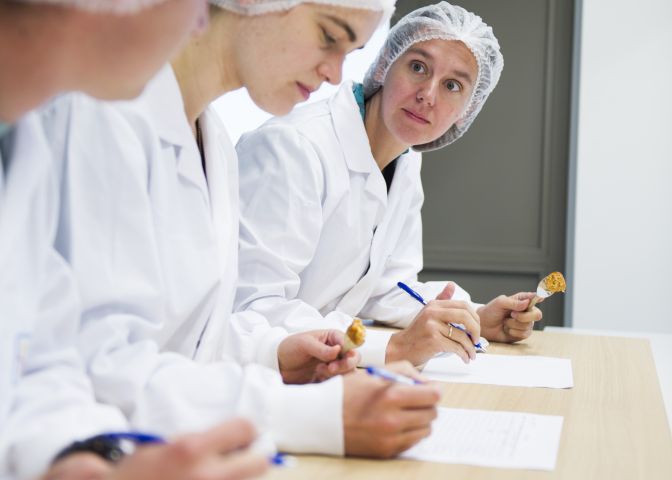 Vegan cream with high overrun
We offer a broad range of solutions, for all your professional needs in the bakery, pastry and savoury market.
Did you know that with our Vegantop, we have a high overrun of up to 250%? With this whippable plant-based product, you get a cost-effective ingredient with great texture, taste and consistency.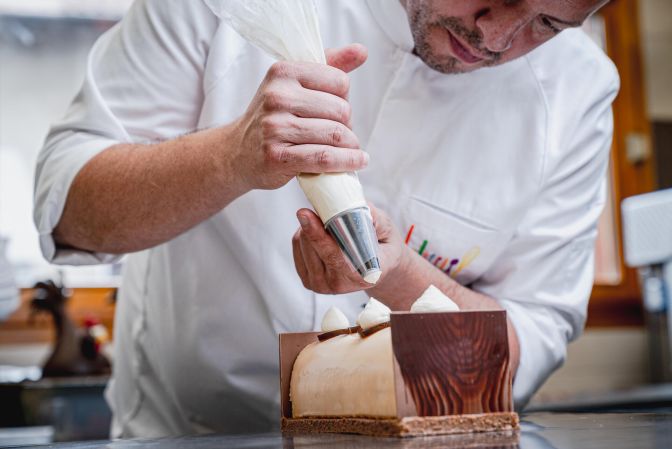 What can we offer?
Our cream products retain their stability and firmness after whipping so you can leave them in the fridge for several days. They're also freeze/ thaw stable. Add your own signature by combining with chocolate or fruit fillings – they won't affect the superior properties of our creams. Cater to different dietary and label requirements with vegan solutions for decoration and filling, and non-HVO and RSPO SG vegetable oils.
Do you have a question? Or are you interested to learn more on how we can help you business? Contact your account manager of click the button below.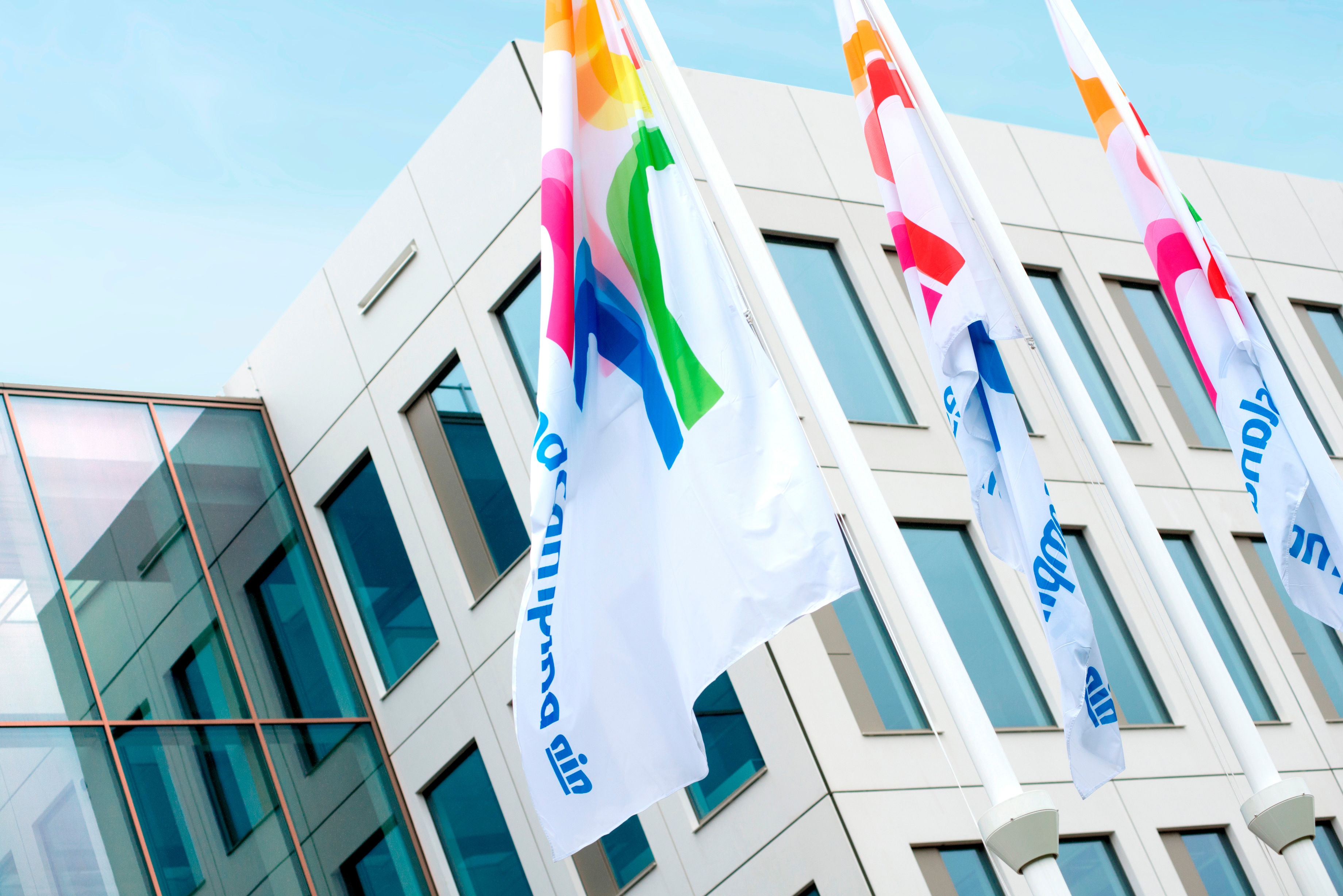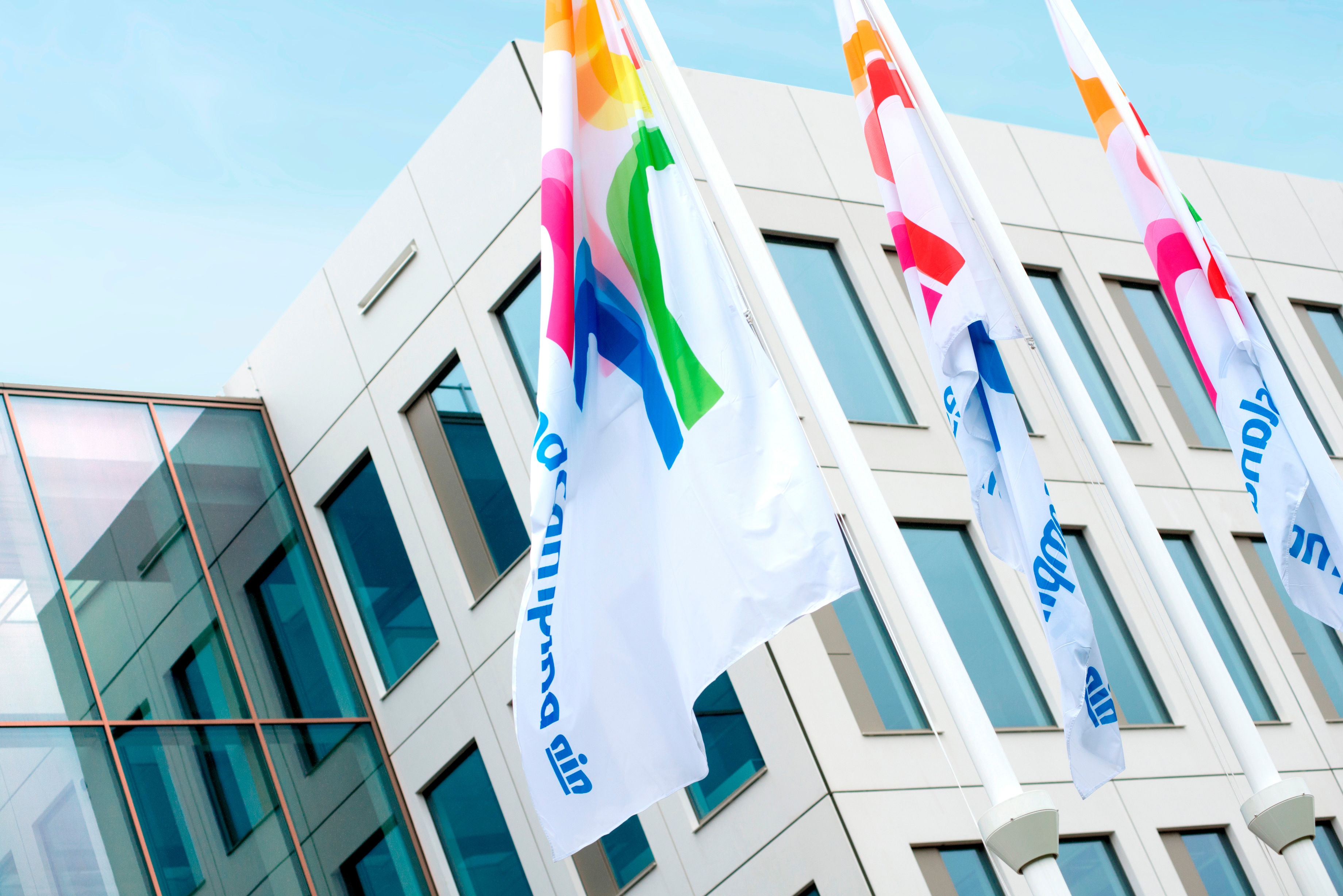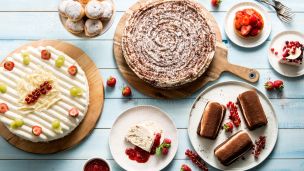 Creams & Blends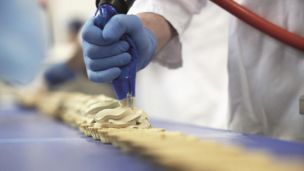 Cream & Toppings
Our versatile liquid creams and powdered whipping agents, blends and vegan products consistently deliver the stability, aeration and lasting sharp edges you need.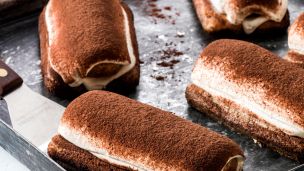 Blended & Vegan Cream recipes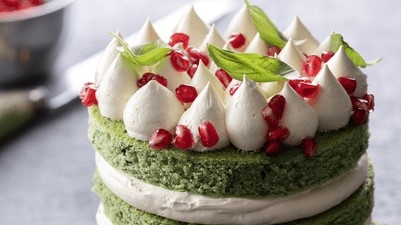 2023 Trend Report
Food Trends in 2023 & Beyond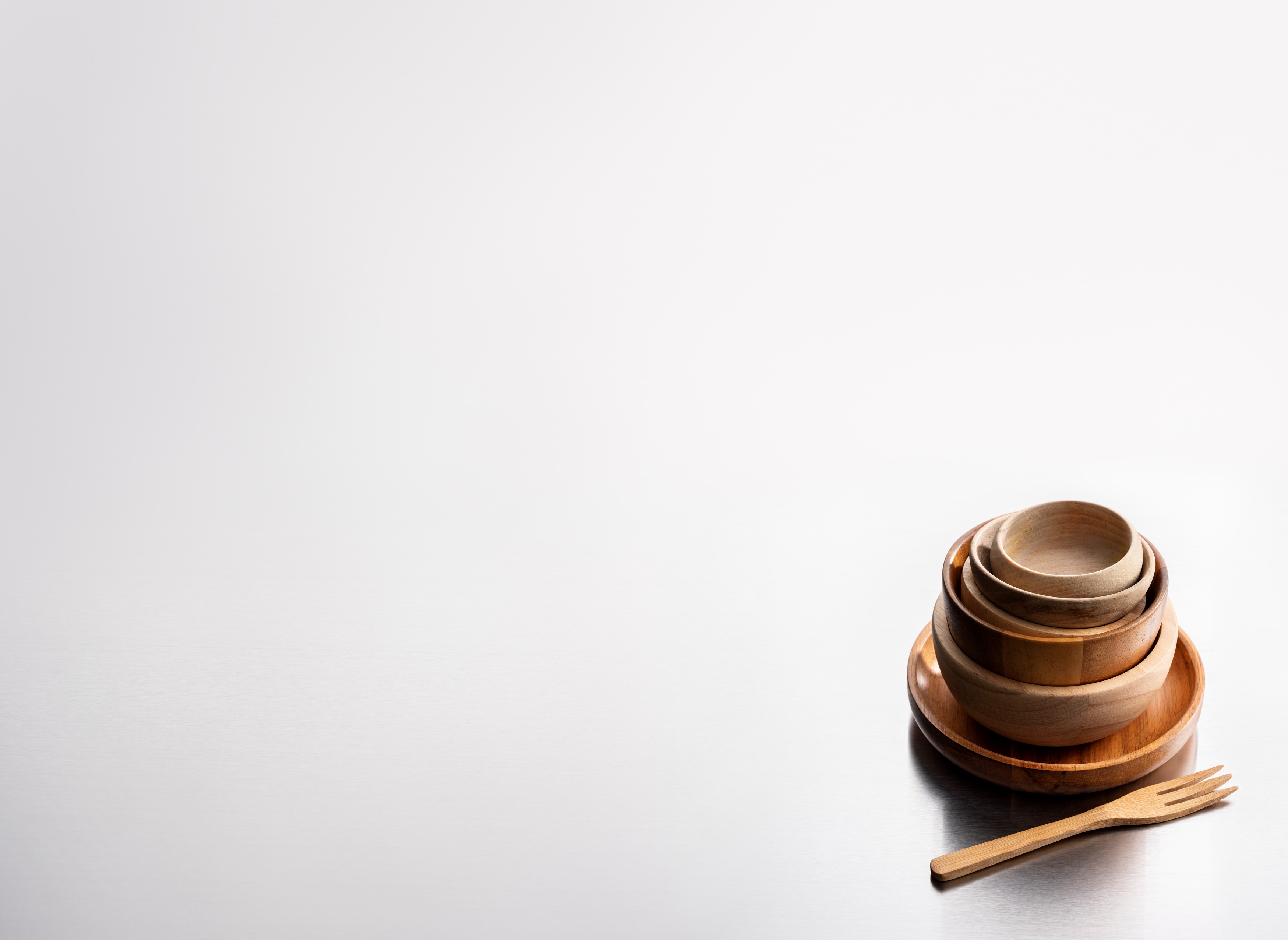 Blended Vegan Delight
Plant-based and Blended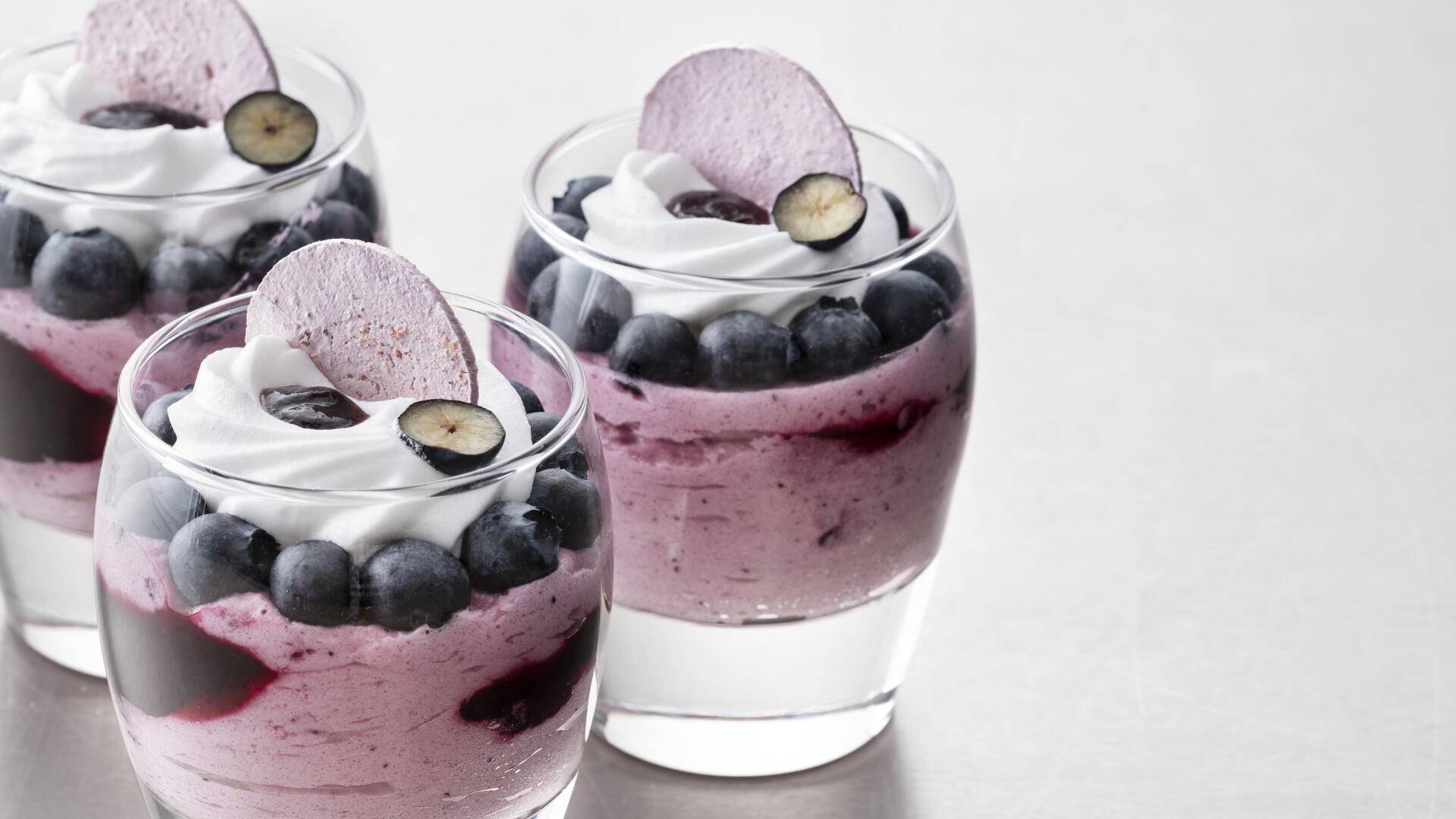 New vegan whipping agent: Kievit® Vana-Monte V98
New vegan whipping agent: Kievit® Vana-Monte V98