Kievit® Vana-Monte
Whip up some extra indulgence with the world's largest range of high-performance whipping agents. Professionals in foodservice and manufacturing worldwide count on Kievit® Vana-Monte to add aeration and a beautifully smooth, light and creamy texture to their premium whipped cream desserts, mousses, ice cream and pastries.  And to meet the trend for multisensorial experiences, the latest addition to the portfolio, Kievit® Vana-Monte V98, an instant indulgent with a vegan friendly label.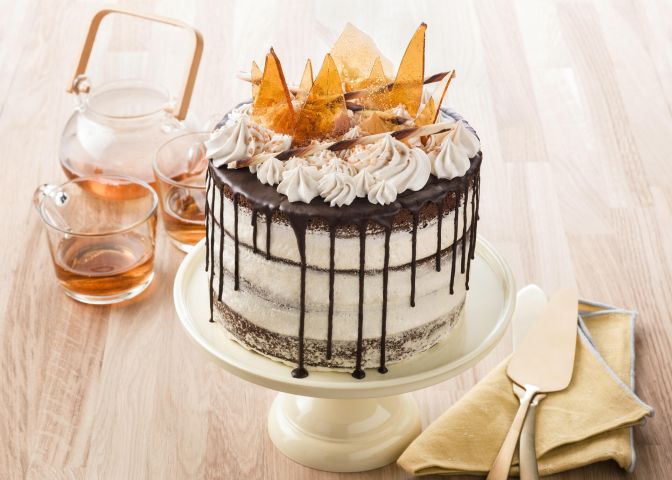 Our Kievit® Vana-Monte solutions
Whip up a storm with our Kievit® Vana-Monte whipping agents. Perfect your pastries and add (vegan) volume to your toppings, crème Chantilly, bakery creams, indulgent ice creams, more-ish mousses and more. This range of whipping agents promises easy processes and instant, lasting aeration across all your bakery applications.
Outstanding performance
Vegan
Versatile
There's increasing demand for plant-based alternatives across the entire food industry. Vamp up your vegan desserts, bakery and ice-creams with Kievit® Vana-Monte V98 whipping agent. It promises an elevated sensory experience with a spotless clean taste, outstanding performance and simple convenience.
Excellent taste
non-HVO coconut oil
Palm-free
Kievit® Vana-Monte DP96 is a whipping agent made of refined non-HVO coconut oil and is 100% palm-free, addressing the cleaner label trend and offering a superior sensory experience in your toppings. It combines a neutral color and taste with great texture, and promises excellent aeration and solubility.
Only one e-number
non-HVO
Kievit® Vana-Monte DP93 is a non-hydrogenated vegetable oil (non-HVO) whipping agent which only contains one e-number and will let you enjoy your favorite pastry without hydrogenated fats. It promises superb and lasting aeration, an indulgent taste profile and a desirable topping texture in all your pastry, dessert and decoration applications.
Partners in enriching your business
Our mission is to share our expertise to enrich your business and inspire new ideas. We have our feet on the ground in your markets, and keep you ahead of the latest trends through our ongoing research, sensory profiling, consumer studies and scientific data. Add our readiness to collaborate and the sprinkle of imagination and creativity we bring to all our work, and you have a recipe for success.
Experience our refreshingly inventive approach to innovation and development.
Creatively inventive
We collaborate in the way that best suits you and gets results.
Thoughtfully collaborative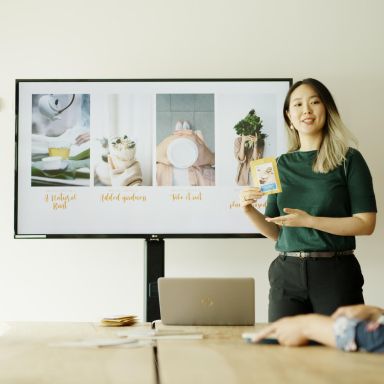 Work with a dedicated team with a real passion for food.
Passionately committed
Related Applications
In a dynamic business like food and beverages, every end-product presents its own challenges from perfect aeration for a light and fluffy cake, or a lasting foam on the ultimate cappuccino. Our passion is to provide innovative, high-performance ingredients and innovative solutions that meet your customers' needs. These are backed by outstanding services from a cross-discipline team of experts by your side.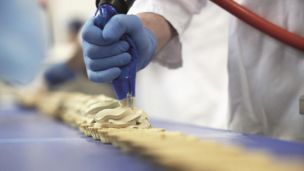 Cream & Toppings
Our versatile liquid creams and powdered whipping agents, blends and vegan products consistently deliver the stability, aeration and lasting sharp edges you need.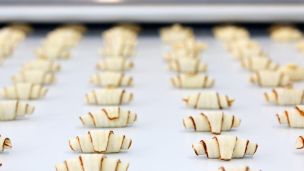 Viennoiserie & Puff Pastry
One key to the perfect pain au chocolat, croissant or brioche is the right high-quality butter. Our butters and butter blends guarantee first-class results whatever your need or end product specification.
How we can support
your business
We offer peer-to-peer support at every stage, from the first inkling of an idea through to testing your end product with your target audience.