KOREAN WAFFLE PIZZA
Mozzarella, the iconic cheese for pizza, adds a mild and milky taste, satisfying stretch, and full mouthfeel. The crispy waffle has the perfect texture to hold all the ingredients in place, and most importantly to let the cheese melt out beautifully.
Versatile
Good texture
Indulgence
Our seasonally changing completely natural Traditionally Churned Butter is the perfect choice for cakes, brioches, biscuits and ice cream. It delivers a distinctive buttery taste and smell, and a smooth, homogenous texture. We offer sweet and lactic butter with firmness. Our lactic butter delivers a unique creamy flavour and can be used across a wide range of applications.
Versatile
Good texture
Indulgence
Traditional Winter Butter
Our traditional Winter Butter is produced only during the winter season, when the cows' diet results in a firmer product. Its texture makes it the preferred choice for producers of laminated dough products such as croissants and chocolate buns.
Versatile
Good texture
Indulgence
Winter Butter Prestige is one of the better choices for the processing of laminated dough such as croissants or pains au chocolat. Produced only in the winter, our Prestige Winter Butter resolves the common issue of water release, minimising it to 0.5%, thus reducing your costs by managing the number of interruptions in your production process.
Applications expertise
to feed your success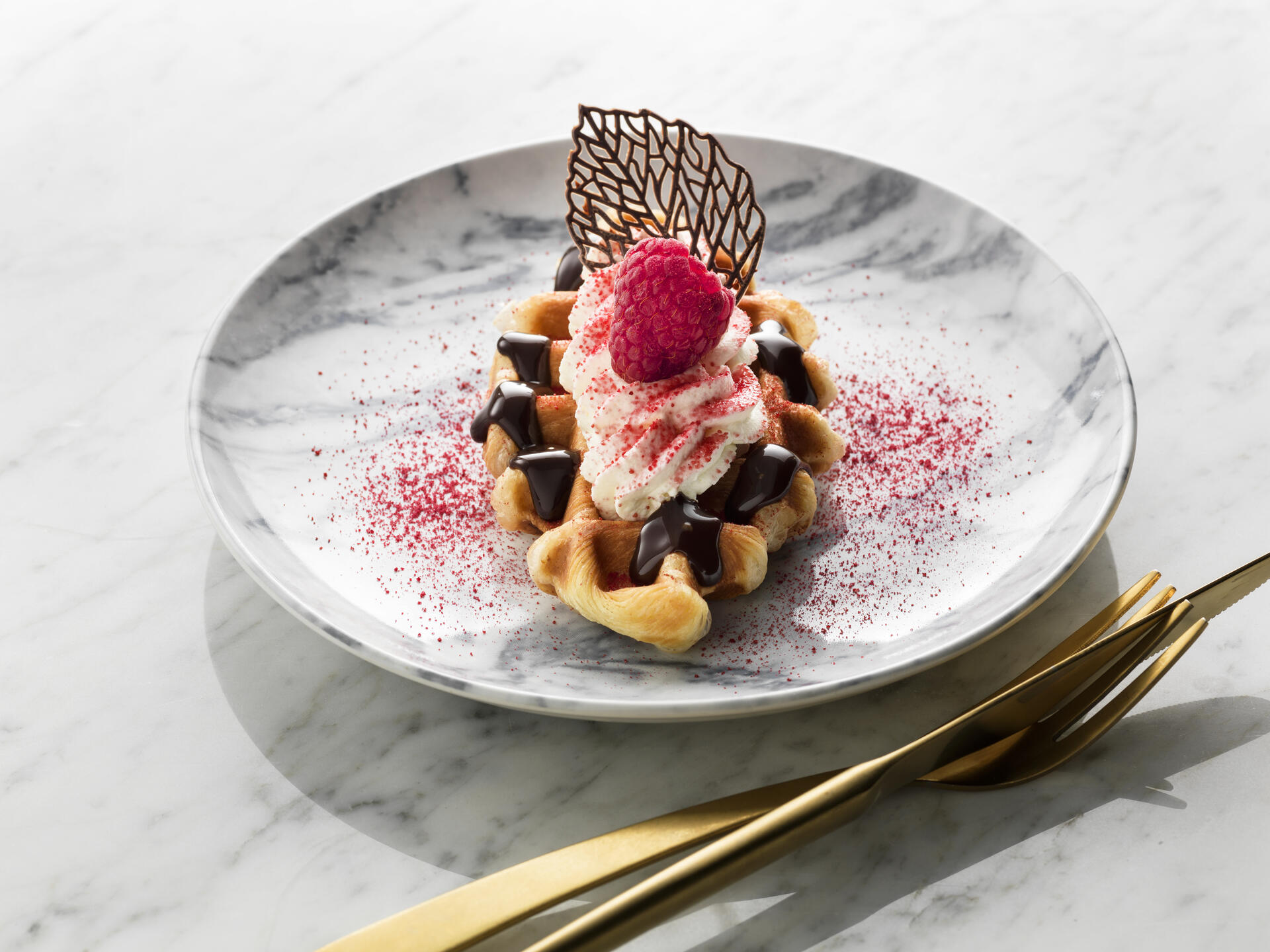 Baking and Pastry
Baking & Pastry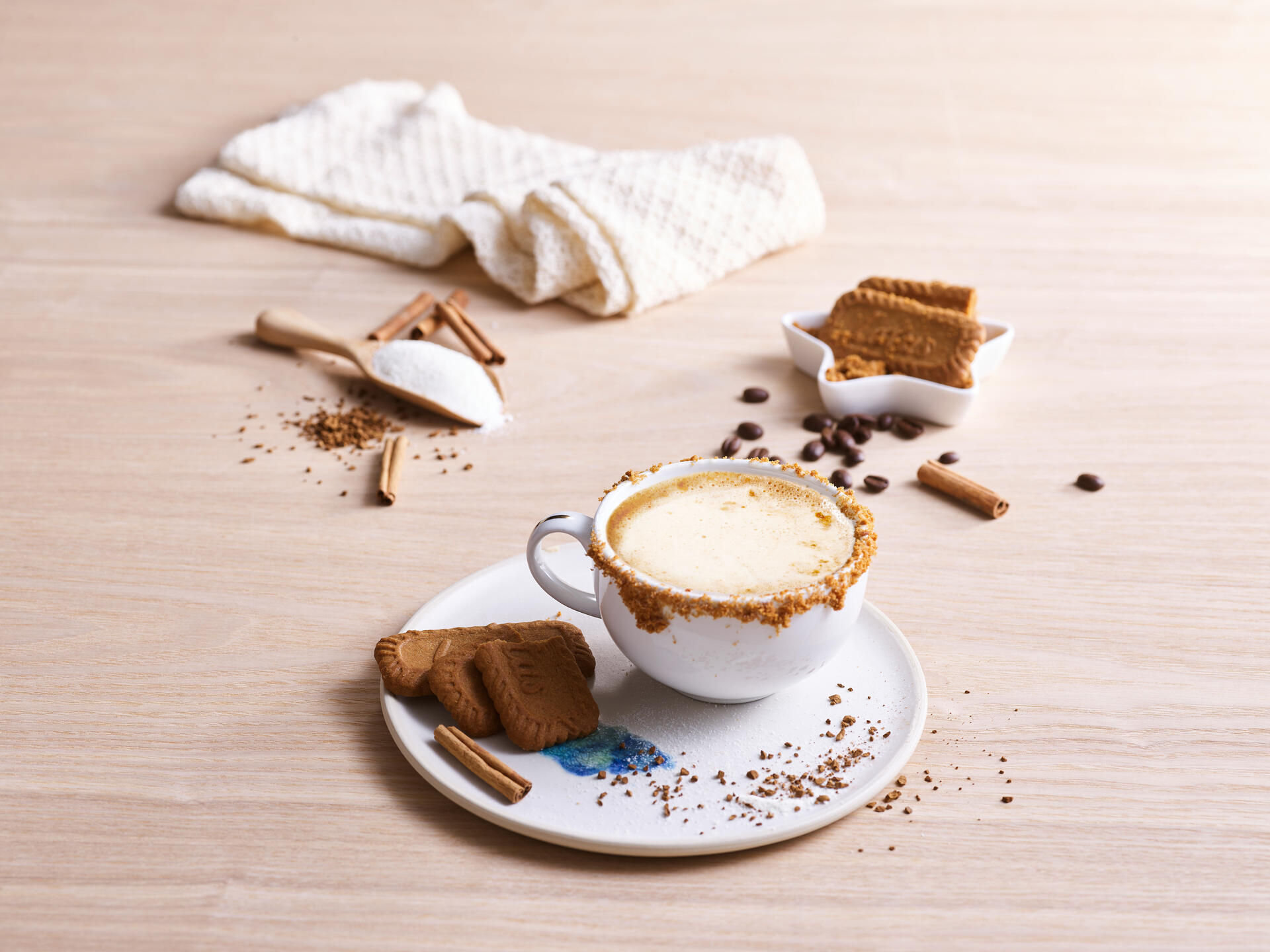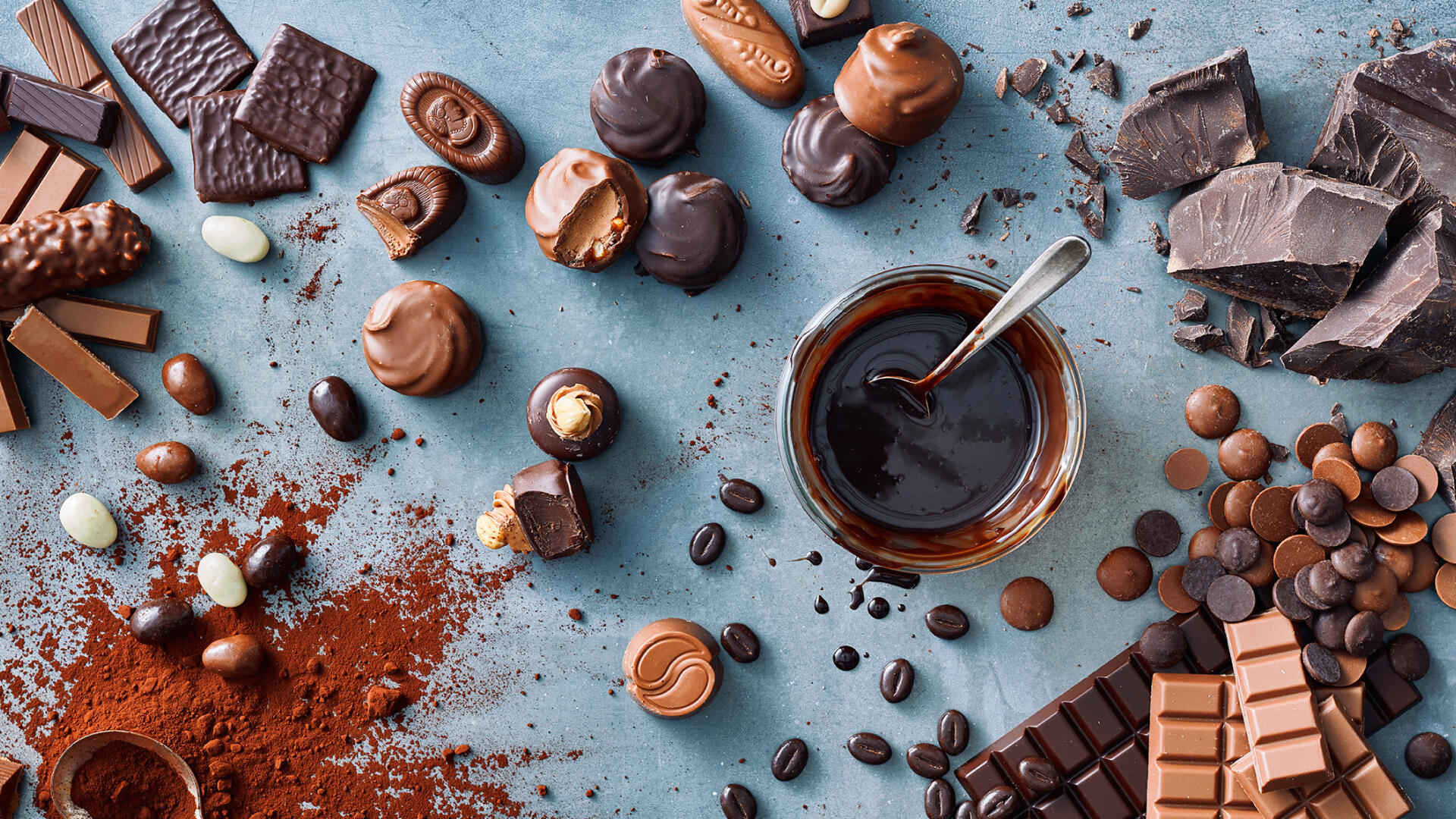 Chocolate Confectionery
Chocolate Confectionery
Innovative solutions for your applications
Everything we do is driven by supporting you to create the delicious products your customers love you for. With our broad portfolio of ingredients and cross-disciplinary team of experts, we can help overcome whatever challenges you face.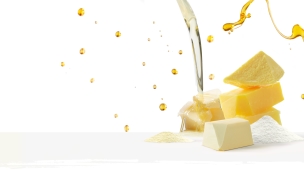 Milkfat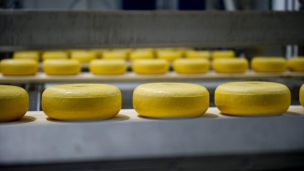 Cheese
Cake Emulsifiers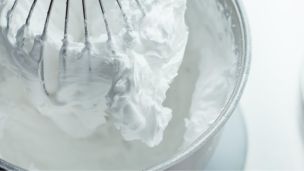 Whipping agents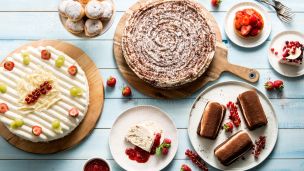 Creams & Blends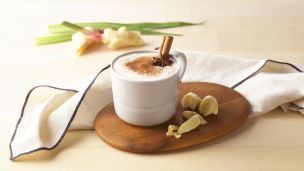 Creamers & Foamers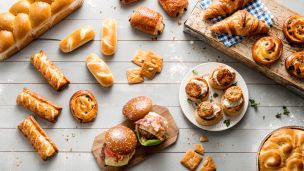 Glazing agents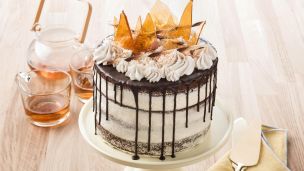 Fat Powders