Encapsulated Ingredients
Encapsulation is a technique that involves enclosing food ingredients, enzymes, cells, or other materials in small capsules. Within the food industry, encapsulation has been increasingly used due to its numerous benefits.
At FrieslandCampina Professional, we use the latest encapsulation technology to convert oils into stable dairy and non-dairy powders, while preserving their functional value. By opting for the encapsulated ingredients from our Kievit portfolio, industrial food manufacturers like yourself can enjoy the ease and practicality you need, without sacrificing the nutritional value of your products. 
Why Partner Us
We are committed to improving the world's nutrition today, and for generations to come. With our specialised knowledge in encapsulated ingredients, advanced technologies, global teams, and state-of-the-art facilities, you can count on us to deliver excellence, every step of the way.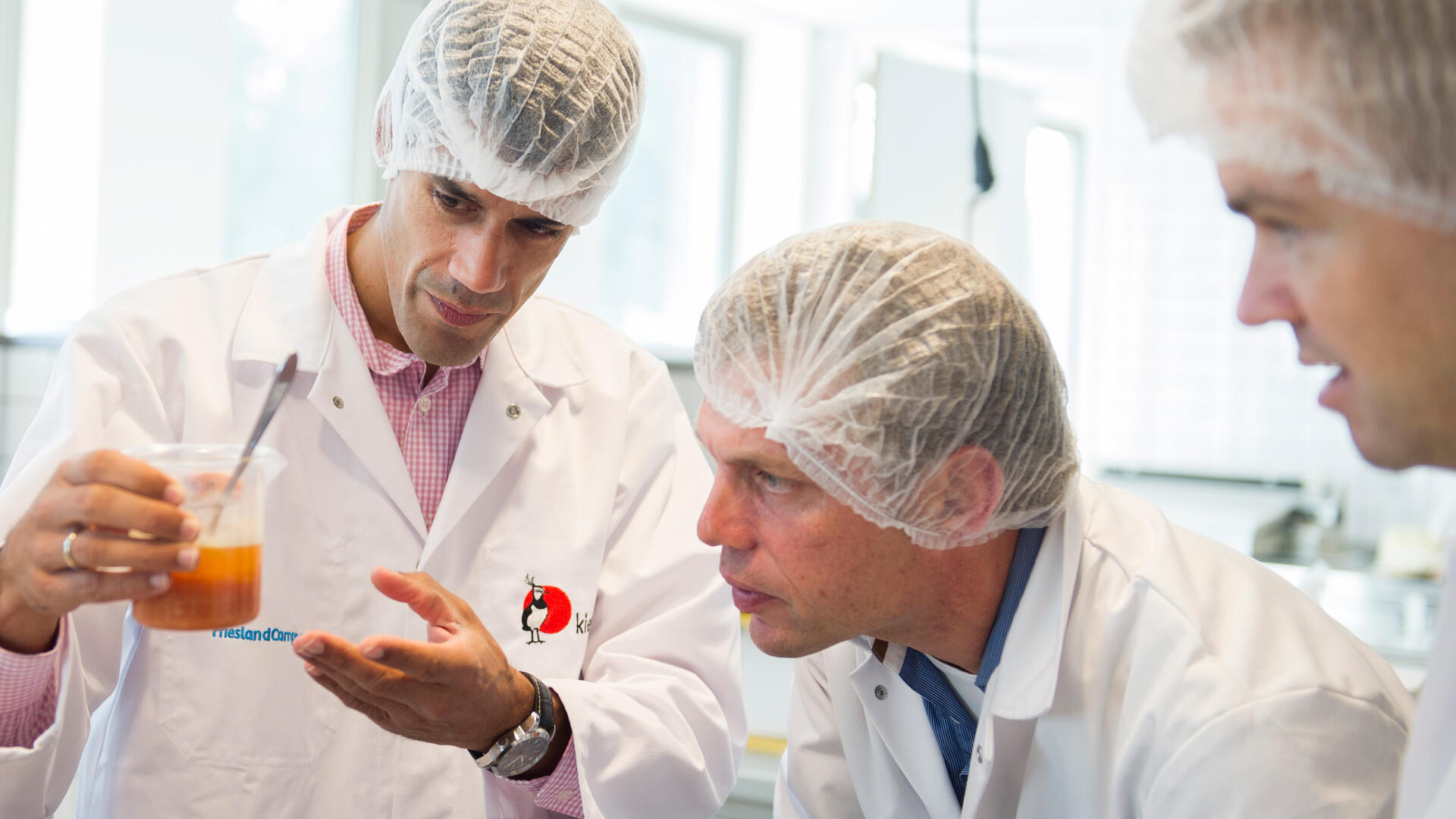 Pioneers in Innovation
We have over 70 years of experience in emulsifying, spray drying, micro-encapsulation, and agglomeration.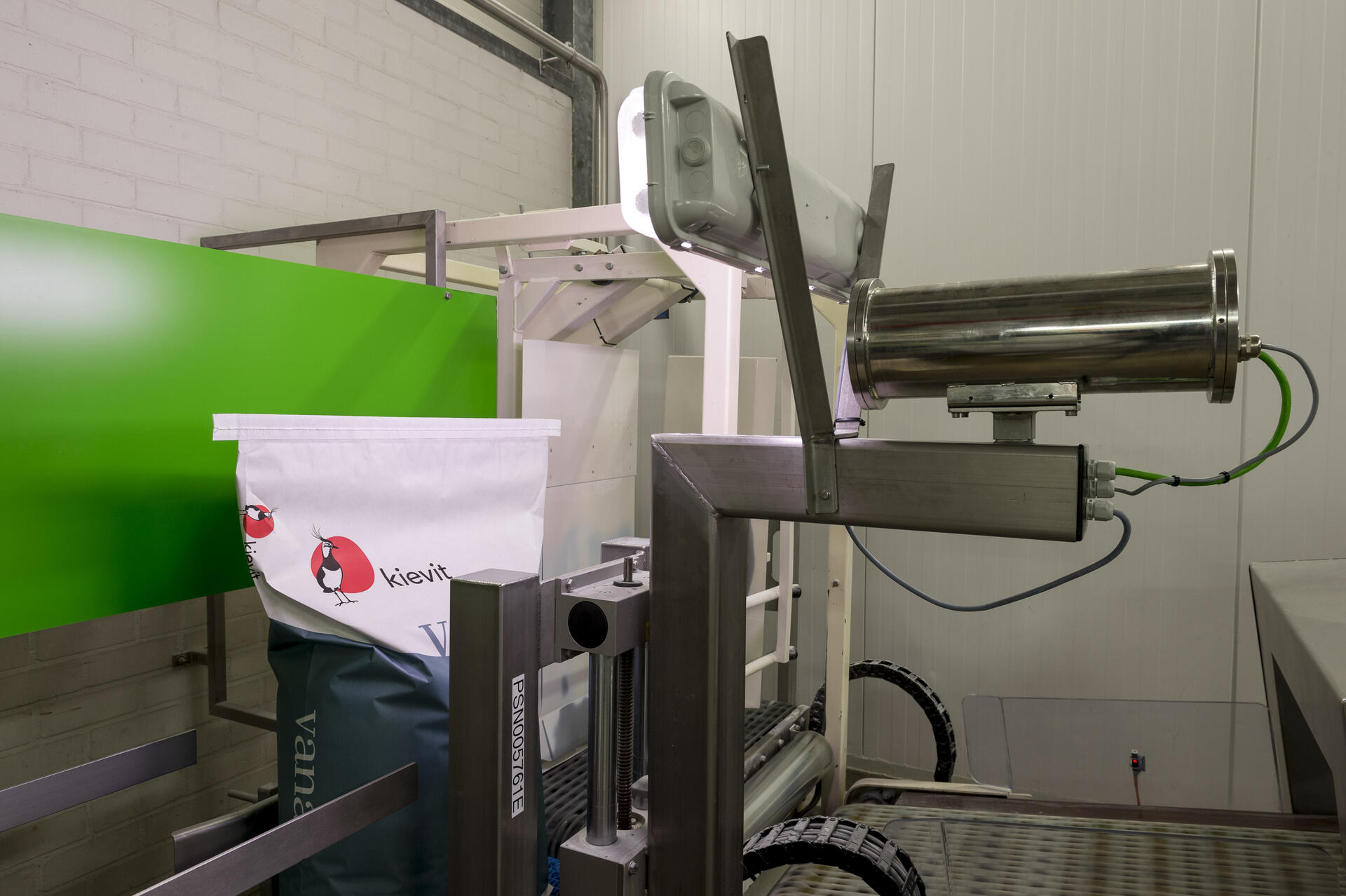 Constantly Innovating to Better Serve Our Customers
Our cutting-edge technologies allow us to continually enhance the properties of powders and tailor them to our customers' preferences.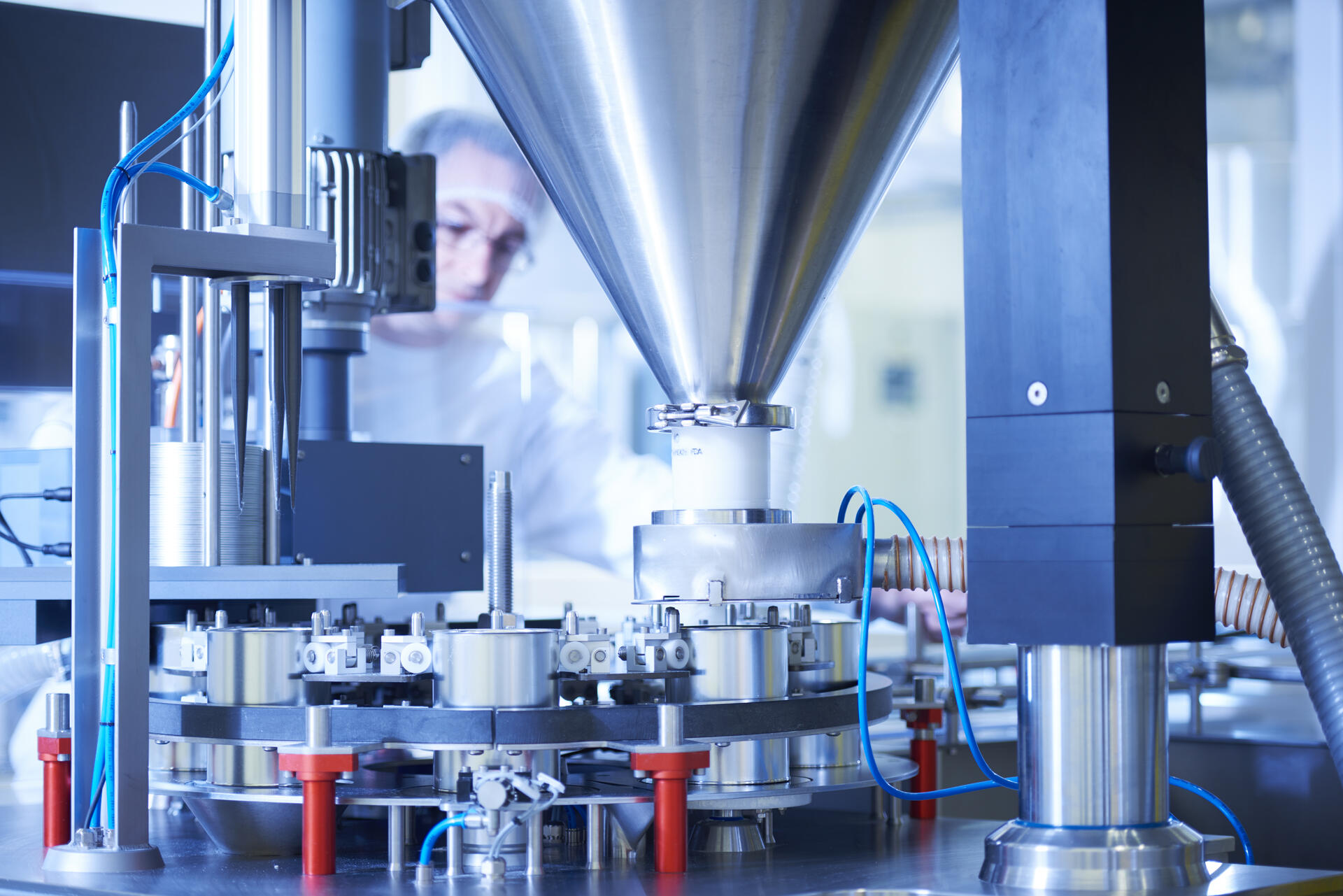 Cutting-edge Facilities for Innovation
Our commitment to excellence is reflected in our state-of-the-art facilities: Wageningen Innovation Centre, and the Meppel Pilot Plant.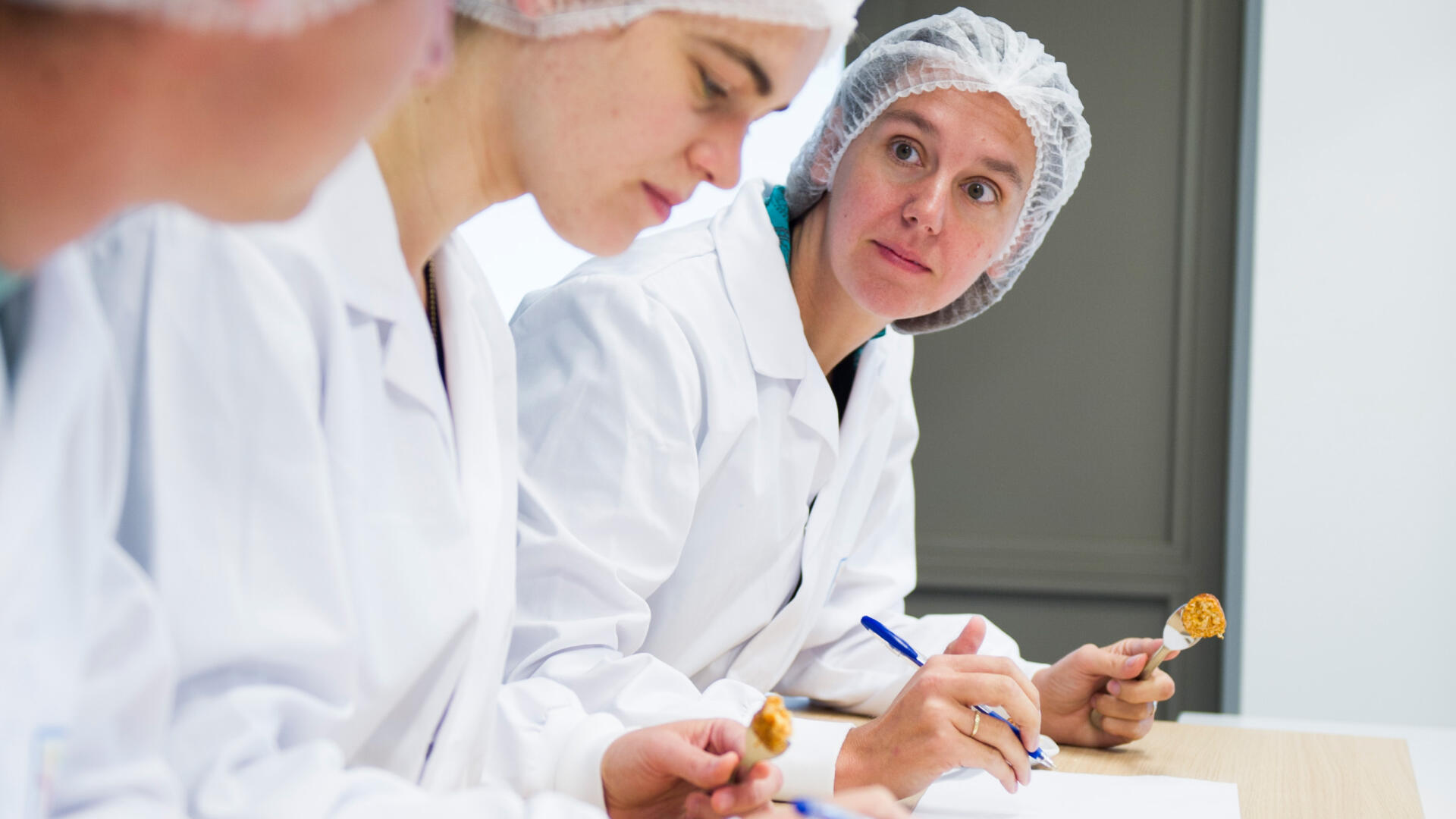 Fostering Collaboration on a Global Level
We bring multidisciplinary teams together from around the world to develop the best possible solutions for our customers.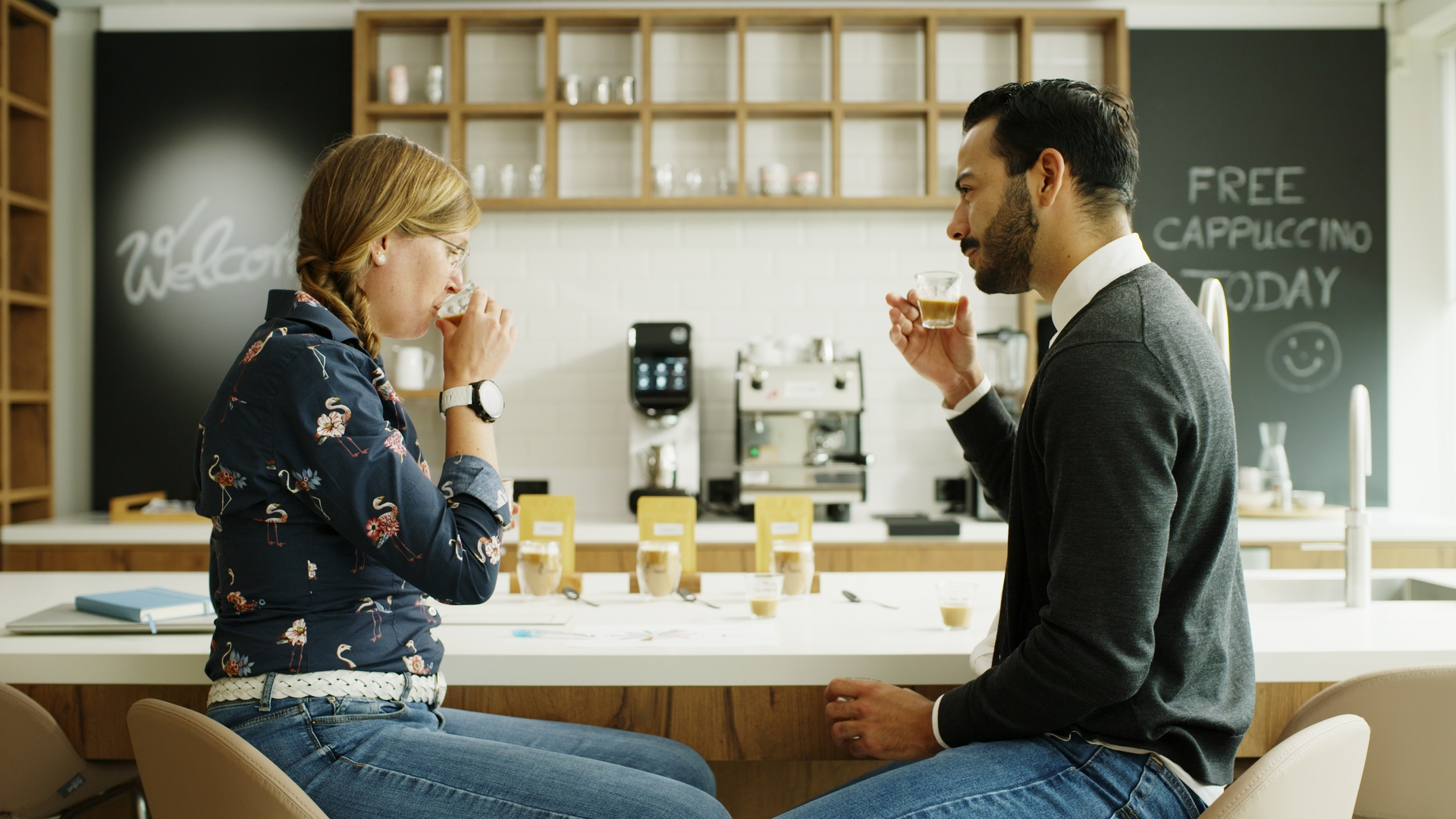 Tailored Solutions for Customers
We customise encapsulated solutions to our customers' specific requirements and provide end-to-end support to ensure their vision becomes a market-ready reality.
Product Solutions
We are proud to work alongside our customers to turn challenges into opportunities. With our diverse ingredient portfolio and expertise, we can co-create flavourful products your customers will love while providing the functionality you desire. Your vision, our expertise: a recipe for success.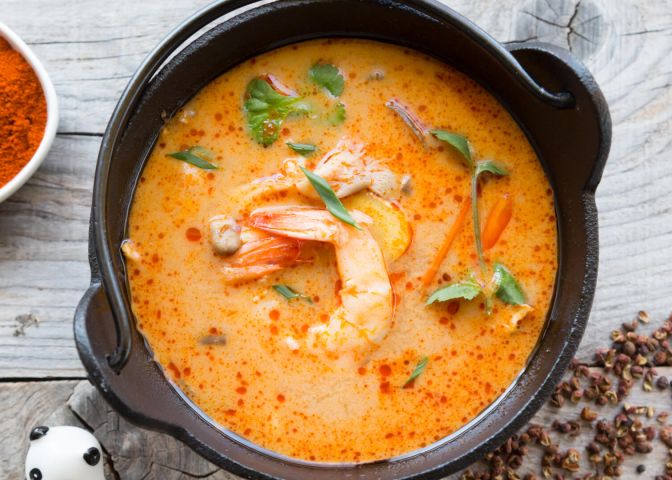 Fat Powders
Enhance the flavours, textures and richness of your ready meals, soups, sauces, and other creations with our high-performance fat powders, which are carefully formulated to provide outstanding taste, functionality, and a multi-sensory experience.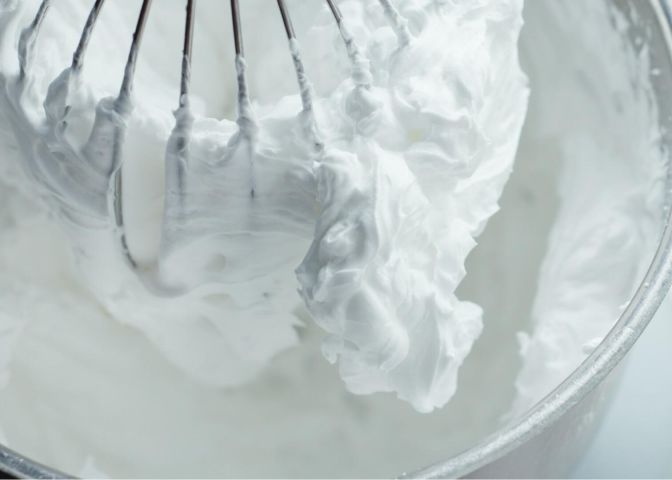 Whipping Agents
Creating desserts that look as amazing as they taste takes more than just skills. It requires the finest whipping agents. Our range of high-quality whipping agents offer exceptional stabilisation, aeration, and luxurious textures to elevate the flavour and appearance of whipped cream desserts.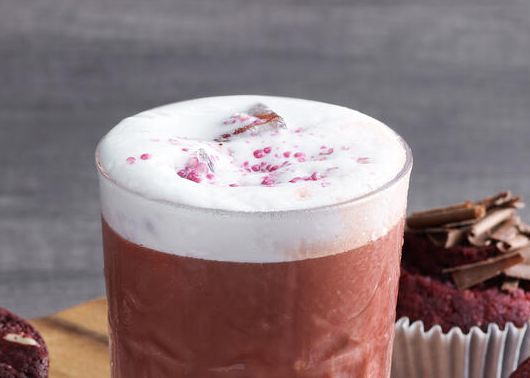 Creamers & Foamers
We offer an extensive selection of creamers and foamers to cater to a wide range of beverage applications and dietary preferences. From convenient instant mixes, vending machines, and single-serve brewing systems to both dairy and non-dairy alternatives, we have it all.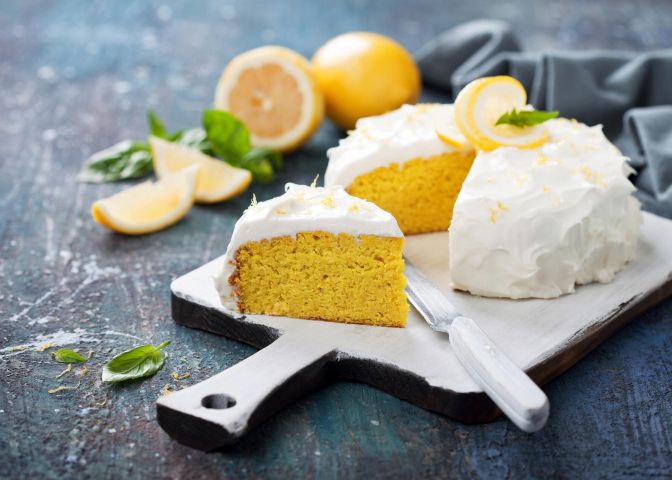 Cake Emulsifiers
Designed to dissolve easily and maintain their stability for extended periods, our cake emulsifiers work flawlessly with cake premixes while giving food professionals the flexibility to customise their creations according to their market's preferences.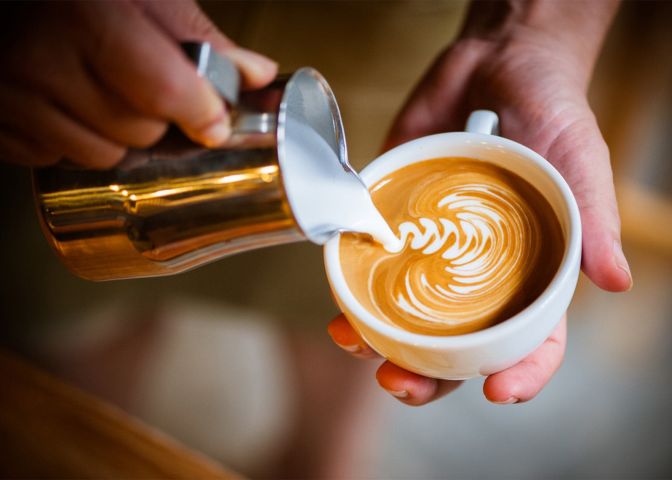 Kievit Foodservice
Are you a food service operator looking to create a signature drink or improve your beverage offerings? We offer an extensive range of versatile and high-quality ingredients that are carefully crafted to elevate the taste, presentation, and texture of milk teas, coffees and more!
How we can support
your business
We offer peer-to-peer support at every stage, from the first inkling of an idea through to testing your end product with your target audience.