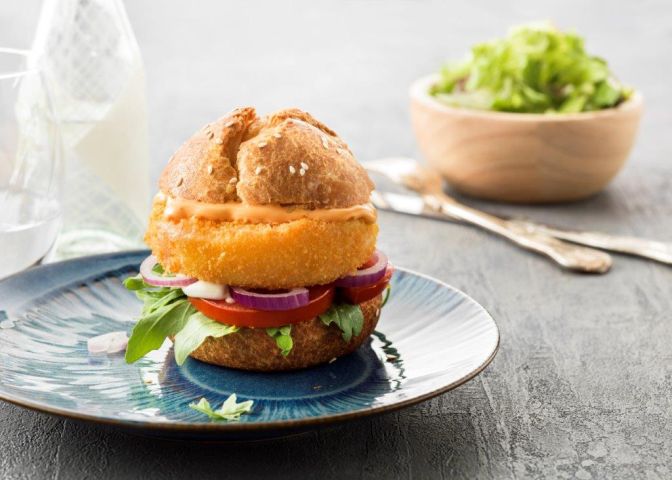 Wholesome Burger
Vegetarian, flexitarians and meat-eaters alike will love this clean label burger with our lighter cheese!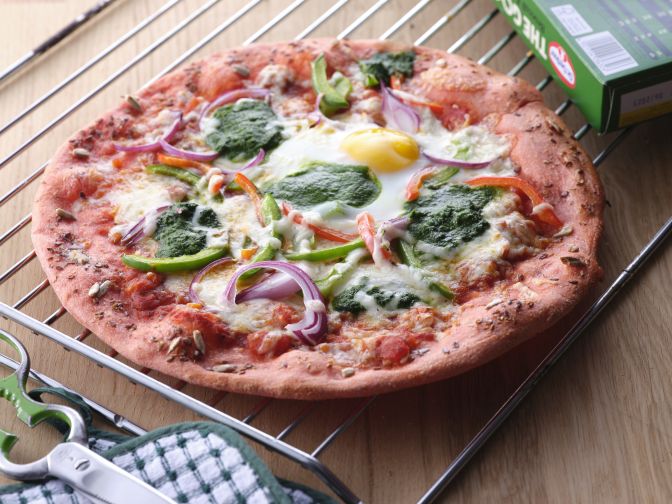 Introducing you to our new & light 30+ Cheese solution!
This lighter version of the ever popular pizza promises full flavour and no reduction in cheese content. With an 'A' on the NutriScore label, it also has the highest rating under an easily understood front of-label nutritional value system!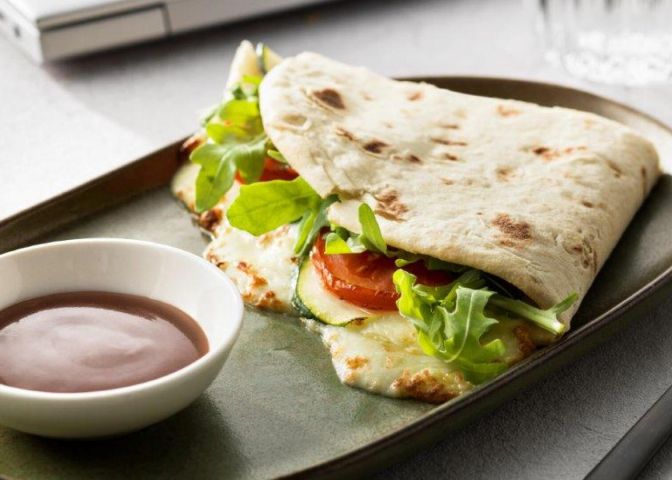 Fabulous Folded Pizza
This folded pizza combines a wholesome base made from flatbread dough with a satisfyingly indulgent rich reduced salt* cheese filling. You can also get creative with it by changing the filling according to your customers' preference!\
*compared to Basic Edam Rindless Cheese (BM 2016)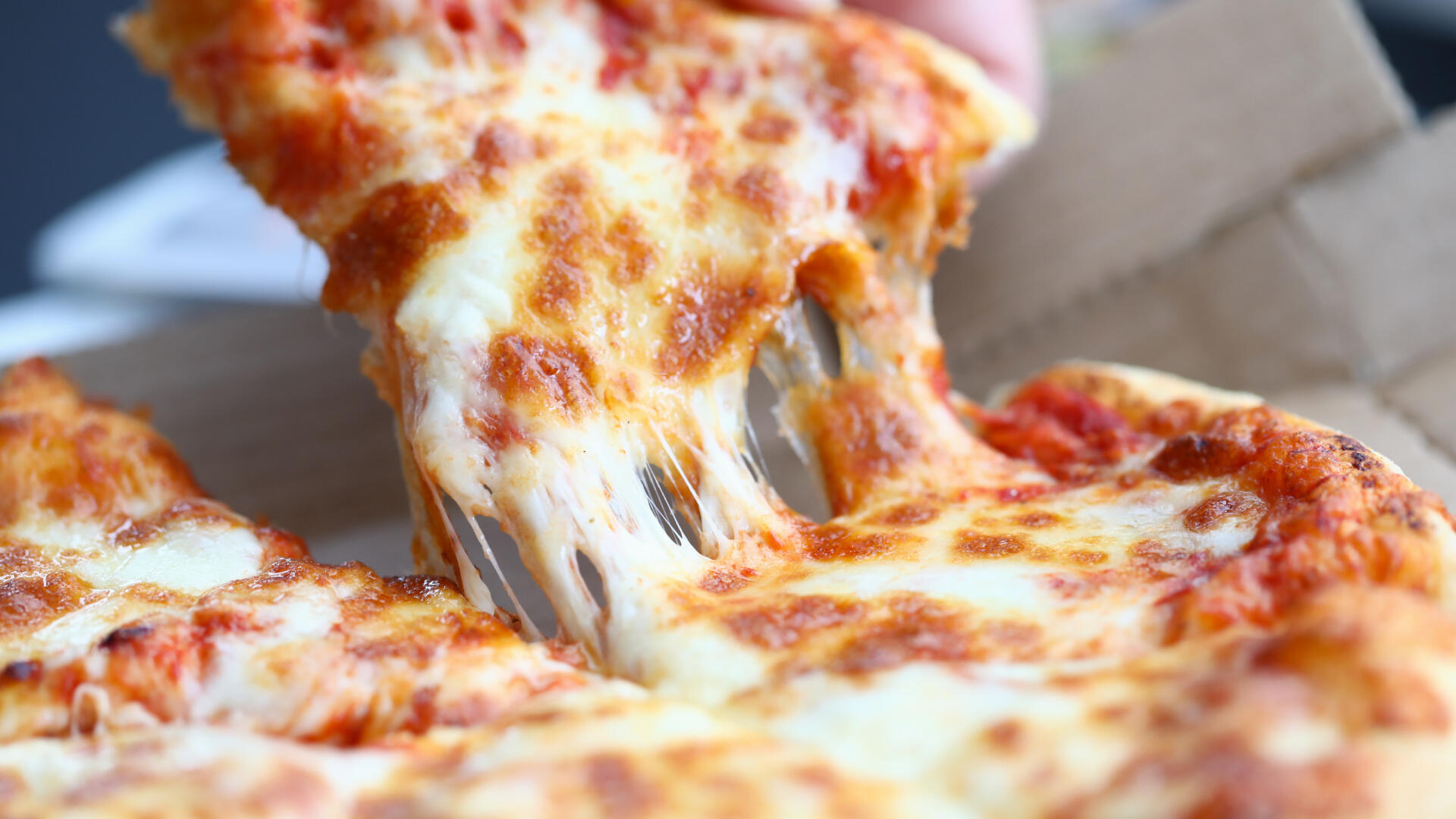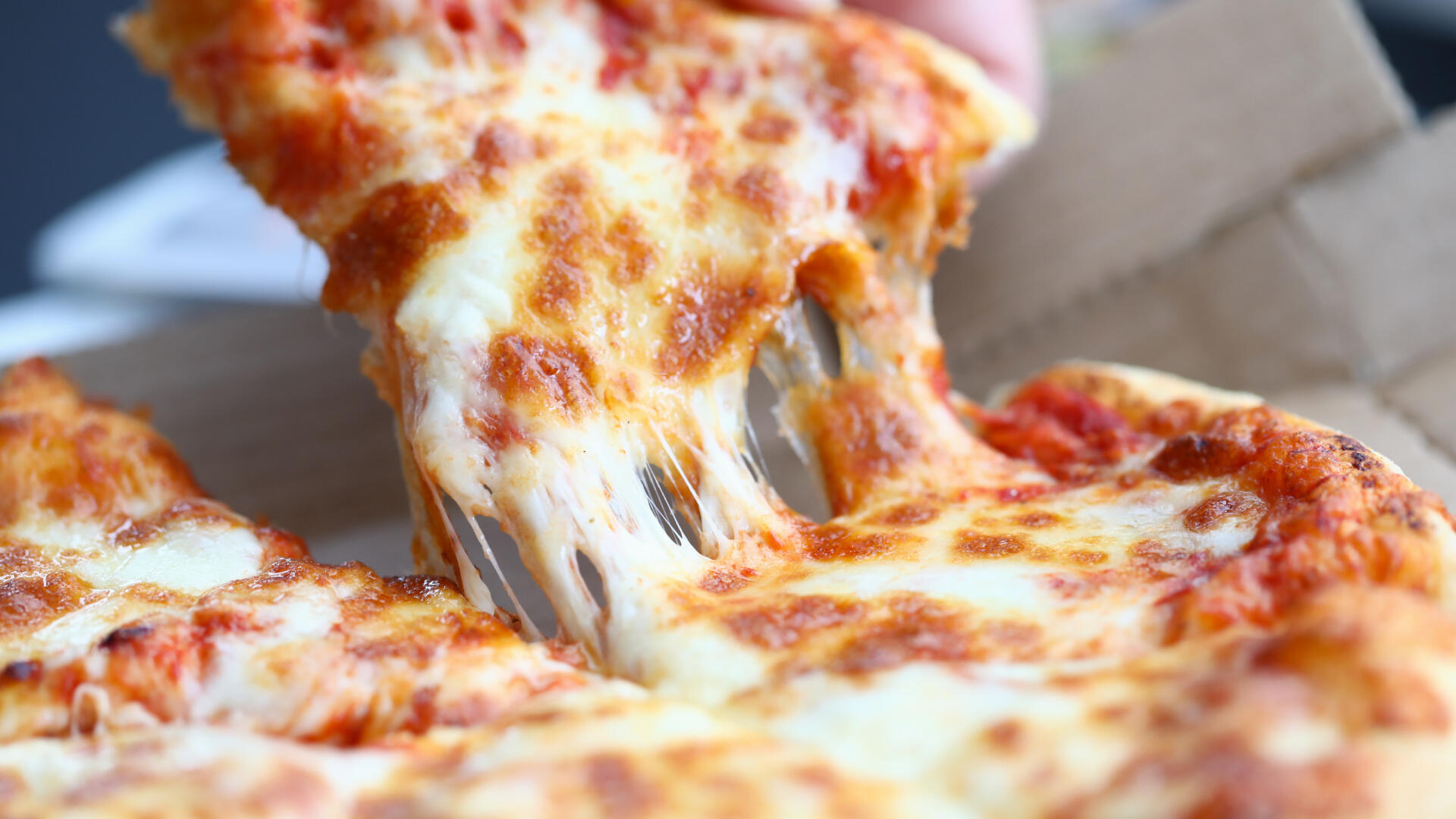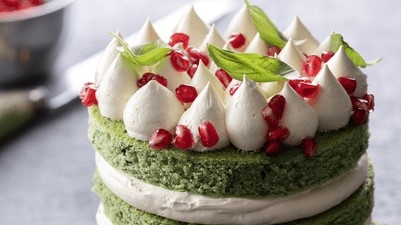 2023 Trend Report
Food Trends in 2023 & Beyond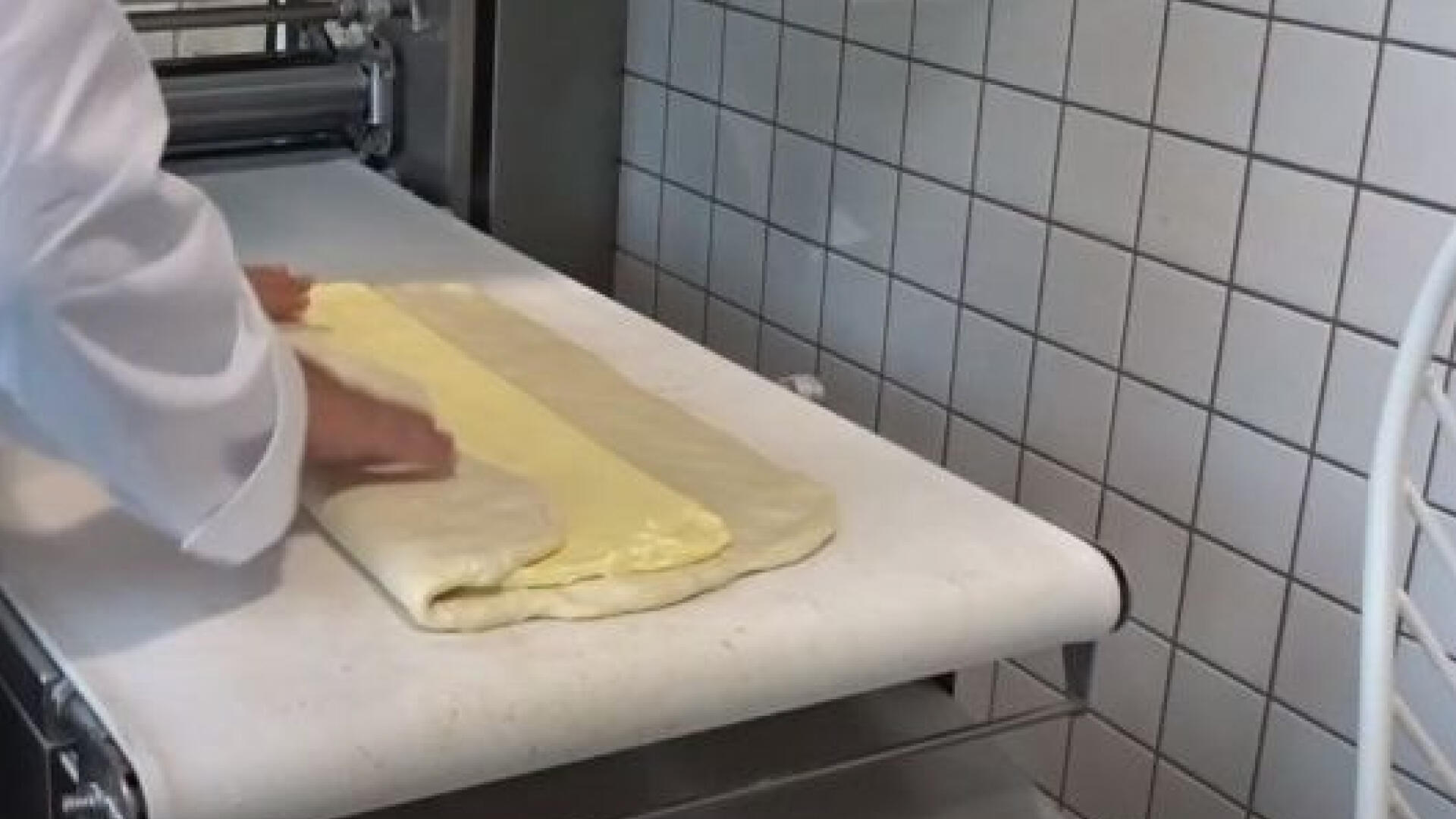 Lamination with different types of butter
Lamination with different types of butters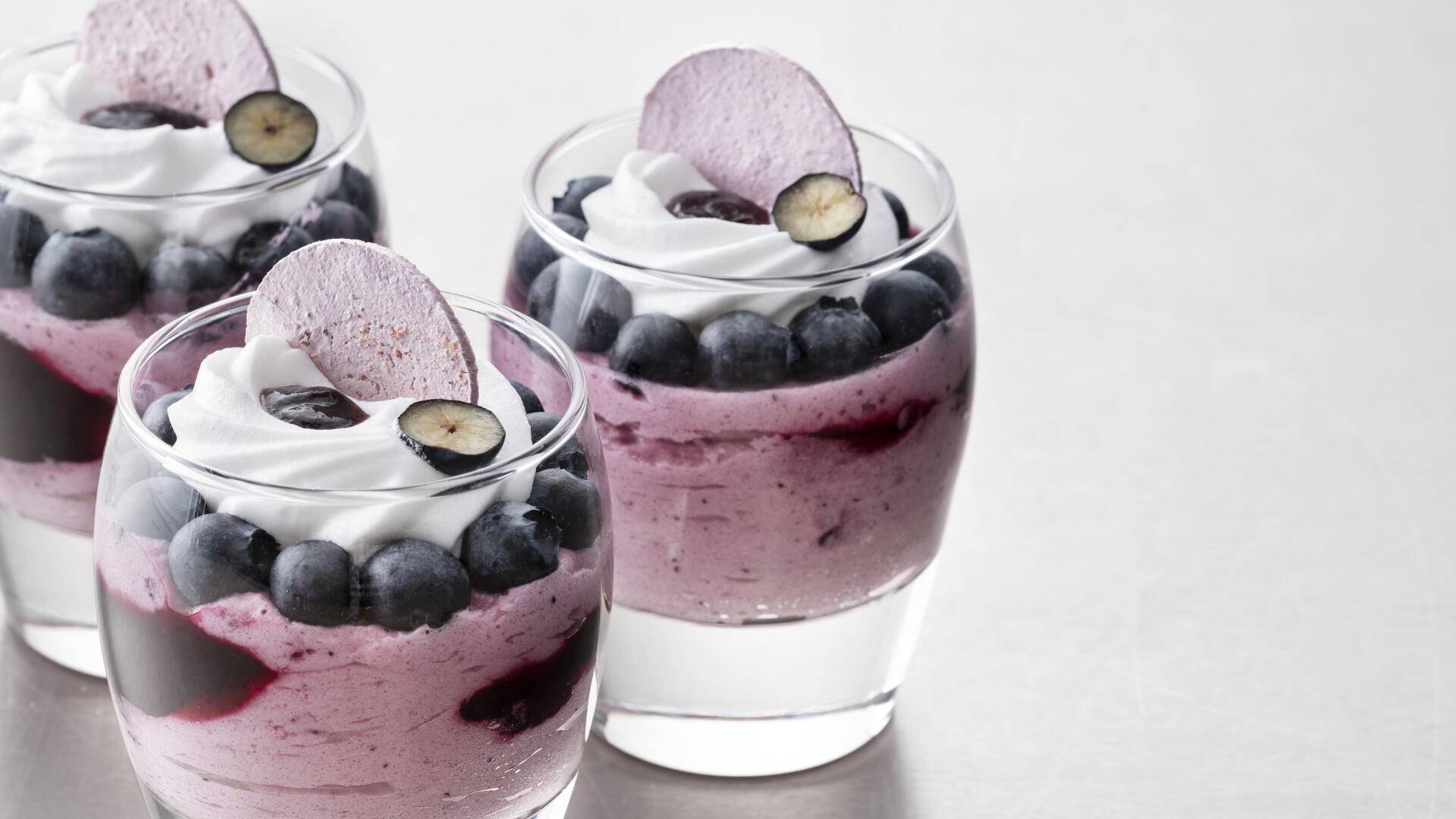 New vegan whipping agent: Kievit® Vana-Monte V98
New vegan whipping agent: Kievit® Vana-Monte V98
Innovative solutions for your applications
Everything we do is driven by supporting you to create the delicious products your customers love you for. With our broad portfolio of ingredients and cross-disciplinary team of experts, we can help overcome whatever challenges you face.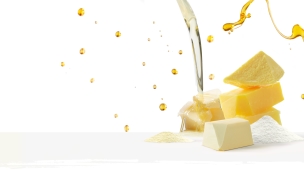 Milkfat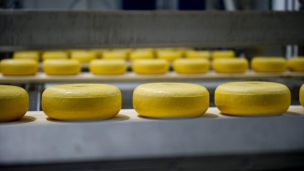 Cheese
Cake Emulsifiers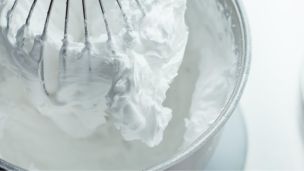 Whipping agents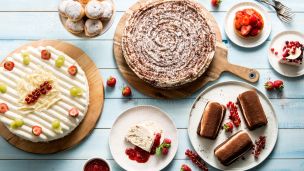 Creams & Blends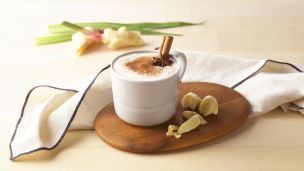 Creamers & Foamers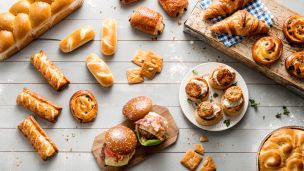 Glazing agents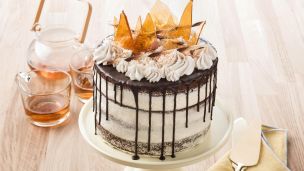 Fat Powders