Indulgent egg-free macaron
Macarons are traditionally made using whipped egg whites. But with egg prices increasing, alternatives that can replace all or part of the egg in a recipe are of great interest. These pretty and indulgent macarons are made with our Kievit® Vana-Cappa X01 foaming creamer. It's free from e-numbers and promises great foam height and superb solubility.
Full dairy
Easily soluble
We have a broad portfolio of foamers specially designed for your instant mixes beverages, allowing you to shape the  desired sensory profile and protein content. Our foaming creamers are easily soluble  - just add water and stir – and have the perfect powder properties for your instant beverages. For flexibility, they are available in hot and cold soluble versions. 
Full dairy
Easily soluble
Foamers for Single Serve Brewing System & Vending
Our broad portfolio of high-density foaming creamers are perfect for your vending machine and in-home single serve brewing system applications. Our advanced technology ensures compact and non-hygroscopic powders with excellent flowability. Our wide range of dairy and non-dairy foaming creamers creates the perfect topping for your cappuccino, latte macchiato and other SSBS and vending beverages. 
Applications expertise
to feed your success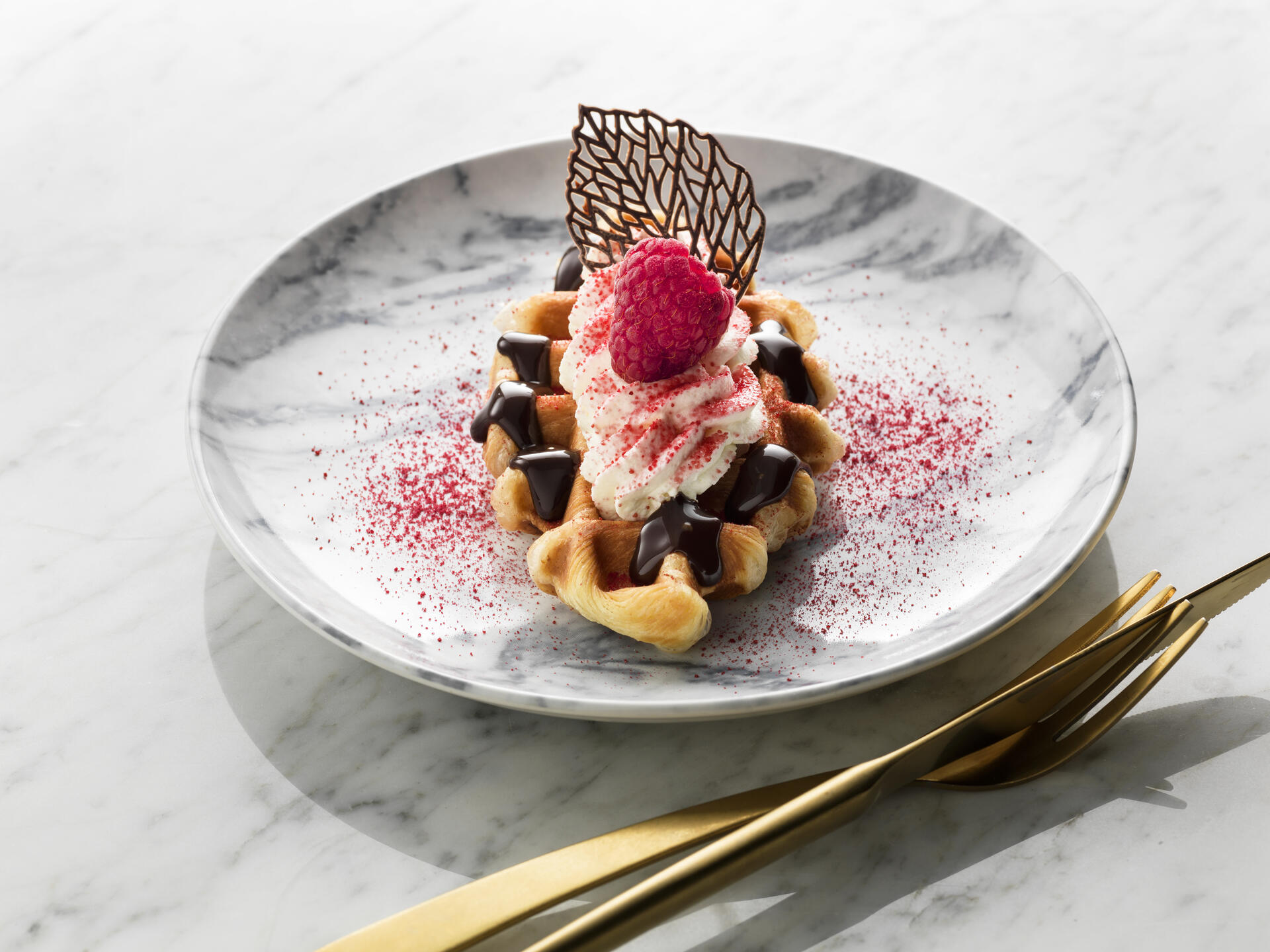 Baking and Pastry
Baking & Pastry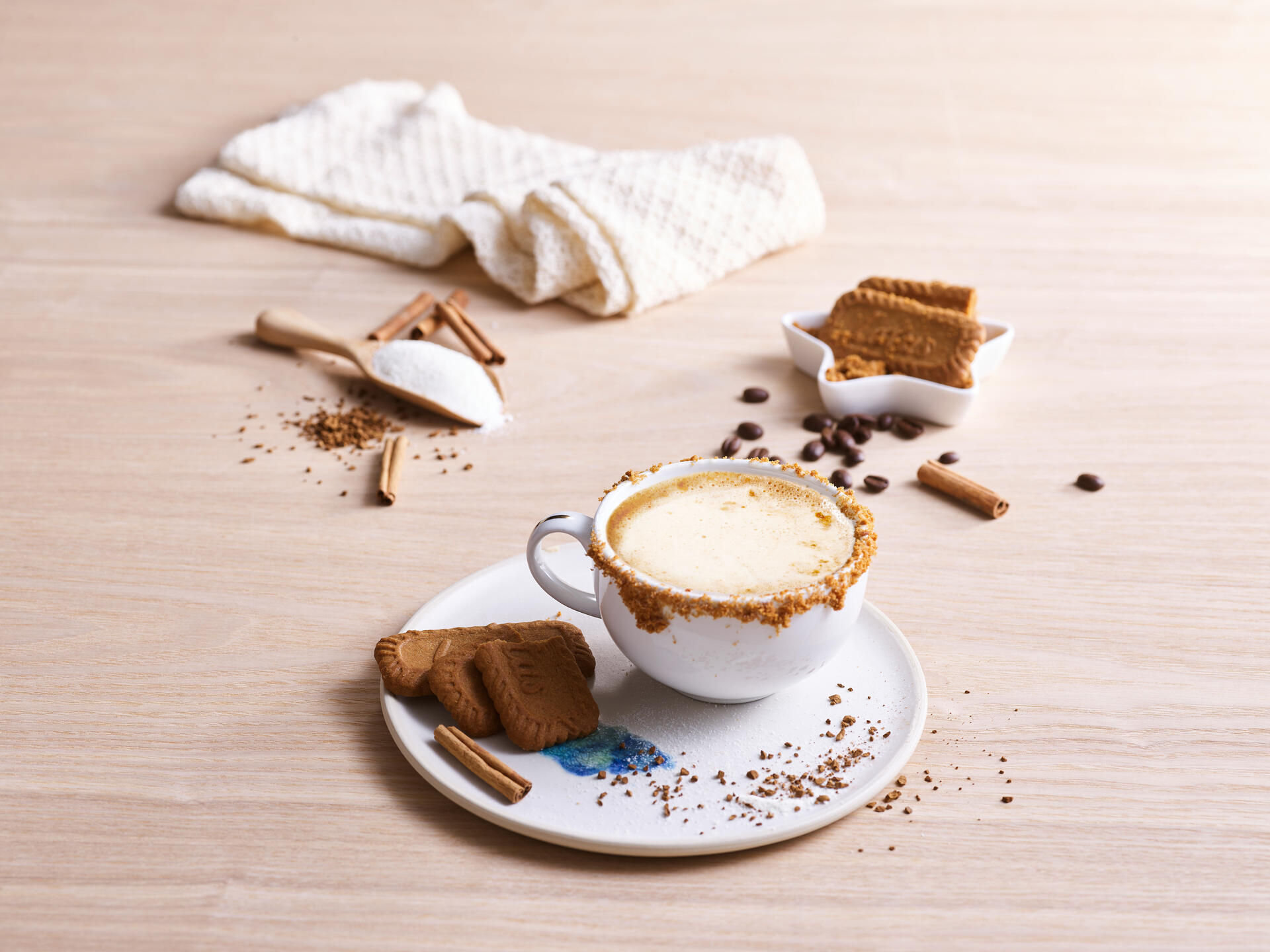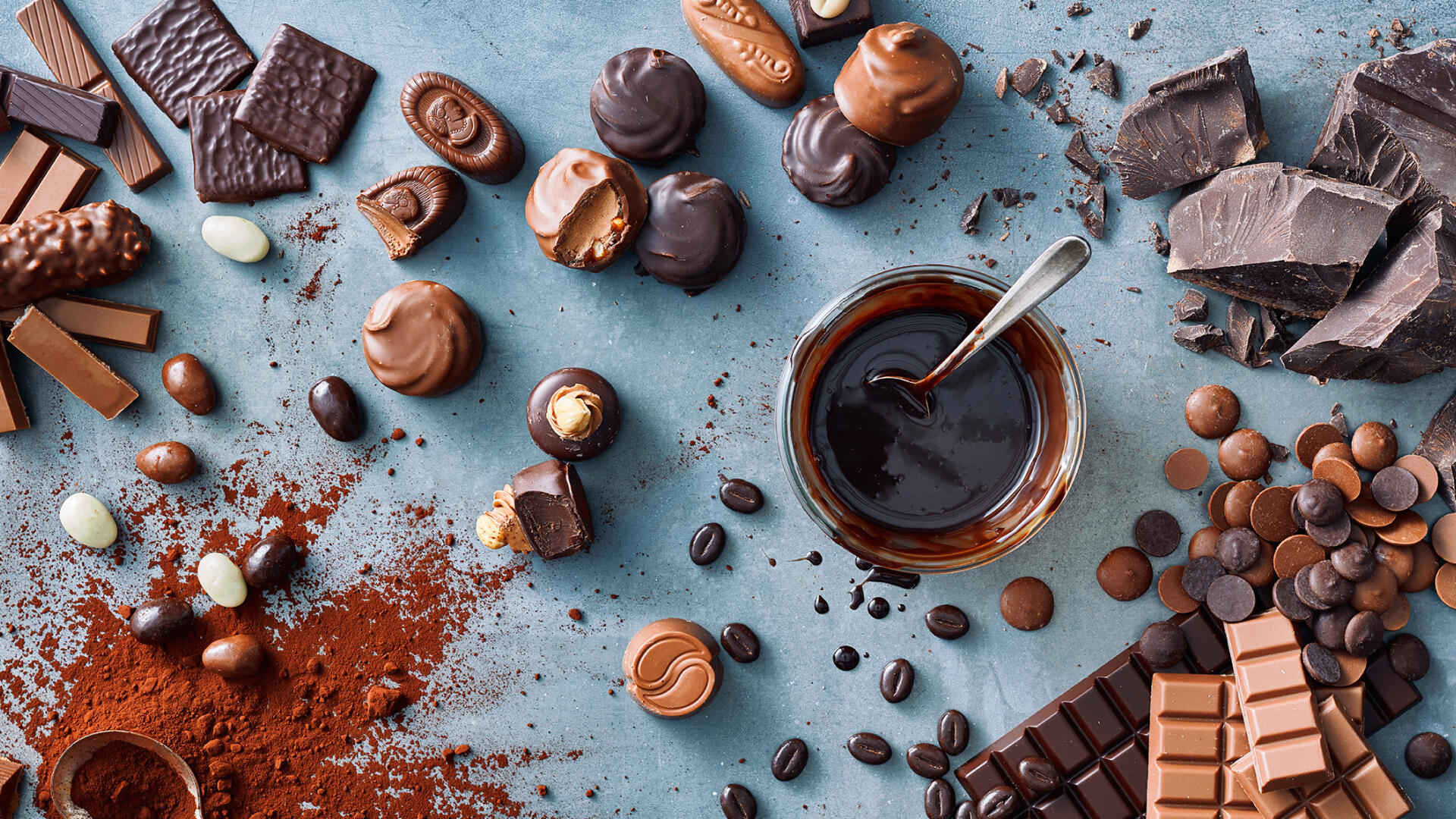 Chocolate Confectionery
Chocolate Confectionery
Innovative solutions for your applications
Everything we do is driven by supporting you to create the delicious products your customers love you for. With our broad portfolio of ingredients and cross-disciplinary team of experts, we can help overcome whatever challenges you face.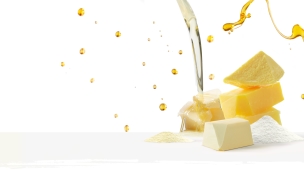 Milkfat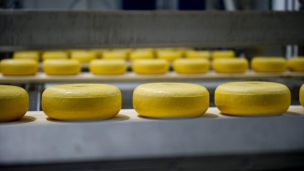 Cheese
Cake Emulsifiers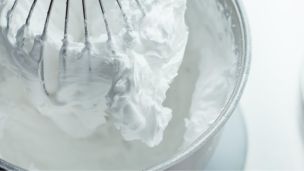 Whipping agents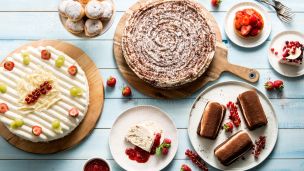 Creams & Blends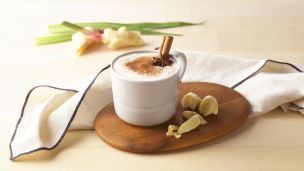 Creamers & Foamers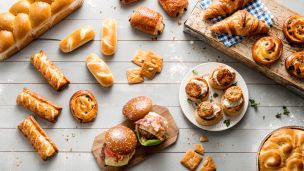 Glazing agents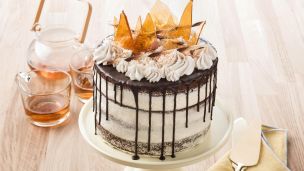 Fat Powders