ICONIC PIZZA CONE
Pizza is the perfect hybrid food. It's ideal for eating on the go. It can be served with an endless choice of toppings, such as
fish, meat, vegetables or kept simple with a classic margarita style. Here, the convenience of a hand held format takes
inspiration from the classic ice cream cone.
Applications expertise
to feed your success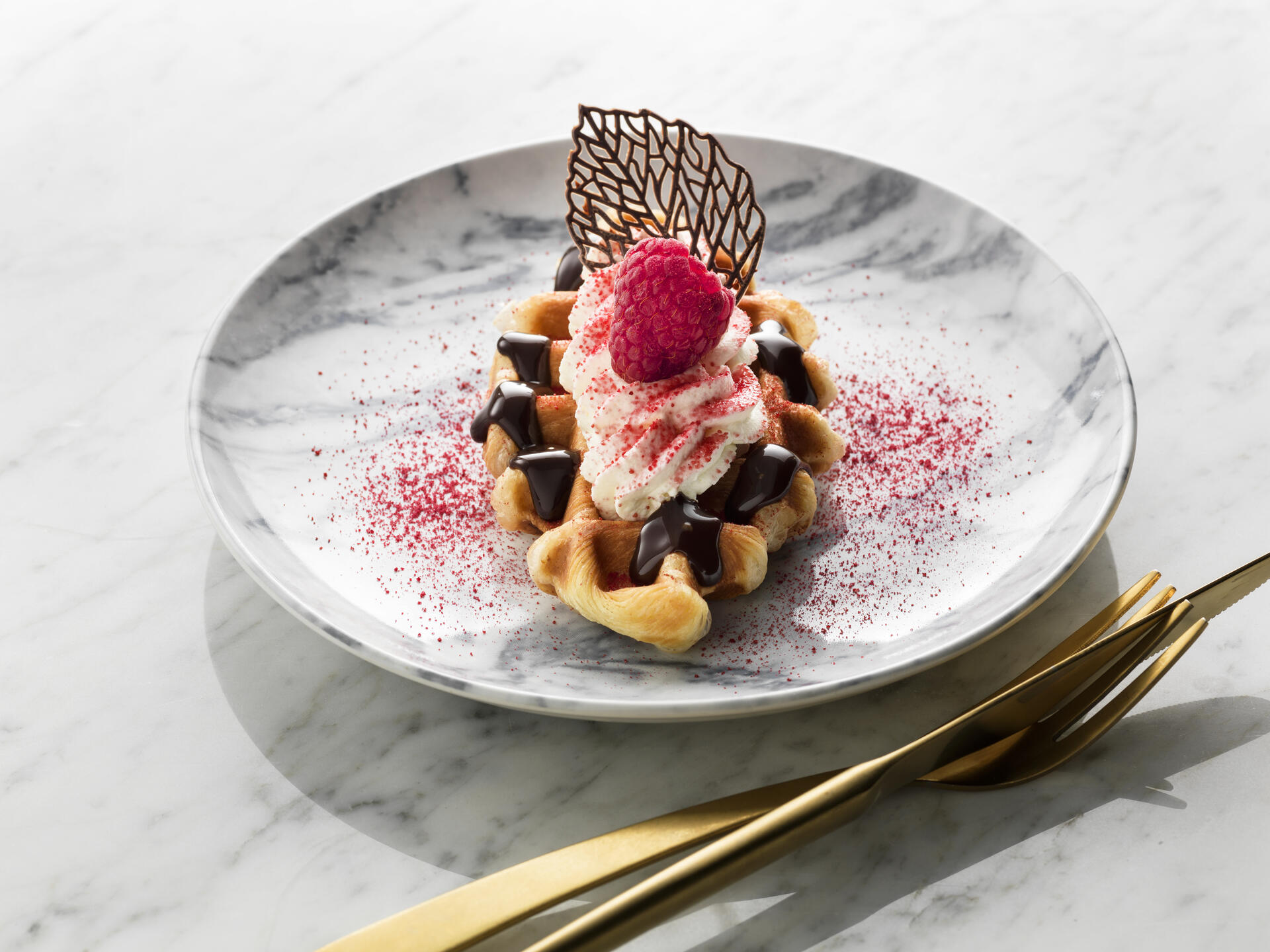 Baking and Pastry
Baking & Pastry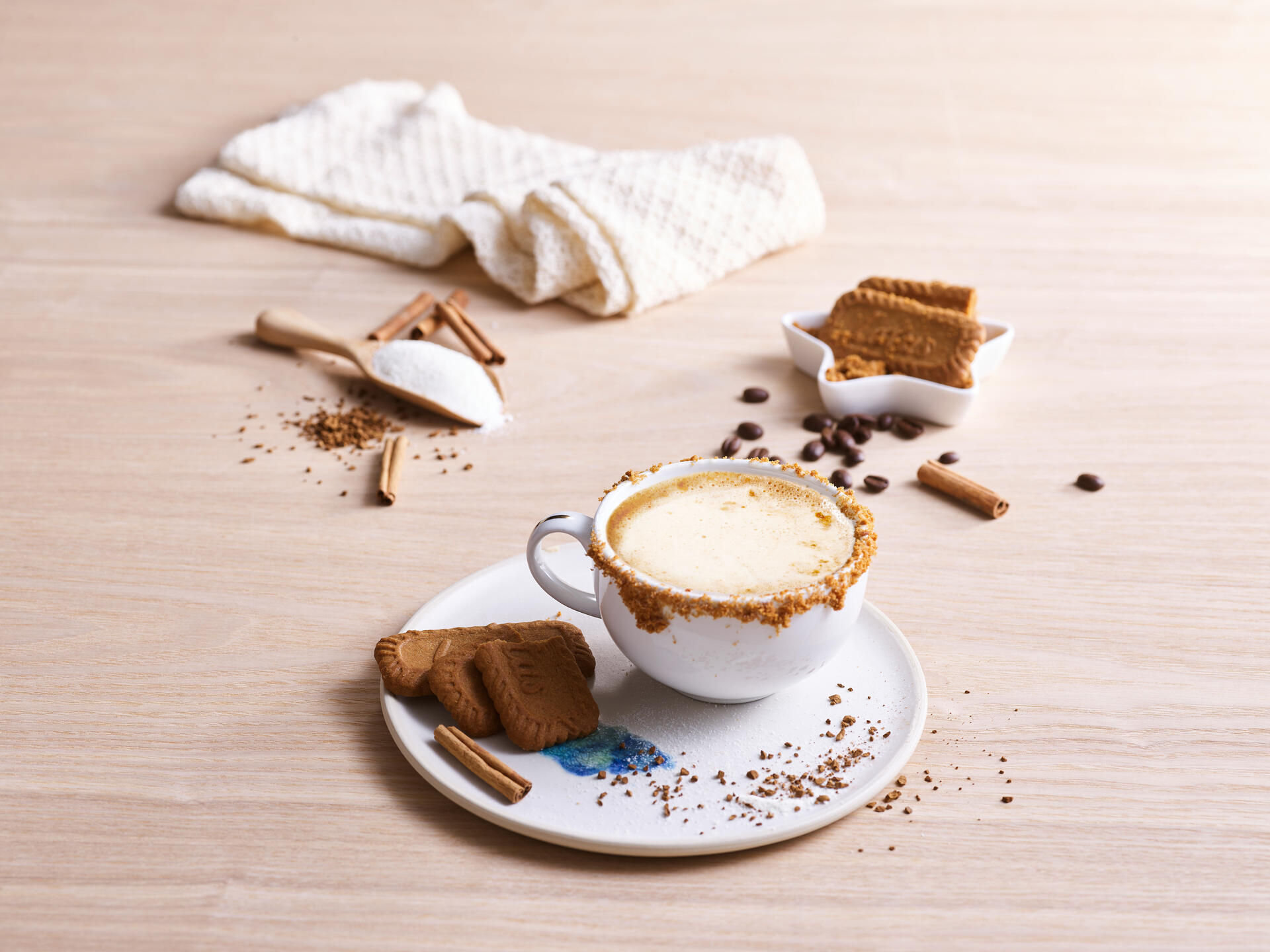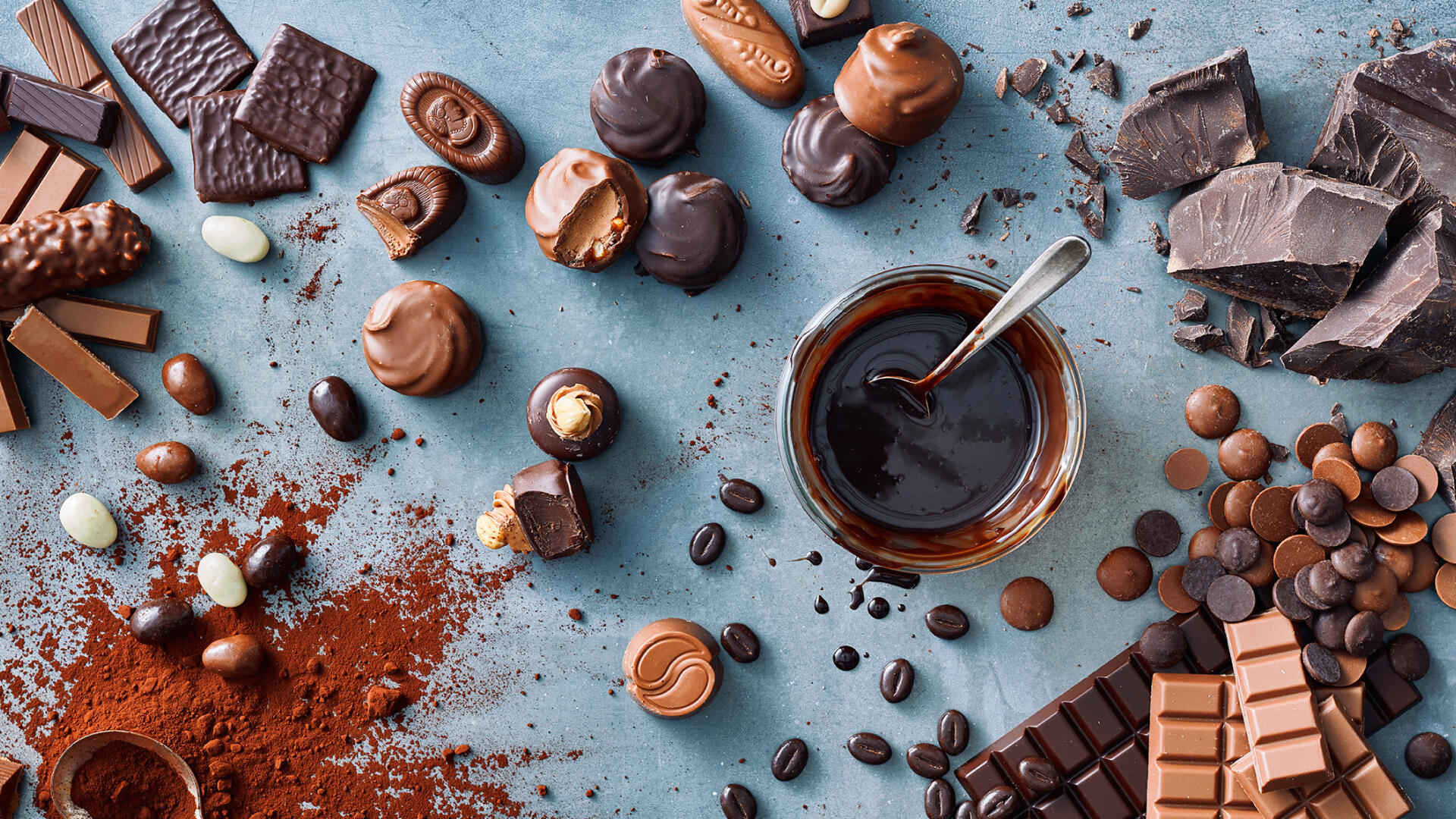 Chocolate Confectionery
Chocolate Confectionery
Innovative solutions for your applications
Everything we do is driven by supporting you to create the delicious products your customers love you for. With our broad portfolio of ingredients and cross-disciplinary team of experts, we can help overcome whatever challenges you face.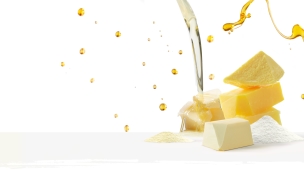 Milkfat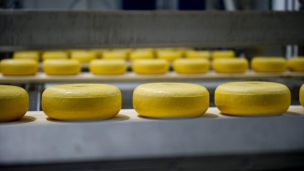 Cheese
Cake Emulsifiers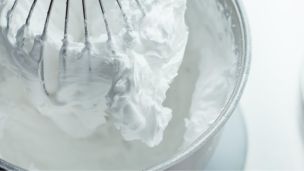 Whipping agents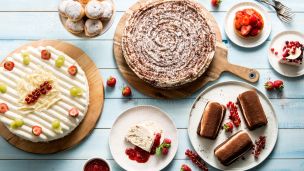 Creams & Blends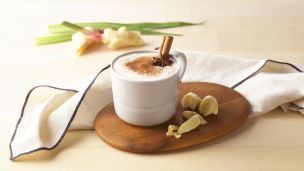 Creamers & Foamers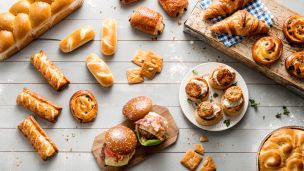 Glazing agents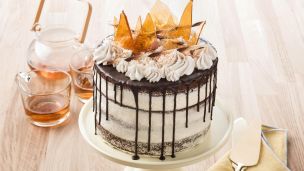 Fat Powders