CROFFLE SUPRISE
The Korean croissant/waffle combination originally trended as a dessert dish. Now, it's surprising the market by taking inspiration from Italy. Here, a crispy, chewy croffle is paired with soft, smooth and milky Mozzarella in the ultimate blend of creative flavours and textures.
Lamination
Optimized processing
Tailored to fit
Known for its extremely high plasticity which significantly enriches the end product, this butter is the perfect ingredient for laminated dough products (chilled pastry), batters and roller dough. Highly popular among Viennoiserie producers for its lack of water release, this product enables a more cost-efficient production process.
Lamination
Optimized processing
Tailored to fit
Optimised for the production of firm yet elastic laminated dough. Industrial bakeries particularly benefit from this butter's unique characteristics, leading to smoother production processes and lower product costs.
Lamination
Optimized processing
Tailored to fit
This butter's outstanding plasticity gives puff pastry products an airy and crispy consistency, making it the butter of choice among producers of puff pastry and laminated dough delicacies. MP35 is particularly well suited for bakeries with higher-temperature conditions and low-ventilated areas.
Applications expertise
to feed your success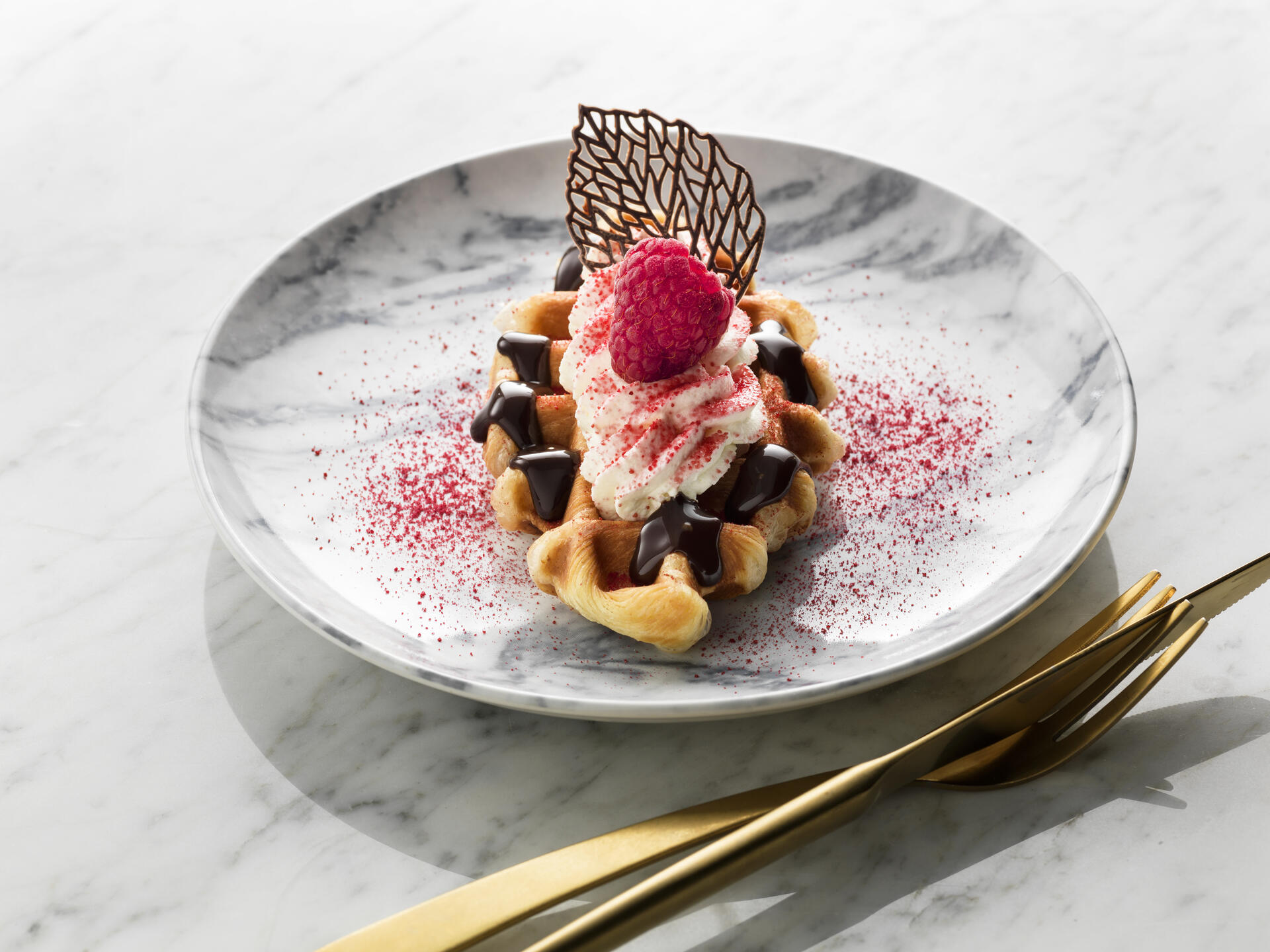 Baking and Pastry
Baking & Pastry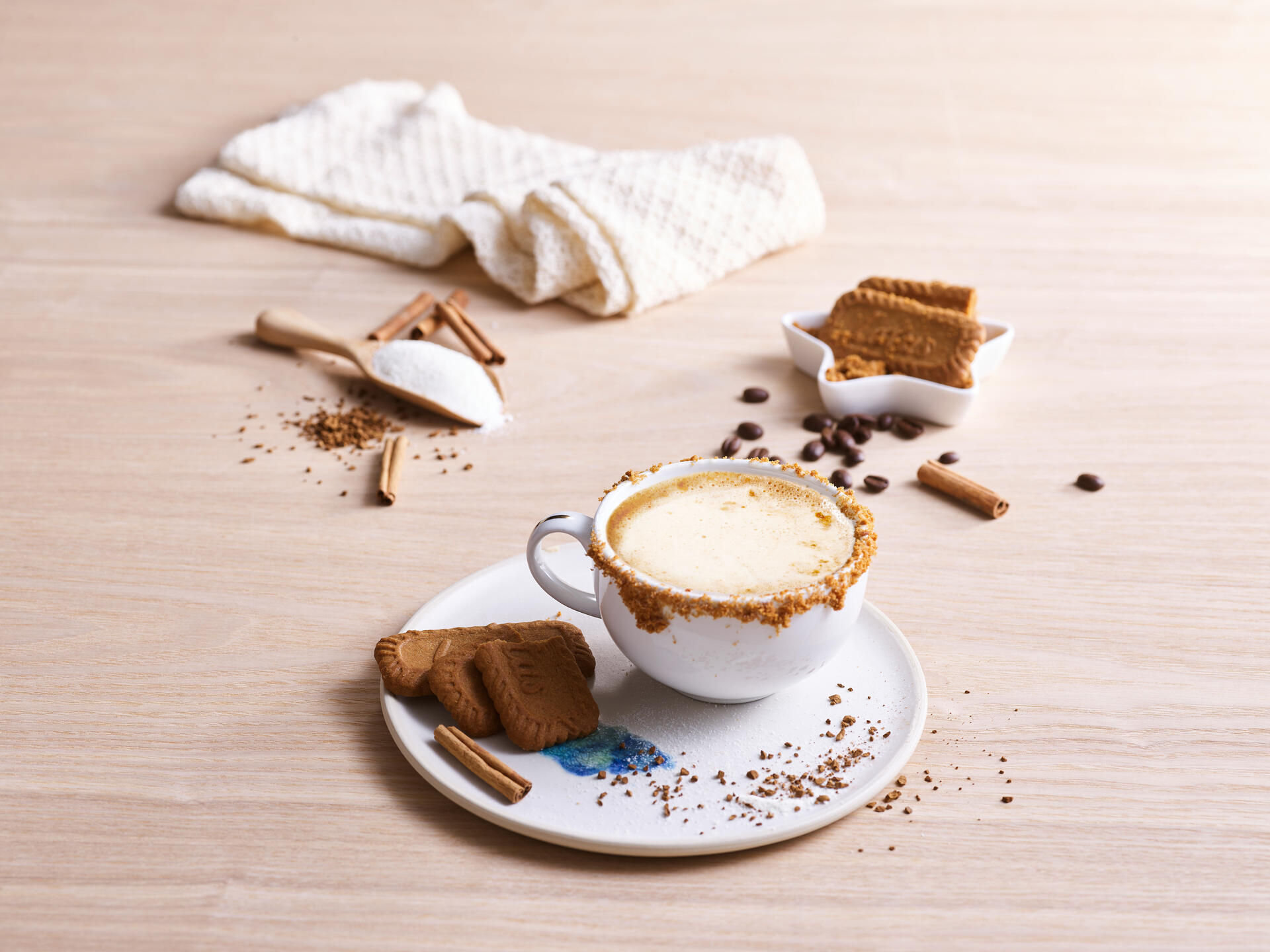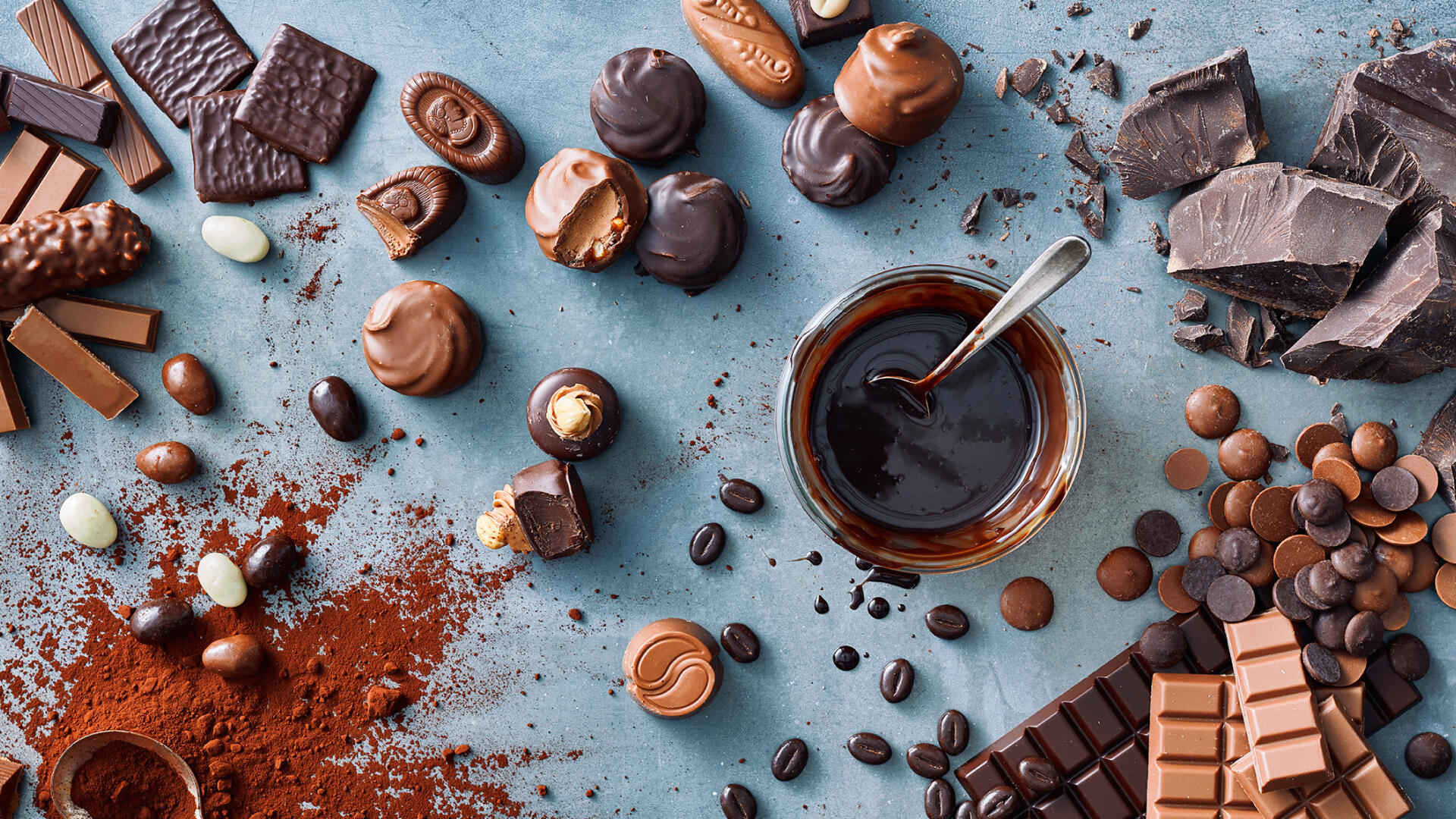 Chocolate Confectionery
Chocolate Confectionery
Innovative solutions for your applications
Everything we do is driven by supporting you to create the delicious products your customers love you for. With our broad portfolio of ingredients and cross-disciplinary team of experts, we can help overcome whatever challenges you face.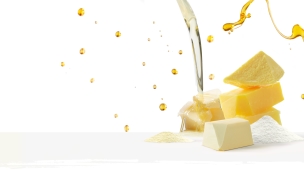 Milkfat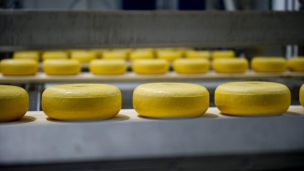 Cheese
Cake Emulsifiers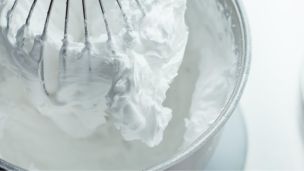 Whipping agents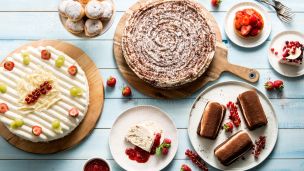 Creams & Blends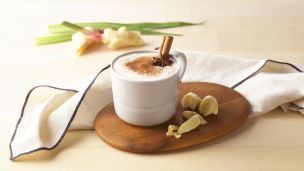 Creamers & Foamers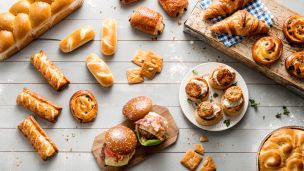 Glazing agents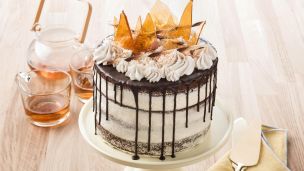 Fat Powders