Your Gateway to the Global F&B Industry
Don't pass up on the chance to be part of the world's largest event for F&B ingredient buyers and suppliers. Secure your place now to connect with over 1,200 exhibitors and 25,000 attendees from 135+ countries in one location.
Our team will be showcasing our newest innovations, offering an exclusive tasting menu, and sharing valuable insights at booth 3.0D40. Come and join us to learn what's new in the ever-changing F&B landscape.
Why join us?
We are constantly innovating to help our customers enhance their offerings, adapt to shifting demands, and stand out from the competition. Here's a glimpse of what you can expect at our booth.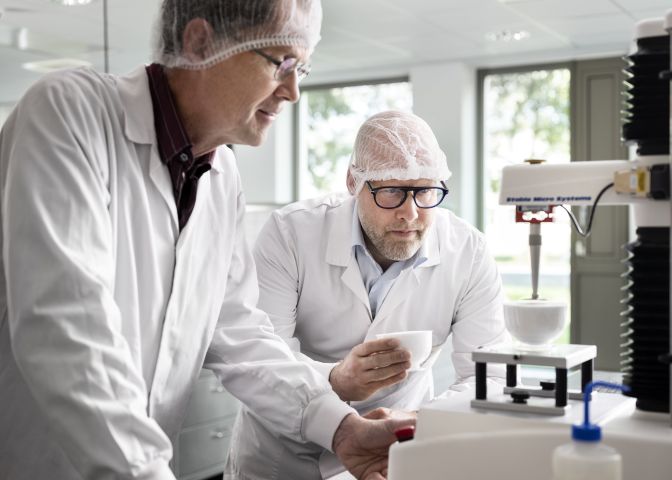 Discover Our Latest Innovations
Explore our cutting-edge encapsulated ingredients and innovative vegan offerings that are redefining the industry at our innovation showcase.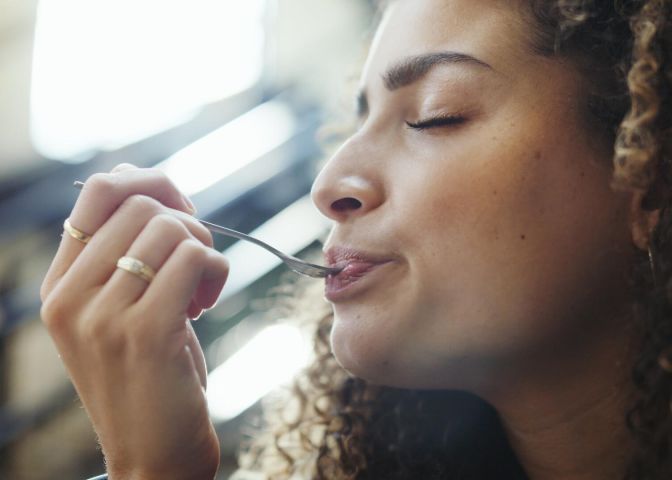 Taste the Future of Food
Immerse yourself in a truly unique sensorial experience with our tasting menu. You'll get to sample our latest innovations and share your feedback to help create the flavours of tomorrow.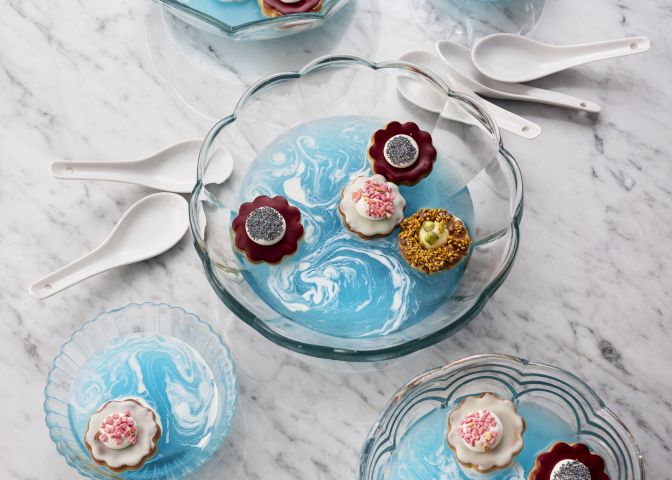 Stay Ahead of the trends
Did you know that the annual number of European vegan bakery launches has doubled from 6.3% to 11.5% in the last five years*? Learn more about the key trends that are influencing the F&B industry at our booth.
Meet evolving consumer demands
Visit our booth to explore the latest trends in the F&B industry. You'll get to sample our Innovation Menu and learn how to meet consumer demands for vegan products, healthier alternatives, and multi-sensory experiences.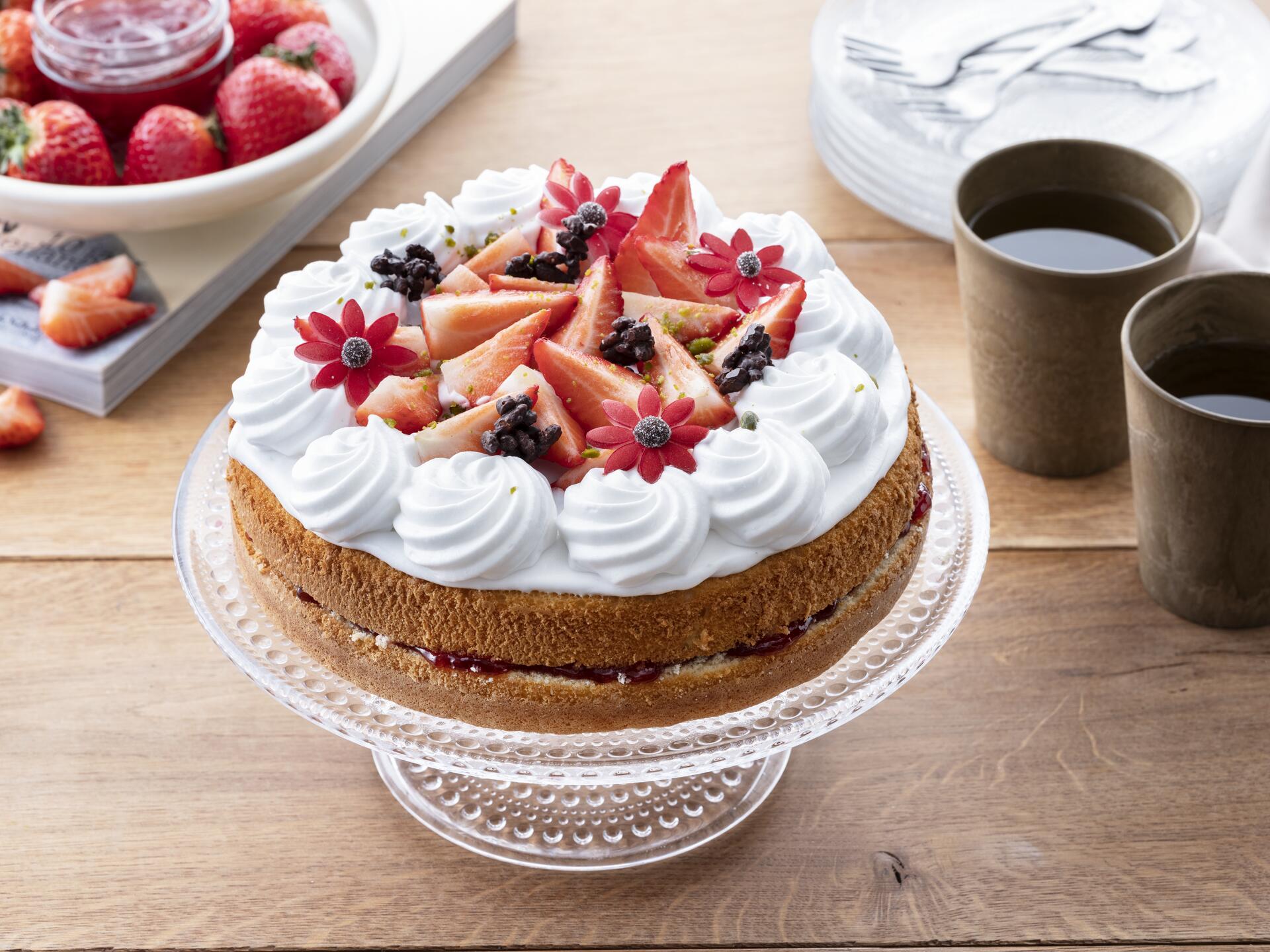 Vegan Offerings
Discover how to create vegan alternatives of Chantilly and Chocolate Mousse with Kievit® Vana Grasa 70M and Kievit® Vana Monte V98.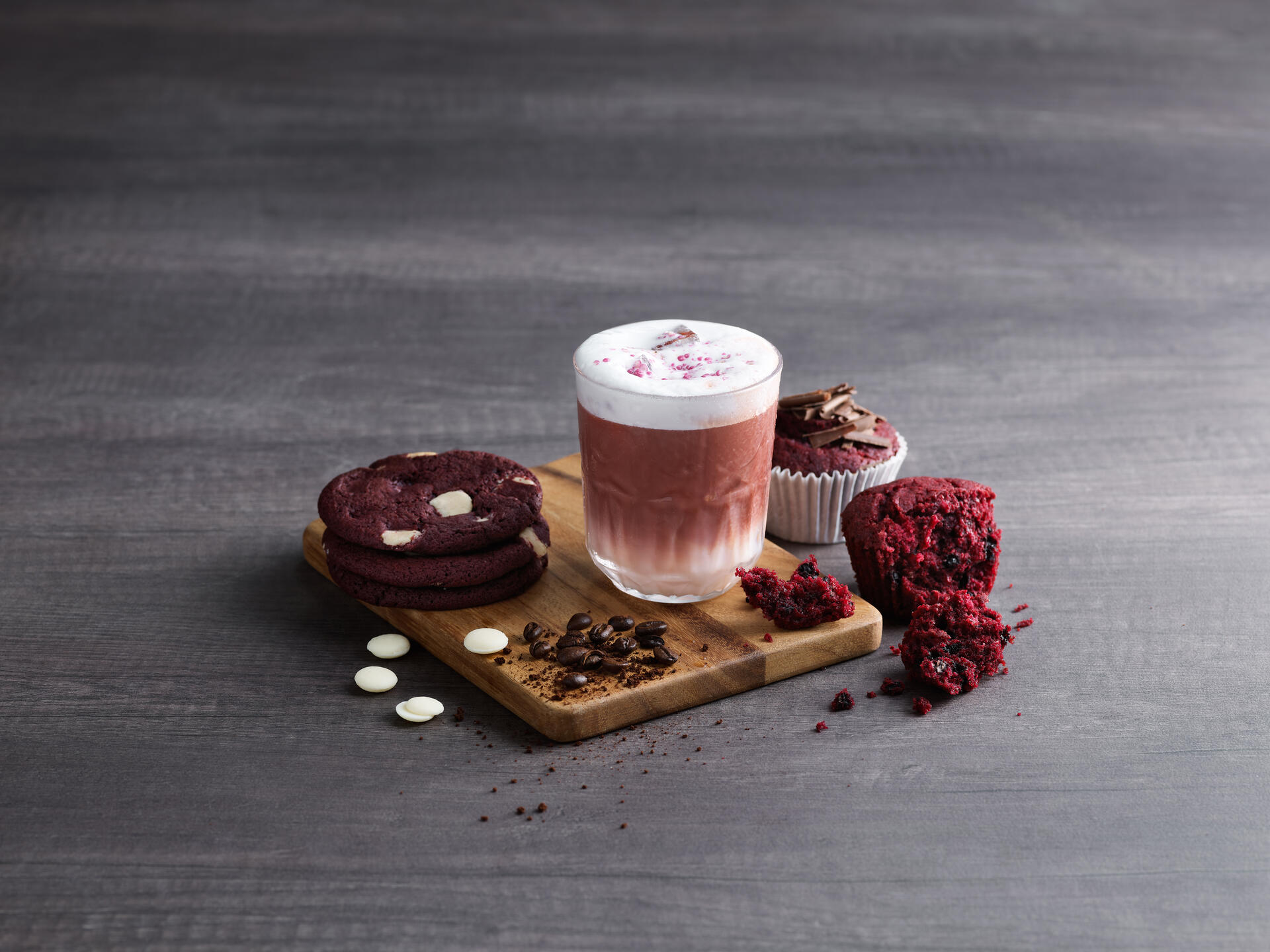 Healthier Options
Cater to health-conscious consumers without compromising on taste with Kievit® Vana-Grasa 80B 198, which is based on olive oil.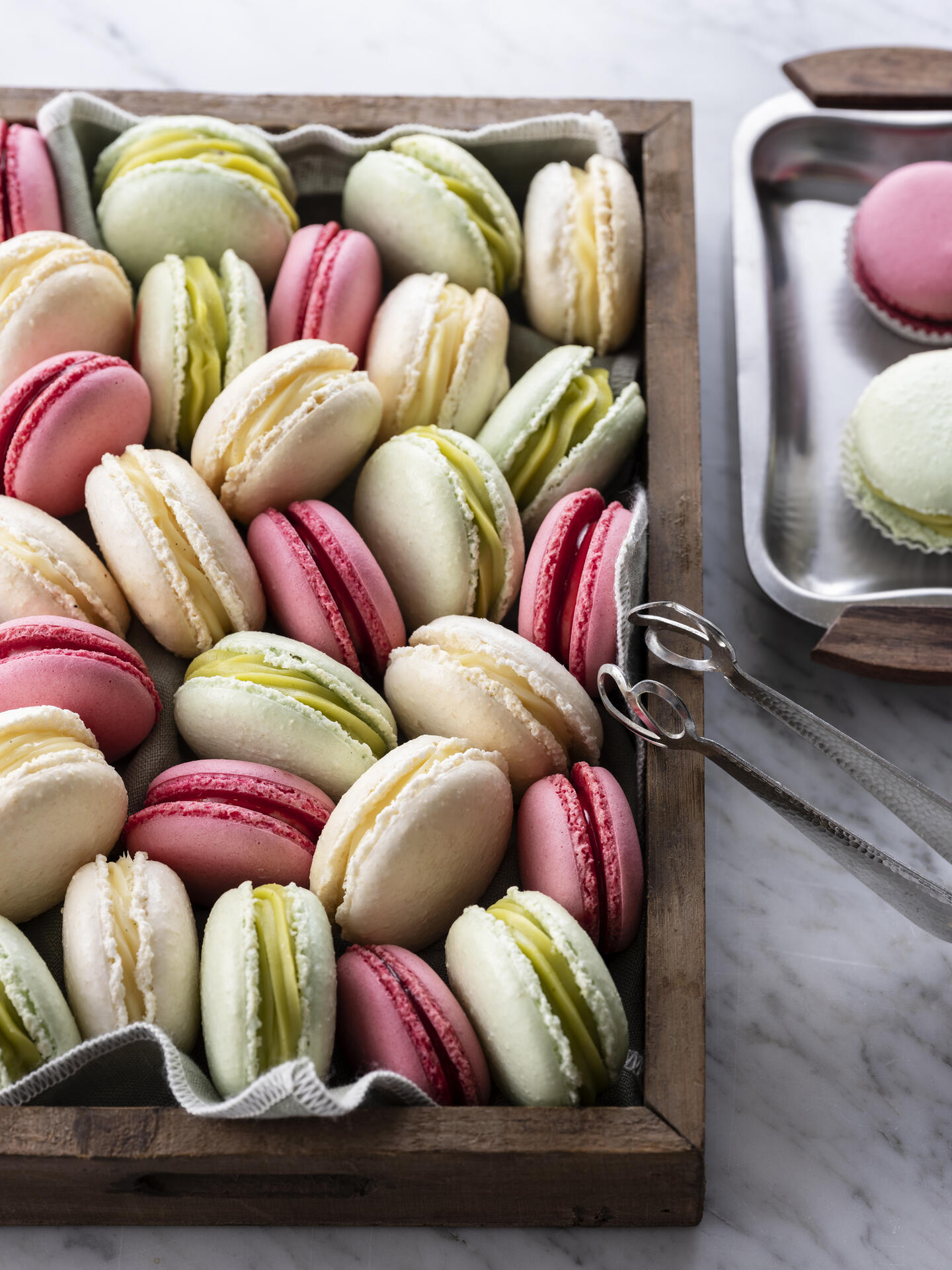 Sensory Delights
Recreate well-loved recipes like Soupacinno, which is known for its creaminess and long-lasting foam with Kievit Vana Cappa x01 and Kievit Vana-Crema 50D.
Secure your spot
Don't miss this chance to explore the world of food ingredients, gain valuable insights, and get a taste of our latest innovations. Register now to reserve your spot to visit our booth at this highly anticipated international trade fair.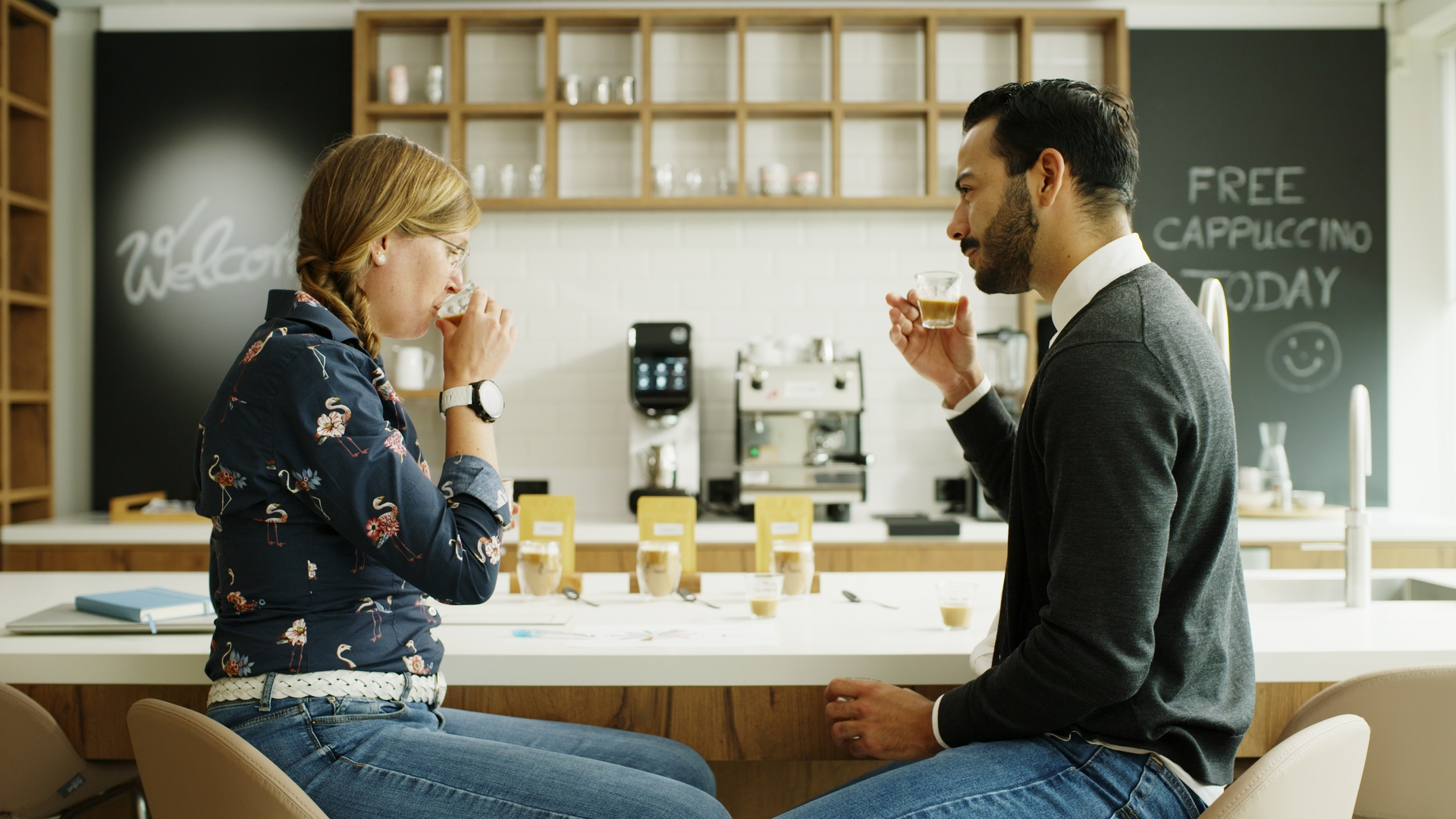 Connect with us at Fi Europe 2023
Whether you're looking for a team of experts to co-create your next signature product, expand your offerings, or provide you with the technical know-how, we're here to support you. Please leave your details to connect with us during the fair.