Kievit® Vana-Blanca
With over 100 different powdered solutions on offer, we define the market with our Kievit® Vana-Blanca dairy and non-dairy creamers. Our product portfolio promises unrivalled sensory delights from premium flavour to superior mouthfeel, and every attribute in-between.
Your beverage solution
Our Kievit® Vana-Blanca range adds the perfect touch of sensory indulgence to your products. Our broad portfolio suits your different market needs, from creamy or milky to satisfyingly full mouthfeel. Our innovative nature combined with our unrivalled expertise in spray drying plus our in-depth understanding of your local markets ensure we're the supplier of choice for high-quality creamers.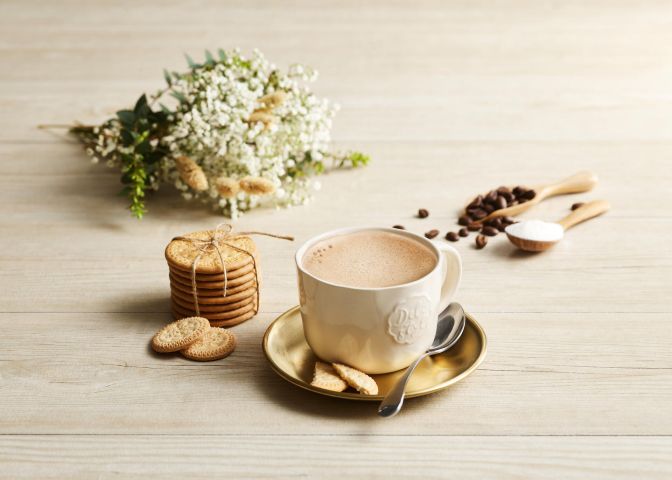 Superb sensory profile
Our Kievit® Vana-Blanca offers you outstanding versatility to cater to the different sensory expectations of your market, from milky or creamy or a strong coffee taste, and in a range of dairy and non-dairy options to fit different customer trends and tastes. With production locations in Europe and Asia, we also promise consistent quality and flexibility of supply. 
All-round creamer
Versatile
Catering to demand for lower fat options, we have broad portfolio of creamers containing up to 39% fat. These versatile ingredients deliver excellent whitening, and add a lovely milkiness and creaminess to your coffee, tea and chocolate beverages. 
Our strength in innovation enables us to create different creamers with a unique sensory profile. From high fat or extra creamy to sweetened condensed creamers, vegan creamers, and cold-soluble solutions, our broad portfolio is able to meet all your sensory and functional needs with ease.
Partners in enriching your business
Our mission is to share our expertise to enrich your business and inspire new ideas. We have our feet on the ground in your markets, and keep you ahead of the latest trends through our ongoing research, sensory profiling, consumer studies and scientific data. Add our readiness to collaborate and the sprinkle of imagination and creativity we bring to all our work, and you have a recipe for success.
 
Experience our refreshingly inventive approach to innovation and development.
Creatively inventive
We collaborate in the way that best suits you and gets results.
Thoughtfully collaborative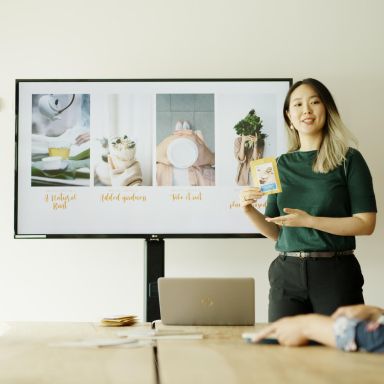 Work with a dedicated team with a real passion for food.
Passionately committed
Related Applications
Our passion is to provide innovative, high-performance ingredients and innovative solutions that meet your customers' needs. These are backed by outstanding services from a cross-discipline team of experts by your side.
How we can support
your business
We offer peer-to-peer support at every stage, from the first inkling of an idea through to testing your end product with your target audience.