Kievit® Vana-Cappa 
Foaming creamers with lasting stability and texture. Our Kievit® Vana-Cappa foaming creamers create a beautifully stable foam layer on your instant drinks, and are also used in single-serve brewing systems. They replicate sensory qualities of a delicious full-flavoured frothy milk beverage
 
Foaming beverages solutions
Our Kievit Vana®-Cappa range tops your beverages with the perfect indulgent foam. Choose from a wide range, delivering different sensory profiles, powder properties and foam characteristics. Whatever your instant beverage or single serve brewing system requirement, our experts can help you find the perfect foaming creamer for your application.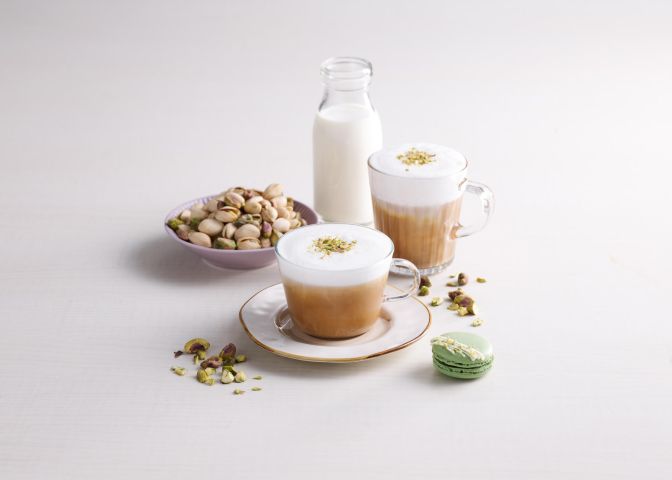 Superb foam performance
We promise outstanding foam texture, stability and height according to your market's preferences. Our selection of dairy and non-dairy options fits different customer tastes, and a broad product range caters to varying sensory needs, from milky to creamy or a balanced coffee taste. With production locations in Europe and Asia, you can count on consistent quality and flexibility of supply. 
Full dairy
Easily soluble
We have a broad portfolio of foamers specially designed for your instant mixes beverages, allowing you to shape the  desired sensory profile and protein content. Our foaming creamers are easily soluble  - just add water and stir – and have the perfect powder properties for your instant beverages. For flexibility, they are available in hot and cold soluble versions. 
Full dairy
Easily soluble
Foamers for Single Serve Brewing System & Vending
Our broad portfolio of high-density foaming creamers are perfect for your vending machine and in-home single serve brewing system applications. Our advanced technology ensures compact and non-hygroscopic powders with excellent flowability. Our wide range of dairy and non-dairy foaming creamers creates the perfect topping for your cappuccino, latte macchiato and other SSBS and vending beverages. 
Partners in enriching your business
 
Our mission is to share our expertise to enrich your business and inspire new ideas. We have our feet on the ground in your markets, and keep you ahead of the latest trends through our ongoing research, sensory profiling, consumer studies and scientific data. Add our readiness to collaborate and the sprinkle of imagination and creativity we bring to all our work, and you have a recipe for success.
 
Experience our refreshingly inventive approach to innovation and development.
Creatively inventive
We collaborate in the way that best suits you and gets results.
Thoughtfully collaborative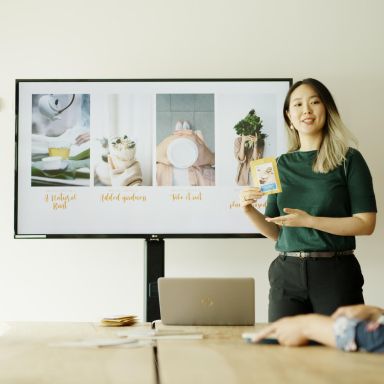 Work with a dedicated team with a real passion for food.
Passionately committed
Related Applications
Our passion is to provide innovative, high-performance ingredients and innovative solutions that meet your customers' needs. These are backed by outstanding services from a cross-discipline team of experts by your side.
How we can support
your business
We offer peer-to-peer support at every stage, from the first inkling of an idea through to testing your end product with your target audience.